Strategy is always key when it comes to becoming victorious in a battle. Tactical RPGs give us the essence of this excitement that bursts from thinking about our strategy toward a fight. Focusing on tactics, this turn-based genre is an amazing outlet for strengthening your brain. While they unfold fascinating stories, tactical RPGs give us a sense of mighty control.
RELATED: Best Turn-Based Games For Beginners, Ranked
What makes a masterful tactical RPG mainly centers around its combination of compelling battle mechanics and story. Not to mention how their slow pace lets you take in the story bit by bit while still keeping a level of excitement. If you're an avid fan of tactical RPGs, here are the best tactical RPGs that you should give a go.
10
Chroma Squad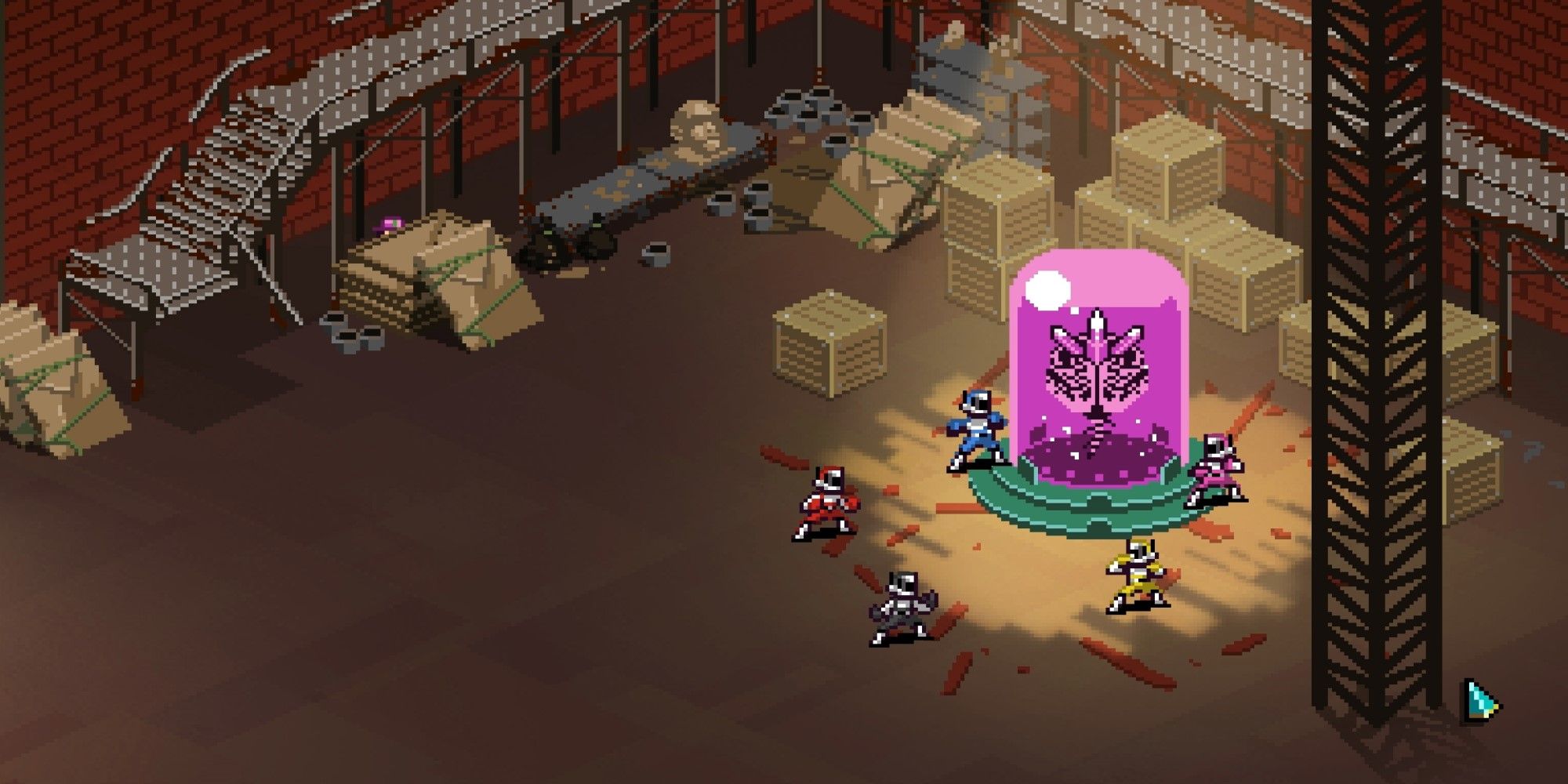 Released

April 30, 2015

Developer

Behold Studios
What Players Will Love…
Vibrant and challenging gameplay.
A quirky story that's both comedic and adventurous.
Chroma Squad is the product of Power Rangers and turn-based combat coming together to form a work of art. Following a group of stunt actors who decide to quit their job and start their own Power Ranger-inspired show, Chroma Squad features a story that easily reels you in.
Deep down, the game is a short and charming tale with a bit of challenge to it. While the battles aren't entirely difficult, and it does feel a bit repetitive at times, it has compelling fights that keep you on your toes. With gameplay that only gets more exciting the further you play, Chroma Squad is perfect if you're looking for a creative and grind-y playthrough.
9
Marvel's Midnight Suns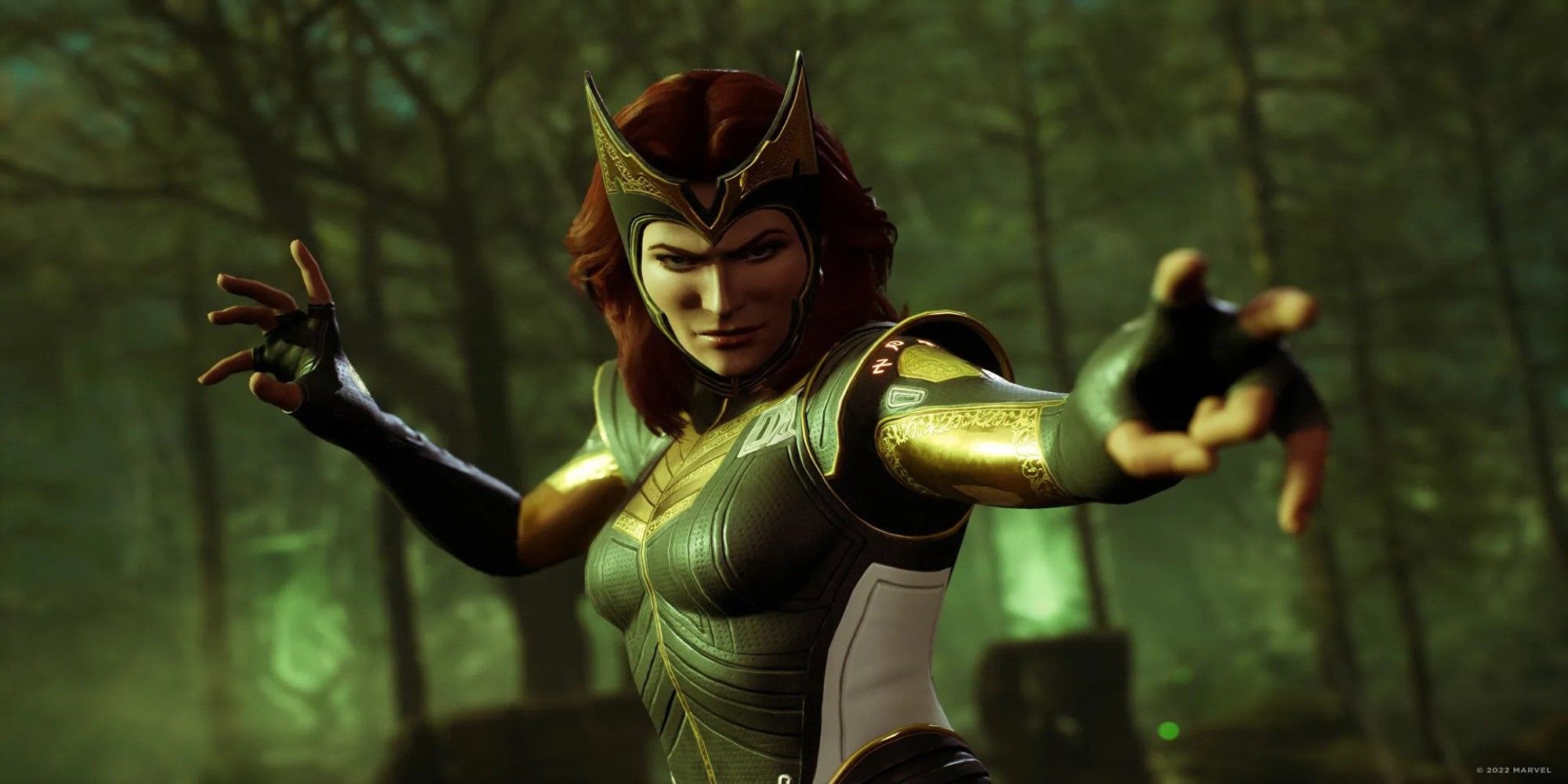 Marvel's Midnight Suns
Released

July 10, 2022

Developer(s)

Firaxis Games, Virtuos
What Players Will Love…
Gameplay that easily pulls you in with unique mechanics.
Dark atmosphere featuring iconic Marvel characters that fans know and love.
It goes without saying that Marvel's Midnight Suns had an impressive level of ambition to it. However, it's the gameplay's balance and slow-paced story at the beginning that's brought it to a bit of a downfall. This isn't to say that the game isn't wonderfully entertaining, though. Rather, Midnight Suns can be an addictive experience for players.
If you bite the bullet and go for it, you'll find that Midnight Suns is worth your time. The card-based combat is one of its most intriguing mechanics, offering an interactive play style that feels immersive. There's a charm to Marvel's Midnight Suns that will have you craving more. And, despite the admittedly noticeable flaws, you won't regret diving into this game.
8
Symphony Of War: The Nephilim Saga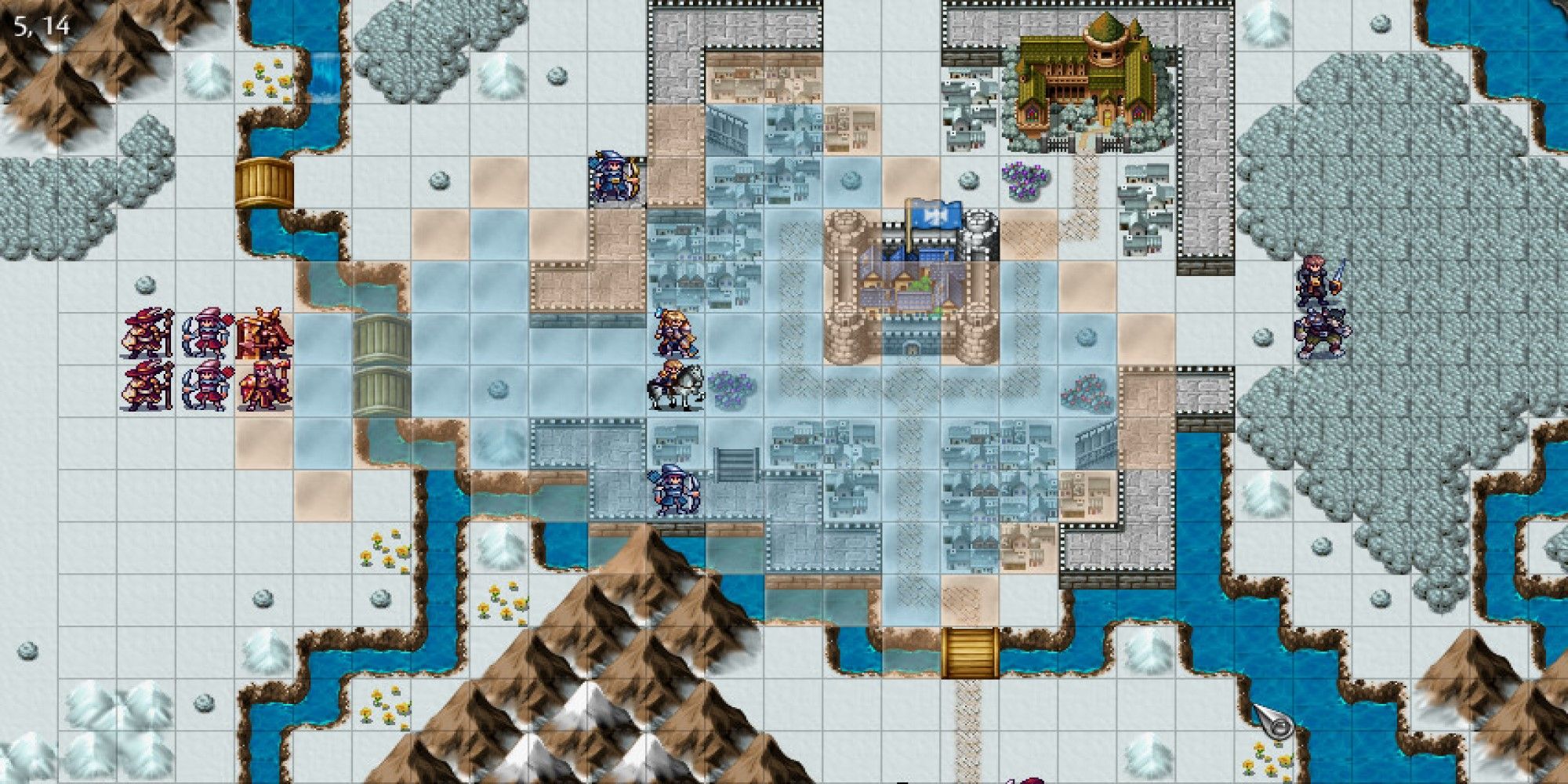 Symphony of War: The Nephilim Saga
Released

June 10, 2022

Developer

Dancing Dragon Games
What Players Will Love…
Tactical gameplay reminiscent of classic JRPGs like Fire Emblem and older Final Fantasy games.
The chance to make your army all your own to prepare for battle.
From its trailer alone, there's no doubt that Symphony of War: The Nephilim Saga is a captivating tactical RPG. In a land destroyed by war, you're a fresh graduate who slowly builds an army to battle against a corrupt adversary. Challenging you to make use of land, weapons, and strategy, this game dares you to think carefully.
RELATED: Best Base-Building Games, Ranked
There does leave a bit of room for improvement when it comes to the story and characters. However, the gameplay itself overshadows this flaw. It's reminiscent of classics like Fire Emblem, and its appearance alone feels entirely nostalgic. At the end of the day, Symphony of War: The Nephilim Saga has a sense of balance that makes the construction of your army addictive.
7
Wasteland 3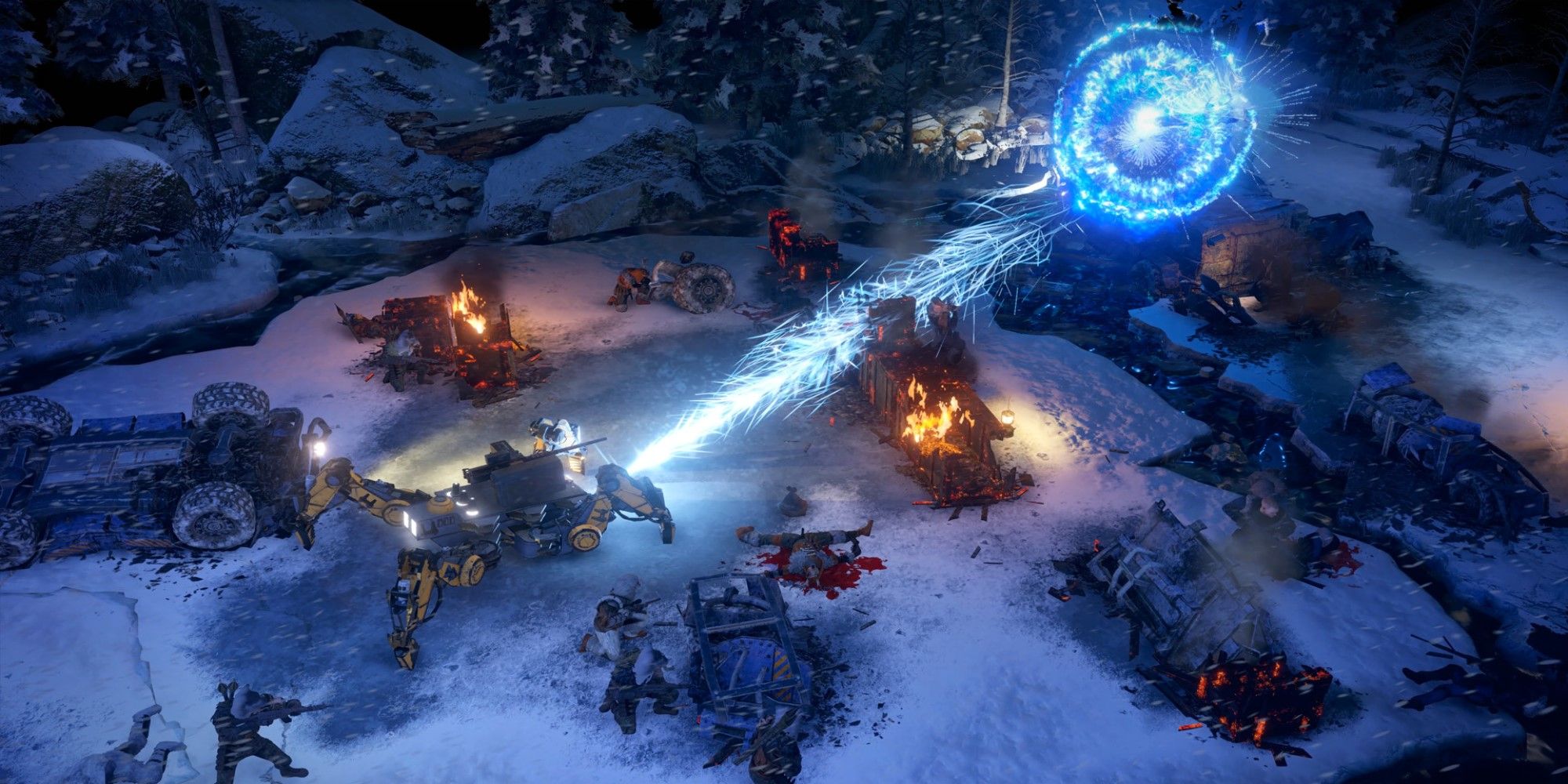 Wasteland 3
Released

August 28, 2020

Developer(s)

inXile entertainment
What Players Will Love…
A unique story powered by its well-developed characters.
Heart-pumping combat that leaves room for strategic thinking.
Filled to the brim with storytelling, Wasteland 3 is one of the best in the whole series. It's similar to Fallout 4 in how it executes a charming story set in a desolate land, as well as capturing a gritty post-apocalyptic atmosphere. The story progression in Wasteland 3 makes us take in this seemingly ruthless world slowly yet surely.
Admittedly, Wasteland 3 has its moments where it doesn't quite stand out as it's an old-school tactical RPG at heart. Regardless, it emphasizes giving players the best experience possible with entertaining combat and an array of intricate environments to explore. Out of all the games in the series, Wasteland 3 is a fantastically polished one.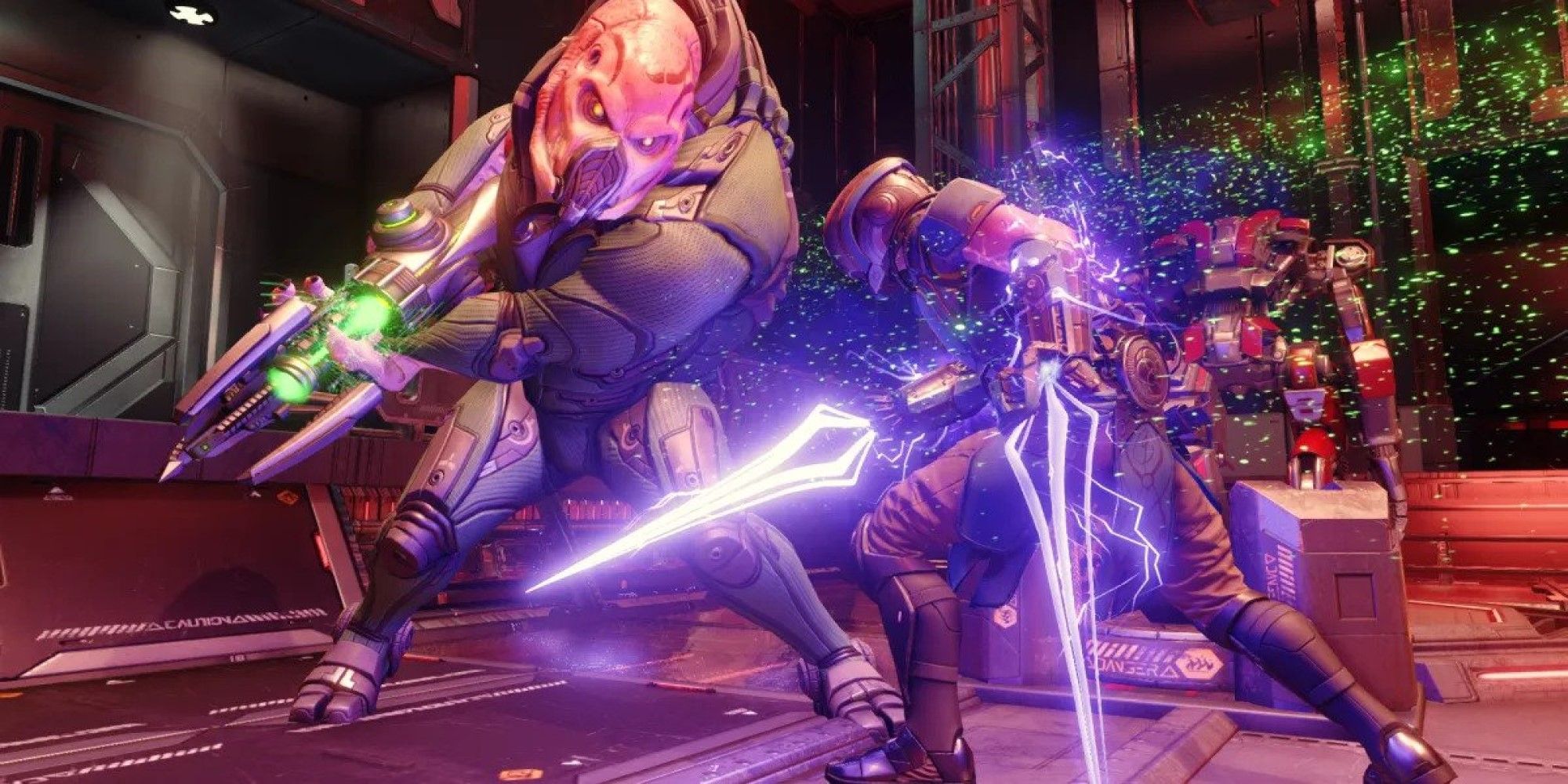 Released

February 5, 2016

Developer(s)

Firaxis Games
What Players Will Love…
A sense of management and tactical combat that makes you think everything through.
Addictive campaigns that'll keep you hooked for hours.
Taking place 20 years after the events in XCOM: Enemy Unknown, this sequel features difficult gameplay. While mods make the game the work of art that we know it as today, it's, as a whole, one of the best strategy video games to sink your teeth into. If it wasn't for performance issues, XCOM 2 would be a true masterpiece.
XCOM 2 is a perfectly balanced game. It teeters from presenting you with a challenge to still being a fair fight. Every decision you make in the story also feels as though it makes an impact on your playthrough. Set in an environment littered with aliens, you'll fight against all odds while gathering your team together to save humanity.
5
Valkyria Chronicles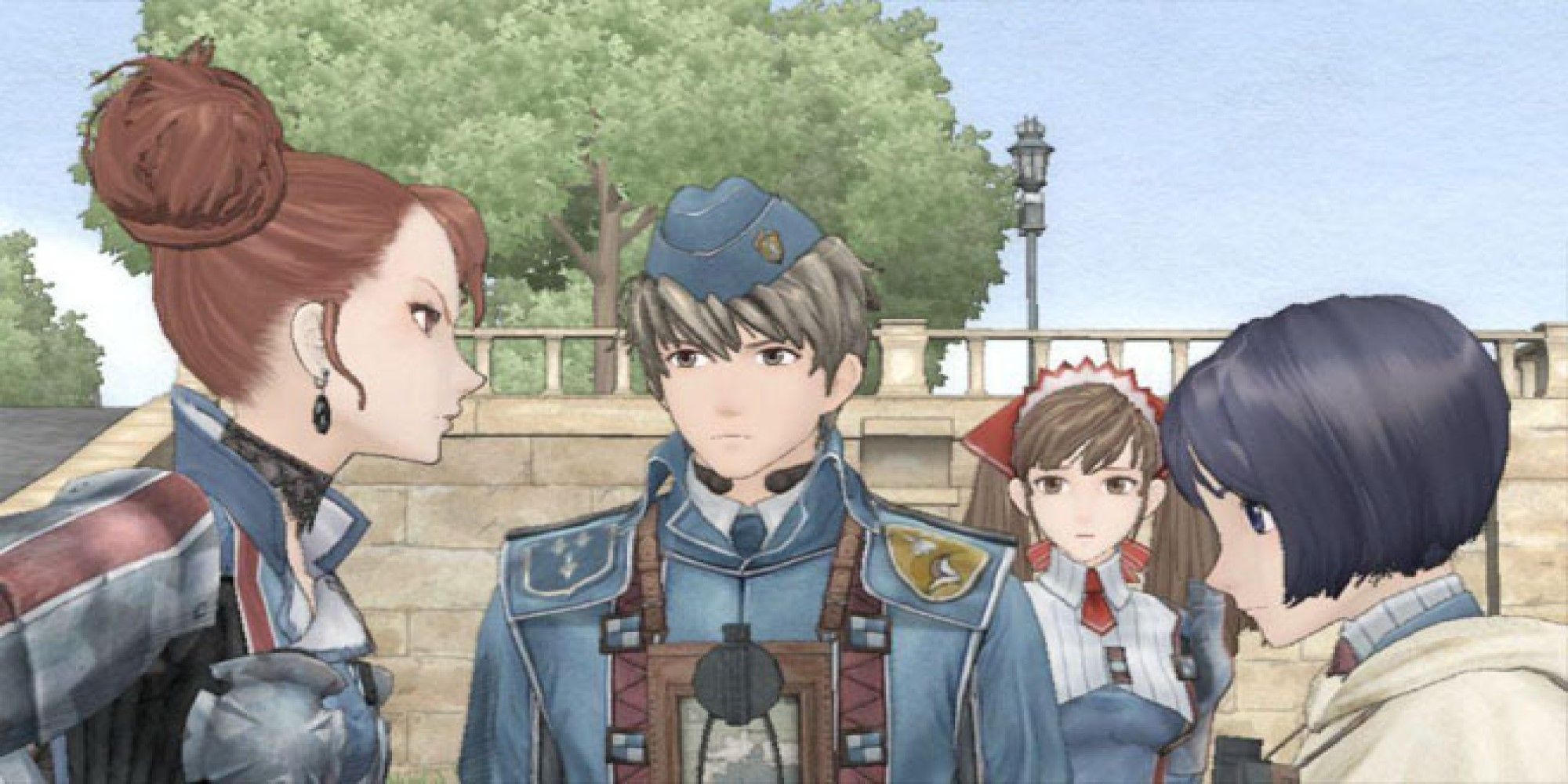 Valkyria Chronicles
Released

April 24, 2008

Developer(s)

Sega
What Players Will Love…
Intense combat that dares you to think twice about your next move.
A one-of-a-kind battle system that allows you to be more tactical.
Valkyria Chronicles is a classic in the tactical RPG genre. This especially rings true when the first game enters the spotlight, being the main source of where all of the series' innovative combat and story began. Known as one of the greatest video games of all time, Valkyria Chronicles doesn't hold your hand and challenges you in the best way.
Centered around a military-centric world, it has a unique setting that cements its iconic nature in the genre. The game mainly focuses on tactics, letting you rely more on instincts and taking your time to learn the controls. The slow-paced tutorial is also a plus, letting you absorb the combat mechanics and prepare for the dangerous adventure ahead.
4
Fire Emblem: Three Houses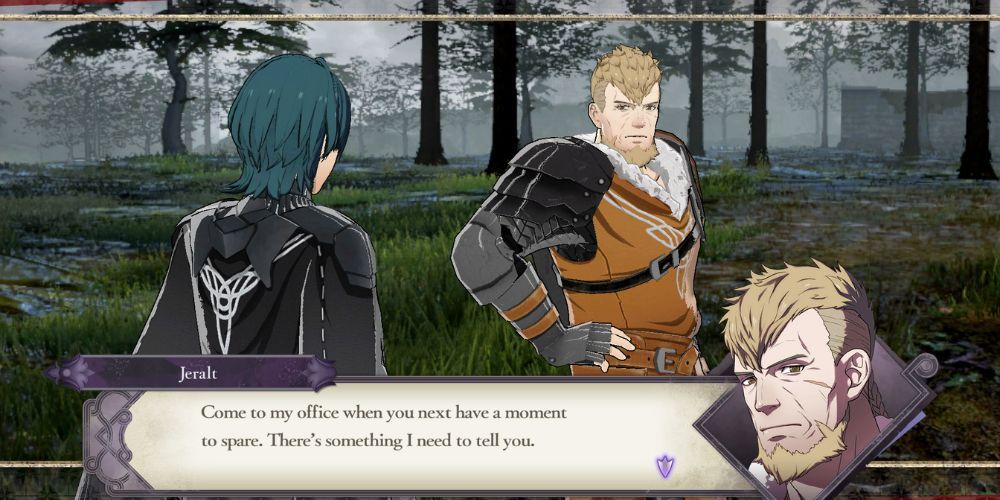 What Players Will Love…
Gameplay featuring a mixture of having to make choices and think deeply about your moves during combat.
Immersive interaction with the characters allows you to form deep bonds with them.
The release of Fire Emblem: Three Houses was an amazing addition to the Fire Emblem series. It brought more newcomers into the beloved community, and it was a terrific story for devoted fans to engross themselves in. With an outstanding plot, charming characters, and engaging combat, it's no wonder Three Houses is one of the most popular Fire Emblem games.
Fire Emblem: Three Houses has a lengthy playtime, averaging at around 50–80 hours. And, with its endless decisions and various routes, you'll want to revisit the game and see all the fascinating outcomes. All-in-all, the complex combat strategy and emotional depth just scratch the surface of why Fire Emblem: Three Houses is such a worthy tactical RPG to play.
3
Tactics Ogre: Let Us Cling Together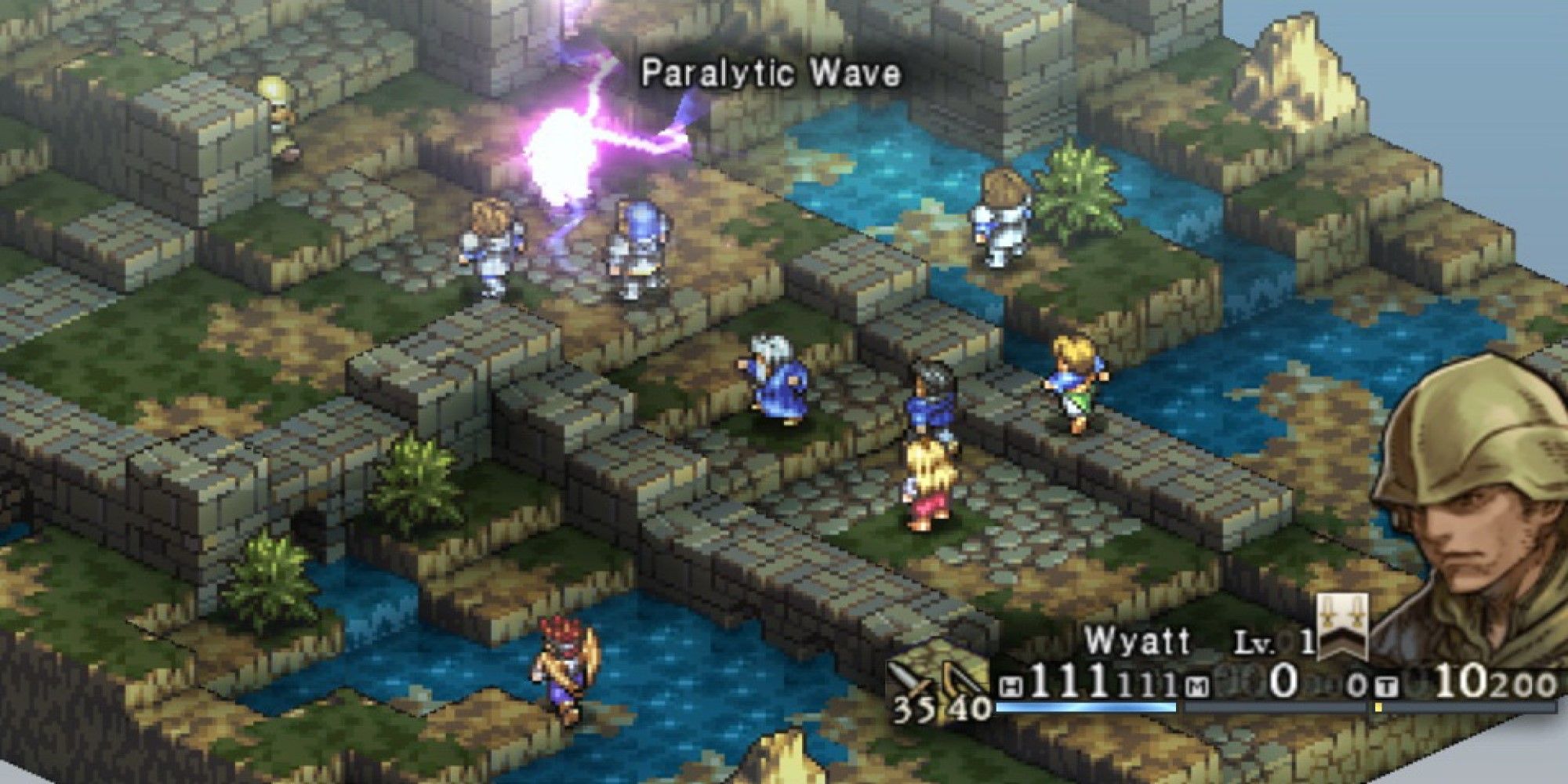 Tactics Ogre: Let Us Cling Together
Released

October 6, 1995

Developer(s)

Square Enix
What Players Will Love…
A polished and beautiful experience that showcases the fundamentals of a compelling tactical RPG.
Addictive gameplay with every battle taking place from a diagonal perspective.
Using a chess-like combat system, Tactics Ogre: Let Us Cling Together is an extremely unique game in a variety of ways. Taking place in a war-torn kingdom, we end up in the middle of the ethical conflicts that drive the war. Along our journey throughout different areas, we come across significant battles that introduce us to the exciting story that lies ahead.
RELATED: Best Tactical JRPGs, Ranked
Considered a jewel within the tactical RPG genre, Tactics Ogre: Let Us Cling Together truly captures the mixture of challenging strategy and in-depth gameplay to the highest extent. It's a beautifully crafted game through and through. With being the inspiration behind Final Fantasy Tactics alone, there's a myriad of elements to uncover in Tactics Ogre.
2
Divinity: Original Sin 2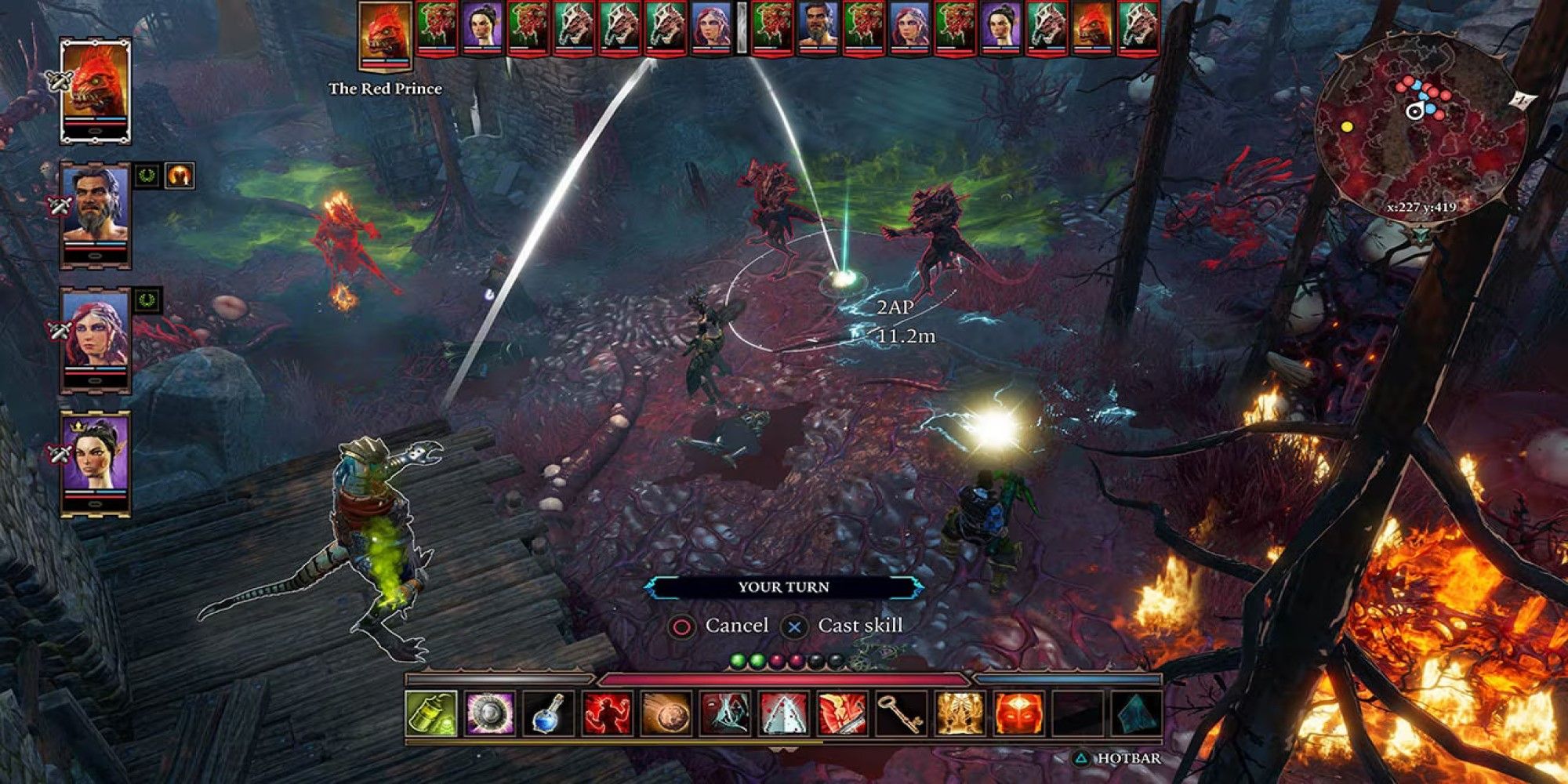 What Players Will Love…
Content that engross you for hours on end.
The table-top feel is similar to classic story-based RPGs like the Baldur's Gate series.
If you're a first-timer to Divinity: Original Sin II, you'll nearly be forever changed for the better. This isometric RPG raises the bar for fantasy-driven stories in this genre, focusing on character development and immersive exploration. And for being a masterpiece from the creative minds behind Baldur's Gate 3, it's perfect for those who love turn-based gameplay and mystical fantasy.
The level of interactivity in Divinity: Original Sin II is the game's bread and butter. It encourages you to dig into the nitty-gritty, finding ways to accomplish various objectives and making sure you and your party survive through the evil trenches. With all this said, Divinity: Original Sin II is one of the greatest tactical RPGs because of how rewarding and expansive it is.
1
Final Fantasy Tactics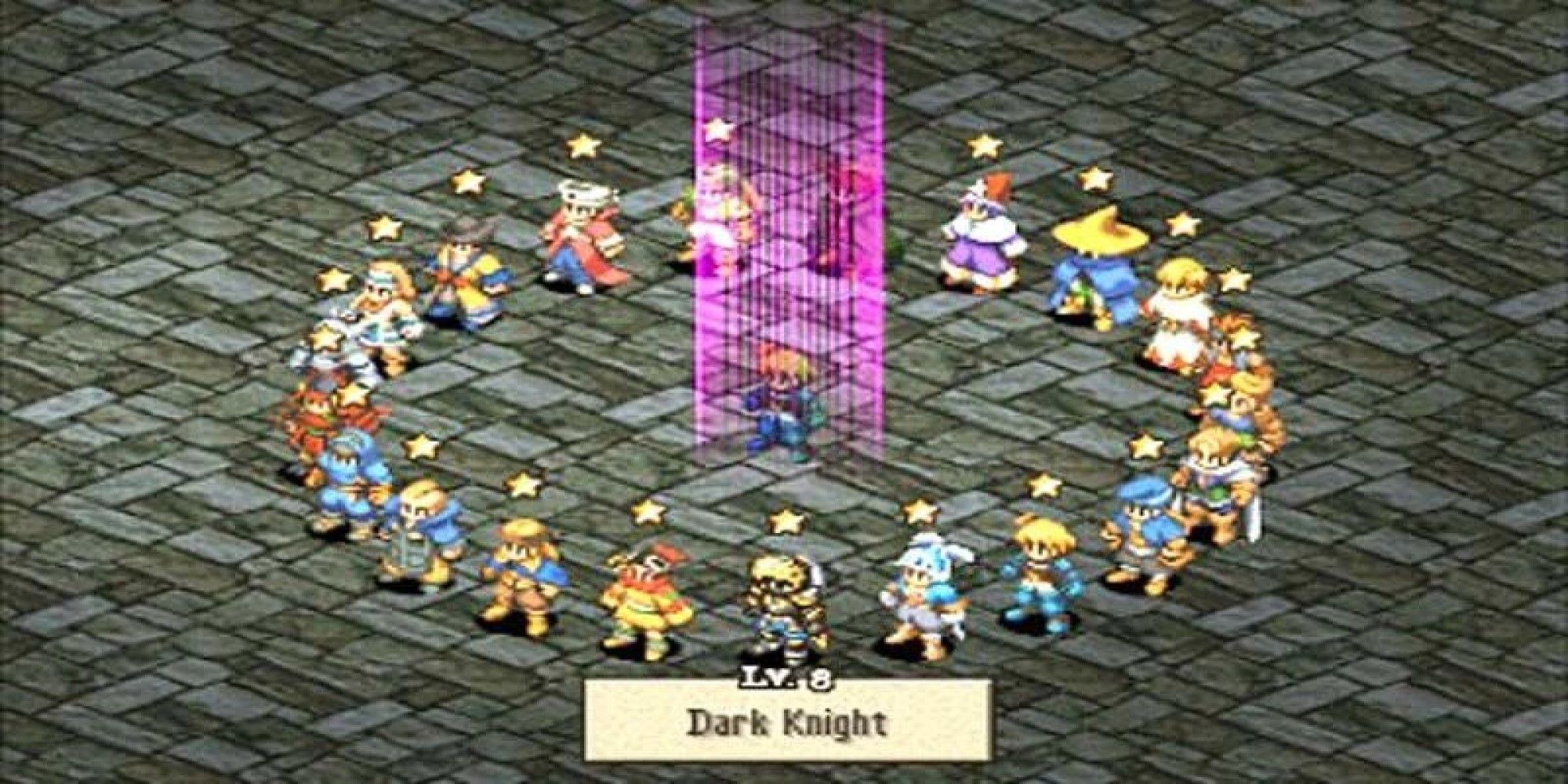 What Players Will Love…
Features a tone notably different from other Final Fantasy games.
Allows you to power up and become a ruthless figure, making the combat even more intriguing.
Final Fantasy Tactics is one of the most well-known tactical RPGs out there. It centers around a serious tone and a carefully crafted story that pulls you in from the start. Final Fantasy Tactics is a bit difficult at times, but the gameplay is a thrilling rollercoaster to go on and master.
Despite the game's age, so much of it has aged incredibly well. There are barely any outdated aspects, presenting a unique design that's timeless. It's impossible to top the impact that this game has had on the entire genre, being the peak and prime example of what a strategy-filled RPG should dare to be. In other words, when you think of a tactical RPG, you'll most likely think of Final Fantasy Tactics.
NEXT: Best Isometric RPGs