Hello gentle readers, and welcome to the SwitchArcade Round-Up for October 27th, 2023. In today's article, we dip into a little news before heading into the new releases of the day. It's a fairly humble batch of new games, but you might find something that tickles your fancy. We also have a bunch of new sales to dig into, plus the list of discounts that are expiring over the weekend. Let's finish the week!
News
'Samba de Amigo: Party Central' Gets 'Persona 5'-Themed DLC, Available Now
Announced last month and available now, the latest DLC packs for Samba de Amigo: Party Central bring new tunes from two different franchises. One won't be very familiar to Western players, as the songs are drawn from Japan-only mobile game Project Sekai. The other, however, should be known by most. The Phantom Thieves DLC brings three songs from Persona 5 to the game, and you can even purchase some costumes and accessories to suit up like Joker and use Morgana as an avatar icon. The next two DLC packs were also announced. Arriving at the end of November will be Amigo's Favorites and Party Music. The latter seems to be holiday-themed tunes, while the former is more mysterious. My hunch is that it features some songs from the original game that didn't make the initial cut here, but I guess we'll see. These appear to be the last DLC packs on the road map, but is this the end of the road for Amigo? I guess we'll have to wait and see.
New Releases
Barbie DreamHouse Adventures ($39.99)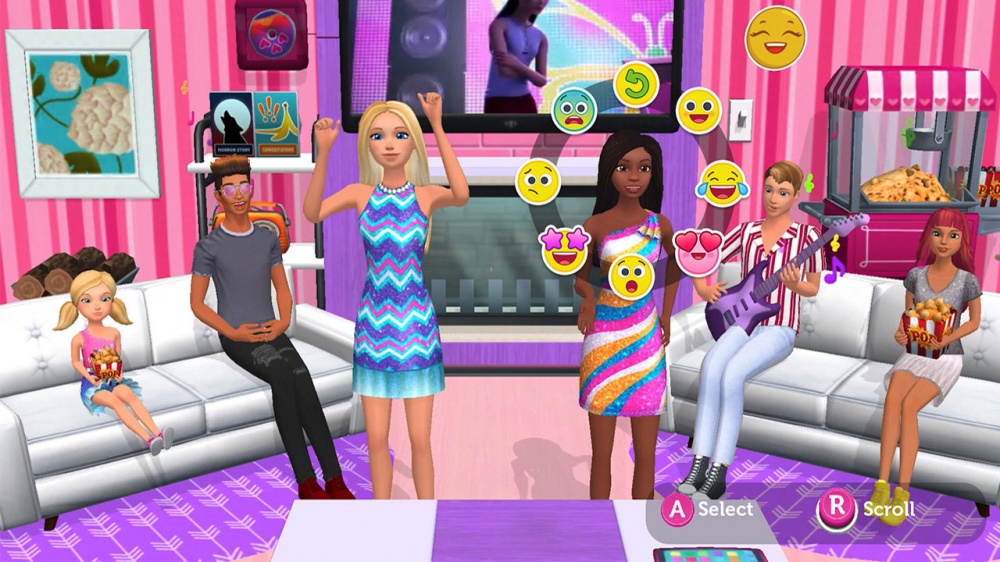 Right, it's easy to forget but this is what Barbie actually is. Good movie, that was. For the kids who love to play with Barbie though, this might be more their speed. Design your own DreamHouse (sadly no option for a Mojo Dojo Casa House), invite over friends, dress everyone up in cool fashions, and play some mini-games. This is definitely aimed at the younger set, and that's not a bad thing at all. If your kid enjoys playing with Barbie dolls, I imagine they'll have a good time with this.
DreamWorks Trolls Remix Rescue ($49.99)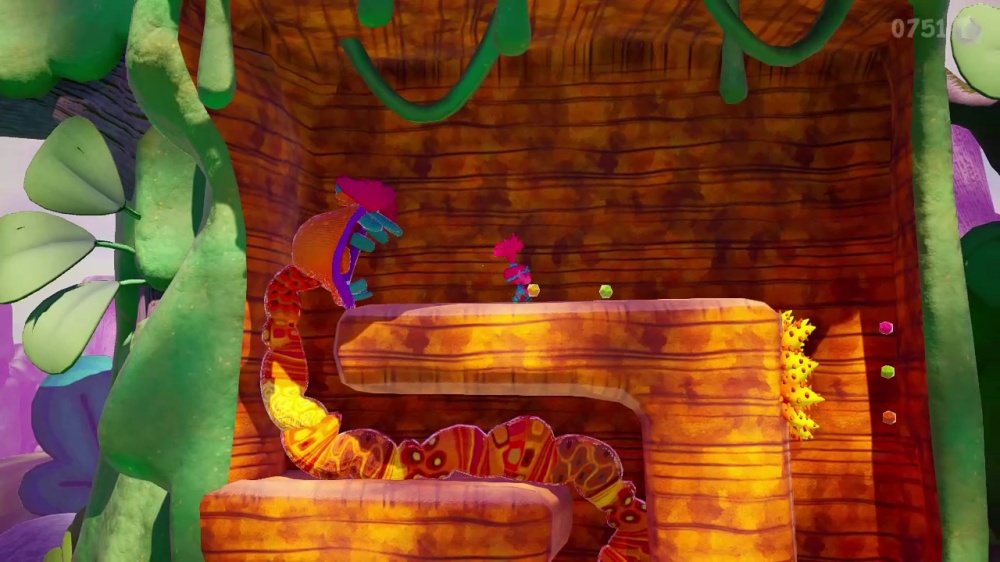 Game Mill has another licensed game for us today, this time a 3D platformer based on the DreamWorks take on those hideous little troll dolls that have been haunting children for absolute decades. Customize your own troll and embark on a platforming adventure with some mini-games scattered along the way. Up to four players can play together via local multiplayer, so it might be an amusing one for families to enjoy if you've got a kid who loves these beastly things.
EGGCONSOLE THEXDER PC-8801mkIISR ($6.49)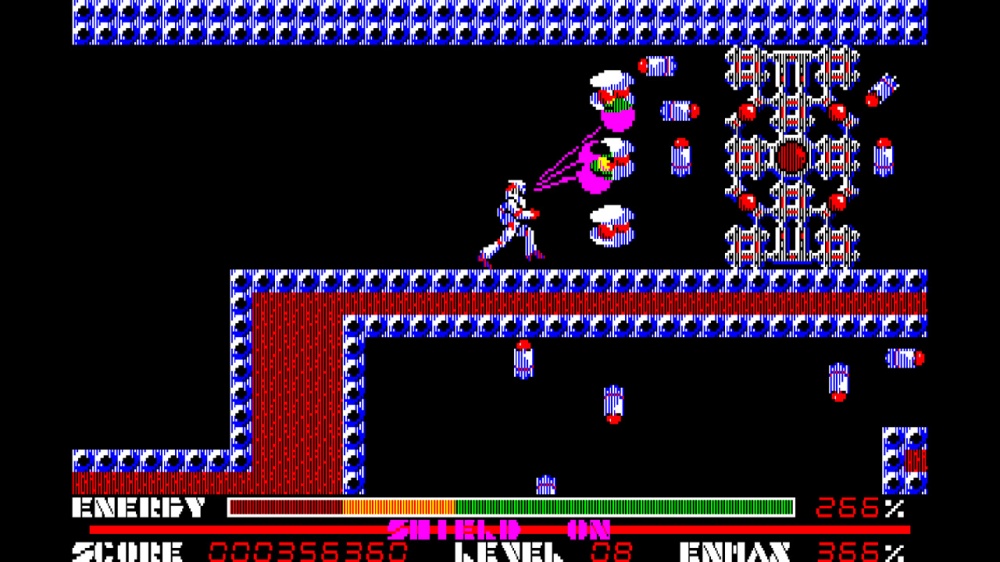 Gosh, quite the title there. Egg Console's second title is the PC-8801 mkII SR version of Thexder. If you remember Thexder, you might have lower back pain. Anyway, Thexder. You're a giant robot, you can turn into a ship, and you have a neat laser that homes in on everything. You need to navigate some tricky mazes destroying a lot of things that look like weird hamburgers. I'm a big fan of this one, even if it feels every bit of its 38 years of age. Six and a half bucks, which isn't bad. Sorry Canadians, D4 Enterprise can't be bothered to do the paperwork to release this in your region.
Hero Survival ($4.99)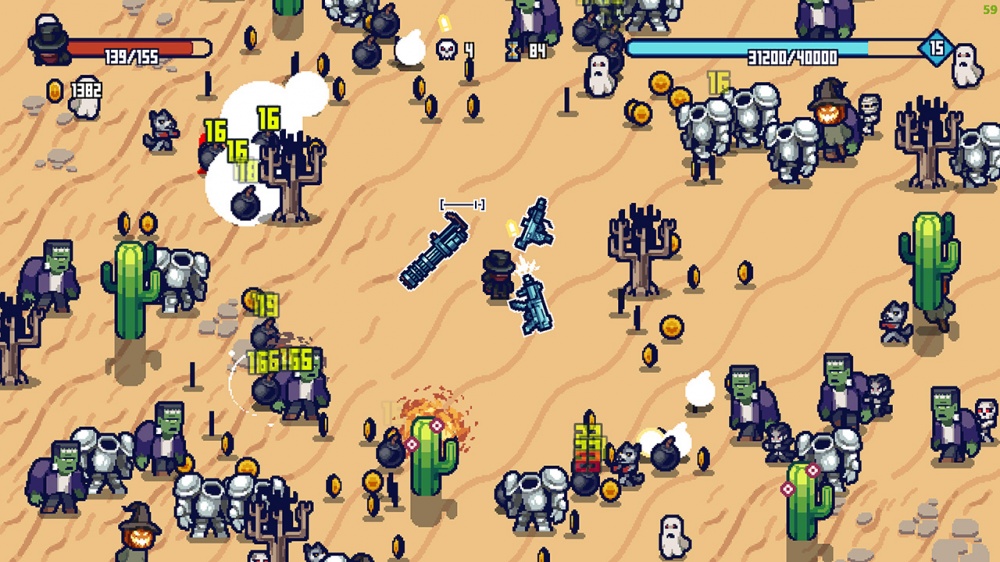 There's no point dancing around it: this is another Vampire Survivors clone. It has a very similar vibe to Brotato where you collect weapons that float around your character and battle in fairly small arenas instead of large open areas. The monsters include a lot of classic movie monster stereotypes, and your upgrades lean into different character class types you can choose from your first level-up. There are unlockable characters and weapons, as usual. It's not a bad little game as these things go, though it really struggles to distinguish itself. I'll have a full review soon.
Kraken Odyssey ($16.99)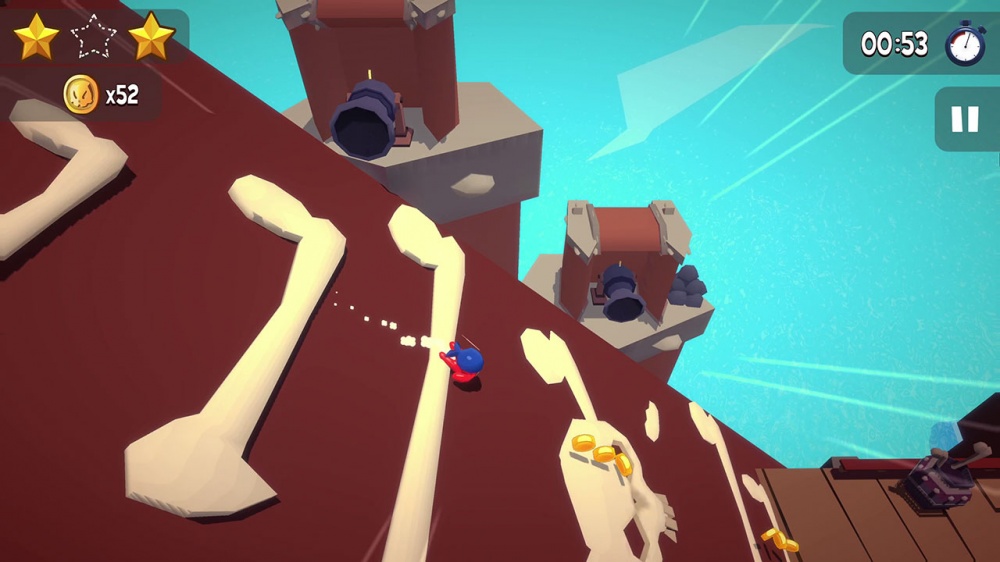 Play as a little crab trying to rescue his brother in this 3D action-racing-ish game. You have to run at full speed through the thirty or so levels and reach the finish line intact, which will require some jumping and dodging to avoid obstacles. There are a variety of costumes you can unlock, and a three-star system that may or may not keep you coming back. The price seems a little on the high side for what it is, but that's just my take.
Desolatium ($29.99)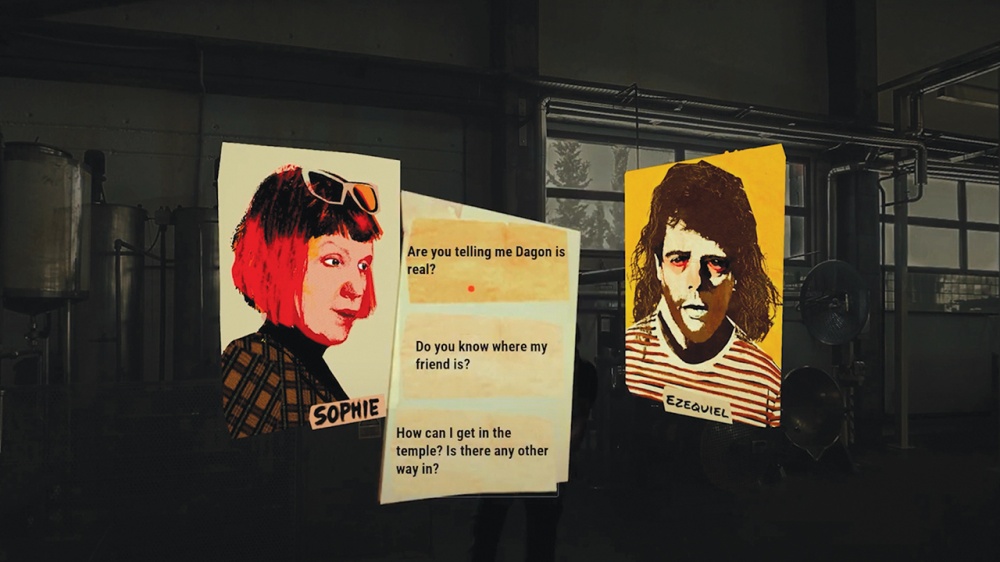 A point and click-style adventure game steeped in Lovecraftian lore. Haven't seen that before. Someone goes missing, and four of their friends are investigating what happened. You'll get to see what unfolds through all of their points of view, and suffice it to say that all is not what it seems, unless it seems like Cthulhu in which case all is exactly what it seems. This was designed as a VR game over on PC, and the Prologue chapter seems to have gone over well in that form. Will the full game have the same sizzle minus the headset? I'll never find out, because I don't like horror and I'm getting a bit tired of Lovecraft-themed games. But don't let that stop you from looking into it. I'm just an internet clown.
30 Sports Games in 1 ($26.99)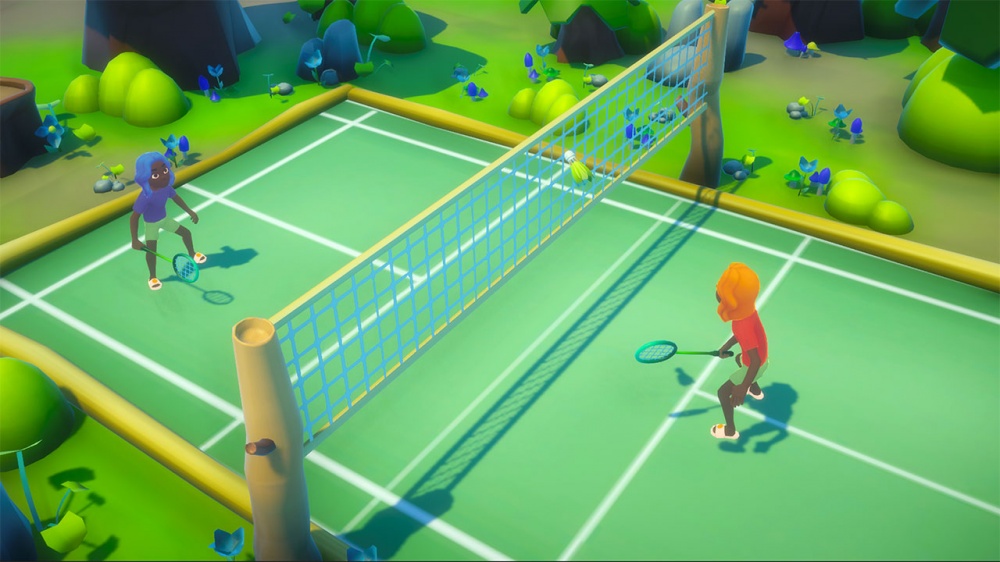 One of the harsh lessons you probably learned as a kid is that if something looks too good to be true, it probably is. In particular, something that seems like it's offering a ridiculous quantity of items for the same price as one is likely going to disappoint on each individual item. So when I see a game offering thirty sports games, my hunch is that they're going to be mini-games at best and an absolute mess at worst. Up to four players can join in on this one via local multiplayer, and that's probably going to give you the best experience here.
Murder Is Game Over ($4.99)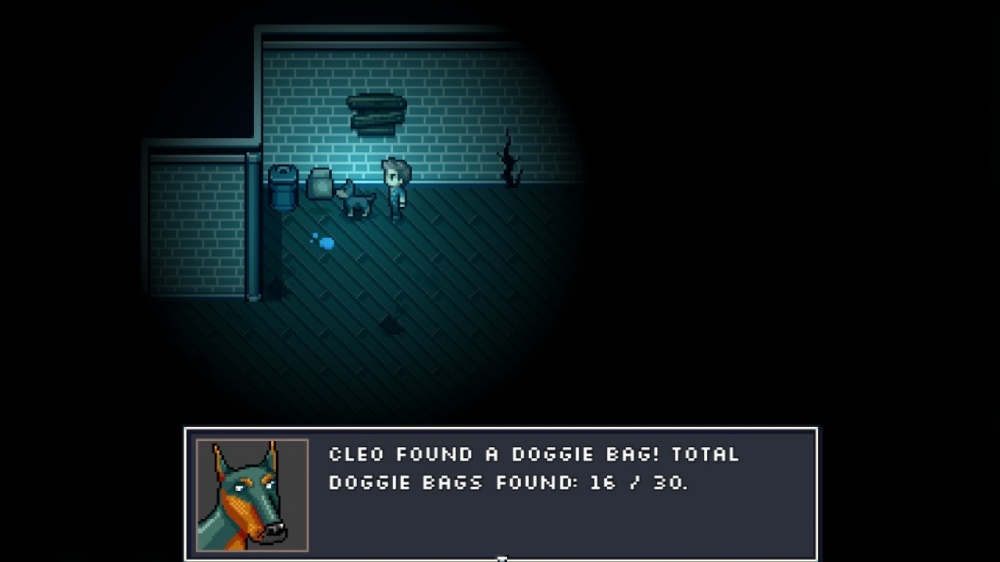 This is a murder mystery adventure where you play as a detective investigating the killing of a game designer in some sort of fancy castle. You have a helpful pup with you who has a keen nose for solving crimes. Very much on the shorter side as this kind of thing goes, but it's not a bad experience at all. The mystery is set up well and you can actually solve it without going down any wacky-bananas logic paths. Decent for a fiver.
Save The World ($7.99)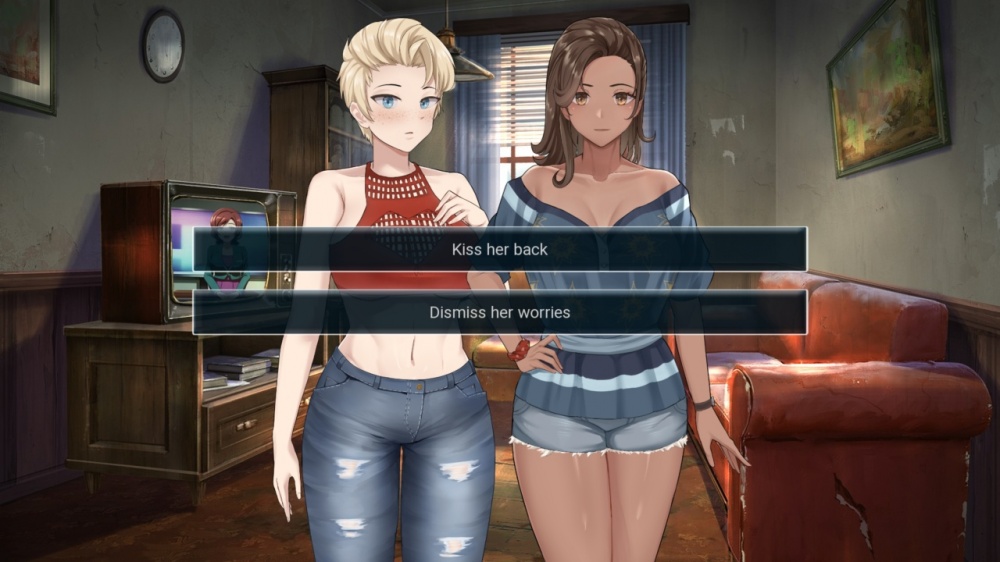 Kiss her back, dismiss her worries. There are no other options. Choose one. This is the latest from Gamuzumi, starring a young woman named Ekiya who is kidnapped by aliens bent on killing the wealthiest individuals on Earth in greater numbers each day. Um, thanks? No, no. This is a bad thing, it seems. As the conflict between humans and the aliens heats up, Ekiya finds herself stuck in the middle. There are two romantic options and four endings, but make no bones about it, you're going to have to make that hard choice: kiss her back, or dismiss her worries? Your decisions will decide the fate of the entire world.
Wetory ($10.99)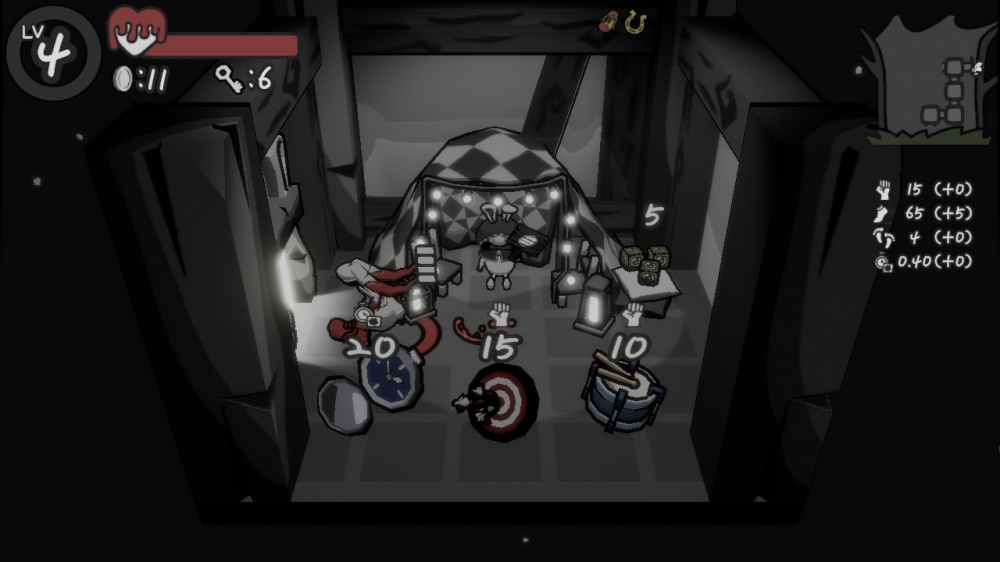 This is a 3D action roguelite game where you play as a character that can create color from their feet exploring a largely colorless world. You're unable to directly attack your foes, so you need to be careful to avoid them and find other ways to deal with them. It certainly has a distinctive look to it, but will that be enough to help it stand out in the Switch's most crowded genre? Only time will tell.
Sales
(North American eShop, US Prices)
It's a good sales day if you're interested in Witching, singing, or pinballing. There are a few other nice things in there, so scan that list with your peepers to see if anything strikes your fancy. The weekend outbox is teeny-tiny, and I'm not sure if there's anything to get too excited about, but have a look and see anyway.
Select New Sales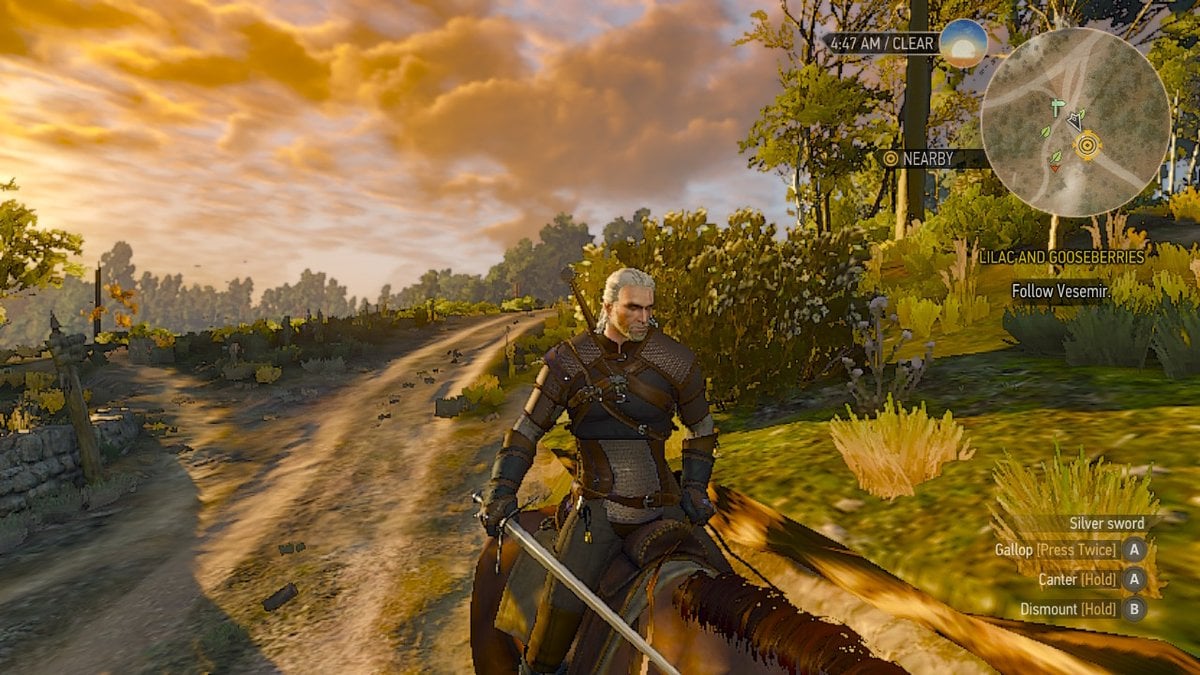 The Witcher 3: Wild Hunt ($19.99 from $39.99 until 11/1)
The Witcher 3: Blood & Wine ($9.99 from $19.99 until 11/1)
The Witcher 3: Hearts of Stone DLC ($4.99 from $9.99 until 11/1)
The Witcher 3: Wild Hunt Complete ($29.99 from $59.99 until 11/1)
Thronebreaker: The Witcher Tales ($9.99 from $19.99 until 11/1)
Ultionus: A Tale of Petty Revenge ($3.99 from $9.99 until 11/2)
Love Love School Days ($8.39 from $10.49 until 11/2)
Super Lone Survivor ($10.00 from $20.00 until 11/3)
Penko Park ($5.19 from $12.99 until 11/3)
ANNO: Mutationem ($17.49 from $24.99 until 11/3)
Yonesawara Hospital ($12.60 from $18.00 until 11/3)
Goodbye World ($9.59 from $11.99 until 11/3)
A Robot Named Fight ($9.09 from $12.99 until 11/3)
Blade Assault ($14.39 from $17.99 until 11/3)
Super Adventure Hand ($9.74 from $12.99 until 11/3)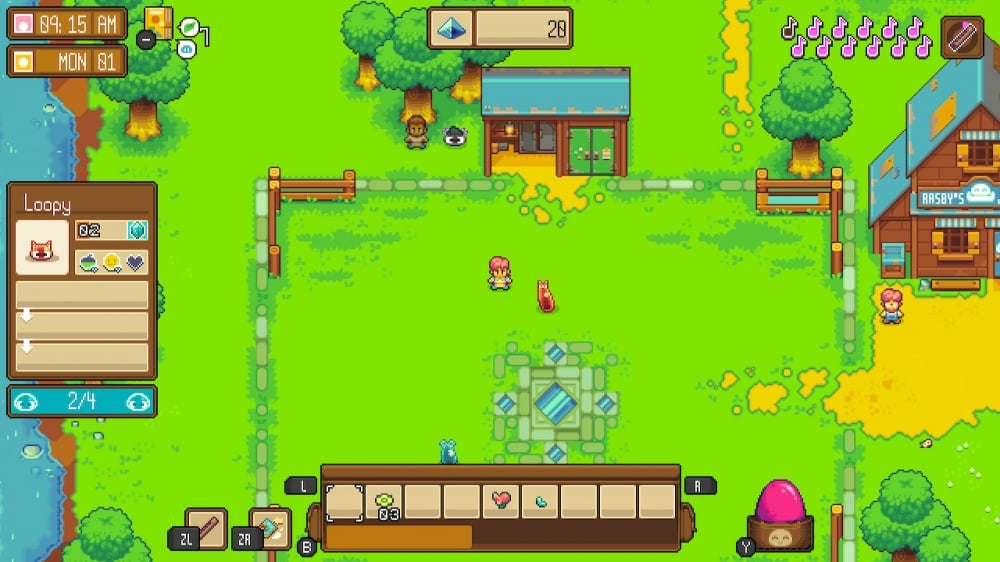 Alchemic Cutie ($15.99 from $19.99 until 11/3)
Snow Bros. Special ($16.99 from $19.99 until 11/3)
Molly Medusa: Queen of Spit ($9.50 from $19.00 until 11/3)
UnMetal ($9.99 from $19.99 until 11/5)
Pillars of Eternity: Complete Edition ($12.49 from $49.99 until 11/5)
Hades ($12.49 from $24.99 until 11/6)
Let's Sing 2018 ($15.99 from $39.99 until 11/6)
Let's Sing 2019 ($15.99 from $39.99 until 11/6)
Let's Sing 2020 ($17.99 from $44.99 until 11/6)
Let's Sing 2021 ($15.99 from $39.99 until 11/6)
Let's Sing Queen ($19.99 from $39.99 until 11/6)
Let's Sing ABBA ($19.99 from $39.99 until 11/6)
Let's Sing Country ($17.99 from $44.99 until 11/6)
Pinball FX3: The Walking Dead DLC ($1.01 from $2.99 until 11/6)
Pinball FX3: Universal Monsters DLC ($3.39 from $9.99 until 11/6)
Pinball FX: World War Z DLC ($1.86 from $5.49 until 11/6)
Pinball FX: The Addams Family DLC ($3.39 from $9.99 until 11/6)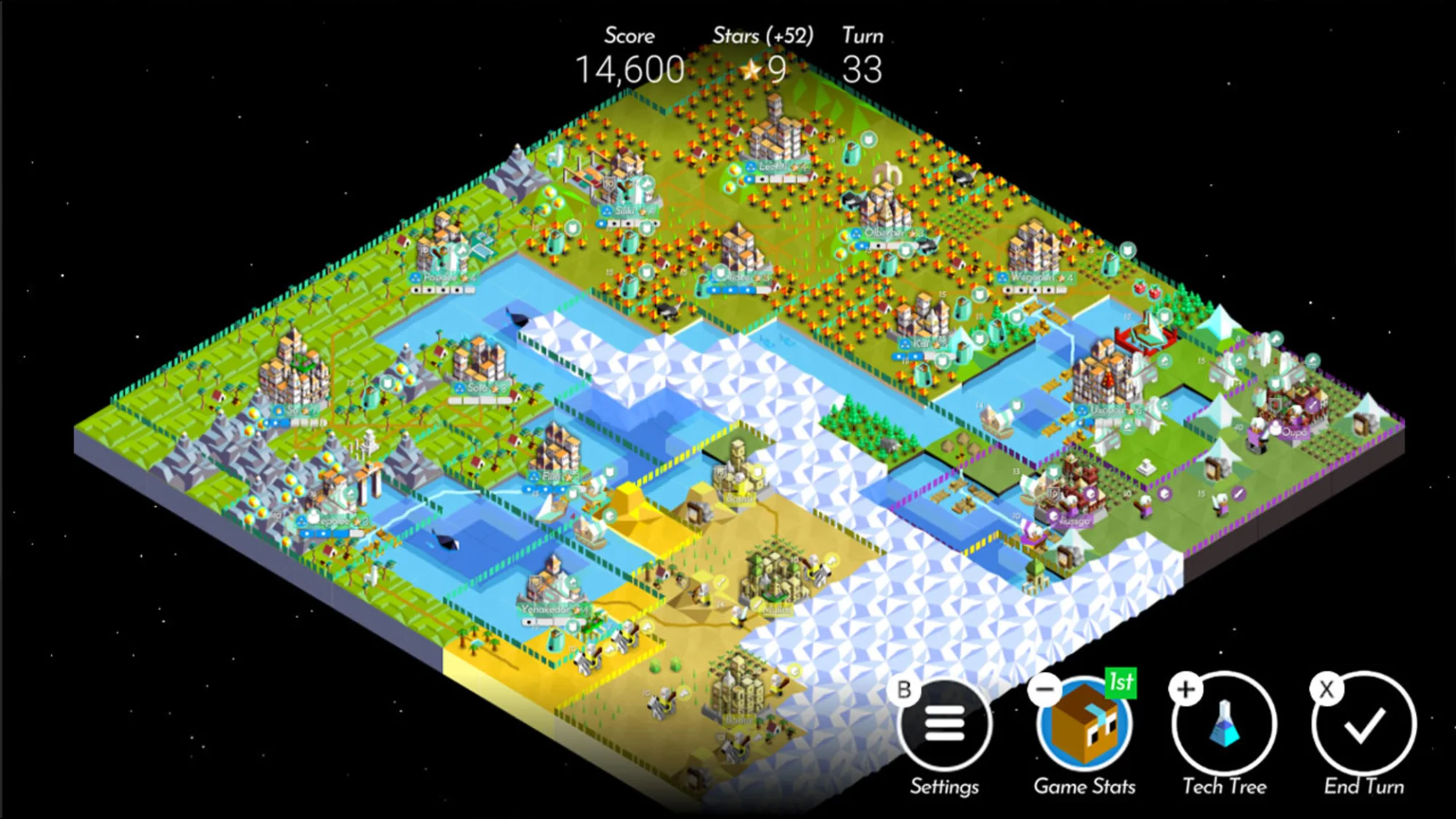 The Battle of Polytopia ($10.49 from $14.99 until 11/9)
SUPERHOT ($9.99 from $24.99 until 11/9)
Grim Fandango Remastered ($3.74 from $14.99 until 11/10)
City of Brass ($1.99 from $19.99 until 11/10)
Everdream Valley ($14.99 from $24.99 until 11/14)
Crypt of the NecroDancer ($3.99 from $19.99 until 11/16)
Rise: Race The Future ($6.59 from $16.49 until 11/16)
Vasara Collection ($4.99 from $9.99 until 11/16)
Herodes ($2.49 from $4.99 until 11/16)
Dead or School ($8.99 from $29.99 until 11/16)
Assault Gunners HD Edition ($3.99 from $9.99 until 11/16)
Dinobreak ($14.99 from $19.99 until 11/16)
Undergrave ($2.49 from $4.99 until 11/16)
Midnight is Lost ($1.99 from $3.99 until 11/16)
Pulling No Punches ($4.99 from $9.99 until 11/16)
Talk to Strangers ($2.49 from $4.99 until 11/16)
Sokolor ($2.49 from $4.99 Until 11/16)
Terra Flame ($15.99 from $19.99 until 11/16)
Wild Dogs ($4.99 from $9.99 until 11/16)
Sales Ending This Weekend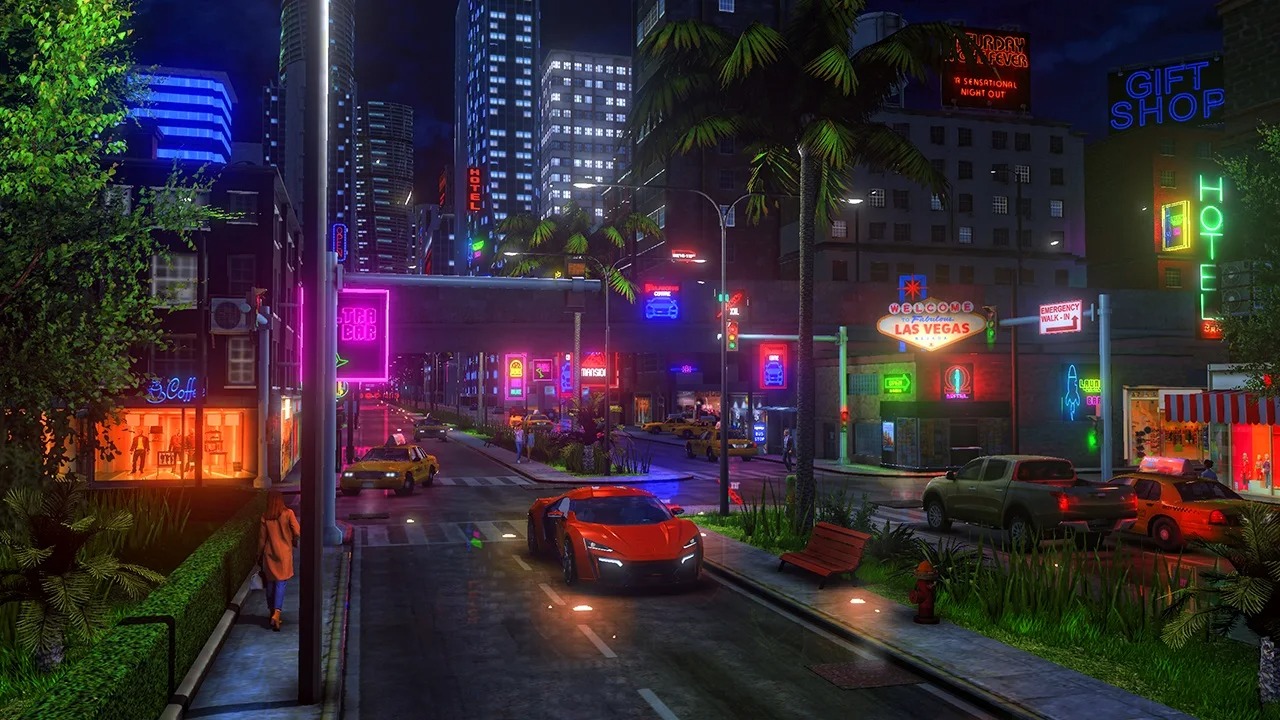 Driving School Sim ($1.99 from $14.99 until 10/28)
Cat Quest ($3.89 from $12.99 until 10/29)
Spirit of the Island ($22.49 from $24.99 until 10/29)
The Game of Life 2 ($5.99 from $29.99 until 10/29)
That's all for today and this week, friends. We'll be back next week with more new releases, more sales, some reviews, some news, and… that's about it, really. I've been playing my PlayStation Portable again recently, soaking in a bit of nostalgia. It's going to be nineteen years old soon, which is wild to think about. I hope you all have a fantastic weekend, and as always, thanks for reading!