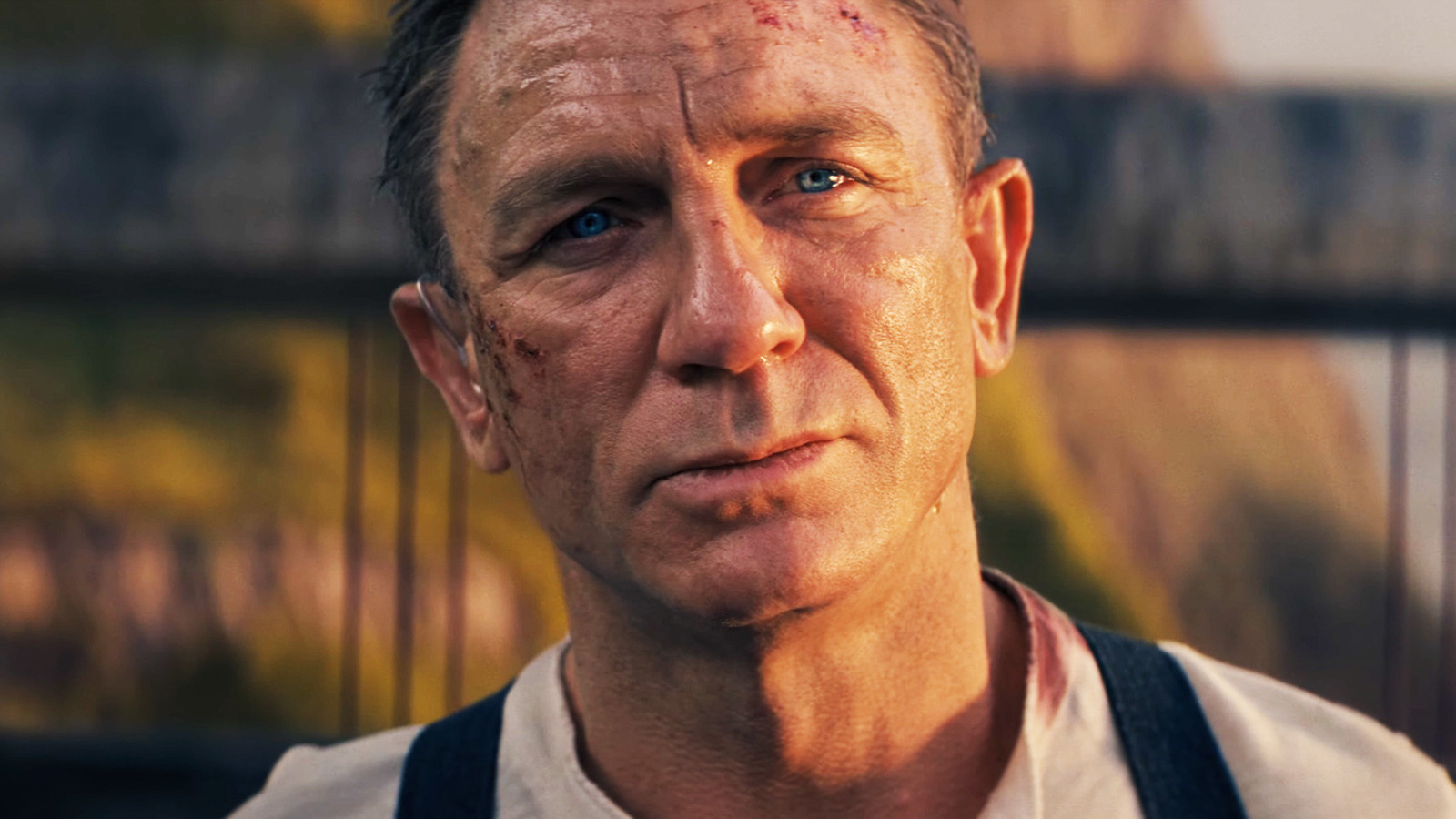 As Matthew Field and Ajay Chowdhury note, there are several Broccoli and Wilson family members who have already been brought into the Bond fold. Michael Wilson's son, Gregg, was an associate producer on 2012's "Skyfall," 2015's "Spectre," and "No Time to Die," and has been active in the world of Bond for some time, telling Digital Spy back in 2012 that it would be a "dream" to have Christopher Nolan direct a 007 outing — something Nolan still seems up for in 2023.
Michael Wilson also told FIeld and Chowdhury, "My other son, David, is on the top floor, working on independent projects and the video games. My niece Heather, Tina's daughter [works in publicity]. So we have a good representation of the family here."
Barbara Broccoli is also keeping things in the family. As she revealed to the authors, her daughter, Angelica Zollo, has "asked me a couple of times, 'Am I supposed to take over from you guys?' And I've said, 'You do what you want, girl!'" However, in a 2021 interview, Zollo had this to say:
"[The Bond franchise] is definitely something I love and I am proud of. […] I've done little jobs and I've spent a lot of time with my mom watching but I can't ever do what they have done. It's a huge thing and it's pretty intimidating. I want to do my own thing and [Barbara Broccoli] has been super supportive but who knows, maybe one day!"
For now, it seems Wilson's sons are at least firmly invested in Bond even while Broccoli's daughter remains unsure. But either way, Wilson is right in his assessment that 007 "is part of the culture." It seems unlikely we'll ever see the end of 007 on-screen, even if Albert Broccoli's descendants aren't involved.