The Big Picture
Juno Temple is seen in new images from Fargo's fifth season, portraying a homemaker with a mysterious past stuck in jail.
Jon Hamm plays the nemesis of Temple's character, a North Dakota sheriff and preacher named Roy Tillman.
The new season features an all-star cast including Jennifer Jason Leigh, Joe Keery, David Rysdahl, Dave Foley, Sam Spruell, Richa Moorjani, and Lamorne Morris.
Juno Temple is behind bars and Jon Hamm is at the head of the table in new images from Fargo's upcoming fifth season. The new season of the Midwestern crime saga debuts November 21 on FX. Entertainment Weekly has the images, as well as an interview with casting director Rachel Tenner and executive producer Warren Littlefield about assembling the show's all-star cast.
One of the new stills shows Temple as Dorothy "Dot" Lyon, a homemaker with a mysterious past, in jail and out of place among the other criminals in lock-up. The other depicts Hamm, playing Lyon's nemesis Roy Tillman, a North Dakota sheriff and preacher, at the head of an outdoor dinner table. The interview also notes how the show's pervasive Midwestern accents play into the audition process. Tenner says, "We have them do a slight version of it. Something just to give us a sense of what it sounds like. At the end of the day, when they get booked, they get a dialect coach, but we have them do a slight one. It's not really the main focus of the audition whether they can nail it at that point because it's hard. It's not an easy accent to do."
Who's Who in 'Fargo' Season 5?
In addition to Hamm and Temple, the fifth season of Fargo will have a third main character: Lyon's billionaire mother-in-law, Lorraine Lyon, who will be played by Oscar-nominee Jennifer Jason Leigh. Rounding out the cast are Roy's hapless son Gator Tillman (Stranger Things' Joe Keery), Dot's clueless husband (Oppenheimer's David Rysdahl), Lorraine's advisor Danish Graves (The Kids in the Hall's Dave Foley), mysterious drifter Ole Munch (Snow White and the Huntsman's Sam Spruell), and deputies Indira Olmstead (Never Have I Ever's Richa Moorjani) and Witt Farr (New Girl's Lamorne Morris).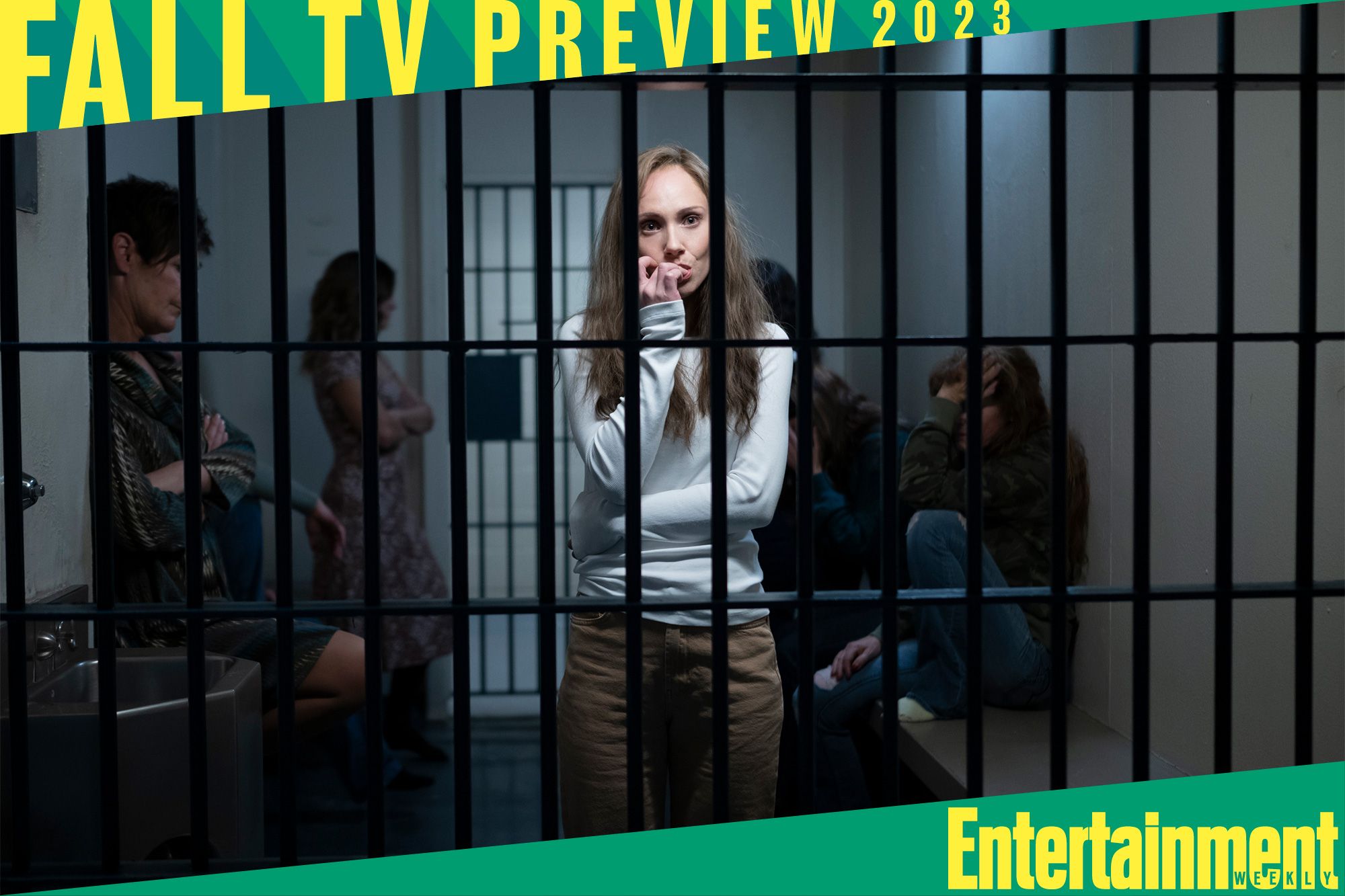 Fargo's fifth season will premiere on FX November 21. Stay tuned to Collider for future updates, and check out the images below: