Television keeps delivering quality shows for eager fans looking to be shocked, surprised, and compelled. Networks like HBO and streaming services like Netflix and Hulu produce numerous quality shows filled with fascinating and riveting characters, including many memorable and terrifying villains.
However, a few of these dastardly figures don't receive the attention they deserve despite excelling as antagonists in their respective stories. These villains unfairly flew under the radar, perhaps overshadowed by other, more prominent characters or suffering from an overly competitive market. Still, they are as amazing as other, more famous baddies and deserve as much recognition for their nefarious deeds.
10
Morgana Pendragon — 'Merlin' (2008-2012)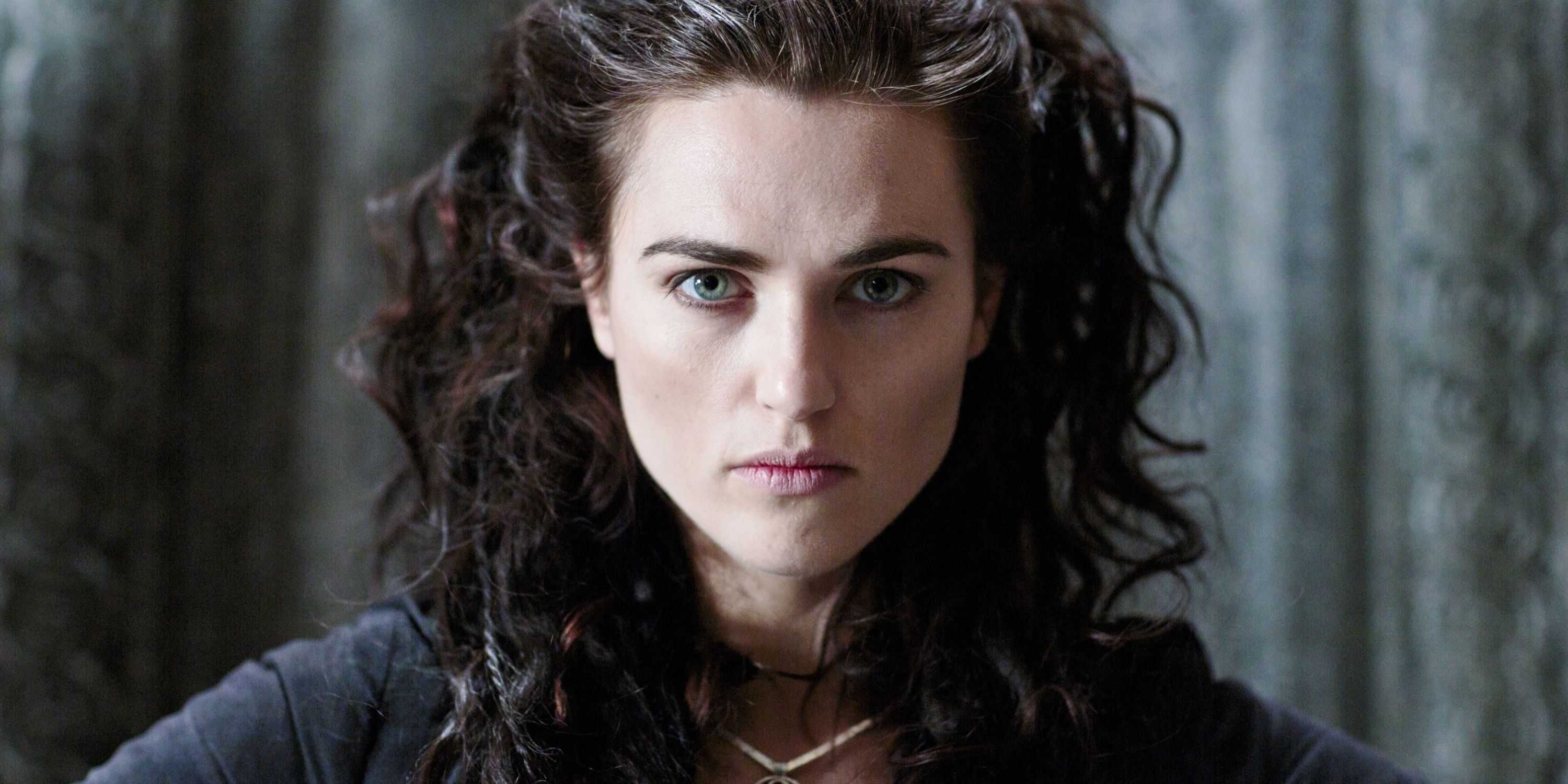 Merlin is among the new millennium's sweetest, most underrated fantasy shows. Colin Morgan stars as a younger, clumsier version of the legendary wizard, with the show reframing his relationship with King Arthur through a brotherly lens. Katie McGrath stars as Morgana Pendragon, Arthur's half-sister who becomes the show's primary antagonist.
RELATED: The 10 Highest-Rated Merlin Episodes, According to IMDb
Morgana is a textbook tragic villain, descending into darkness through a series of misunderstandings and mistakes. McGrath portrays the arc beautifully, fully embracing the character's darkness once she succumbs to her dark side. Morgana doesn't get enough credit for her role in Merlin because while Arthur and Merlin's relationship was great, Morgana's increasing threat over the seasons was equally impressive.
9
Cora Mills — 'Once Upon a Time' (2011-2018)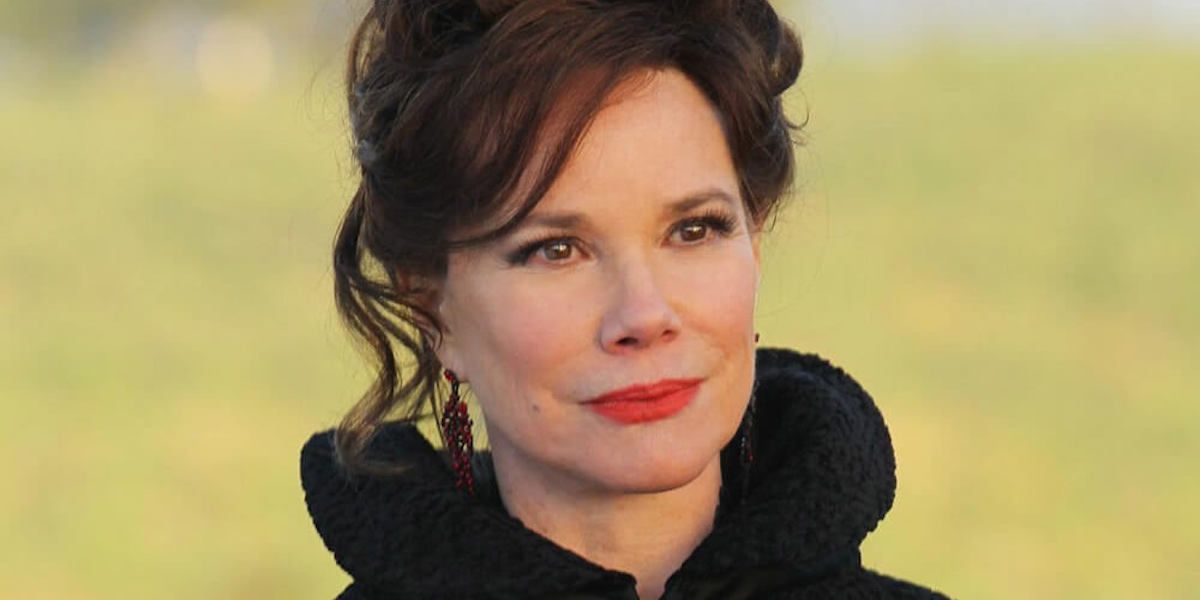 Academy Award nominee Barbara Hershey plays Cora Mills in multiple episodes of the ABC fantasy show Once Upon a Time. Cora is the mother to the main antagonist, Regina, and the show's version of the Queen of Hearts. A powerful sorceress, Cora is driven by ambition, envy, and hatred, although her love for Regina is genuine.
Once Upon a Time had several likable characters, and surprisingly, Cora is among them. She is a villain, but Hershey is so engaging in the role that fans can't help but fall under her spell. Cora earns her redemption after her death, but her episodes as a villain are among the show's best. Once Upon a Time had several baddies throughout its seven-season run, but few rank higher than the wicked Cora.
8
Dracula — 'Penny Dreadful' (2014-2016)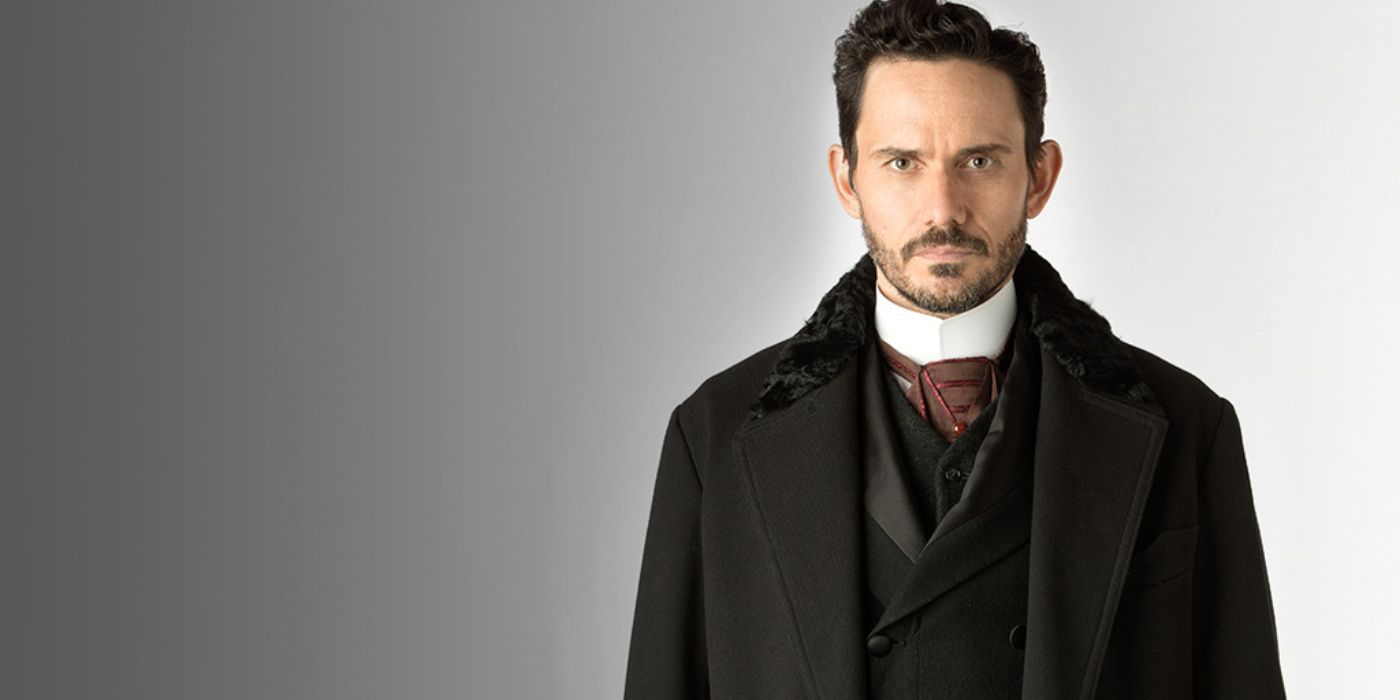 Showtime's horror drama Penny Dreadful was never a juggernaut, but it has a small yet loyal legion of fans. Set in Victorian England, the show features multiple characters in the public domain, presenting their backstories framed by the story of a wealthy man employing a clairvoyant to locate his missing daughter.
RELATED: 10 Best Underrated TV Fantasy Shows of the 21st Century
Penny Dreadful's overarching villain is Dracula, played by Christian Camargo. Portrayed as Lucifer's brother and the world's first vampire, Dracula is cunning and violent but poses as a level-headed gentleman with an aloof disposition. Camargo is an inspired choice to play the character, delivering a mercurial and menacing performance that ranks highly among the show's many characters.
7
Vandal Savage — 'Young Justice' (2010-2022)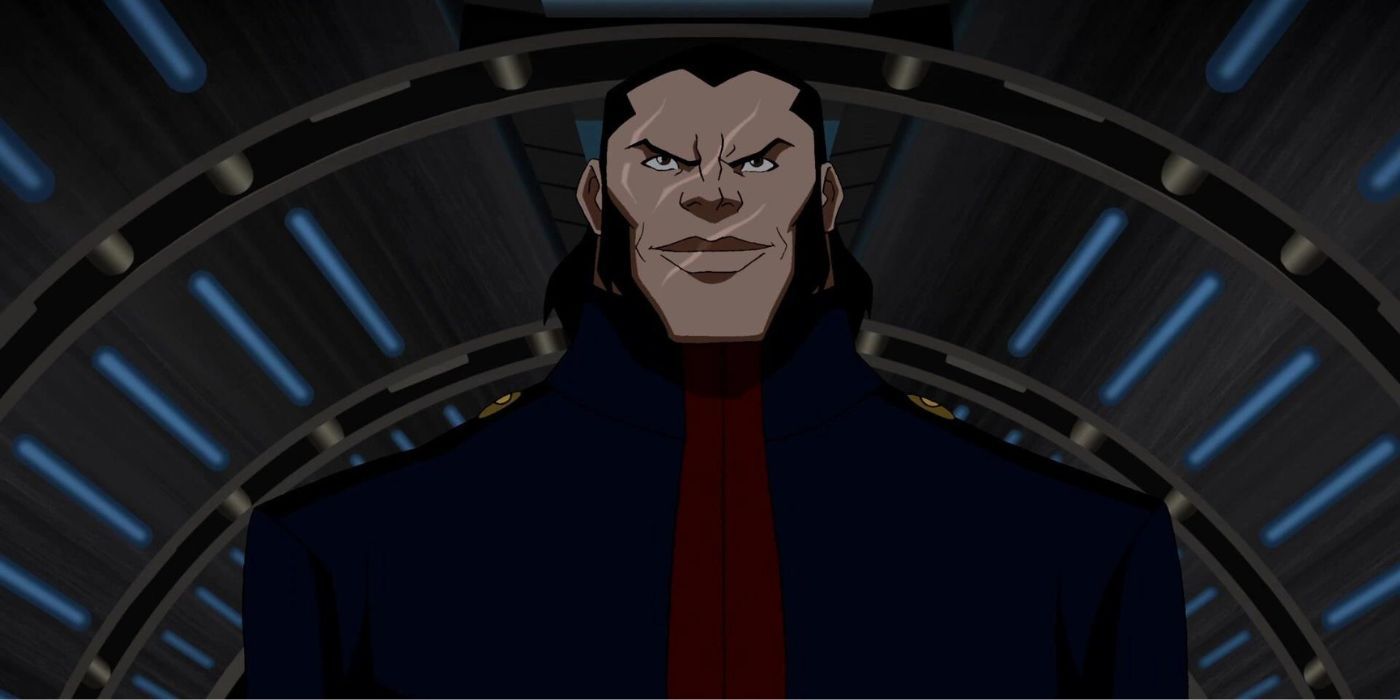 Young Justice is arguably the 21st century's best DC animated show. It features a team of teenage sidekicks turned adult heroes battling many of the company's most iconic villains. Vandal Savage acts as the series' overarching antagonist, portrayed as the first-ever metahuman and the leader of the villainous team, The Light.
Vandal is among DC's most underrated villains, even in the comics. However, his characterization in Young Justice should be enough to elevate him to the big leagues. Vandal is cunning and Machiavellian, a genius who's been manipulating history's main events since the dawn of humanity. Few baddies can claim to have as much intelligence, skill, or resourcefulness as Vandal.
6
Mike Milligan — 'Fargo' (2014-)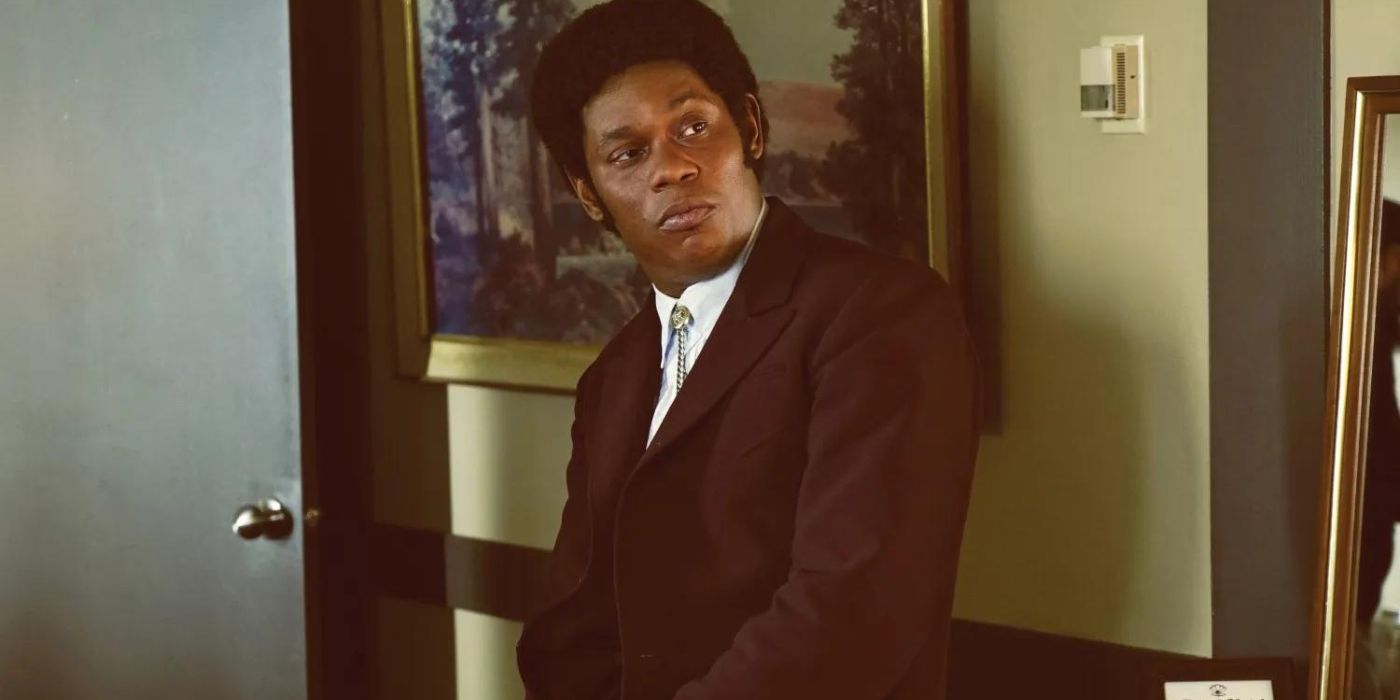 FX's Fargo is a triumph of the crime genre. The anthology series based on the eponymous film features a new story and characters every season, with Season 2 focusing on a young couple caught in the middle of a war between two crime families. Bokeem Woodbine plays Mike Milligan, a charismatic but dangerous enforcer of the Kansas crime family.
Mike is a classic Fargocharacter: brilliant, funny, charming, and deadly. His demeanor easily goes from pleasant to intimidating, making him a formidable and terrifying villain. Season 2 is arguably Fargo's best, but while the attention often goes to other characters, it's Mike who might be the standout. Woodbine crafts a memorable, menacing role that feels like a classic Coen brothers creation.
5
Joe Keene Jr. — 'Watchmen' (2019)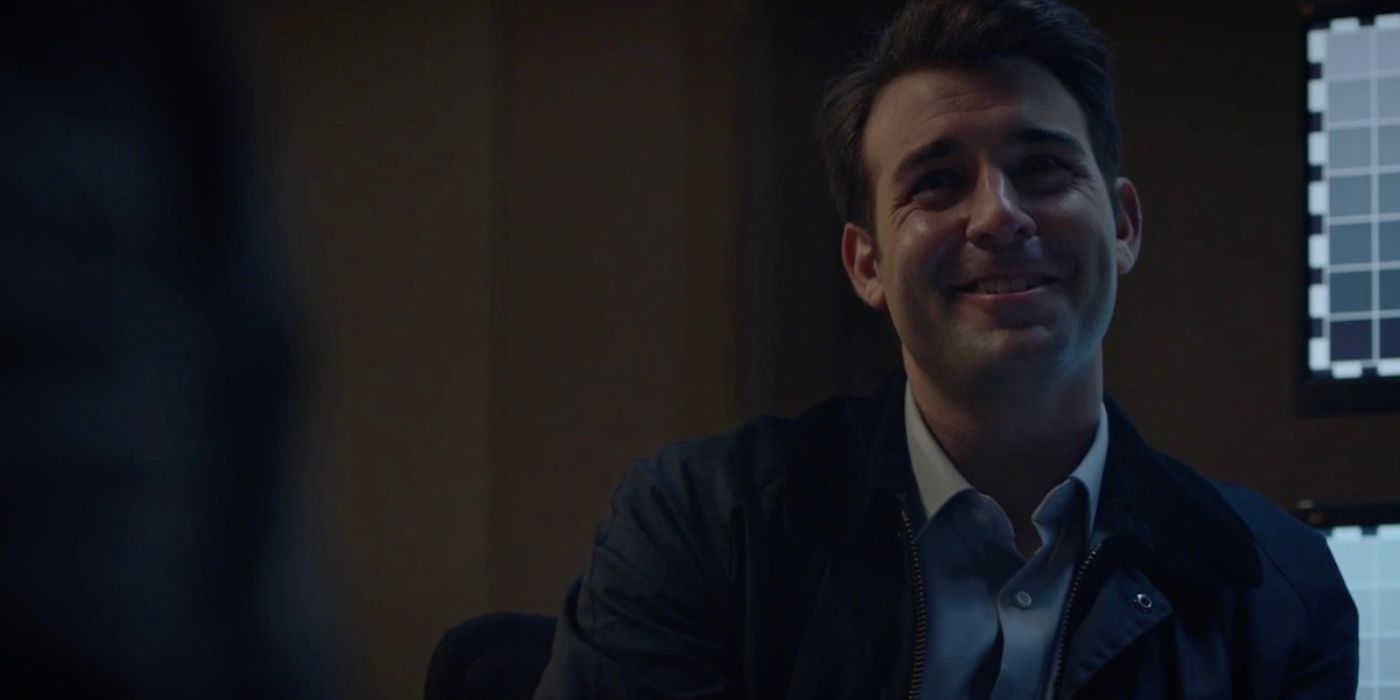 HBO's Watchmen is a modern masterpiece. A sequel to the seminal graphic novel of the same name, Watchmen follows a masked police officer investigating the death of her colleague amidst increasing racial tensions in Tulsa, Oklahoma. The show features a large ensemble and multiple antagonists, but Joe Keene Jr. might be the most underappreciated.
Played by the ever-underrated James Wolk, Keene is a young, charming, and ambitious senator using a radicalized white supremacist group to fulfill his presidential ambitions. Keene is Watchmen's secret villain, representing humanity's worst aspects and echoing the source material's themes of unchecked ambition. An Ozymandias wannabe with ambitions of greatness but half the intelligence, Keene is an incredible villain; he might not be complex, but he is no less fascinating.
4
Sister Mary Eunice — 'American Horror Story: Asylum' (2012-2013)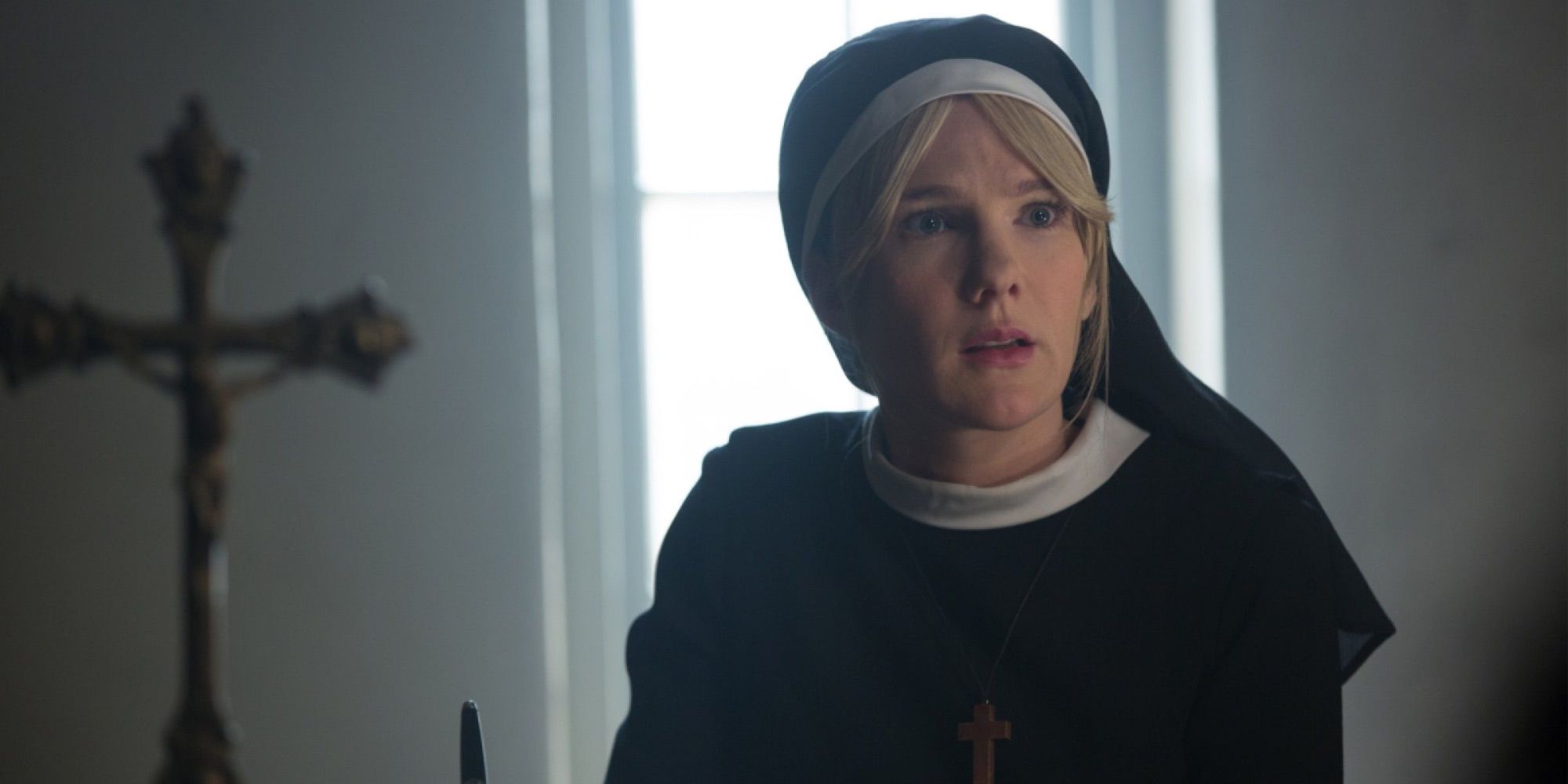 Ryan Murphy's American Horror Story is still going strong. However, the franchise arguably peaked with its second season, American Horror Story: Asylum, a weird mix of sci-fi and religious horror. Asylum has some of AHS' most memorable characters, including Lily Rabe's Sister Mary Eunice, the season's de-facto antagonist.
Initially a sweet and innocent nun, Mary Eunice becomes possessed by a demon after an exorcism. Mary Eunice becomes cunning, savage, and cruel, inflicting chaos in the asylum and encouraging the resident doctor's gruesome human experiments. Mary Eunice is a brilliant and disturbing creation, with Rabe delivering an Emmy-worthy performance. AHS might have flashier, more iconic characters, but Mary Eunice is an underrated figure who ranks among the show's best villains.
3
Jim Moriarty — 'Sherlock' (2010-2017)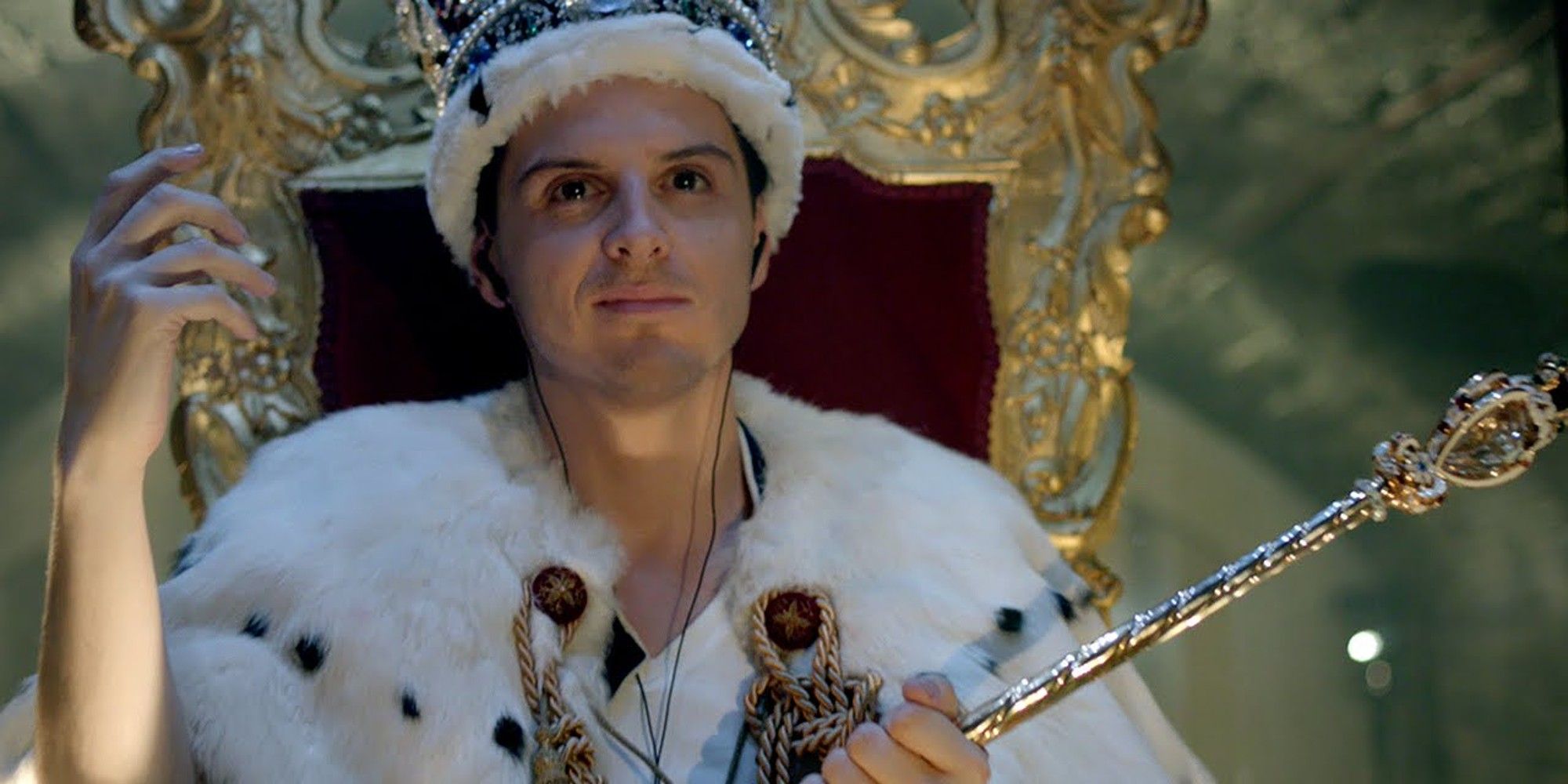 Before he was the Hot Priest from Fleabag, Andrew Scott was James Moriarty. The Scottish actor played Sherlock Holmes' arch-nemesis in the BBC's crime drama Sherlock, starring Benedict Cumberbatch and Martin Freeman. Like in the novels that inspired it, Moriarty is an evil genius and Holmes' only challenger in intelligence and cunning.
RELATED: 10 Best Sherlock Holmes Portrayals, According to Reddit
Unlike most of the character's previous portrayals, Scott is utterly unhinged as Moriarty. Flamboyant, strangely comedic, and antisocial, Scott's Moriarty is as entertaining as menacing, the perfect foil for Cumberbatch's modern take on Sherlock. Scott is crucial to the show's success, although his contributions are often eclipsed by the now-famous dynamic between Cumberbatch and Freeman.
2
Leone Busker/The Shadow King — 'Legion' (2017-2019)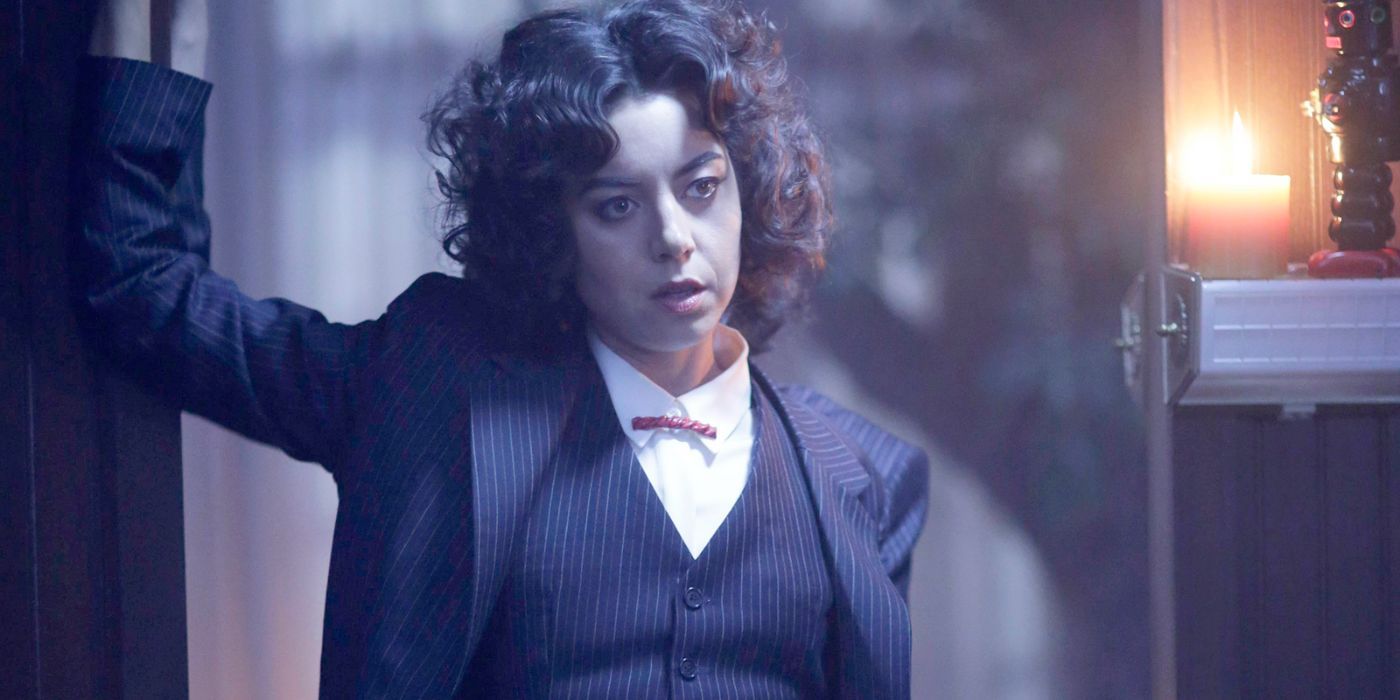 Emmy-nominee and black-comedy genius Aubrey Plaza might be best known for her performances in shows like Parks and Recreation and The White Lotus. However, the actress is as brilliant in another, less acclaimed show, FX's Legion, starring Dan Stevens as the titular Marvel mutant.
Plaza excels in the dual roles of Lenore Busker, an optimist who dies in the Pilot episode, and the main form of the Shadow King, appearing within the main character's mind. Plaza is a disruptive riot as the Shadow King, delivering an unnerving portrayal that dwarves most other comic book villains. The Shadow King is a creation of pure genius, and Plaza is the only actress who could've done justice to such a mesmerizing character.
1
Francis Dolarhyde — 'Hannibal' (2013-2015)
Hannibal still has many fans nearly a decade after it ended. Mads Mikkelsen and Hugh Dancy starred as forensic psychiatrist Hannibal Lecter and FBI special investigator Will Graham, with the show chronicling their complex, tense relationship.
The show adapts most of Thomas Harris' novels, including Red Dragon, where the serial killer Francis Dolarhyde first appears. Played by the underrated Richard Armitage, Dolarhyde is a chilling villain and the perfect foil for Lecter and Graham. Armitage captures the character's duality with eerie precision, resulting in one of the most unnerving antagonists in recent history.
KEEP READING: 10 Underrated Villains in 90s Movies, Ranked