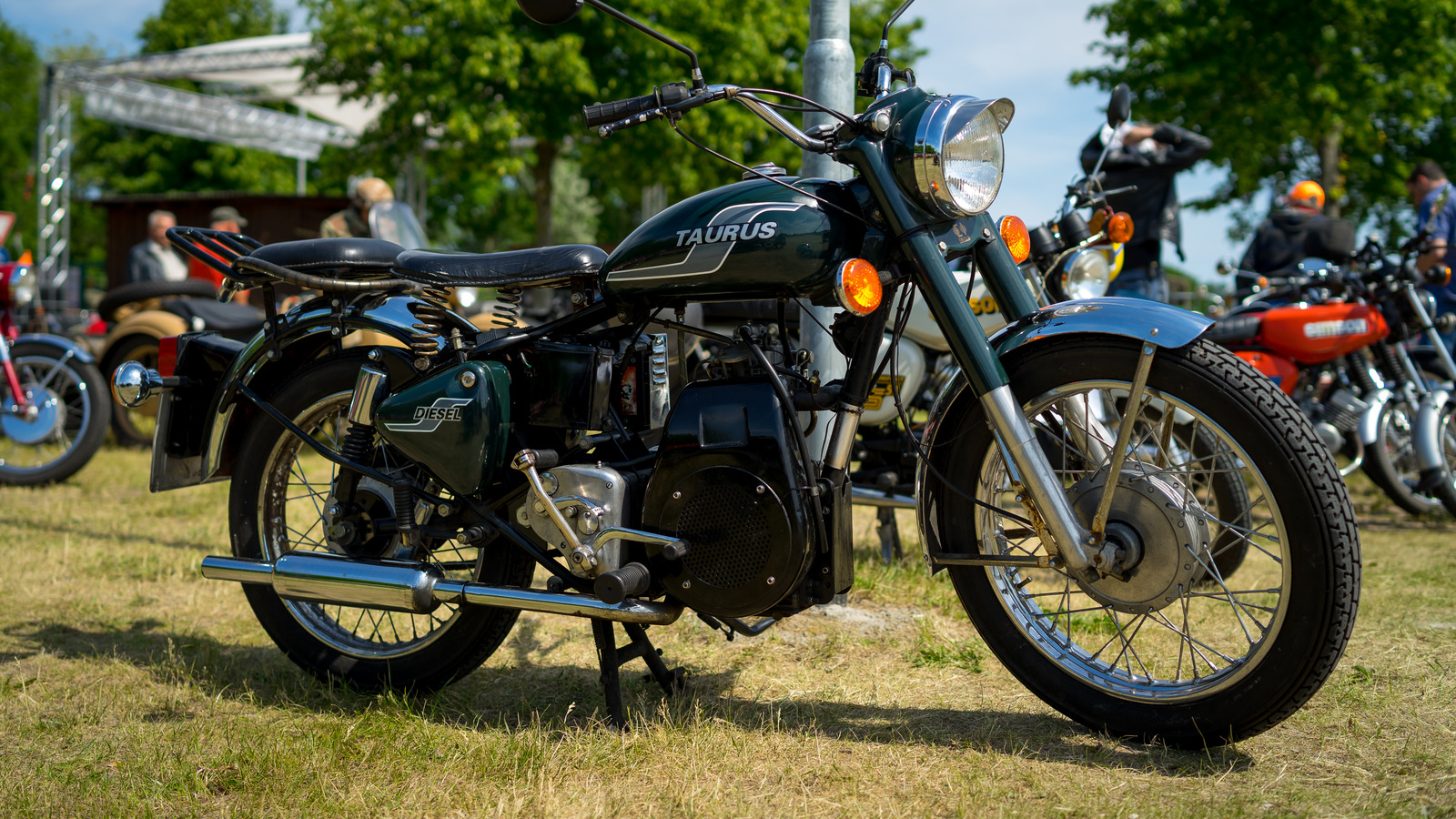 Another German manufacturer that tried its hand at producing diesel motorcycles was Neander. Their model 1400 turbodiesel-powered bike produced 115 bhp and had a limited production run in 2007. Alan Cathcart of Motorcycle Cruiser took a test ride on the Neander 1400 and was suitably impressed by the 1400's smooth power delivery. However, he admitted it put out the substantial noise typical of most diesel engines. "By any standards," he wrote, "this bike is a surprise … for the effective manner in which it applies the benefits of diesel development to a motorcycle." 
However, Neander didn't see the commercial viability of producing diesel motorcycles and has since returned to its primary focus of making outboard motors for boats.
One company has seen the void and is promising to step in to fill it. Columbus, Ohio-based Axiom Diesel Cycles got its start in 2012 outside Atlanta. In a statement on the company website, company founder Matthew says, "I could not buy one so I build [sic] one." 
Axiom accepts $25 deposits for commissions on two bikes, the Knight and the Paladin. Both models will run on multiple fuels; the Knight will be a touring model and sell for $29,500, and the Paladin will have a sticker price of $49,500.