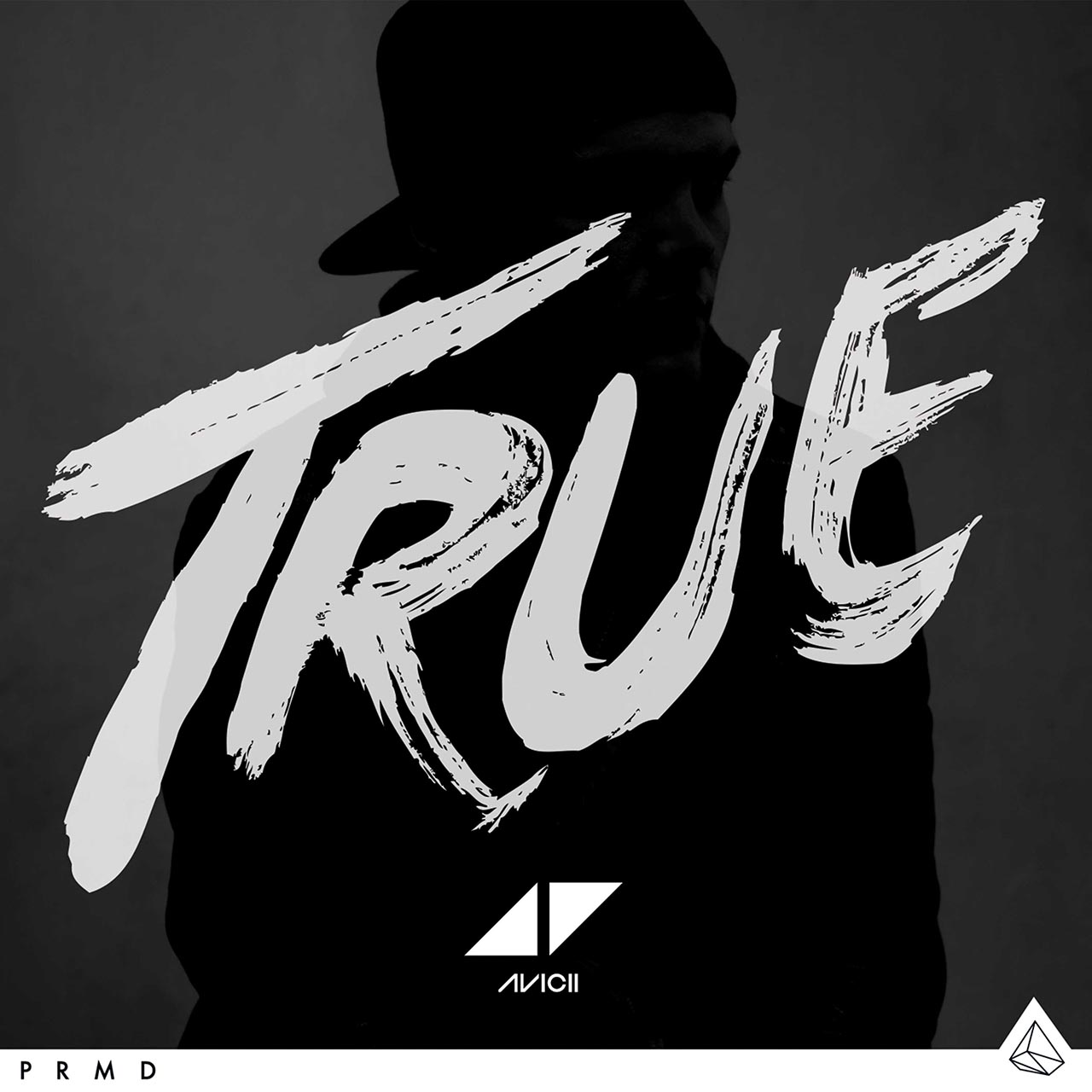 On March 22, 2013, some 10,000 people gathered in Miami to listen to Avicii. At the performance, the Swedish DJ and producer premiered what would become the most successful track of his career and one of the definitive singles of the 2000s EDM explosion. But rather than cheer, the crowd fell silent. Then it began to boo.
Avicii, born Tim Bergling, was a headliner of the three-day Ultra Music Festival, and at that moment, he was one of the electronic music scene's biggest stars. He'd stumbled upon international stardom with his 2011 single "Levels," an uplifting bit of electronic pop that sampled Etta James' "Something's Got A Hold On Me."
"Levels" became an instant classic, joined by hits "Fade Into Darkness," "Silhouettes," and "I Could Be The One" with Nicky Romero. In 2012, Bergling completed the first-ever arena tour by a DJ in the United States, and the Queen of Pop – Madonna – even joined him on stage for Ultra Music Festival that year.
The 2013 Ultra headline set should have been a victory lap. Bergling could have gone on stage and played a string of familiar favorites and contemporary hits. Instead, he introduced a handful of songs from his forthcoming debut album, inviting live musicians and singers to perform music that dared to blend soul, R&B, and even country music into his synth-heavy palette.
Some 40 minutes into his set, Bergling welcomed a bluegrass band and the singer Aloe Blacc to the stage, playing the track "Wake Me Up" to the world for the first time. The crowd was dumbfounded. Critics panned it as "too advanced for dance," and reports say Avicii later spent hours in his hotel room replaying the videos, wondering where things had gone wrong.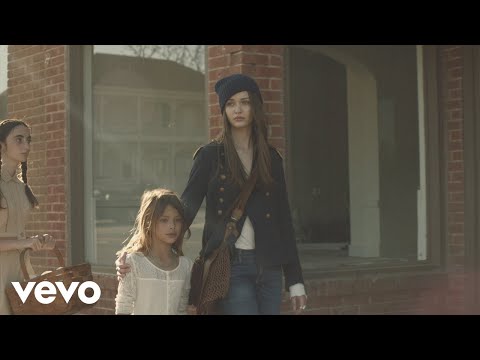 Click to load video
Three months later, though, "Wake Me Up" was officially released as the lead single for Avicii's debut LP True, and by mid July, it had become the UK's fastest-selling single of the year. It hit No. 1 in more than 20 countries, and became the most Shazammed song of all time.
"Disruption is good when a scene is half stuck," Avicii told Billboard upon the single's release. "We wanted to bring 15 minutes of something fresh to break [Ultra] up. We knew people would be provoked."
The rest of True provoked, as well. The album pushed the boundaries of what pop EDM could be, redefining a genre before the audience had even realized it was becoming stale, and clearing a path for further experimentation and sonic exploration for Bergling's contemporaries and generations of producers to come. It's 10 tracks were hugely inspired by Bergling's tour of the United States, which exposed him to the American genres that become the conceptual backbone of the record. Meanwhile, the soulful depth and honesty of the lyrics are unique to the dance world, which so often clings to cliches and catchy, shallow mantras.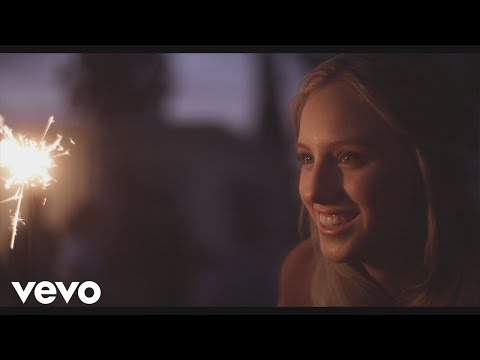 Click to load video
"Wake Me Up"'s folktronica twin "Hey Brother," for instance, features vocals by American bluegrass singer Dan Tyminski, and likewise encourages hope in dark times, with a music video that depicts two American brothers torn apart by the Vietnam War. "Addicted To You," meanwhile, introduces soul and R&B into the mix, with powerful vocals from American folk rock singer Audra Mae (another of the live performers who joined Avicii during that fateful Ultra 2013 set). The single's sultry mood melts into the more dance-floor-oriented opening rhythm of "Dear Boy" which features a moving performance from Danish singer-songwriter MØ, who later found massive success on the 2015 hit "Lean On" with Major Lazer and DJ Snake.
"Shame On Me" brings an almost rockabilly swing to the table as well as a funkadelic vocoder breakdown. "Lay Me Down" features singer Adam Lambert, as well as co-writing and guitar work from disco icon Nile Rodgers. "Avicii is such a great natural melody writer that he can write himself out of any corner," Rodgers later told Complex of their collaborations. "If I came up with some wacky jazz chord changes or progression, he would write some beautiful thing to tie it together. We would say, 'you know, why did you put a Lydian scale over that?' He'd look at us and go, 'What?' And we'd go, 'oh right, he has no musical training.' He'd say, 'I don't know man, it just sounds cool,' and he'd be right. Honestly, maybe one of the best, if not the best I've ever worked with."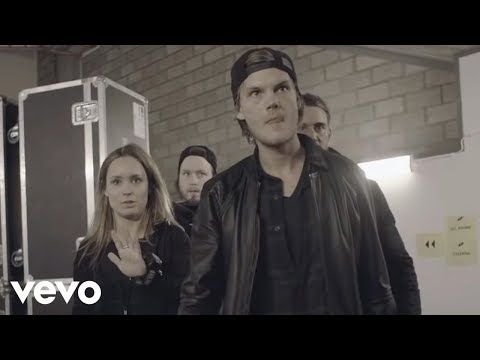 Click to load video
As diverse and imaginative as True is, all its variable influences and moving parts are tied together by a sparkling palette of bright synths, major-key melodies, four-on-the-floor rhythms, and feel-good sonics. Throughout his career, Bergling had a knack for getting right to the heart of a tune and building euphoric drama.
The album leaned pop, but Bergling maintained the support of the EDM community. He was voted the third-best DJ in the world by readers of DJ Mag in 2013, and he even released a remix version of the album, True: Avicii by Avicii.
Two years later, he released his second LP Stories, and in 2016, the artist announced his retirement from live performances, citing struggles with mental health. Tragically, Bergling tragically took his life in April of 2018, bringing a sad and sudden end to his illustrious career.
Though his life ended at just 28 years old, Avicii's legacy remains huge in the music world. His ability to masterfully balance the light and dark moments of life in his lyrics, music videos and melodies still stands out. Likewise, his risky bet that country and EDM could coexist inspired a slew of artists to do the same, including Audien who collaborated with Lady Antebellum, and Grammy-winning producer Diplo. Years later, "Wake Me Up" stands as a certified anthem and True represents musical disruption at its finest. – Kat Bein