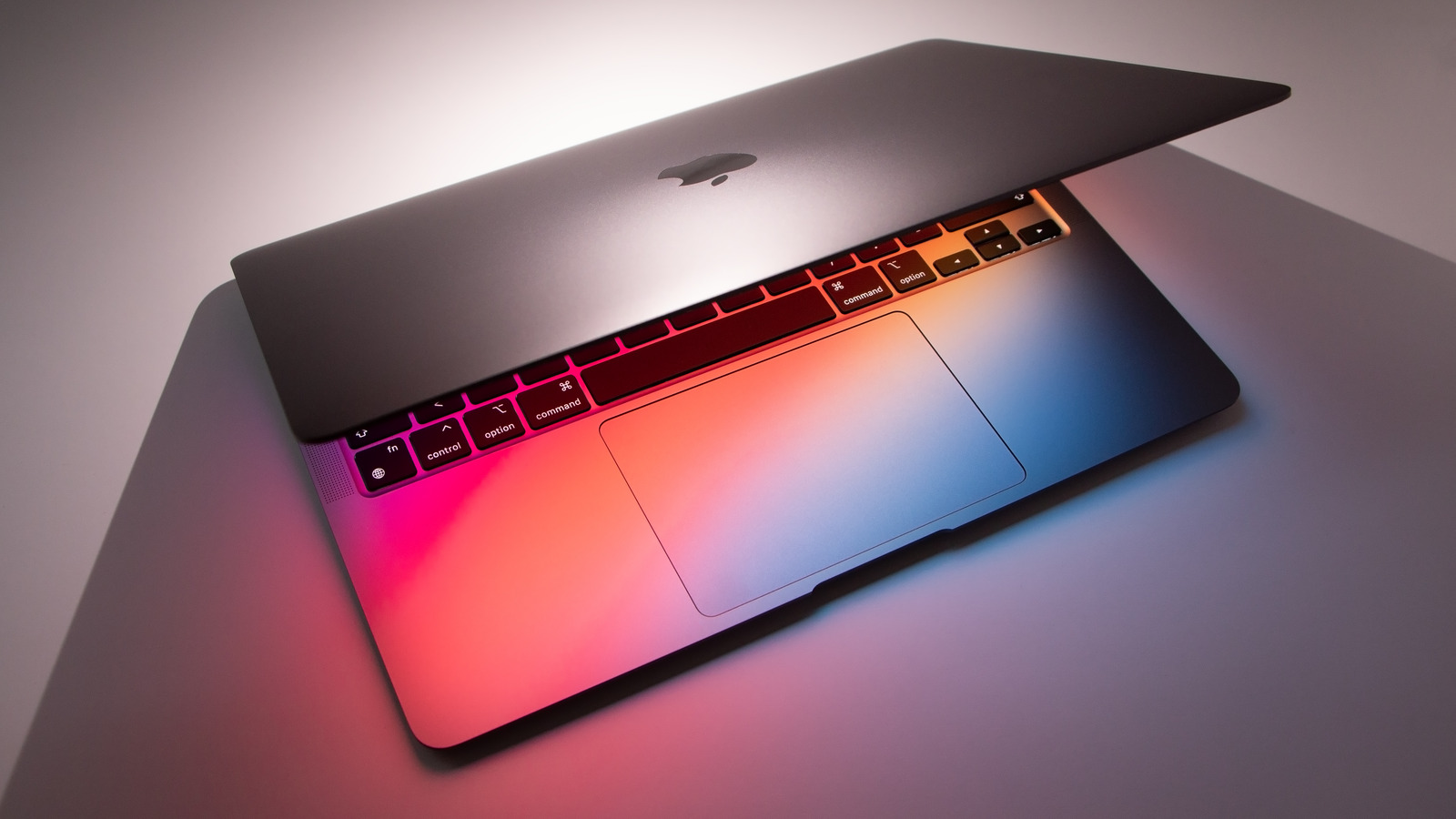 Apple's transition to the M-Series chips was kickstarted by the 2020 M1 MacBook Air, which was announced in November 2020. There was a 20-month gap until the next generation of MacBook Air models powered by the M2 chip arrived in July 2022. If Apple goes ahead with the rumored launch in October, it would essentially mean that the shift from the M2 MacBook Airs to the M3-based models would have taken only 15 months.
It is also important to note that at WWDC 2023, Apple also took the wraps off an entirely new 15-inch MacBook Air that also used the M2 chip. Considering the reduced gap between these releases, does it even make sense for Apple to launch the M3 MacBook Air under current circumstances? Additionally, it also raises the question of whether Apple would even adhere to this timeline for a new release.
Older rumors have already indicated that Apple was initially interested in only a low-key release for the M3 MacBook Air — perhaps in the form of a press release or a small-scale event. However, given the importance of the M3 chip and the advancements it may have to offer, Apple is likely to make its announcement a grand affair.
Despite the uncertainty stirred by Ming-Chi Kuo's cryptic statement, one fact remains clear: the announcement of the M3 MacBook Air is imminent, expected within the next few quarters and could be the next major event after the September 2023 iPhone launch event.