WARNING! THIS ARTICLE CONTAINS SPOILERS FOR BIG BROTHER 25!
Summary
Cameron Hardin has nominated Izzy and Felicia for eviction in the Big Brother 25 house, surprising the other houseguests.
Cameron's true intentions are unclear due to his lack of allies, but it is speculated that he may target Cirie, Izzy, or Felicia.
Cameron's original target, Jag, may not be the main focus this week, as Cameron assured him he is not the target and swore him to secrecy. Backdooring Cirie could make Cameron a legend.
Big Brother 25 week 6 Head of Household (HOH) Cameron Hardin has nominated two houseguests for eviction, and they are Izzy Gleicher and Felicia Cannon. Cameron has been on a rollercoaster for the past few weeks as he went from winning the HOH in the Pressure Cooker to being nominated to saving himself with the Power of Veto to winning his second HOH. Cameron had a falling out with his main ally, Red Utley, after Jared Fields lied to Red that Cameron had betrayed him. Red ended their Chillers alliance, and their other alliance, Legend 25 voted Red out of the house instead of Jag Bains.
Now the Big Brother 25 live feeds have revealed that Cameron nominated Izzy and Felicia for eviction. It seems that the nominations came as a surprise to the houseguests. Because Cameron has so few allies in the house, it was difficult to tell from the live feeds what his true intentions were. He seemed as though he were going to nominate Jag and Blue Kim again, which would've made sense considering that they were his targets during his original HOH. At the time, Jag had been evicted unanimously, but Matt Klotz used his Power of Invincibility to save him.
Related: Big Brother Should Have More Live HOH Competitions (Here's Why)
Which Big Brother 25 Houseguest Will Cameron Try To Evict?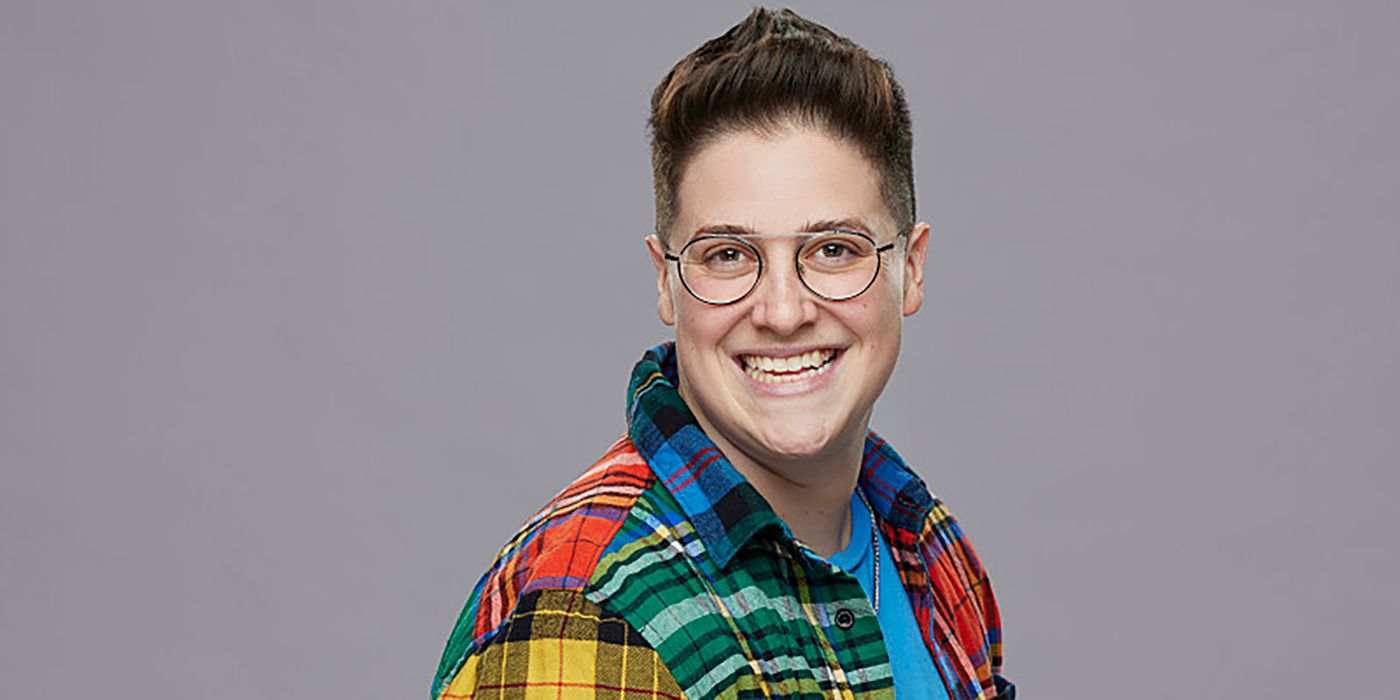 During his first HOH reign, Cameron had considered backdooring Izzy, but Red had convinced him not to. Now that the houseguests are beginning to realize that Cirie Fields, Izzy, and Felicia are running the house, it would make sense for him to target one of them. America Lopez, who had vowed to put them up if she won HOH, was thrilled that Cameron finally did it. Jag expects to be backdoored, but Cameron assured him that he's not the target and swore him to secrecy. Perhaps Cameron is gearing up to make the big move, and backdoor Cirie.
Cameron's first HOH reign was overturned because of the Power of Invincibility, which was a shame since he won that competition after 13 hours and 49 minutes, just five minutes shy of breaking the record for the longest Big Brother competition ever. It was a heartbreaking moment in the game, but he's now making up for it by possibly evicting a major player. Although backdooring Jag could be a good option since it was his original goal, evicting Cirie would make him a legend.
The biggest question is whether Izzy, who's the only one who knows for sure that Cirie and Jared are mother and son, will reveal their secret if her back's against the wall. The Power of Veto will be played tomorrow, so, depending on who wins, Cameron will either leave his nominations the same or be forced to name a replacement nominee. He could also choose to backdoor someone. Whatever happens, he has to be sure that he doesn't burn all of his bridges so that he still has allies when he's ineligible to play for HOH next week.
Big Brother airs Sundays and Wednesdays at 8 p.m. EDT and Thursdays at 9 p.m. EDT on CBS.