Across film and television right now, we're seeing a massive resurgence in murder mystery stories. One of the first in this recent wave was Kenneth Branagh's Murder on the Orient Express, a re-imagined film adaptation of the classic Agatha Christie novel sharing the same name. The film, which Branagh directed and starred in as the iconic literary detective Hercule Poirot, was highly successful and so, it ultimately launched a new film series that further draws from Christie's novels. Following last year's Death on the Nile, we now have a third entry in this popular series releasing incredibly soon, titled A Haunting in Venice.
Based on Christie's 1969 novel Hallowe'en Party, this new film will follow a now-retired Hercule Poirot as he is once again being pulled into a murder mystery, this time at an eerie séance. Branagh will reprise his lead role alongside an ensemble cast of series newcomers, which includes Michelle Yeoh, Tina Fey, and Jaime Dornan. Adding to the creepy setting, the cast has teased a chilling exploration of supernatural elements that will further raise the stakes and suspense of the mystery at hand. So, if you're ready to begin sleuthing on this new sinister case, keep reading below to find out where and when you can watch A Haunting in Venice.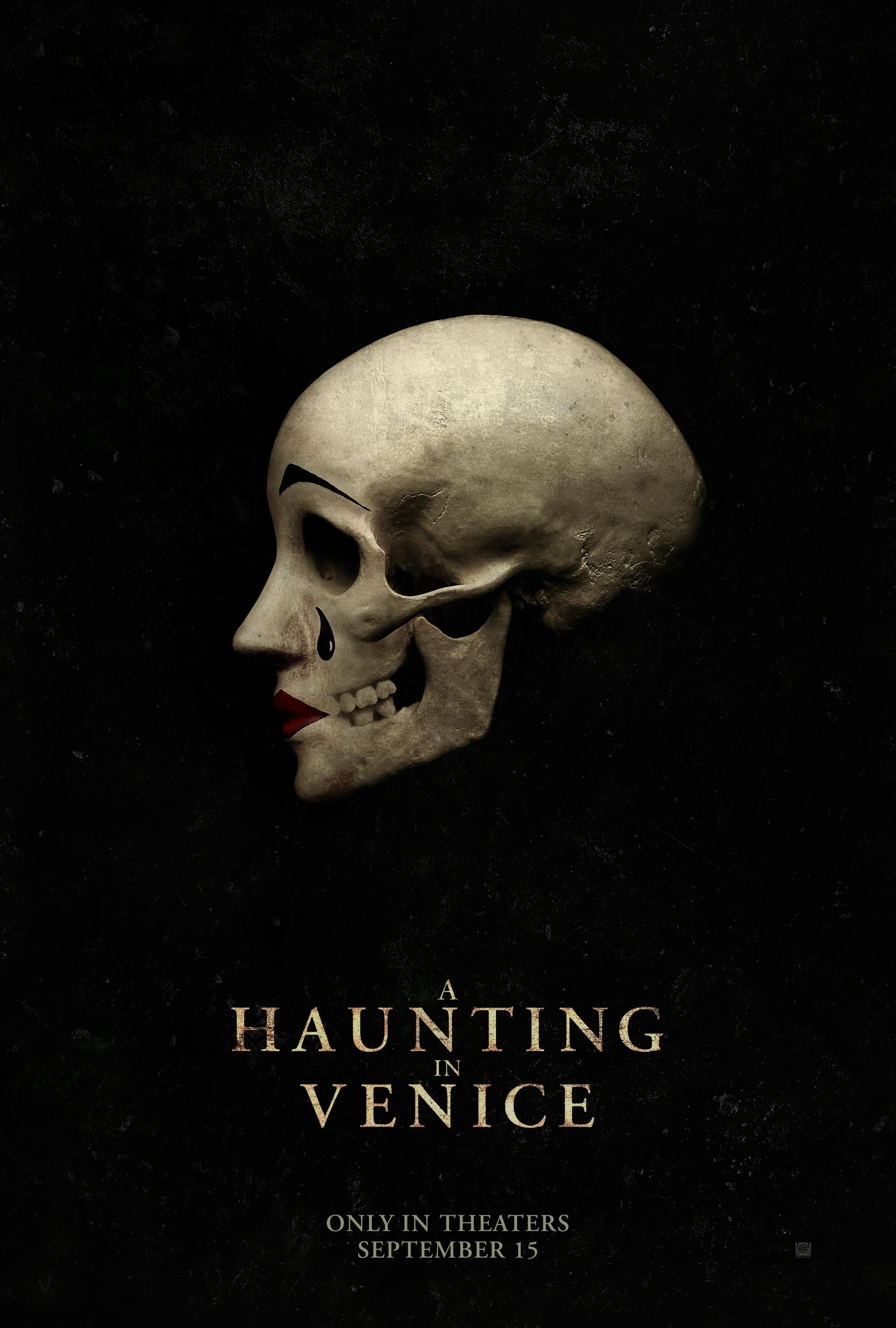 Release Date

2023-09-15

Director

Kenneth Branagh

Cast

Kelly Reilly, Michelle Yeoh, Jamie Dornan, Kenneth Branagh

Rating

PG-13

Runtime

103 minutes

Genres

Drama, Crime, Horror
When Is 'A Haunting in Venice' Coming to Movie Theaters?
A Haunting in Venice is currently scheduled to debut exclusively in theaters and will be released nationwide on Friday, September 15, 2023. However, some lucky moviegoers will be able to watch the film a bit earlier at advance IMAX screenings in select cities. These preview screenings will begin on Saturday, September 9. The film's runtime is 103 minutes and it has been rated PG-13.
Is 'A Haunting in Venice' Available to Stream?
As of late, predicting a film's digital release/streaming date has truly become a challenge with every studio following their own path. A significant example of this recently is Asteroid City, which became available online for streaming just two and a half weeks after debuting in theaters. Unfortunately, it is still too early to tell when A Haunting in Venice will be available to stream, so keep an eye on this space for further updates. For now, the theaters are your best bet.
Find Showtimes for 'A Haunting in Venice'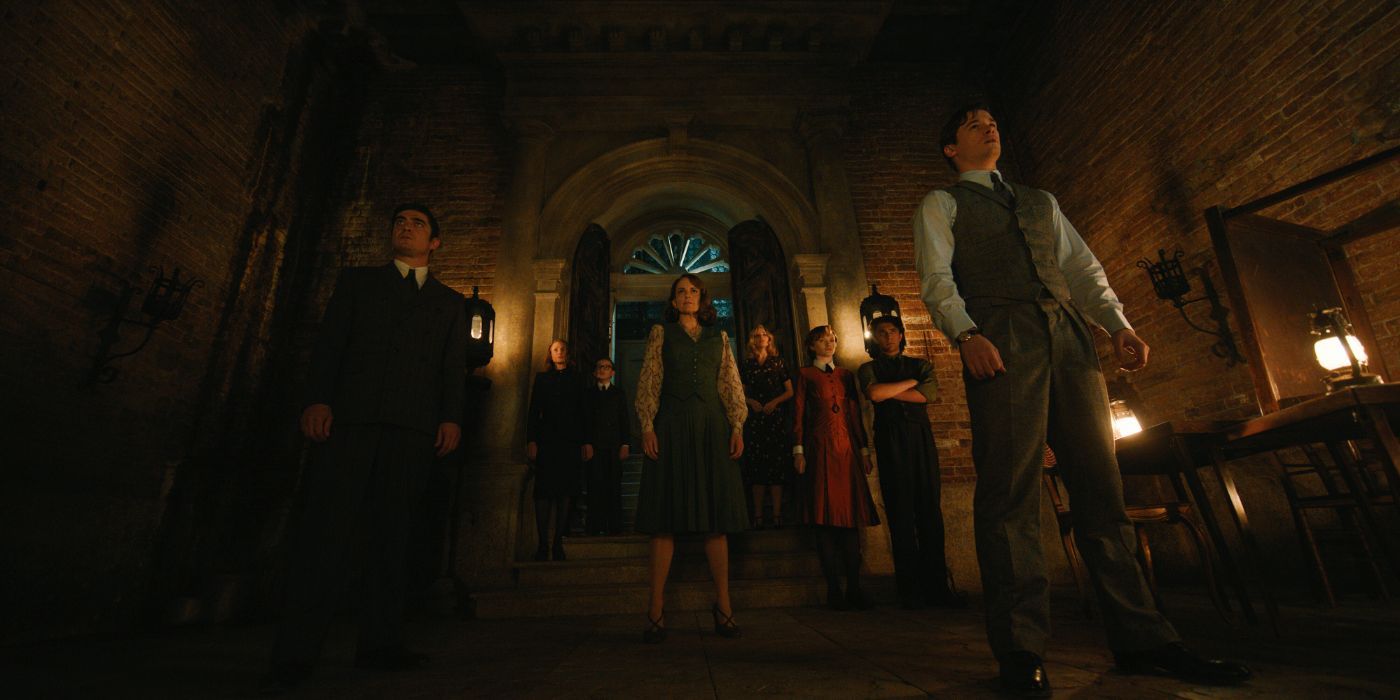 Check out the links below to find showtimes for A Haunting in Venice at a theater near you!
Will 'A Haunting in Venice' Come Out on DVD and Blu-ray?
Like the film's streaming date, it is also too early to determine when A Haunting in Venice will arrive on DVD and Blu-ray. However, a physical media release for the film seems more than likely. Stay tuned for updates on when you'll be able to pick up the film in stores.
Watch the Trailer for 'A Haunting in Venice'
The official trailer for A Haunting in Venice was released online by the film's distributor, 20th Century Studios, on July 19, 2023. In it, we see Hercule Poirot visiting Ariadne Oliver (Tina Fey), an old friend who invites him to attend a séance. Poirot believes all psychics to be fakes, however, Ariadne is finding it very difficult to disprove what she has recently witnessed. When a guest is killed during the séance, Poirot's abilities and disbelief in the supernatural are tested as he must uncover the identity of this new murderous culprit. From this trailer alone, it's clear that A Haunting in Venice is setting itself apart from the previous two films by embracing more horror elements. Through creepy imagery and music, as well as a very gloomy setting compared to a world-famous train or lavish cruise ship, this new mystery will surely keep Poirot and captive audiences on their toes.
Do You Need to Watch Kenneth Branagh's Other Hercule Poirot Films Before 'A Haunting In Venice'?
As mentioned before, A Haunting in Venice will be the third film in Kenneth Branagh's modern retelling of these classic Agatha Christie mysteries. The first was Murder on the Orient Express, which was released back in November 2017. The second was Death on the Nile, which was released in February 2022 after numerous delays as a result of the COVID-19 pandemic. While all these films are part of the same franchise, with Branagh portraying detective Hercule Poirot in all three, they are all self-contained stories. This means that you can jump straight into A Haunting in Venice without watching the previous two, and you won't miss a thing. Saying that, if you love murder mysteries, why not check them both out too! Murder on the Orient Express is currently available to rent on Amazon and Death on the Nile is streaming on Hulu.
RELATED: The Best Mystery Movies on Netflix Right Now
More Movies Like 'A Haunting in Venice' That You Can Watch Right Now
If all these modern Hercule Poirot films don't fully satisfy your murder mystery fix, you're in luck because there are many more you can stream right now! Feel free to check out some of our top picks below which pay tribute to classic detective stories, as well as feature more contemporary cases.
See How They Run (2022)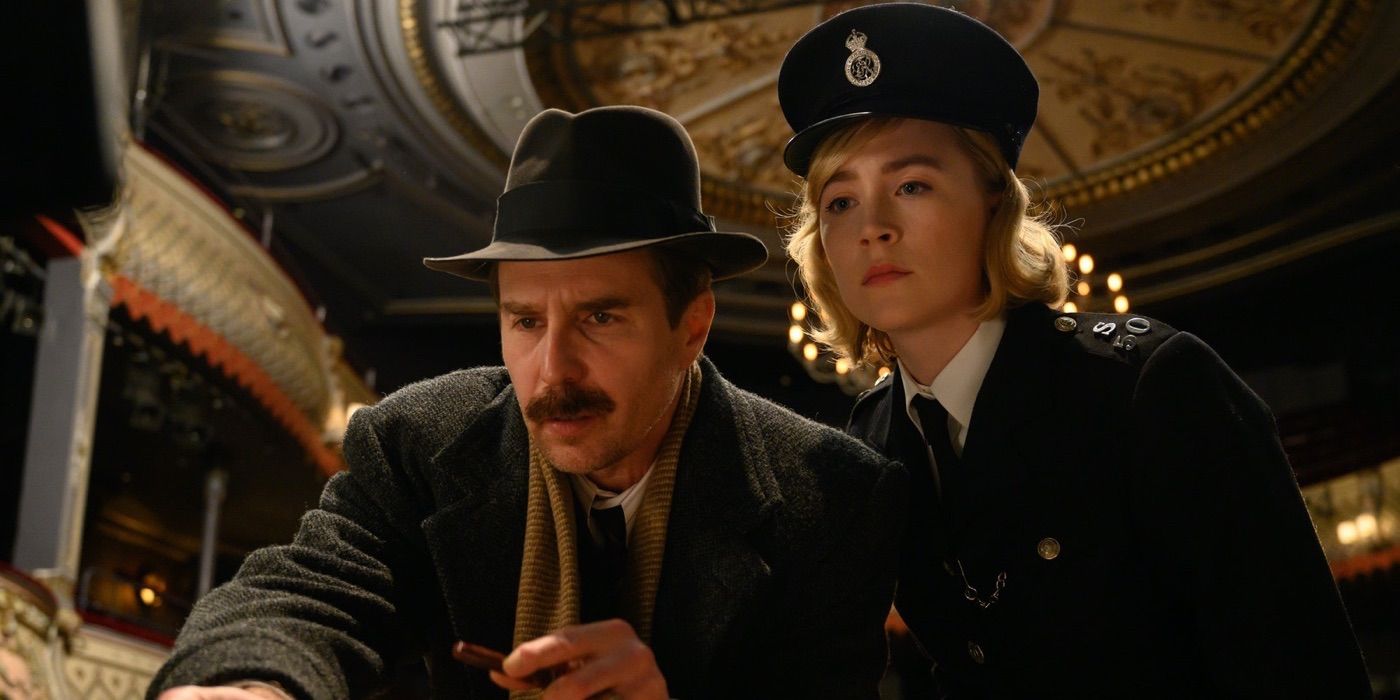 Set in 1953 London, See How They Run revolves around a theater troupe celebrating the 100th performance of Agatha Christie's The Mousetrap. A film adaptation is in the works and everything looks bright for all involved. That is, until the movie adaptation's director is suddenly killed and Inspector Stoppard (Sam Rockwell) and Constable Stalker (Saoirse Ronan) are called upon to identify the killer before they can strike again.
Game Night (2018)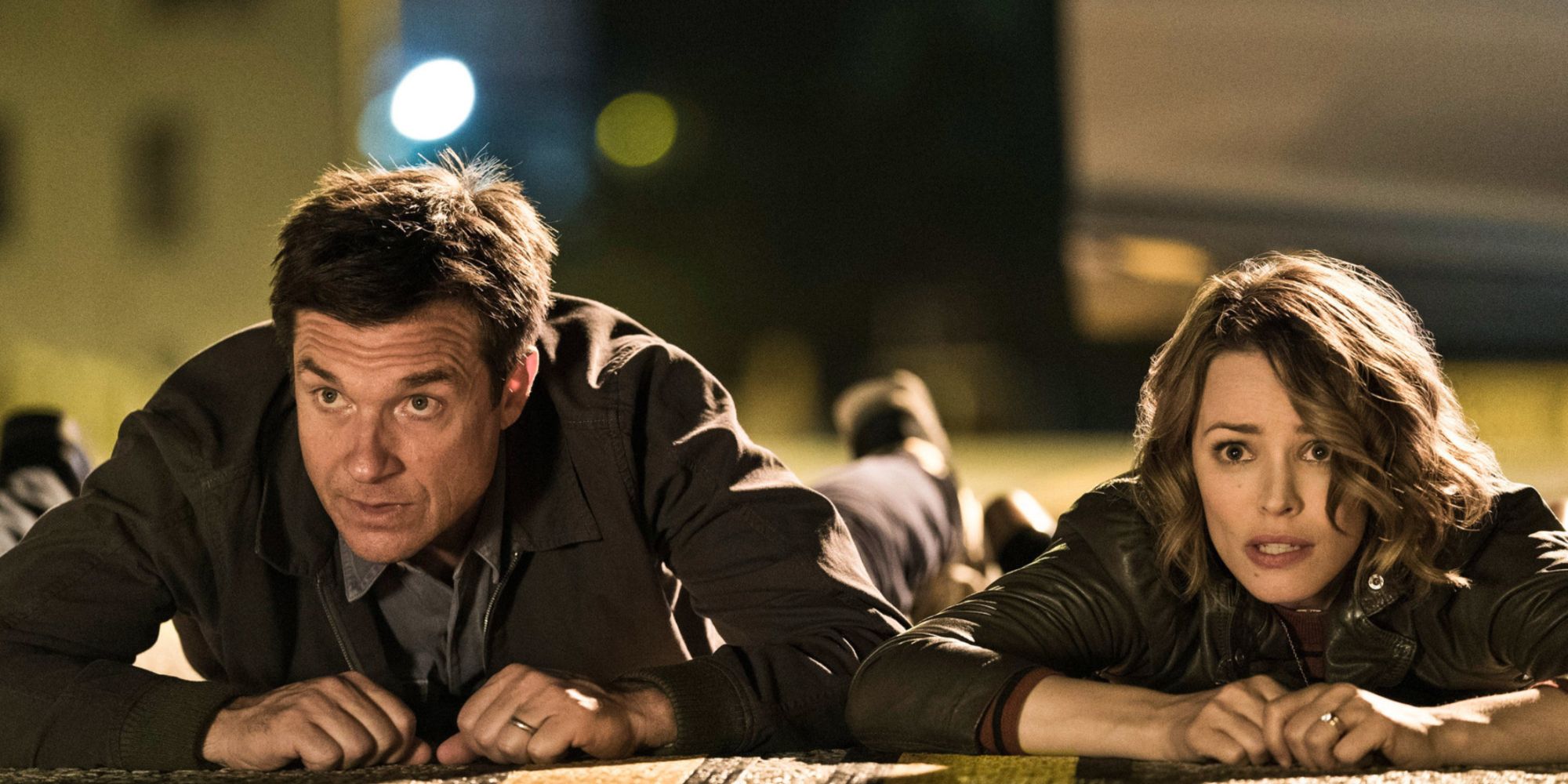 Game Night follows married couple Max and Anne Davis (Jason Bateman and Rachel McAdams) who enjoy hosting game nights for their friends. When Max's brother Brooks (Kyle Chandler) invites them all to play an interactive mystery game at his house, the group finds themselves in a dangerous real-life mystery after one of them is kidnapped. They then must work together to survive the night and solve the case at hand.
Knives Out (2019)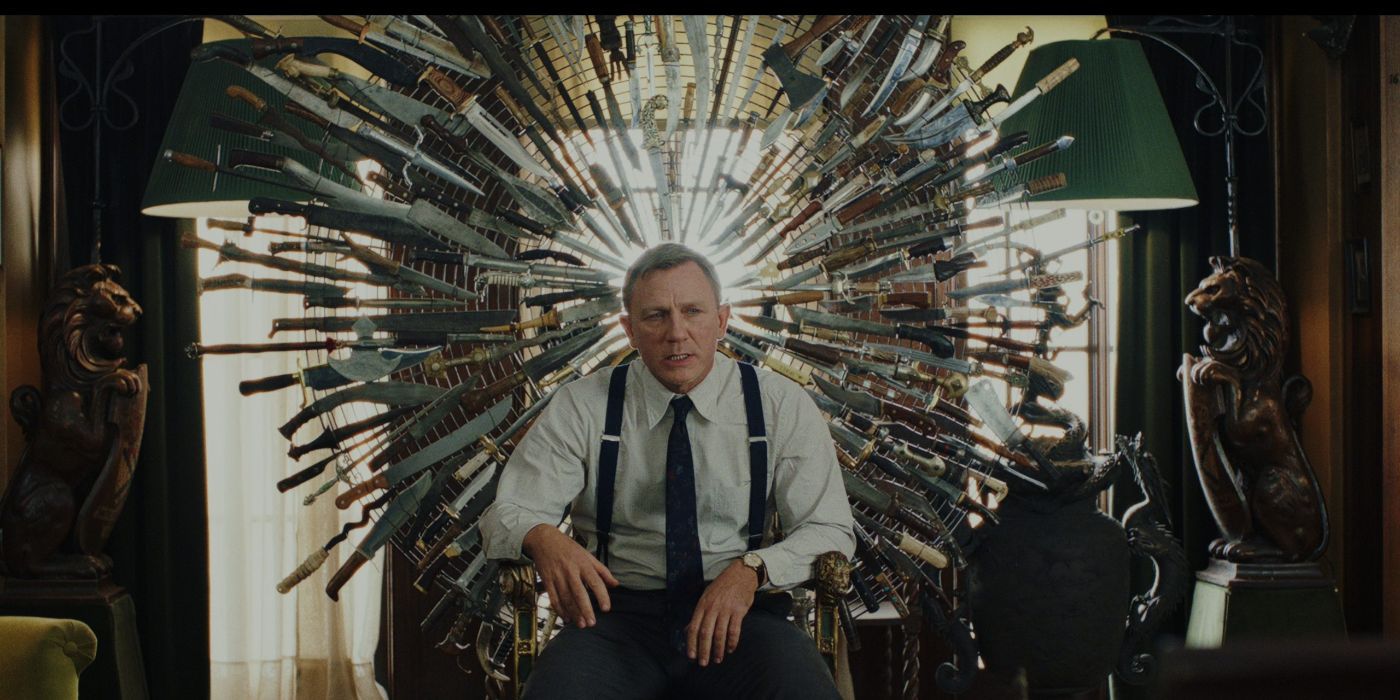 Arguably one of the biggest surprise hits of the 2010s, Knives Out embraces the whodunit style of older murder mystery films while still being set in the present day. The film follows Benoit Blanc (Daniel Craig), a private detective who is mysteriously hired to investigate the apparent suicide of Harlan Thrombey (Christopher Plummer), a famous author. After Blanc meets with Harlan's dysfunctional family and his devoted nurse, it becomes clear that there is far more to everyone involved than meets the eye.