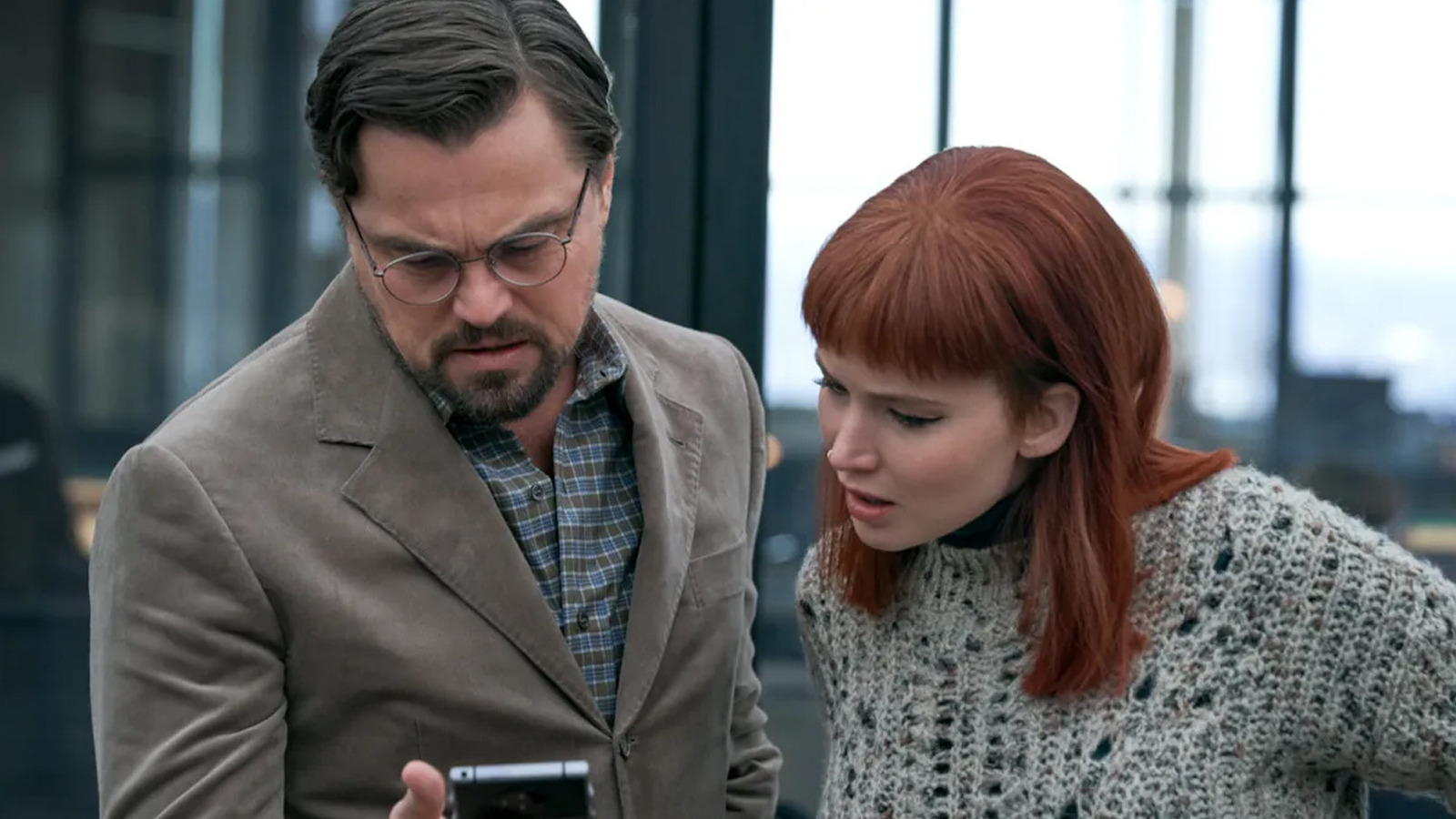 While Hollywood studios are still caught in the thrall of Rotten Tomatoes and will likely still be influenced by whatever nebulous numbers appear there in the coming years, there's a surefire way moviegoers can avoid the messiness altogether: Stop caring about Rotten Tomatoes scores. Now that you know how they work and how easily they can be manipulated, there's no reason to be swayed by flashy numbers boasted about in trailers or TV spots. Those scores have always been vague at best, and now we know they're crooked at worst; the quality/efficiency contract we thought we entered into when using that service has been shredded so severely as to make the entire encounter essentially meaningless.
Instead, I recommend finding a selection of movie critics you like, in whatever medium you like. Listen to podcasts. Watch TikToks. Read sites like this one. And don't just find voices that parrot your own previously held worldview back to you — toss in a couple that you respect, but sometimes disagree with. Perhaps you'll find your cinematic boundaries expanding; discovering a new genre or filmmaker you love is a thrilling feeling, and an expanded pool of analysis and recommendations can lead you to some wonderful and unexpected places. And the Rotten Tomatoes platform isn't wholly useless here — one could use its critic blurbs as a jumping-off point to reading, watching, or listening to the full reviews which provide the nuances that have been purposefully shaved off.
I know this suggestion requires more effort than simply clocking one number and making a decision based on that. But at its best, art can be provocative, entertaining, challenging, moving, and even, yes, life-changing. Maybe, when it comes to selecting whether to watch something with such powerful potential rewards, we can meet the art halfway.