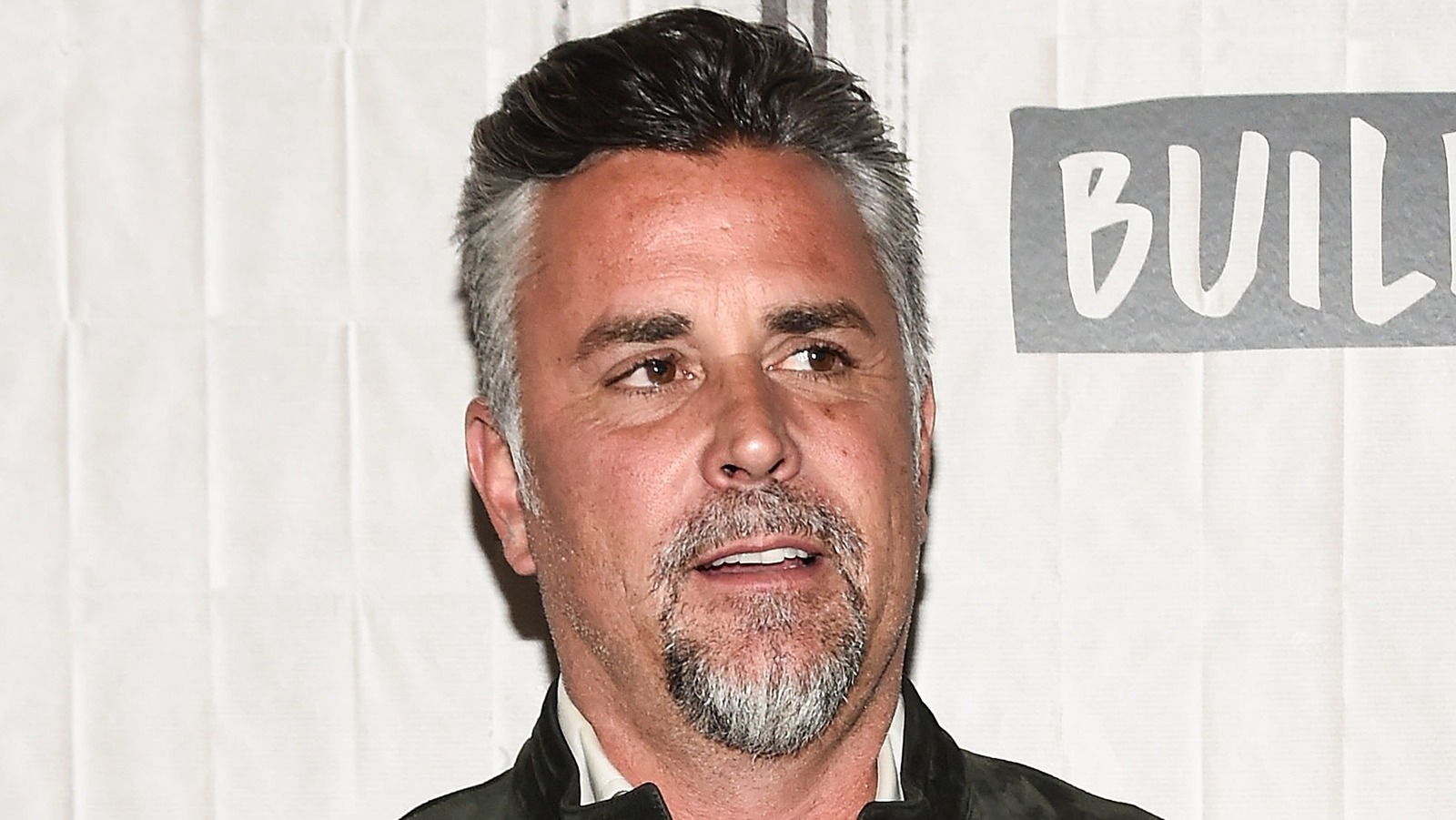 As viewers will know, Rawlings did not present the long-running show by himself. Aaron Kaufman, one of Gas Monkey Garage's mechanical masterminds, joined him. In a March 2017 episode, Kaufman told his co-host he was leaving. In the episode, he had just returned from a break, and as he put it on returning (in the clip shared by Discovery on YouTube), "My vacation from Gas Monkey is going to be a permanent one."
Speaking to Art of Gears about his decision the month before the fateful episode aired, Kaufman explained that the pressures of television and the need to produce work quickly had just become too much for him. "I wanted to build cars that were big, and then TV needed cars that were much smaller," the mechanic said, adding that "there were some growing personal issues and professional differences of opinions" to boot.
Moving to Shifting Gears With Aaron Kaufman in 2018, he was then able to create more elaborate, time-consuming builds of his own design, rather than those quicker projects required by the pace of the hit Discovery show. The dream team was no more, and the "Fast N' Loud" format soon proved to be a poor fit for Rawlings, too.