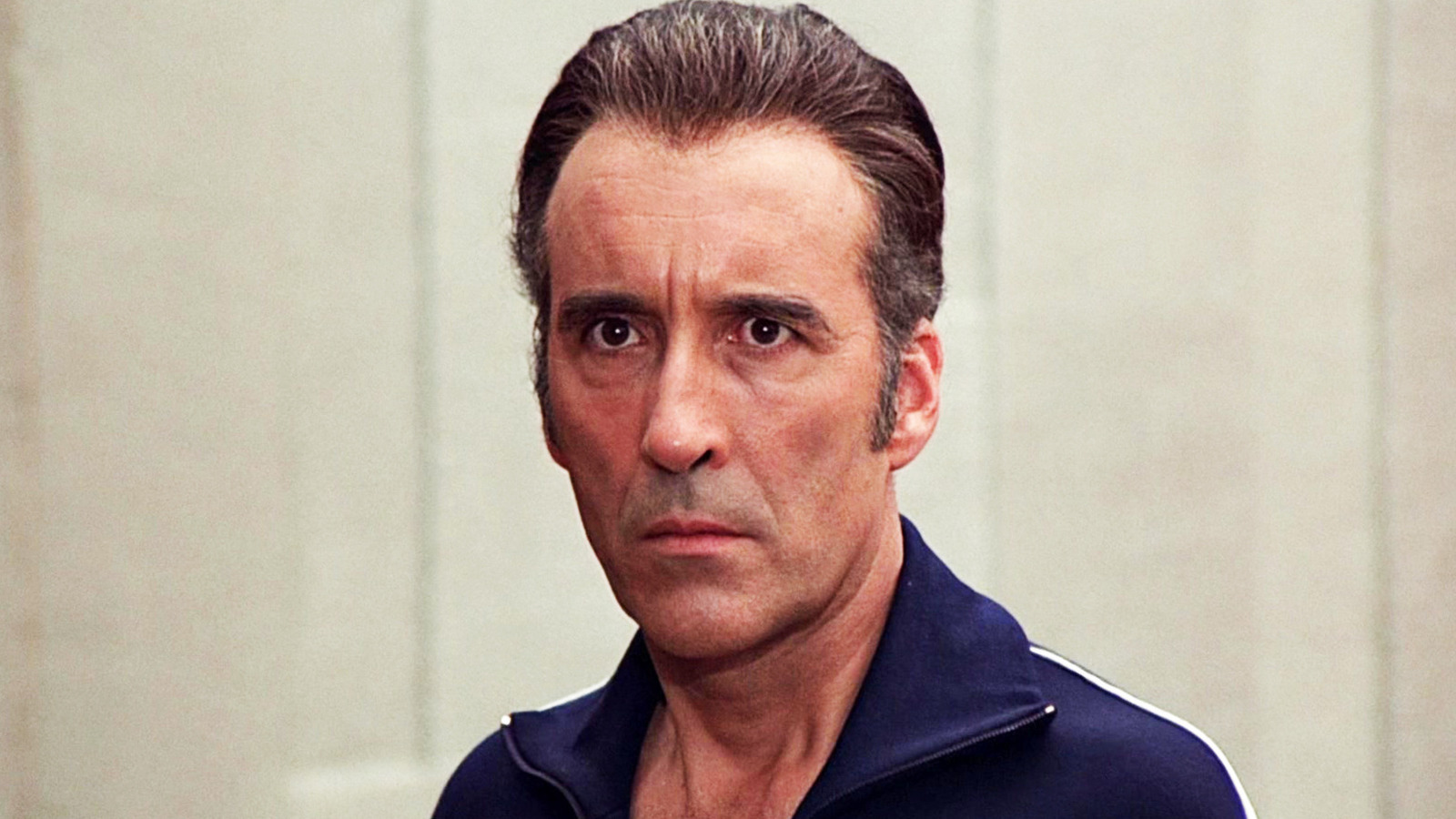 The titular "man" in "Golden Gun," was of course Francisco Scaramanga, an assassin-for-hire who charged a cool million dollars per contract. Envisioned by Christopher Lee as a sort of villainous equal to Bond, his Scaramanga exhibited much of 007's urbanity and refined manner, even while he killed for profit rather than for Queen and country. Thanks to the actor's obvious competence and his usage of one of the most recognizable weapons in Bond history, Scaramanga remains one the best Bond villains. Lee's casting should have been a no-brainer, then. 
It was anything but.
The film's script was written by Richard Maibaum and Tom Mankiewicz, who had previously penned the "Diamonds Are Forever" screenplay, with Mankiewicz going on to write Roger Moore's debut "Live and Let Die." For its follow-up, Mankiewicz was re-teamed with Maibaum, which should have resulted in more Bond magic — especially since director Guy Hamilton was also on board. The man who'd overseen what is widely considered the best Bond movie in "Goldfinger" was unable to rescue what would be his fourth and final Bond effort, however. And part of the issue here might just reside in the fact that none of these guys were all that happy about Christopher Lee being cast in the first place.
Initially, as Lee revealed in an Empire interview, the producers wanted Jack Palance for the role of Scaramanga, but the veteran star turned it down. Guy Hamilton then met with Lee to offer him the role, and that was that. But it turns out things were a lot more complicated behind the scenes, especially when it came to the writers, who were reluctant to reach out to Lee in the first place.