David Ayer would be well within his rights to stay as far away from DC as possible after the way Suicide Squad was ripped from his hands and turned into something he never imagined it becoming, but then again, that would end any and all hopes of his infamous Director's Cut finally becoming a reality.
The filmmaker has been open, honest, and engaging for years when it comes to the fabled original edition of the box office bonanza that still ranks as the worst-reviewed movie in DCEU history, but he still refuses to abandon his dream of allowing audiences the world over to witness what he initially had in store.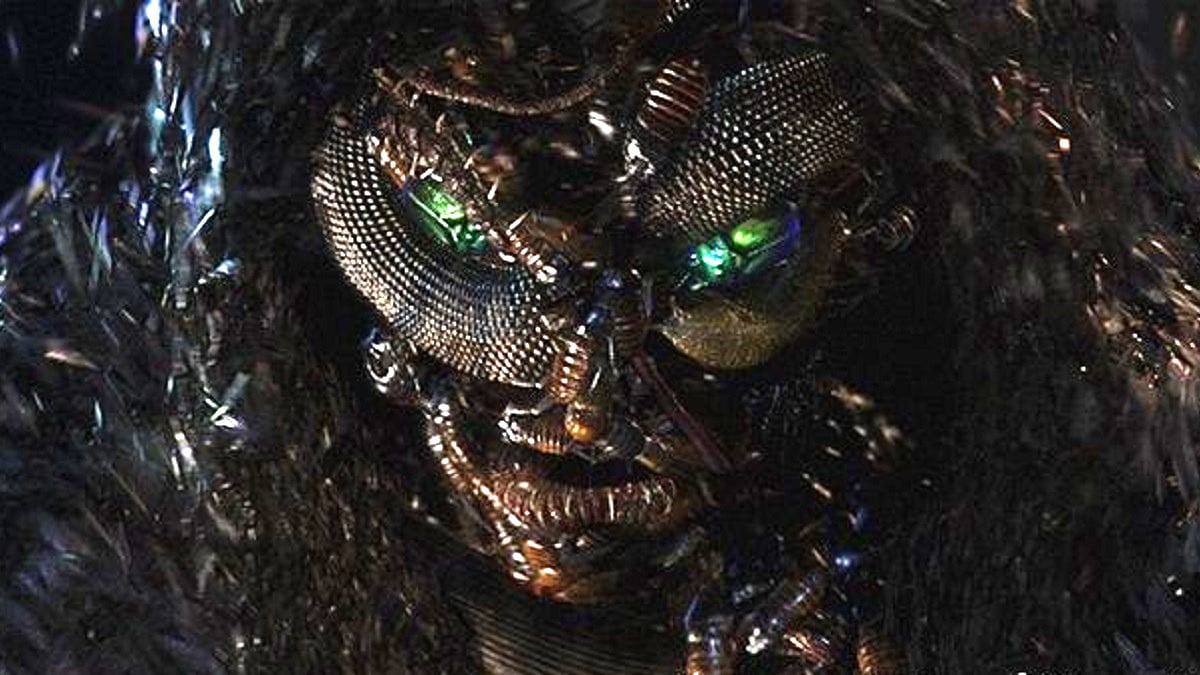 Not only that, but he'd happily entertain the idea of reuniting with the star of the resurgent Street Kings for a sequel that was officially announced a while back. However, the downside is that nobody seems willing to confirm or deny whether or not Keanu Reeves' Constantine 2 is actually going to happen.
Reeves, screenwriter/producer Akiva Goldsman, and director Francis Lawrence all want to make it happen, and the prospect of an R-rated comic book blockbuster starring one of the most popular names in the business that exists as the follow-up to an undisputed cult classic seems too good to turn down, although the ball remains completely and utterly in James Gunn and Peter Safran's court when it comes to pulling the trigger.
With the director's chair already filled, though, even if Constantine 2 escapes the fiery bowels of development hell, it won't be Ayer wielding the megaphone.