2023 is bringing us a lot of exciting new films from acclaimed directors, which include films by Martin Scorsese, Wes Anderson, David Fincher, Christopher Nolan, and Greta Gerwig. The Greek auteur filmmaker, Yorgos Lanthimos, is also coming out with his next film this year, a gothic science fiction romance: Poor Things. Lanthimos is one of the most provocative filmmakers of the past decade, who has made a name for himself with films like the psychologically dense The Killing of The Sacred Deer and the thought-provoking dissection of human connections and solitude in The Lobster. But he received the most widespread acclaim and success of his career for his 2018 period drama The Favourite, which went on to be nominated for ten Academy Awards and led to Olivia Colman winning her first Oscar.
Poor Things, adapted from the 1992 novel of the same name by Alasdair Gray, which won the Costa Book Award and Guardian Fiction Prize, tells the story of a woman with ambiguous identity and memories, caught up in a tale of gothic romance, prevalent in the Victorian era, with ties to Mary Shelley's Frankenstein. The project also reunites Emma Stone and Lanthimos, as she plays the lead once again in this twisted period piece after starring alongside Colman in The Favourite. For all of you who are excited to see what Lanthimos has in store for us this time around, here is everything we know so far about Poor Things.
Editor's Note: This piece was updated on September 2, 2023.
Director

Yorgos Lanthimos

Cast

Mark Ruffalo, Willem Dafoe, Margaret Qualley, Emma Stone

Main Genre

Horror

Genres

Horror, Sci-Fi

Writers

Tony McNamara
When and Where Is 'Poor Things' Coming Out?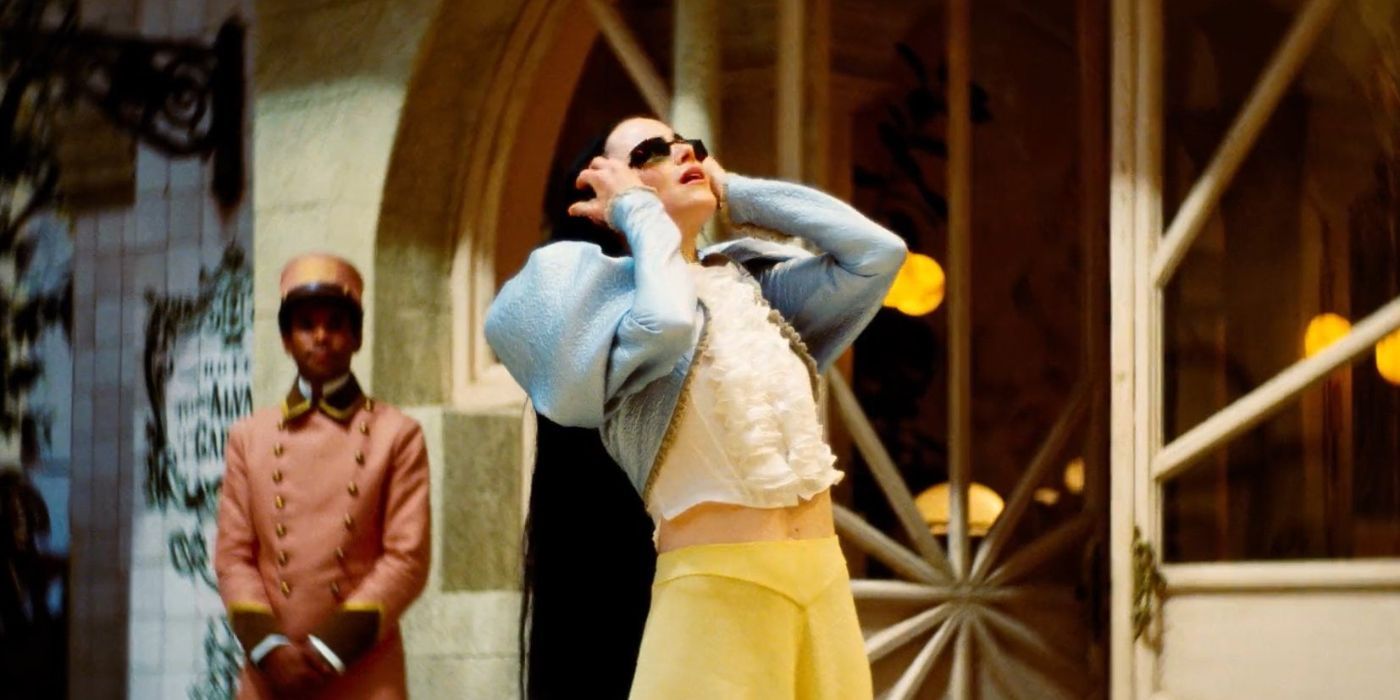 Poor Things was previously scheduled to hit theater on September 8, 2023, but due to the ongoing WGA and SAG-AFTRA Strikes, the release date was delayed by three months with the film now scheduled to release on December 8, 2023. Although most of the world won't be seeing the film until the Christmas season, the Yorgos Lanthimos film will have its world premiere at the 80th Venice Festival which will run from August 30 until September 9.
Related:How Yorgos Lanthimos Defines the Greek Weird Wave
Watch the Trailers for 'Poor Things'
A thirty-second teaser was released on May 11, 2023. The trailer is full of trippy visuals, fish-eye lens shots, and a very eccentric Emma Stone dancing, eating, and slapping Mark Ruffalo across the face. The official trailer for Poor Things (seen above) was released online on June 8, 2023, and gives us a much better look at Poor Things as we learn that Stone's character was part of an experiment but her brain and her body aren't fully in-sync with each other. On August 30, we also got a new featurette showing Emma Stone talking about her character.
Who's In the Cast of 'Poor Things'?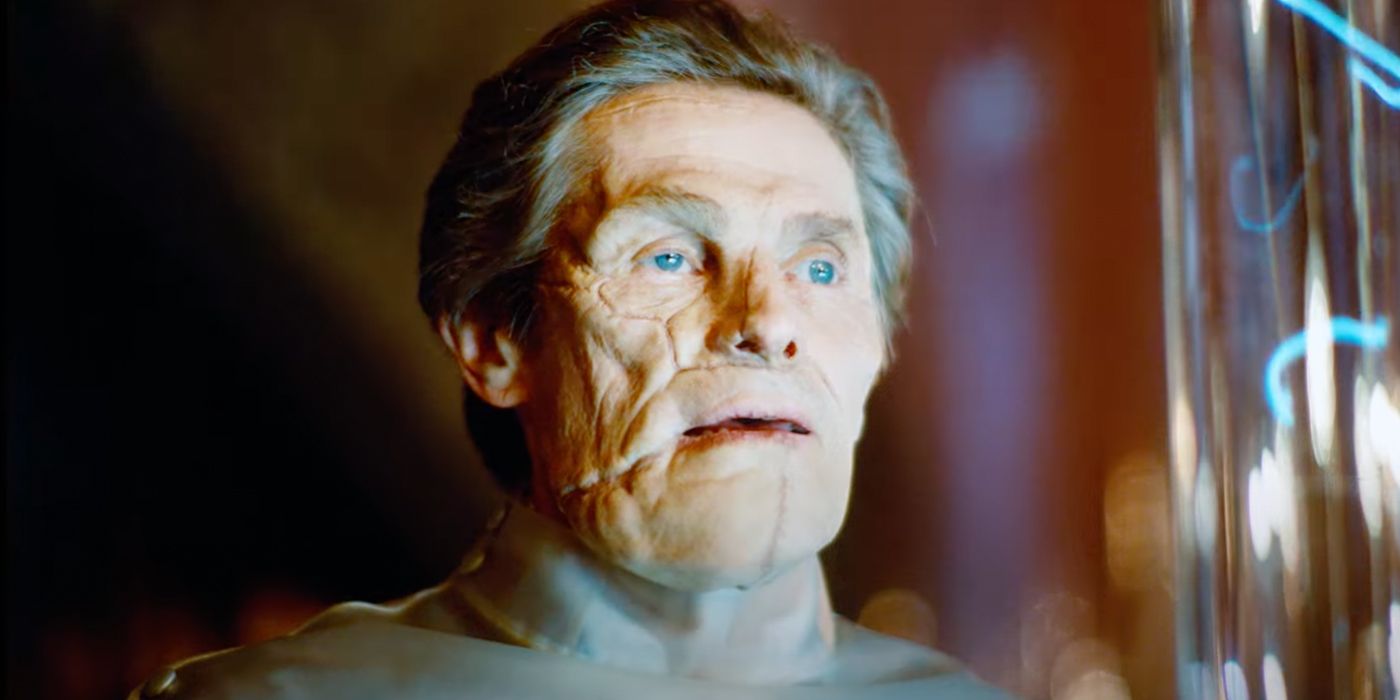 As mentioned, Emma Stone will once again work with director Yorgos Lanthimos after The Favourite, which earned her a third Oscar nomination, after winning the Best Actress award for La La Land previously. In Poor Things, Stone will be playing the lead role of Bella Baxter. The director and actor duo seem to work great together since they already have their next project in the pipeline – an anthology film called AND, where Lanthimos reunites with a lot of the same actors from Poor Things.
Poor Things has an impressive ensemble supporting cast as well, filled with big and exciting names. Willem Dafoe (Spider-Man) is perfectly cast as Dr. Godwin Baxter, the eccentric scientist who performs the experiment on Bella Baxter, and is all set to be a highlight in the film. Mark Ruffalo (The Avengers) is also part of the cast and plays the lawyer Duncan Wedderbum. Christopher Abbott (Catch-22), will play the role of Sir Aubrey de la Pole Blessington. The film's cast also includes the comedians Ramy Youssef (Ramy) and Jarod Carmichael (On the Count of Three) playing the characters of Max McCandless and Harry Astley respectively, Kathryn Hunter (Andor) as Swiney, and Margaret Qualley (Once Upon a Time in Hollywood) as Felicity.
Who Is Making 'Poor Things'?
Yorgos Lanthimos is directing the film from a script by Tony McNamara, who previously wrote The Favourite. Lanthimos broke into the world stage with his 2009 festival-hit Dogtooth, which was nominated for an Academy Award for Best International Picture, and has been personally nominated three times since. Prolific cinematographer Robbie Ryan, whose last few credits include C'mon C'mon and Marriage Story, also reunites with Lanthimos after their work together on The Favourite, along with editor Yorgos Mavropsaridis who has previously edited all of Lanthimos' films. Poor Things is produced by Lanthimos, Ed Guiney, Ali Herting, Andrew Lowe, Dave McCary, and Emma Stone, with Ildiko Kemeny, Kasia Malipan, and David Minkowski as co-producers and Mónika Nagy as the line producer.
Related:New 'Poor Things' Images Show Off Emma Stone's Accidental Striking Appearance
What's the Plot of 'Poor Things'?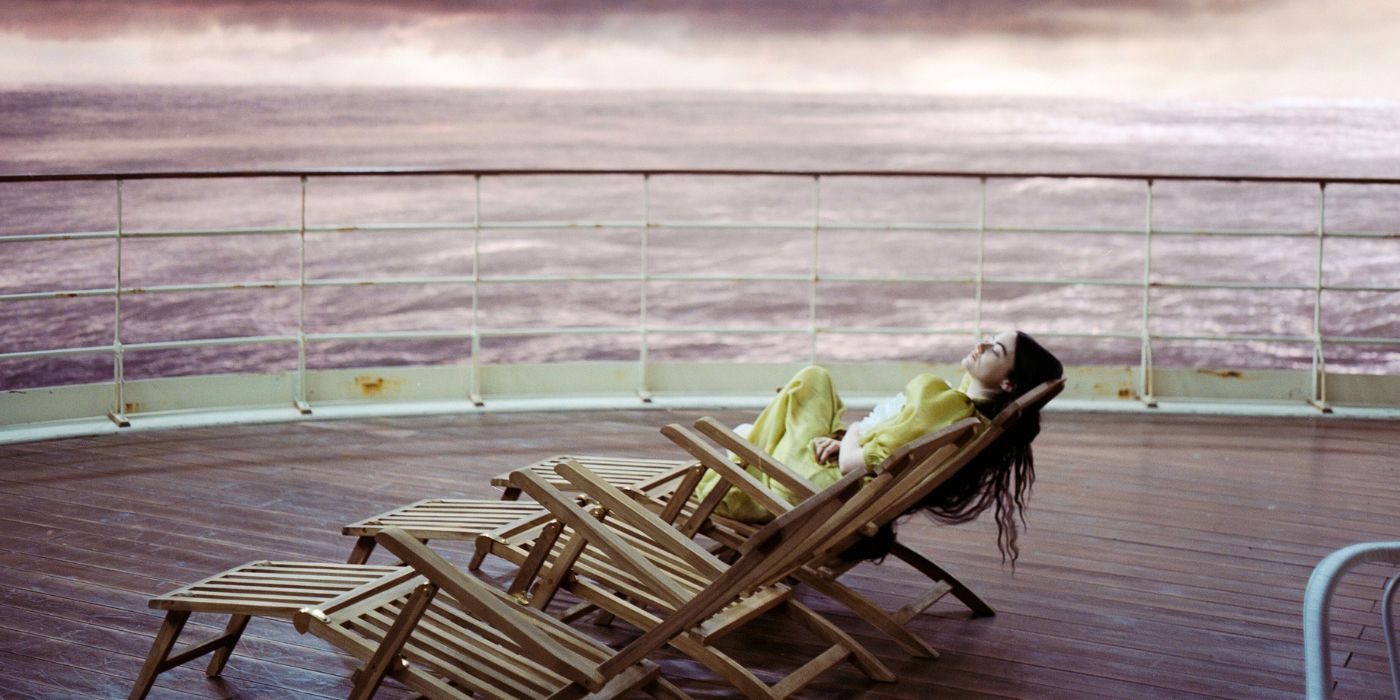 Poor Things is essentially a re-imagining of Frankenstein and tells the story of Bella Baxter, a young woman who is revived by genius mad scientist Dr. Godwin Baxter after she meets a tragic end, but with her brain replaced by that of an infant. Bella is confused about her identity and the world around her, and under the guidance of Dr. Godwin, tries to learn back the ways of life. But she can't help feeling trapped, and lost, and escapes on an other-worldly adventure with a shady lawyer called Duncan Wedderburn. Through her journey across the various shapes and prejudices of the time, Bella grows and searches for answers, all in the hopes of liberation.
The novel is presented as evidence and writings from various unreliable narrators, who all have contrasting reports and takes on the events of the story, including the writer Alasdair Gray, who presents himself as an editor of the text, and it will be interesting to see how that structure is adapted to a film. The novel deals with themes of identity, social inequalities, feminism, human relationships, and memory, through a darkly funny lens, combining historical events and various genres.
The official synopsis from Searchlight Pictures reads:
From filmmaker Yorgos Lanthimos and producer Emma Stone comes the incredible tale and fantastical evolution of Bella Baxter (Stone), a young woman brought back to life by the brilliant and unorthodox scientist Dr. Godwin Baxter (Willem Dafoe). Under Baxter's protection, Bella is eager to learn. Hungry for the worldliness she is lacking, Bella runs off with Duncan Wedderburn (Mark Ruffalo), a slick and debauched lawyer, on a whirlwind adventure across the continents. Free from the prejudices of her times, Bella grows steadfast in her purpose to stand for equality and liberation.
When and Where Was 'Poor Things' Filmed?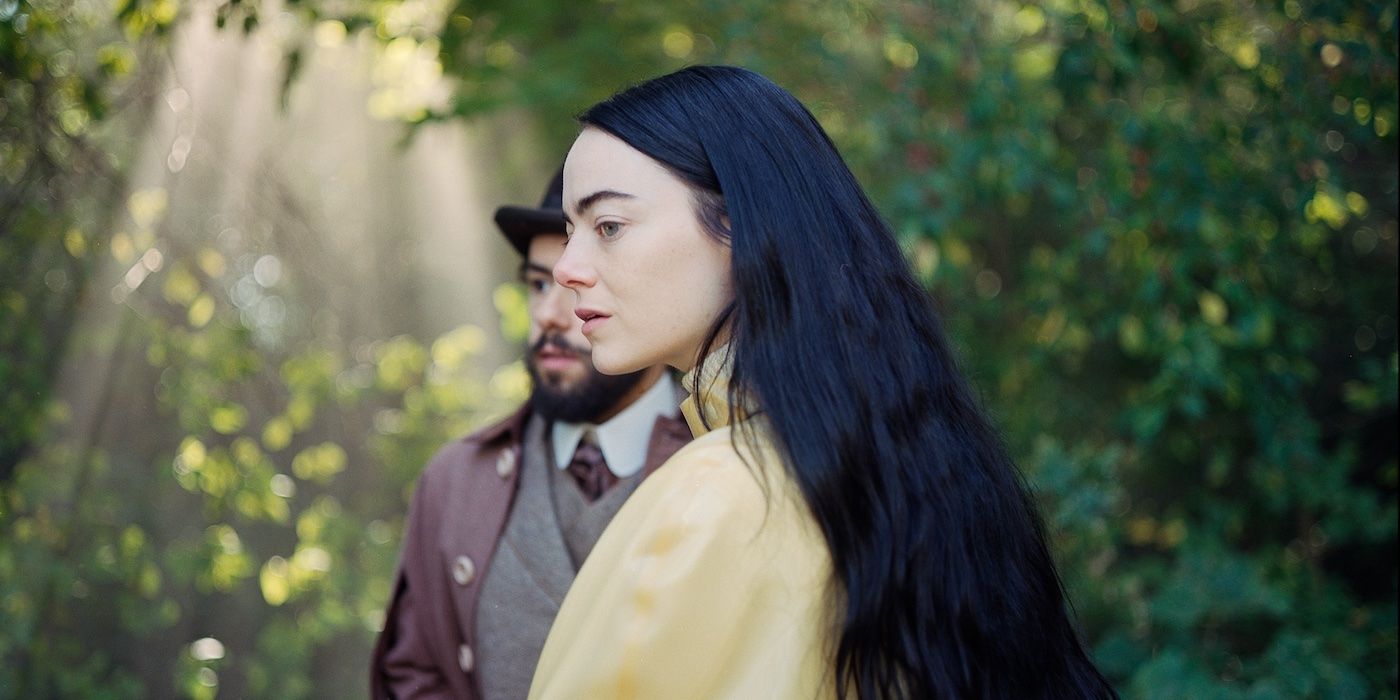 Filming began in Hungary back in August 2021 and filming wrapped before the end of 2021.