Summary
Deadpool 3 may feature iconic Marvel characters that have not yet appeared in the Deadpool movies, including Wolverine and Elektra.
Actors like Colin Farrell, Jon Favreau, and Taylor Kitsch could potentially reprise their roles as Bullseye, Foggy Nelson, and Gambit, respectively.
Other potential character cameos in Deadpool 3 could include Darwin, Magik, Silver Surfer, Reed Richards, Sabretooth, Doctor Doom, and Channing Tatum's Gambit.
With multiple heroes and villains rumored to make a cameo in Deadpool 3, there are a few obscure Marvel movie characters that are perfect for the movie. Ryan Reynolds finally gets the chance to appear as Wade Wilson in the Marvel Cinematic Universe after leading two successful Deadpool movies. Reynolds will not be the only member of the Fox franchise showing up in the film, as Deadpool 3's cast also includes many of the players that made the two Deadpool movies produced by Fox such a major success, including Morena Baccarin's Vanessa, Karan Soni's Dopinder, Stefan Kapičić's Colossus, and more.
Deadpool 3 will somehow see Reynolds' character become part of the MCU, with the movie's multiverse plot featuring other Fox Marvel characters that did not show up in the first two Deadpool movies, with the anticipated return of Hugh Jackman's Wolverine, finally wearing the mutant's iconic yellow costume from the comics, and the shocking comeback of Jennifer Garner as Elektra, who she first played in 2003's Daredevil. While Jackman's return makes sense, as his Wolverine is the most popular live-action X-Men character, Garner's was a complete surprise, leading to the question of what other obscure Marvel movie characters could return in Deadpool 3.
10
Colin Farrell's Bullseye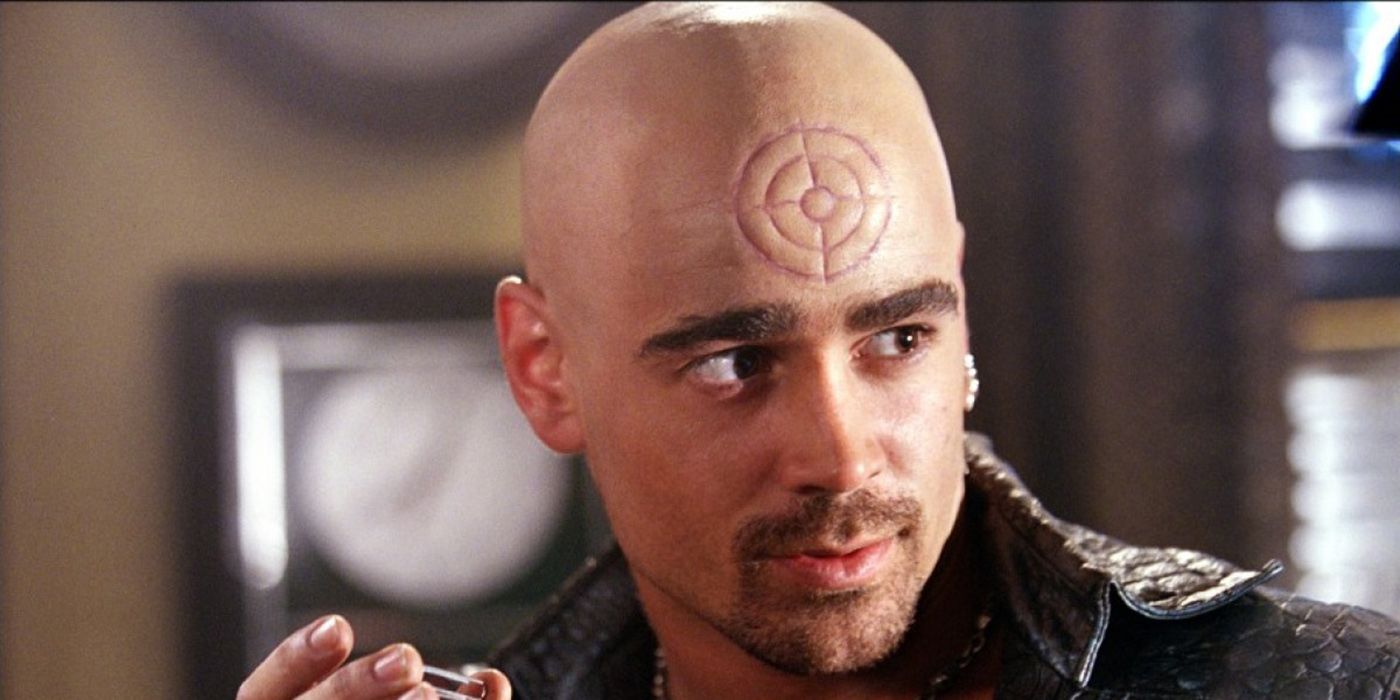 With Garner coming back as her Elektra from Daredevil, perhaps other actors from the film might return as well, one of them being Colin Farrell. The actor played the villain Bullseye in Daredevil, with the character being teased to return at the end of the movie when a bandaged Bullseye manages to kill a fly by throwing a syringe needle from his hospital bed. Farrell's performance as Bullseye is as vibrant and unpredictable as the Deadpool movies, making him fit in perfectly, and given the actor has recently become The Penguin for DC's The Batman universe, Farrell might be game to reprise his Bullseye in Deadpool 3.
9
Jon Favreau's Foggy Nelson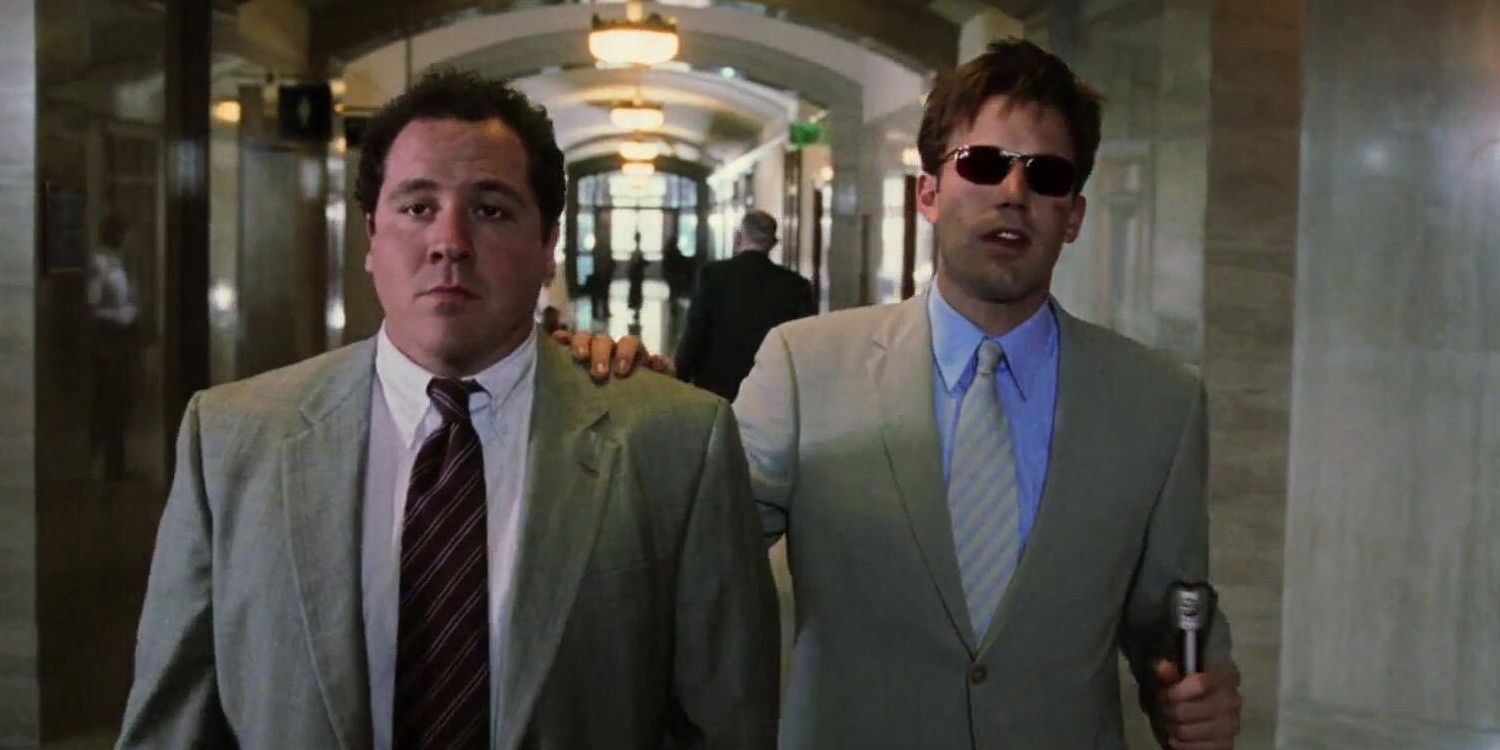 2003's Daredevil showed the friendship between lawyers Matt Murdock, played by Ben Affleck, and Jon Favreau's Foggy Nelson. Favreau appearing in Deadpool 3 as Foggy is a cameo that absolutely needs to happen, as it would fit perfectly with Reynolds' style of jokes. After his role in Daredevil, Favreau would direct the MCU's first movie, 2008's Iron Man, also playing Happy Hogan, who he continues to play to this day. Deadpool coming face to face with Favreau's Foggy and commenting on the actor's MCU role as Happy is too good of an opportunity for Deadpool 3 to pass on.
8
Taylor Kitsch's Gambit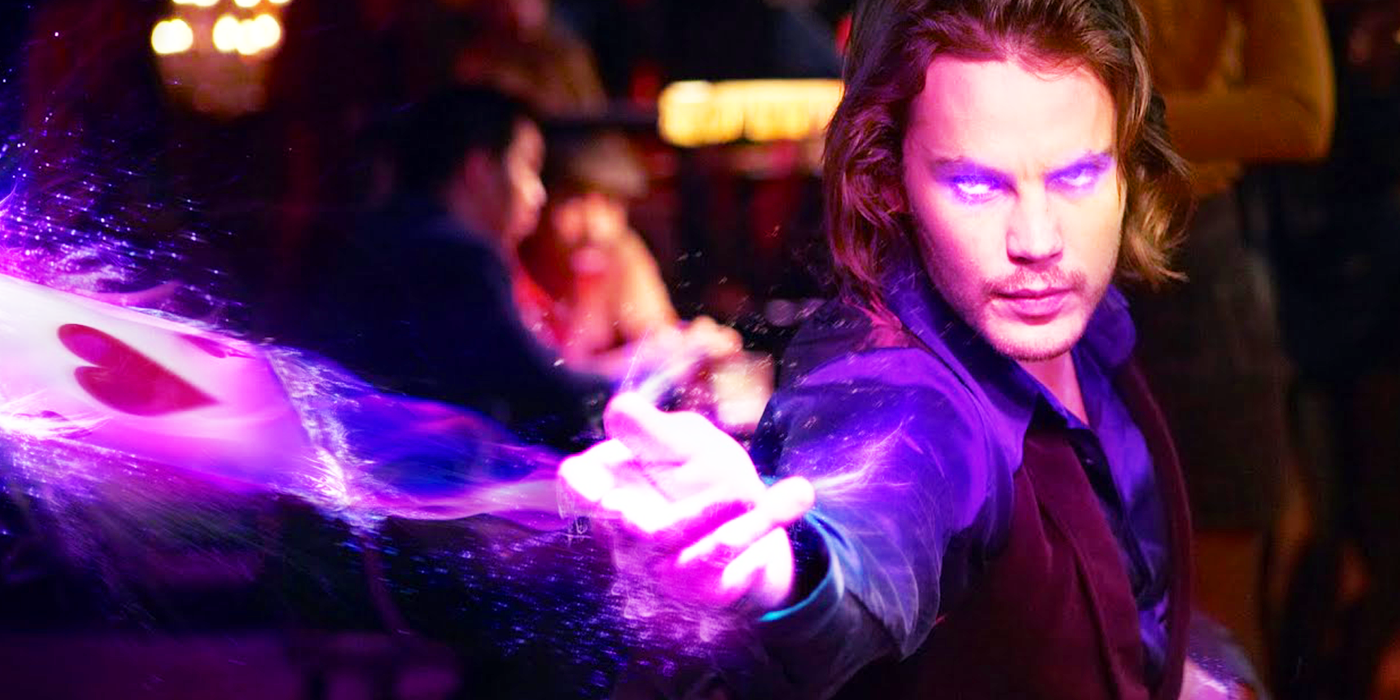 X-Men Origins: Wolverine failed to be the exciting solo movie for Jackman's mutant that fans expected it to be. While the movie popularly stands as one of the worst superhero films ever, X-Men Origins: Wolverine did mark the first onscreen meeting between Jackman as Wolverine and Reynolds as Wade Wilson. The movie also featured Taylor Kitsch's Gambit, a character that would make for a great Deadpool 3 cameo. Gambit's powers are visually appealing, and Kitsch delivered a decent performance in the role, which feels wasted by existing only in the ill-received X-Men Origins: Wolverine.
7
Edi Gathegi's Darwin
Edi Gathegi played the mutant Darwin in X-Men: First Class. The character has perhaps the most controversial scene in the movie, with fans constantly debating on social media the film's decision to kill Darwin, as the mutant's powers are supposed to make him adapt to anything, but he simply dies after being forced to swallow an energy blast. Reynolds could come up with a whole heap of possible jokes about the moment if Wade Wilson were to come face-to-face with a version of Darwin in Deadpool 3.
6
Anya Taylor-Joy's Magik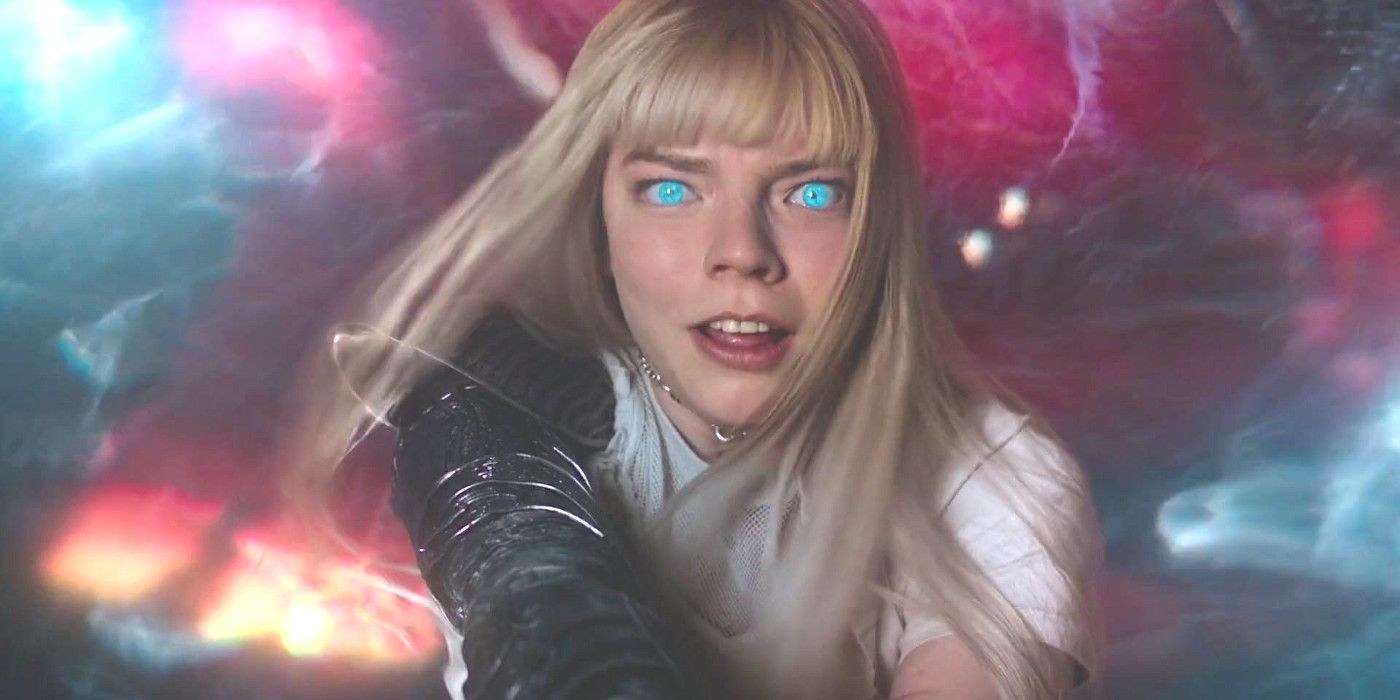 While the X-Men franchise was once critically acclaimed, Fox's films on the mutants went out with a whimper, as The New Mutants received mostly negative reviews. At least the movie had some good versions of young X-Men comic book characters that could potentially return in the MCU, and chief among them is Anya Taylor-Joy's Magik. The character exudes charisma, snark, and a darker edge that make her a perfect match to interact with Reynolds' Deadpool in his MCU debut. Besides, Magik's portal powers could be used to further Deadpool 3's story.
5
Laurence Fishburne's Silver Surfer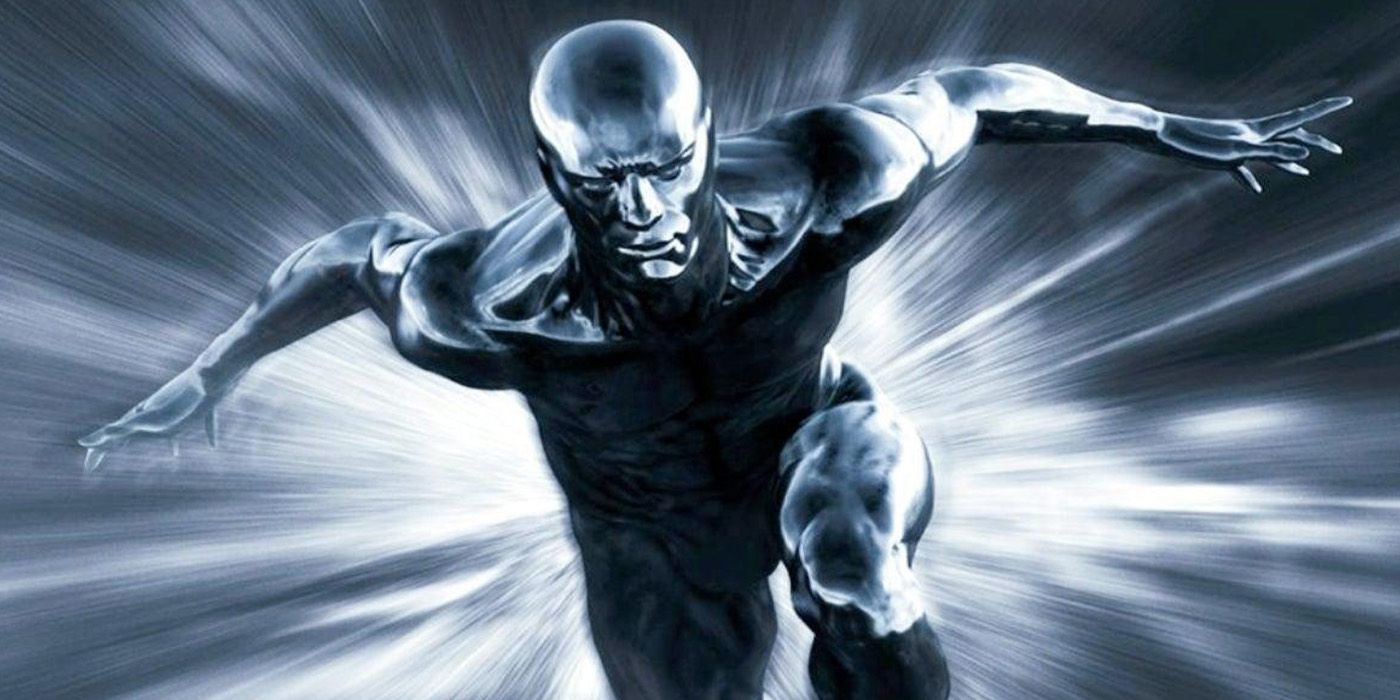 With rumors that Marvel Studios' Fantastic Four will feature Galactus as its villain, Deadpool 3 could provide the audience with a refresher on the character in the form of a cameo by Galactus' most popular herald, the Silver Surfer. Laurence Fishburne voiced the Silver Surfer in 2007's Fantastic Four: Rise of the Silver Surfer, with Doug Jones providing the physical performance for the role. That version of the Silver Surfer could appear in Deadpool 3, with the character's look being a treasure trove for possible jokes and his presence being a way for Marvel to keep Galactus' lore in the audience's mind before his MCU debut.
4
Miles Teller's Reed Richards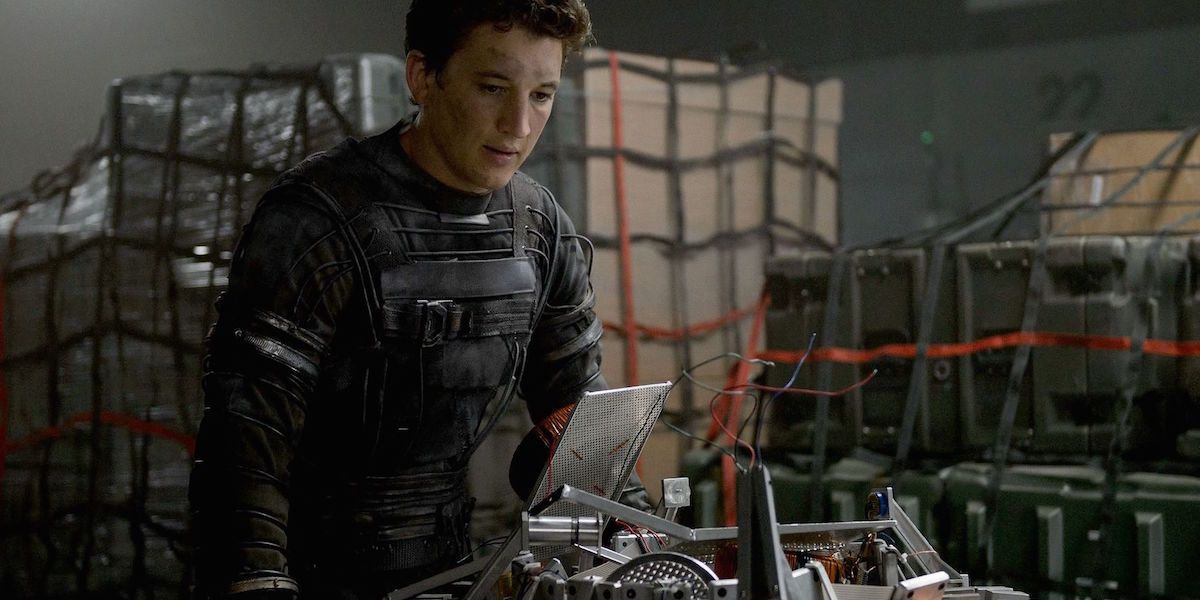 2015's Fantastic Four reboot — popularly known as FANT4STIC — finds itself among the worst superhero movies ever made. Despite the movie being bad, Fantastic Four featured a solid cast, and with Miles Teller's resurgence in popularity after playing Rooster in Top Gun: Maverick, the star could return as his version of Reed Richards. Teller has shown in movies like Whiplash that he can play intense characters, so Deadpool 3 bringing him back as Reed in a cameo role that perhaps could lead to him playing the Maker in the MCU's future would be very exciting.
3
Liev Schreiber's Sabretooth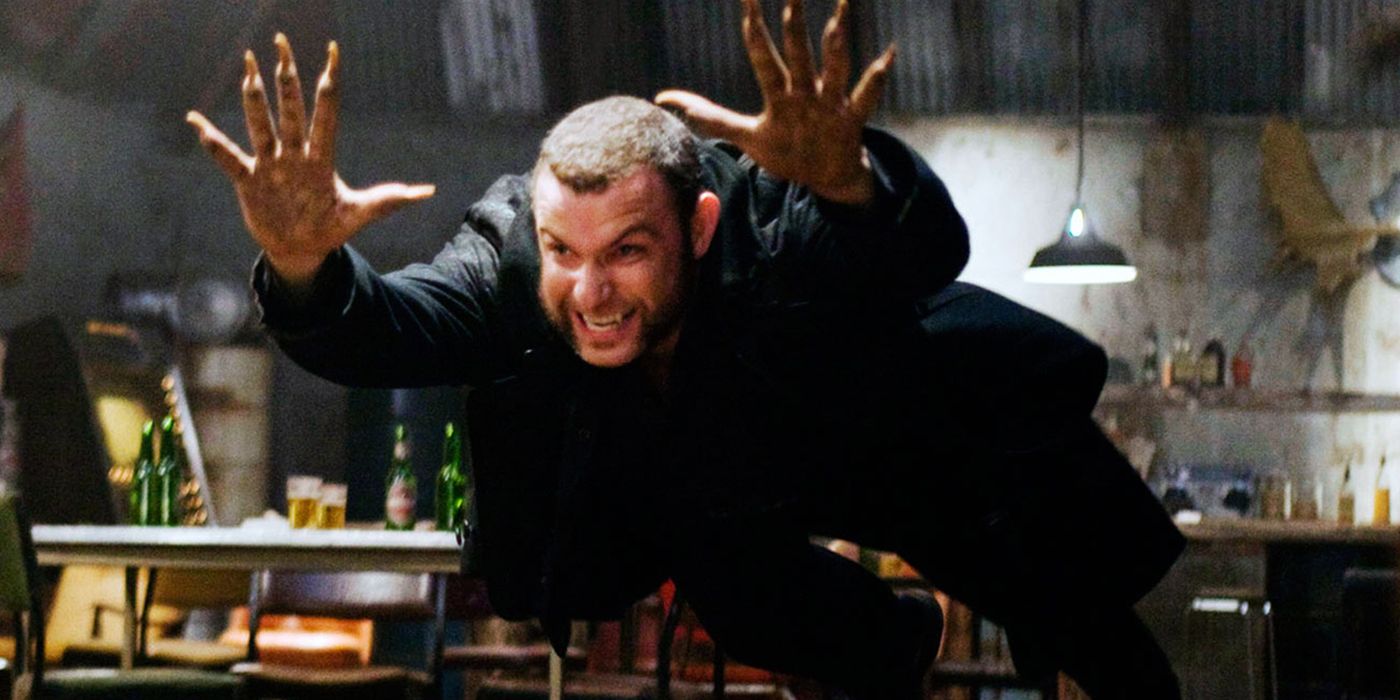 Sabretooth has appeared twice in live-action, with Tyler Mane playing him in 2000's original X-Men and Sabretooth being recast for X-Men Origins: Wolverine. Liev Schreiber assumed control of the character for the Wolverine prequel story. Despite only appearing as Sabretooth in one movie, Schreiber delivered an impactful performance, cementing Sabretooth's rivalry and relationship with Jackman's Logan, his half-brother, as one of the most emotional aspects of Jackman's character. With Jackman returning as Wolverine in Deadpool 3, the movie could allow for Logan and Victor Creed to meet one final time before the MCU reboots the X-Men.
2
Julian McMahon's Doctor Doom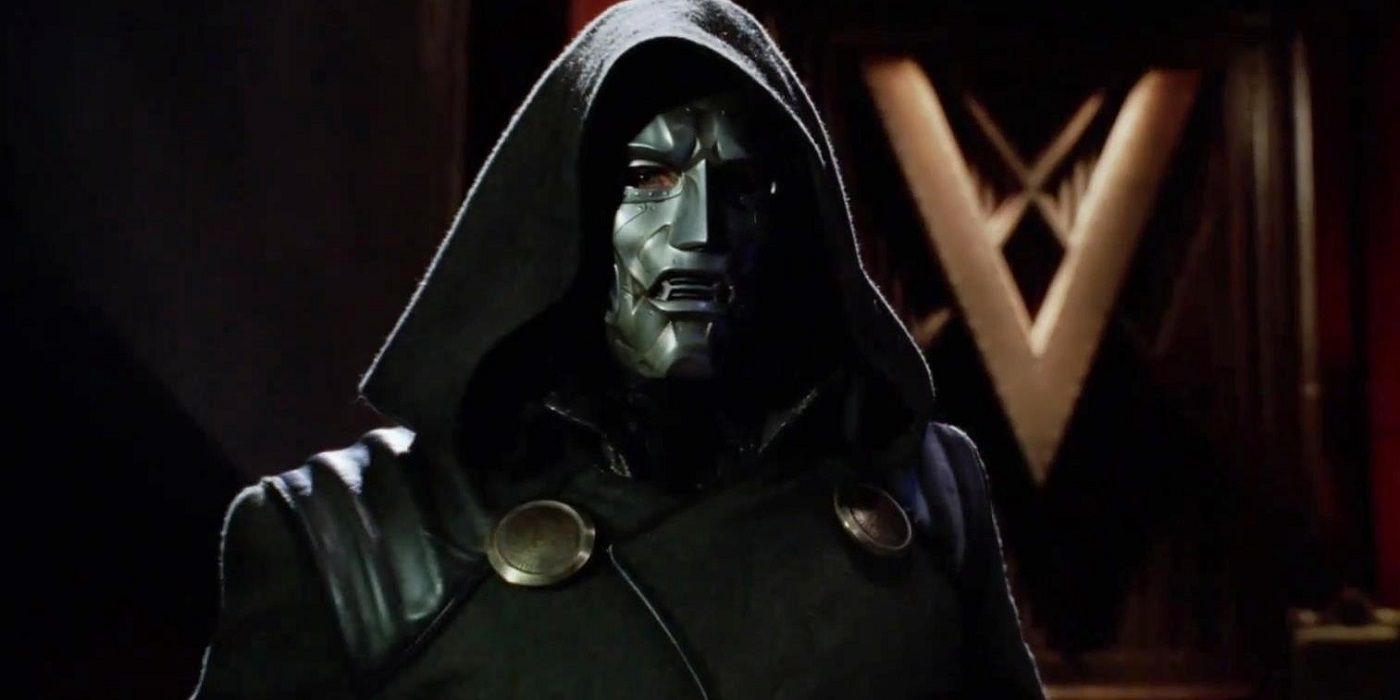 The MCU's Multiverse Saga leads to Avengers: Secret Wars, a movie that is based on a comic book event that features Fantastic Four villain Doctor Doom in a key role. While Kang the Conqueror may fill Doom's role from the comics in Secret Wars, Deadpool 3 could bring back Julian McMahon's Doctor Doom from director Tim Story's Fantastic Four duology to have the villain play a role in a major multiverse story. Doom would not have to be the main foe of the movie, but a cameo role that allows him to fight Deadpool and Wolverine would already be amazing for fans of the villain.
1
Channing Tatum's Gambit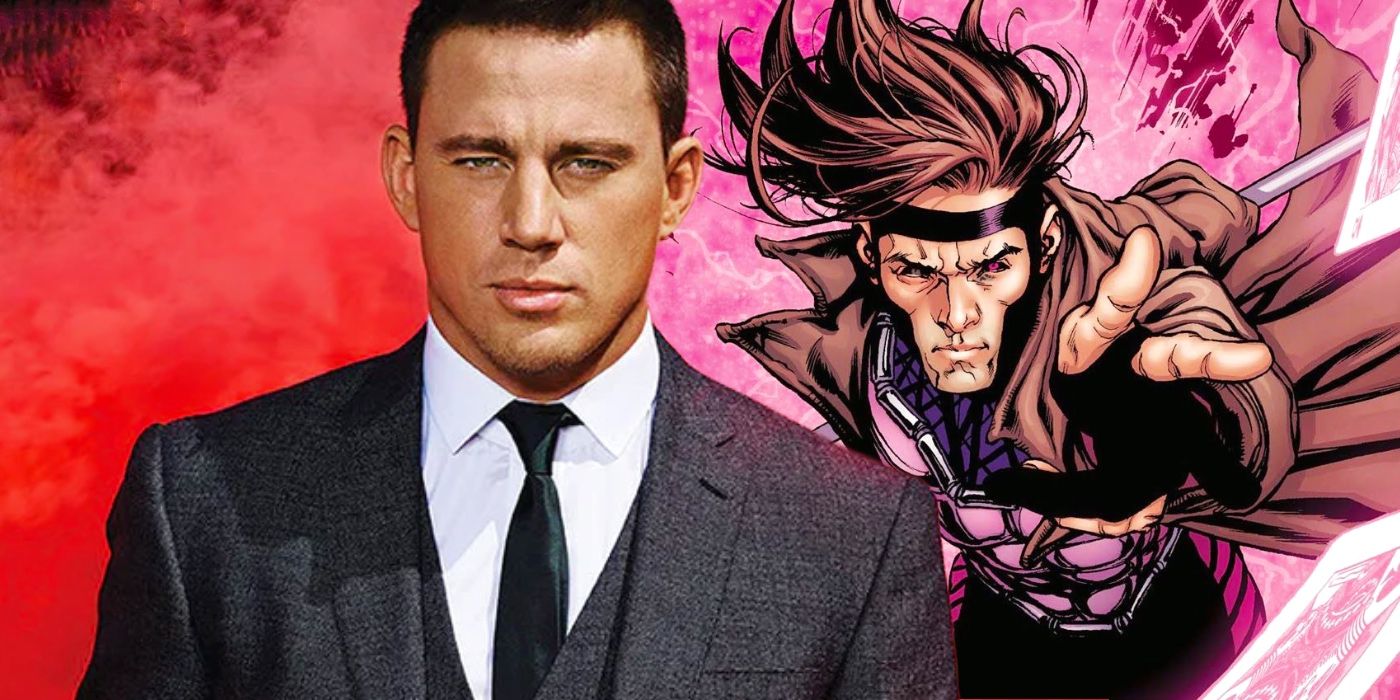 Channing Tatum's Gambit is the best possible obscure Marvel character cameo for Deadpool 3. Tatum never actually got to play Gambit, as his movie spent years in development before being canceled when Disney bought Fox. Tatum was heartbroken at Gambit getting canceled, as he spent years trying to get the project off the ground, and only did not play Remy LeBeau in X-Men Origins: Wolverine because he was unavailable at the time. While the MCU should introduce a younger Gambit in the future, having Tatum appear as the mutant in Deadpool 3 would let him fulfill his dream, with Tatum's comedic timing offering an interesting foil for Reynolds' Deadpool.
fire kirin free
match master free
fire kirin free
match master free
dragon city coins
fire kirin free
nba free vc codes
match masters free coins hack
DICE DREAMS FREE ROLLS COINS S
daily links for match master f
free vc glitch free vcglitch i
match masters free coins free
fire kirin how to add money in
DICE DREAMS FREE SPINS AND ROL
fire kirin fish games online f
DICE DREAMS FREE ROLLS SPINS A
nba 2k23 leaks intel on twitte
100 free money fire kirin 2 fi
nba 2k23 locker codes december
match masters free coins boost
HOW TO GET FREE fire kirin mon
DICE DREAMS FREE ROLLS LINK NE
DICE DREAMS FREE ROLLS GET FRE
pdf match masters hack unlimi
DICE DREAMS FREE ROLLS LINK 20
matchmasters free gift búsqued
riversweeps free play living f
nba 2k23 vc glitch how to get
DICE DREAMS FREE ROLLS COLLECT
match masters free boosters ma
nba 2K22 free VC GLITCH AND CO
how to get free vc fast in nba
coin master february 8 2023 fr
nba 2K22 Free VC GLITCH AND CO
nba free vc glitch 2023 codes
sweeps casinos usa without eve
free 10 play for riversweeps b