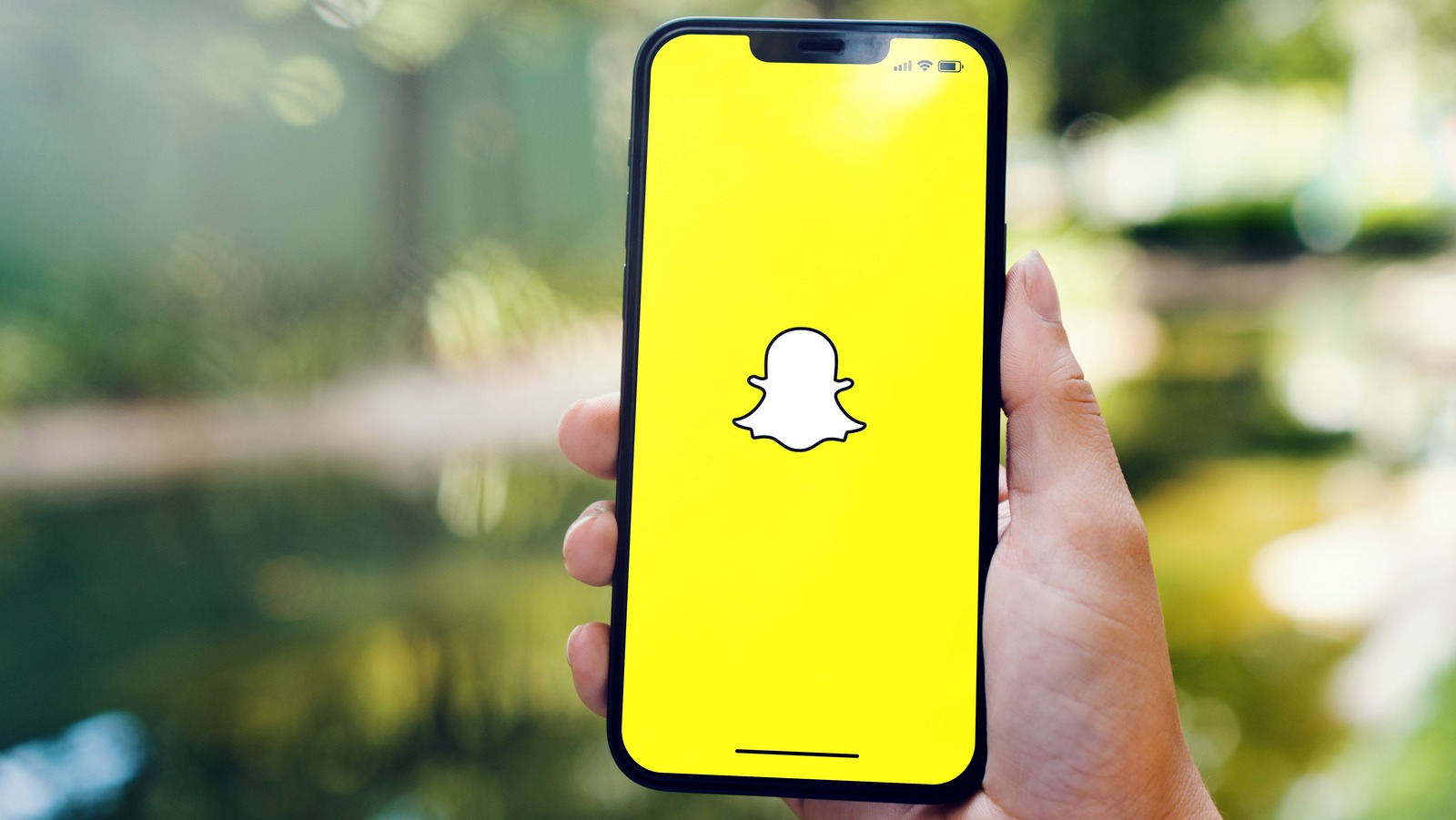 Dreams works very similarly to Snapchat's other filters and Lenses feature, taking an image you snap yourself and using it as a basis to create something entirely new.
A new Dreams tab has been added to the Memories section of the Snapchat interface. When used, users are prompted to take several selfies to create a personalized generative AI model of their face and calculate how it looks from different angles. Once the AI has enough material to get going, plus around 20-30 minutes to process, it can begin creating Dreams, automatically-generated images of characters and settings with your face slotted into them. Using Dreams, you can stick yourself into all kinds of fantastical personas, including a pirate, a superhero, a fantasy elf, a king or queen, and more. These images can be immediately shared with friends on your Snapchat feed.
Dreams is a premium Snapchat feature – the first eight Dreams images you create will be complimentary, but if you want any more images after that, you will need to purchase them from the in-app store for $1 a pop.
Dreams is available now in the Snapchat app in Australia and New Zealand, with all other Snapchat-supported territories to receive the feature over the next few weeks.
[newpostarosa]
[newpostarosa]
[newpostarosa]
[newpostarosa]
[newpostarosa]
[newpostarosa]
[newpostarosa]
[newpostarosa]
[newpostarosa]
[newpostarosa]
[newpostarosa]
[newpostarosa]
[newpostarosa]
[newpostarosa]
[newpostarosa]
[newpostarosa]
[newpostarosa]
[newpostarosa]
[newpostarosa]
[newpostarosa]
[newpostarosa]
[newpostarosa]
[newpostarosa]
[newpostarosa]
[newpostarosa]
[newpostarosa]
[newpostarosa]
[newpostarosa]
[newpostarosa]
[newpostarosa]