Bitcoin rose and Ether fell during Friday afternoon trading in Hong Kong, along with most other top 10 non-stablecoin cryptocurrencies by market capitalization. Solana's SOL was the day's biggest loser, failing to capitalize on Thursday's rally fueled by its partnership announcement with e-commerce firm Shopify on Thursday. 
See related article: Weekly Market Wrap: Bitcoin falls below US$26,000 following Evergrande's bankruptcy
SOL erases Shopify boost
Solana's SOL token fell 4.69% in the 24 hours to 4:30 in Hong Kong to US$20.67, as the day's biggest loser in the top 10, giving up most of the gains made Thursday, when Solana announced a partnership with Shopify to offer crypto payments via Solana Pay, a peer-to-peer payments protocol built on the blockchain.
The XRP token was the day's second biggest loser in the top 10, falling 3.18% to US$0.5115, which marks a six-week low for the coin, reversing nearly all the progress made since Ripple's partial victory over the Securities and Exchange Commission (SEC) last month. 
Bitcoin was little changed during afternoon trading in Asia at US$26,098 as of 4:30 p.m. in Hong Kong after briefly dipping US$25,966 earlier in the day. 
The world's first cryptocurrency has been weighed down by numerous factors, including large holders selling during a low-liquidity period, according to Alex Konanykhin, the chief executive officer and founder of Unicoin, an equity-backed crypto that pays dividends.
"Bitcoin is inherently volatile. Its price can be driven down by negative news or by a large sale, especially in late summer when liquidity is at its lowest."
Investors are also cautiously anticipating Federal Reserve Chair Jerome Powell's speech at the Jackson Hole Economic Symposium on Friday, which may signal more rate hikes or a negative attitude towards digital assets.
"Cryptocurrencies compete with fiat currencies, so a Fed Chairman may not possibly see Bitcoin as anything but a pesky competitor. Chairman Powell is likely to be negative about Bitcoin but it's nothing new: many regulators have made negative statements about cryptocurrencies," wrote Konanykhin in a statement shared with Forkast.
Total crypto market capitalization over the past 24 hours fell 1.62% to US$1.05 trillion while market volume decreased 12.34% to US$28.43 billion, according to CoinMarketCap data.
Forkast 500 sees rare rise 
The Forkast 500 NFT index rose 0.41% to 2,279.88 points in the 24 hours to 4:30 p.m. in Hong Kong but fell 6.90% in the past week.
Solana's non-fungible token (NFT) sales rose 124.43% to US$2.29 million after the new Meegos collection reached over US$1.1 million in sales during the past 24 hours. The Forkast SOL NFT Composite fell 1.23% in the past 24 hours, suggesting that liquidity from established Solana-native collections is flowing into the Meegos collection. 
"Solana is having a big day of sales, up over 122% and now in the #2 spot on CryptoSlam's blockchain rankings. A majority of these sales are behind a new PFP collection called Meegos, which was created by Blocksmith Labs," said Yehudah Petscher, NFT strategist at Forkast Labs. 
Ethereum's 24-hour NFT sales rose 11.89% to US$8.67 million, but that of the largest Ethereum-based collection, the Bored Ape Yacht Club, fell 11.33% to US$1.23 million. DeGods sales rose over 309% to US$883,229, making it the third largest NFT collection across all chains by 24-hour sales volume. 
Asian equities fall, U.S. stock futures gain ahead of Powell's speech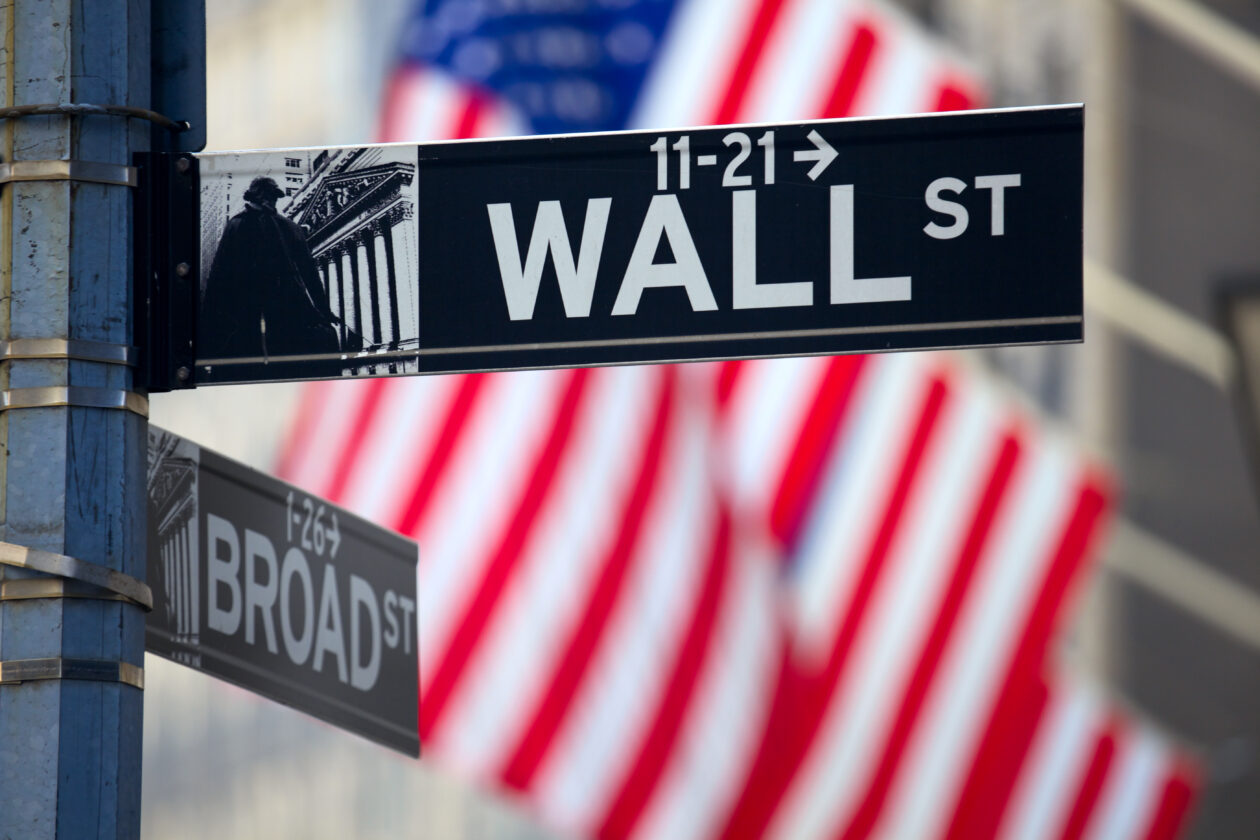 Major Asian equities fell as of 4:30 p.m. in Hong Kong on Friday, with Japan's Nikkei 225, Hong Kong's Hang Seng Index, the Shenzhen Component and the Shanghai Composite all declining.
Beijing proposed that local governments scrap a rule that disqualifies people with previous mortgages from being considered first-time homebuyers in major cities, in an attempt to halt the slump in the mainland's residential property market. Yet, the move failed to boost investor sentiment.
Investors worldwide were cautiously anticipating key speeches by Fed Chair Jerome Powell and ECB President Christine Lagarde at the Jackson Hole Economic Symposium later today, for signs on future interest rate decisions.
Both the euro and the British pound hit a new two-month low ahead of today's speeches.
Major U.S. stock futures rose for a fourth consecutive day, with the Dow Jones Industrial Average futures, the S&P 500 futures index and the tech-heavy Nasdaq-100 futures all posting gains.
See related article: Singapore's Stablecoin framework, Australia's crypto landscape & Binance shuts 'Connect'
(Updates with equities section)

[newpostarosa]
[newpostarosa]
[newpostarosa]
[newpostarosa]
[newpostarosa]
[newpostarosa]
[newpostarosa]
[newpostarosa]
[newpostarosa]
[newpostarosa]
[newpostarosa]
[newpostarosa]
[newpostarosa]
[newpostarosa]
[newpostarosa]
[newpostarosa]
[newpostarosa]
[newpostarosa]
[newpostarosa]
[newpostarosa]
[newpostarosa]
[newpostarosa]
[newpostarosa]
[newpostarosa]
[newpostarosa]
[newpostarosa]
[newpostarosa]
[newpostarosa]
[newpostarosa]
[newpostarosa]