While the global film industry is largely dominated by Hollywood and Westernized ideals, several other film industries are breaking through to the worldwide stage. Korean films are one such industry, with their movies having been masterfully fashioned, and often unpredictable, laced with folklore that gives way to films that bend traditional genres and take their audiences on psychological journeys that explore the darker sides of human experience.
With the sudden popularity of films such as Train to Busan (2016) and Parasite (2019), the best South Korean thriller movies are here to stay, and they aren't slowing down any time soon. For audiences looking for new movie experiences, South Korean cinema offers a blend of humor, violence, and unexpected subplots.
Updated on May 22, 2023, by Daniela Gama:
With so many amazing thrillers out there, it can be hard to decide which ones are worth watching. South Korea offers a wide range of interesting movies that will likely leave viewers unsettled. To celebrate the genre that is so well-executed by South Korean filmmakers, we compile a few of the best Korean thriller movies.
16
'Carter' (2022)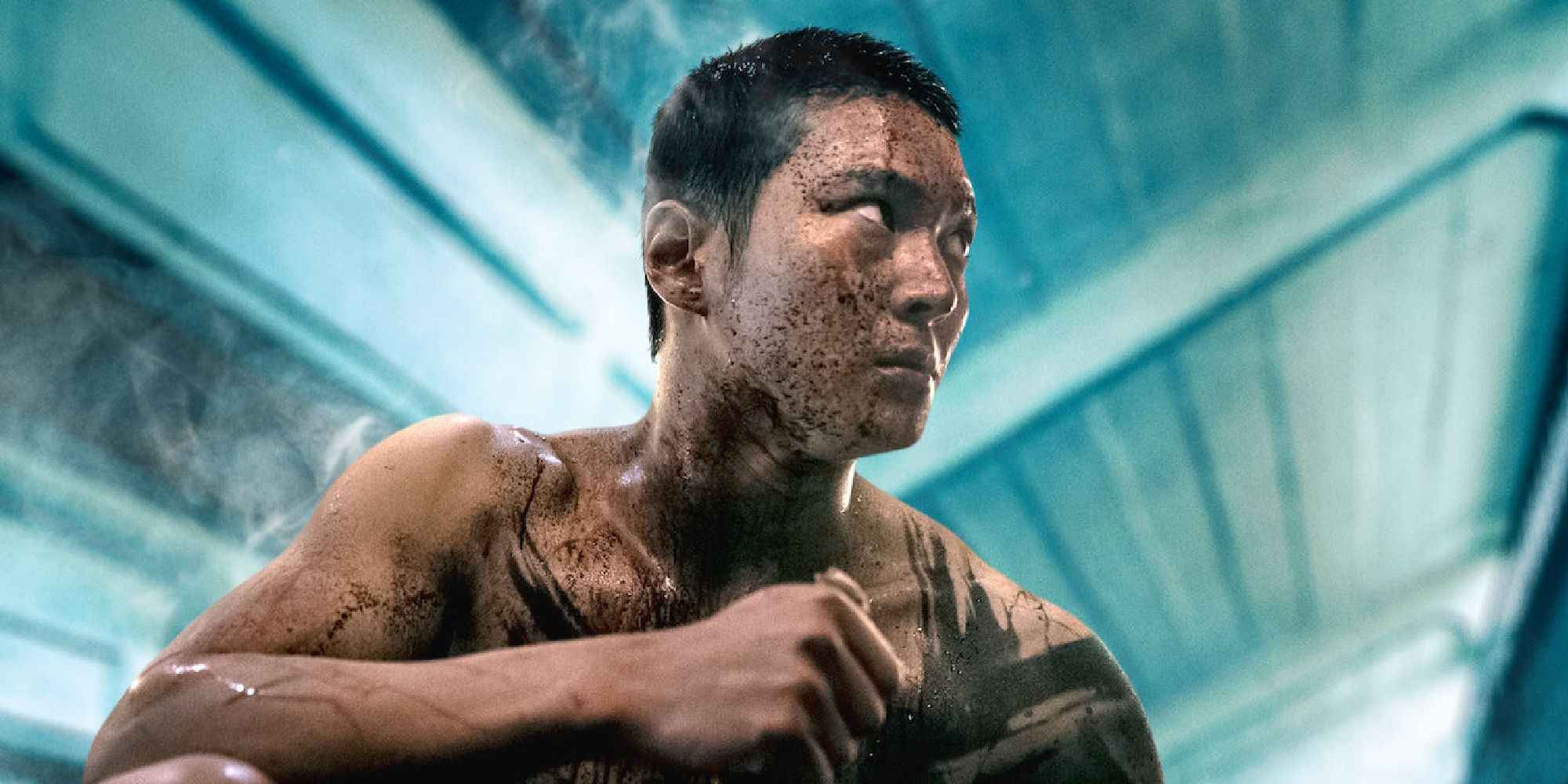 Carter is an action-thriller that focuses on a virus that causes the infected to become violent and zombie-like. A man with a cross-shaped scar on the back of his head (Joo Won) wakes in a motel, where CIA agents demand that he reveal the location of Dr. Jung Byung-Ho (Jung Jae-young). Carter is able to escape and Han Jung-Hee (Jeong So-ri) reveals that he was to rescue the cured Ha-na (Kim Bo-min), Jung Byung-Ho's missing daughter.
RELATED: The Best Korean Dramas on Netflix Right Now
With incredible stunts, violence, and a fast-paced plot, Carter is a futuristic-style movie that reflects the pandemic-type world experienced over the past few years and cannot help but leave a feeling of unease.
15
'Confession' (2022)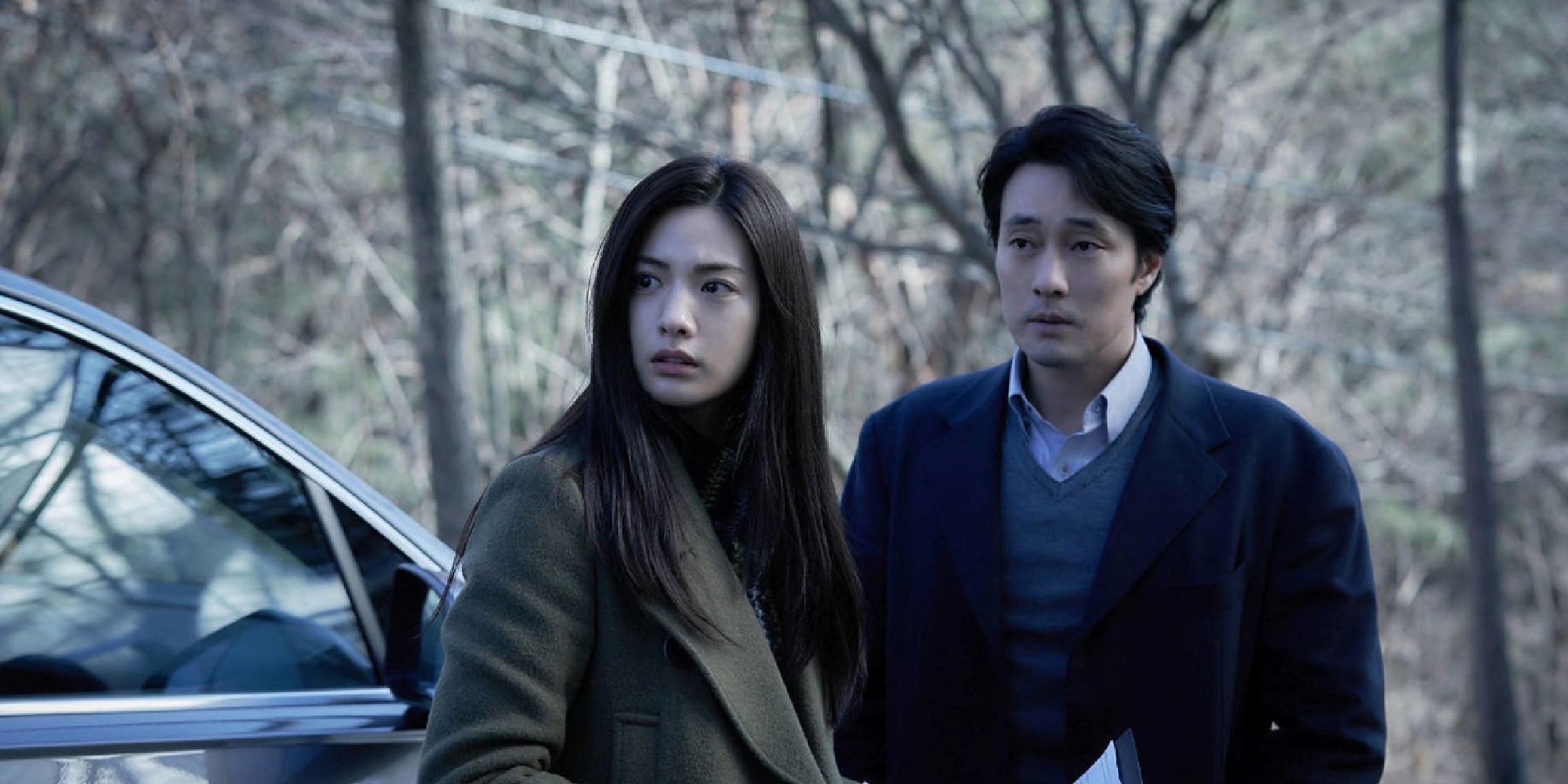 Min-Ho's (So Ji-sub) lover is found dead in a hotel, with Min-Ho as the prime suspect due to the room being locked from the inside. With no evidence of an intruder, the character flees to an isolated cabin to meet with Shin-Ae (Kim Yunjin), who has never lost a case. Throughout the night Shin-Ae prompts Min-Ho to recount the events leading to the victim's death.
Confession is a gripping whodunit that skillfully examines how perspective can shift when presented with the true intentions, lies, and twists from Min-Ho's tale. Events play out in multiple different ways as his story has holes poked in it time and again, prompting a complex account of events, and leaving its audience to question where the truth actually lies.
14
'Lucid Dream' (2017)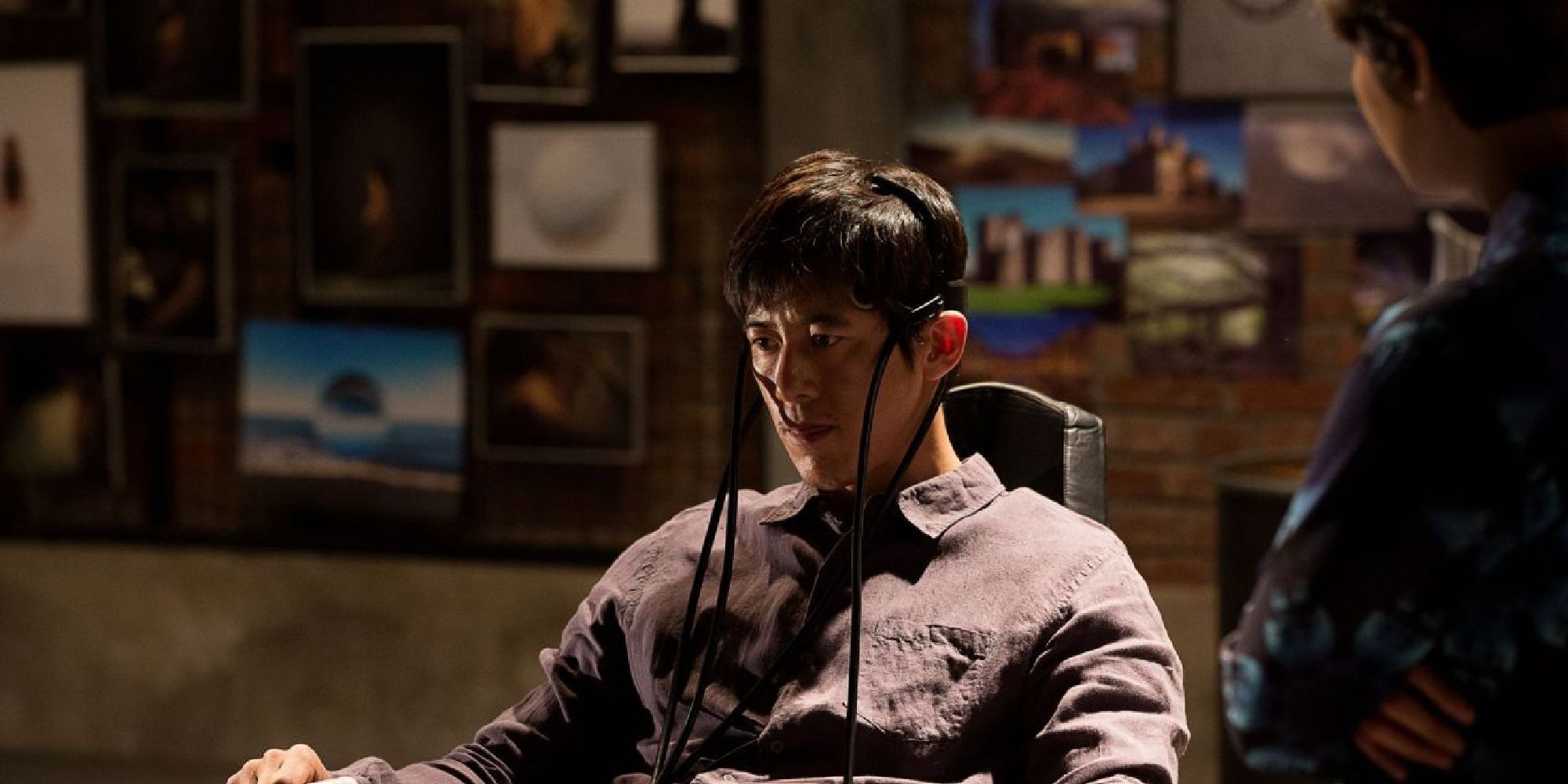 Lucid Dream follows a father desperate to find his son who went missing three years prior. Dae-Ho (Go Soo) is convinced that it was one of the corrupt enemies he made while exposing them. With no developments in the case, Dae-Ho learns of a new therapy that allows patients to relive their memories through lucid dreams. He meets his old friend, So-hyun (Kang Hye-jeong), who delivers the therapy. When he finds the prime suspect, not all is as it seems.
Lucid Dream is not unlike Inception, the movie by which writer Kim Joon-Sung was inspired. Lucid Dream showcases the lengths a person will go to in order to find a missing loved one, even when a technique is risky.
13
'Sympathy for Mr. Vengeance' (2002)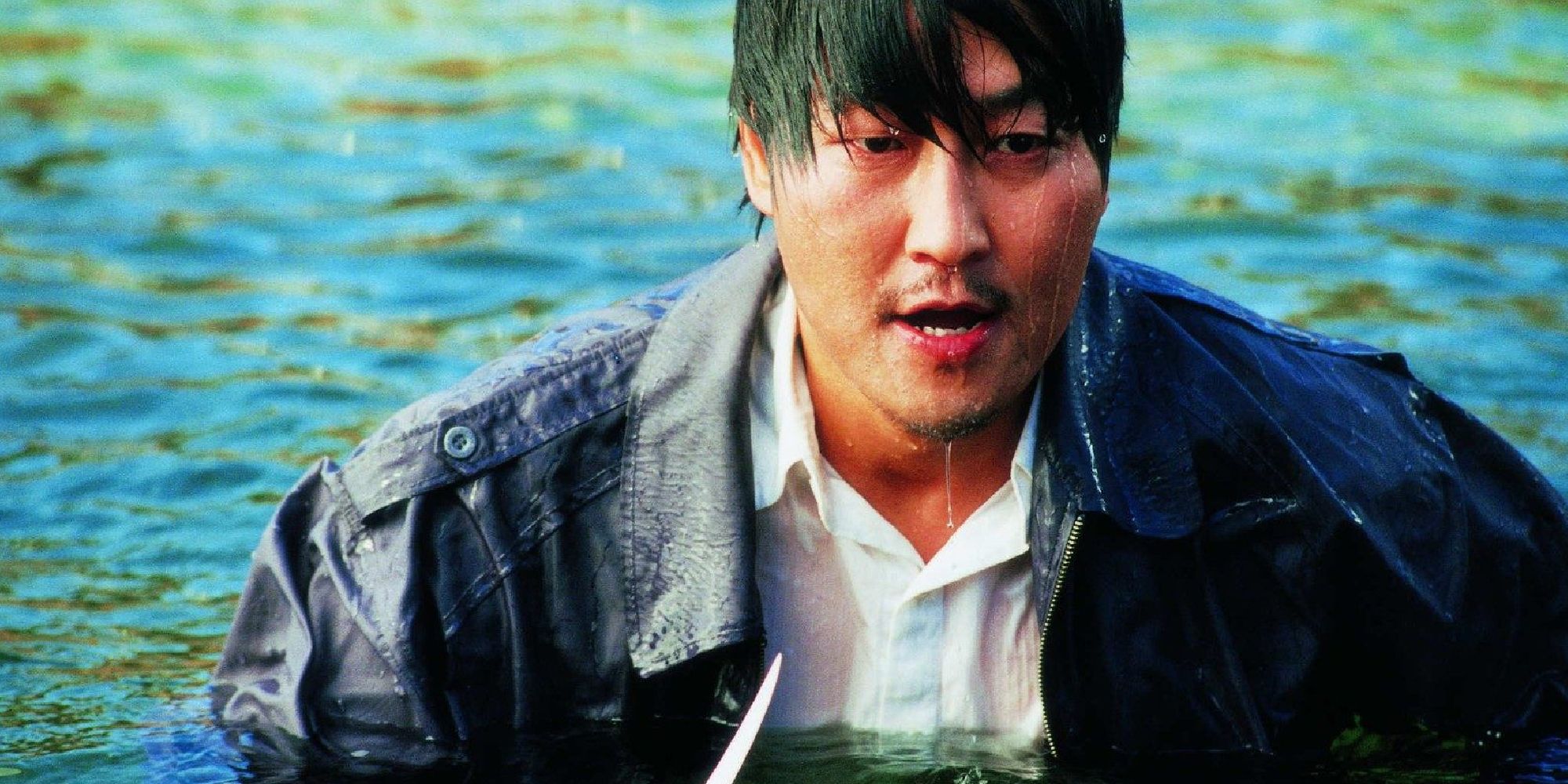 Centering on a newly fired factory worker who kidnaps the daughter of the buddy of his former boss in an attempt to obtain the ransom money necessary to pay for his sister's kidney transplant, Sympathy for Mr. Vengeance stars Song Kang-ho and is directed by Park Chan-wook.
This enthralling 2002 movie serves as the beginning of the Vengeance trilogy, which also features the iconic revenge filmOldboyand Lady Vengeance. Although it is probably the weakest installment of the bunch, it still makes for a worthwhile and nightmarish watch that audiences will not forget.
12
'The Cursed: Dead Man's Prey' (2021)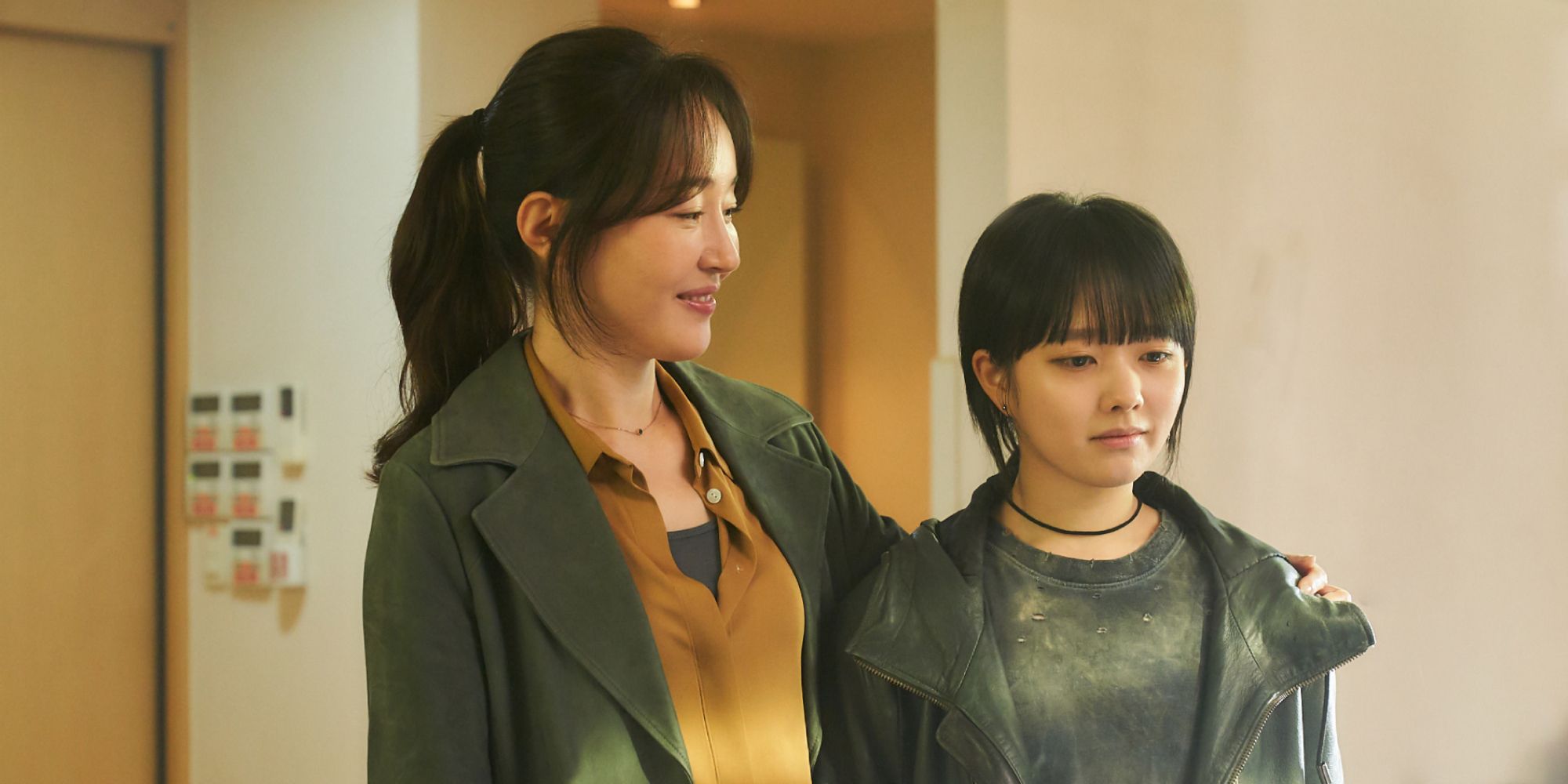 The Cursed: Dead Man's Prey is an occult thriller film developed from the 2020 drama The Cursed. In this universe, shamans are able to reanimate the dead to seek revenge. The movie begins when someone is murdered by a reanimated corpse.
RELATED: The Best Thrillers on Hulu Right Now
An investigative journalist receives a call whilst on a radio show, and requests to be interviewed on camera, claiming to be the killer. He reveals there will be three more murders, and an army of reanimated corpses appear and attack. The film, written by Yeon Sang-Ho, is a creepy, action-packed ride containing layers of mystery, horror, and crime.
11
'Midnight' (2021)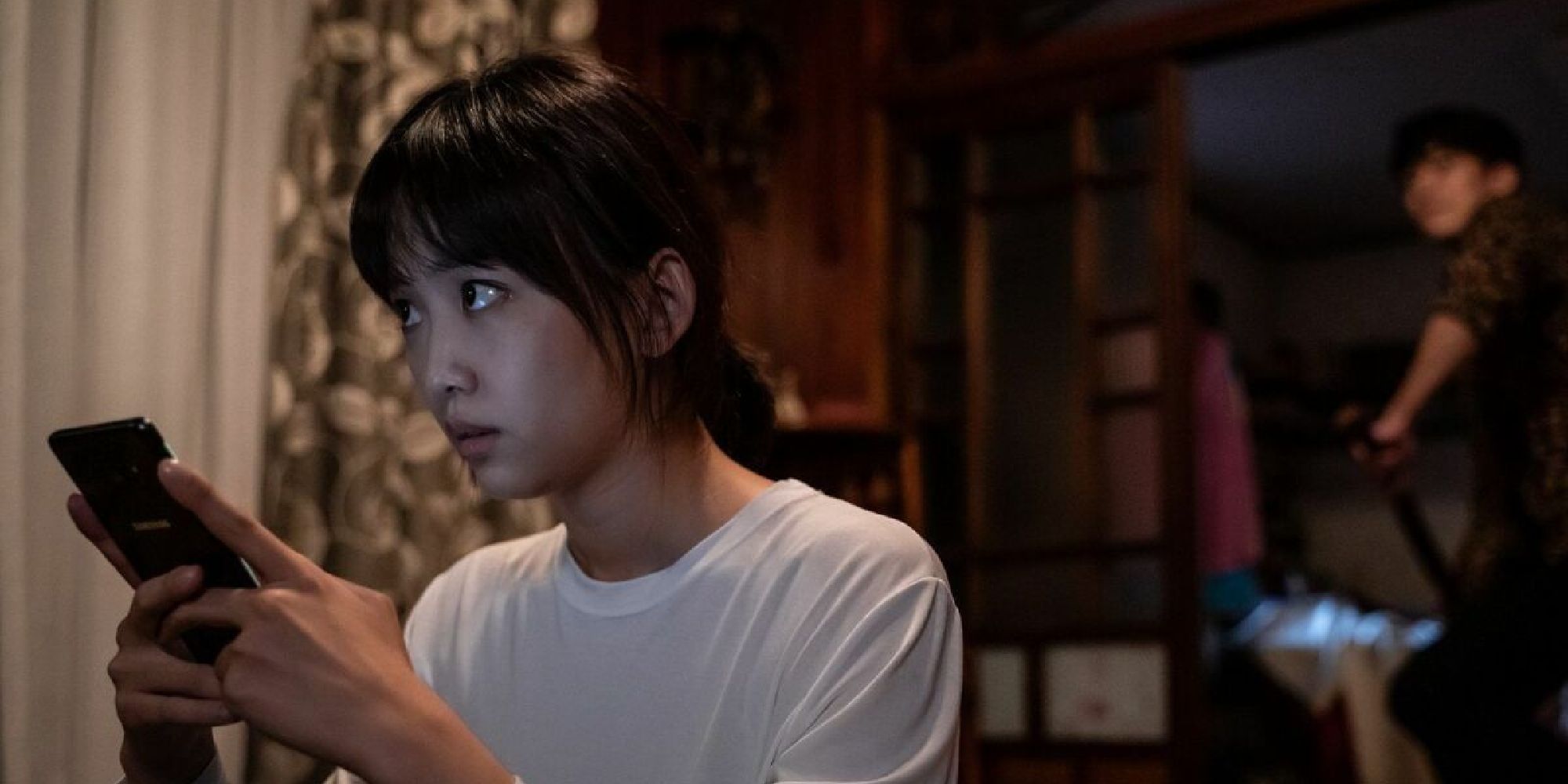 One of Do-Shik's (Wi Ha-joon) kills is unintentionally interrupted by a woman and her mother (Hae-yeon Kil and Ki-joo Jin). When they go to the police, they are unaware that Do-Shik is the killer, who begins to stalk and play a deadly game of cat-and-mouse, determined to eliminate them.
Do-Shik carefully manipulates and takes advantage of Kyung Mi's deafness, smirking and enjoying toying with his victims while staying one step ahead. The character of Kyung Mi highlights the realities that people face in society when struggling to be understood, while Squid Game's Wi Ha-Joon gives off an exceptionally chilling performance as killer Do-Shik.
10
'Confession of Murder' (2012)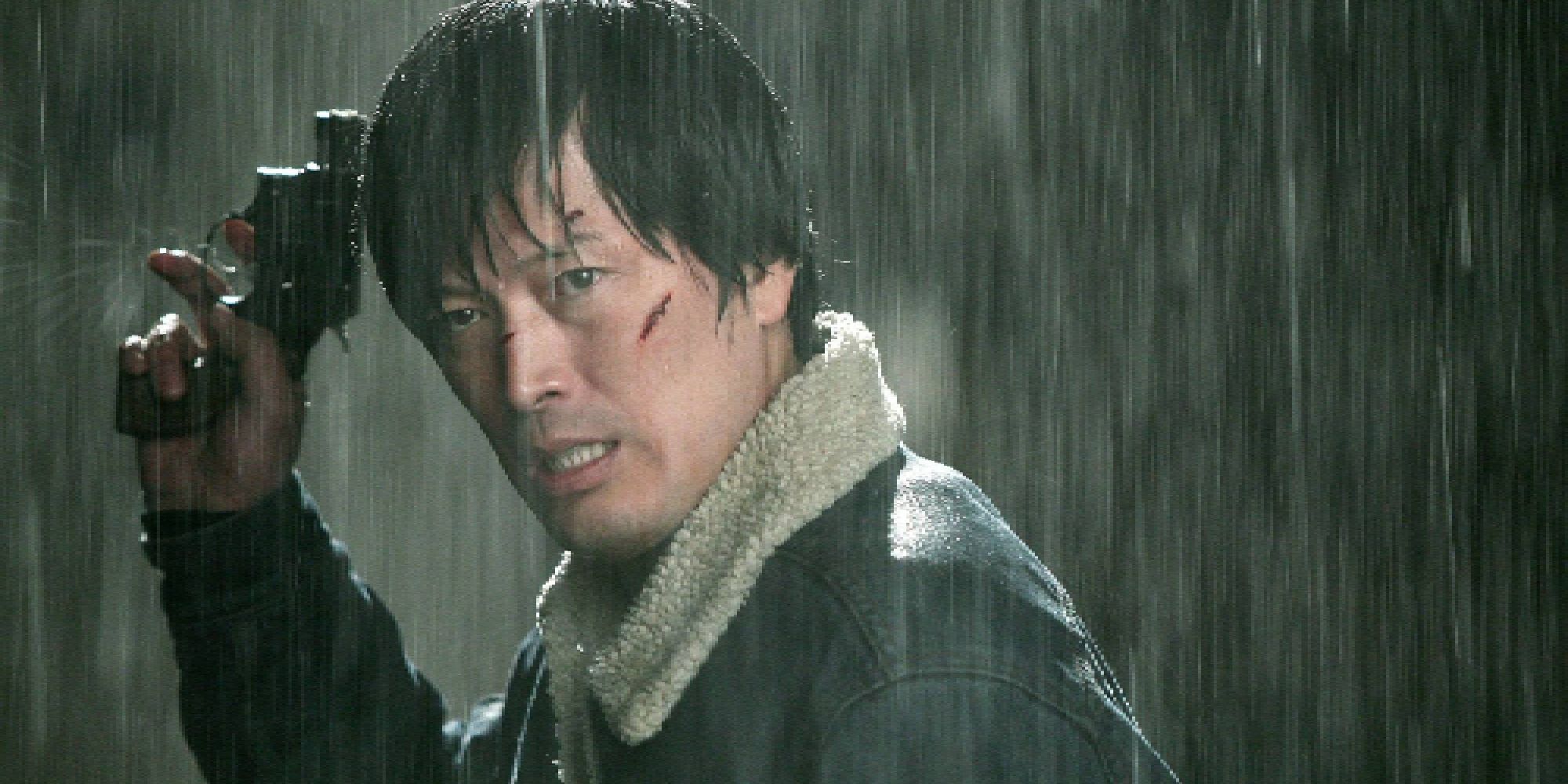 In Confession of Murder, directed by Byung-gil Jung, Lee Du-seok (Shi-hoo Park), writes about killing people after the statute of limitations had passed. In the meantime, while another murderer starts his own murderous spree, a detective (Jae-yeong Jeong) and the mother of one of the victims look for the author.
Thrilling and engaging with a very well-written script, Confession of Murder features great action sequences and a captivating narrative. It is the kind of film that will have audiences hooked to learn what happens next, with an eerie atmosphere to match.
9
'Forgotten' (2017)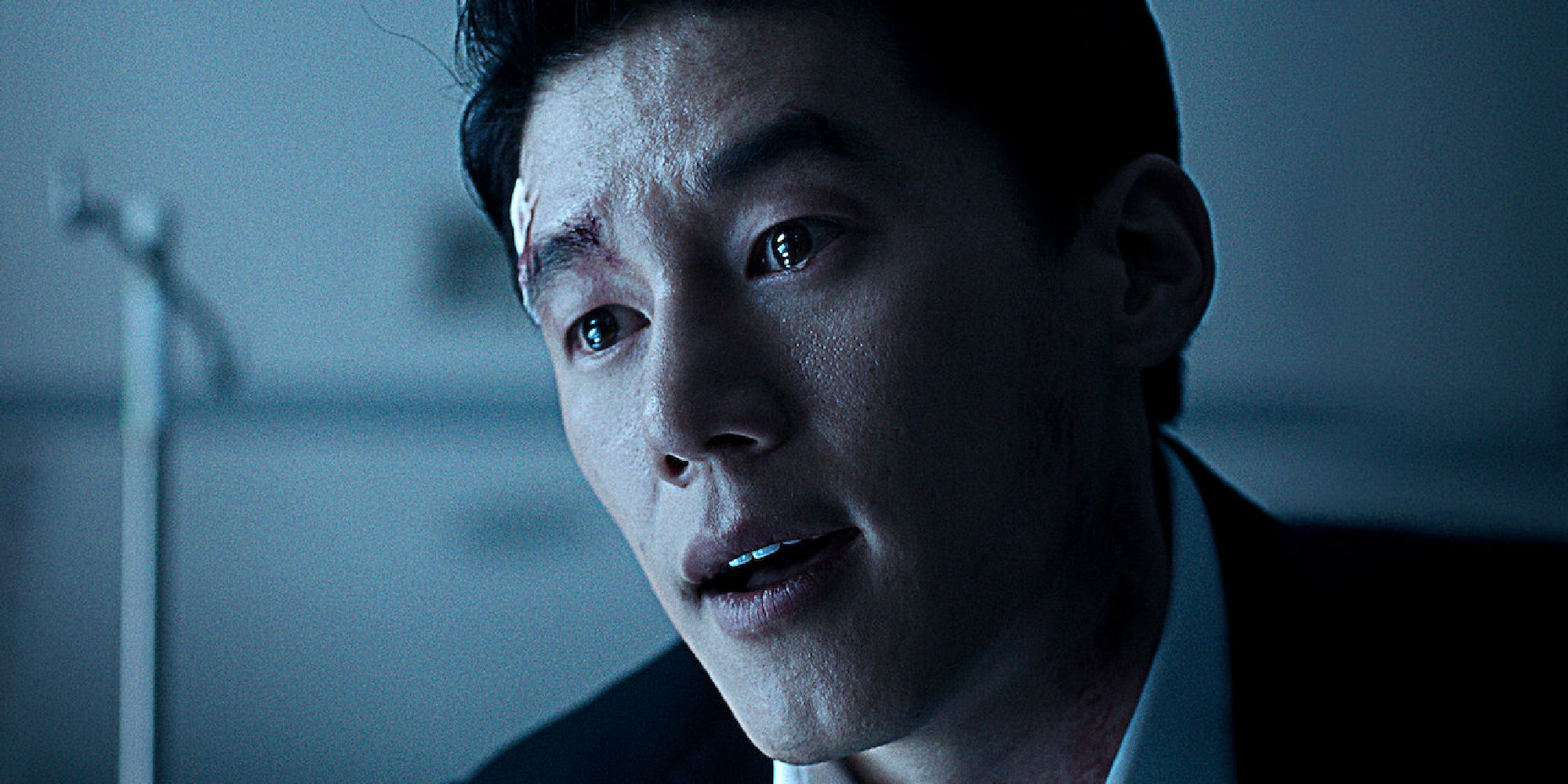 Jin-Seok (Kang Ha-neul) moves to a new house with his family, though he can't help but feel that something isn't quite right. One night, he sees his older brother kidnaped. Nineteen days later, Jin-Seok's brother (Kim Mu-yeol) returns, and he begins to notice abnormalities in his family's behavior. Believing them not to be his actual family, Jin-Seok goes to the police for help. He soon learns a disturbing truth.
With its many twists and turns, Forgotten is a compelling South Korean psychological thriller movie that will keep viewers guessing throughout, with tension and mystery that serve as a masterclass for executing dark and twisted storylines.
8
'The Call' (2020)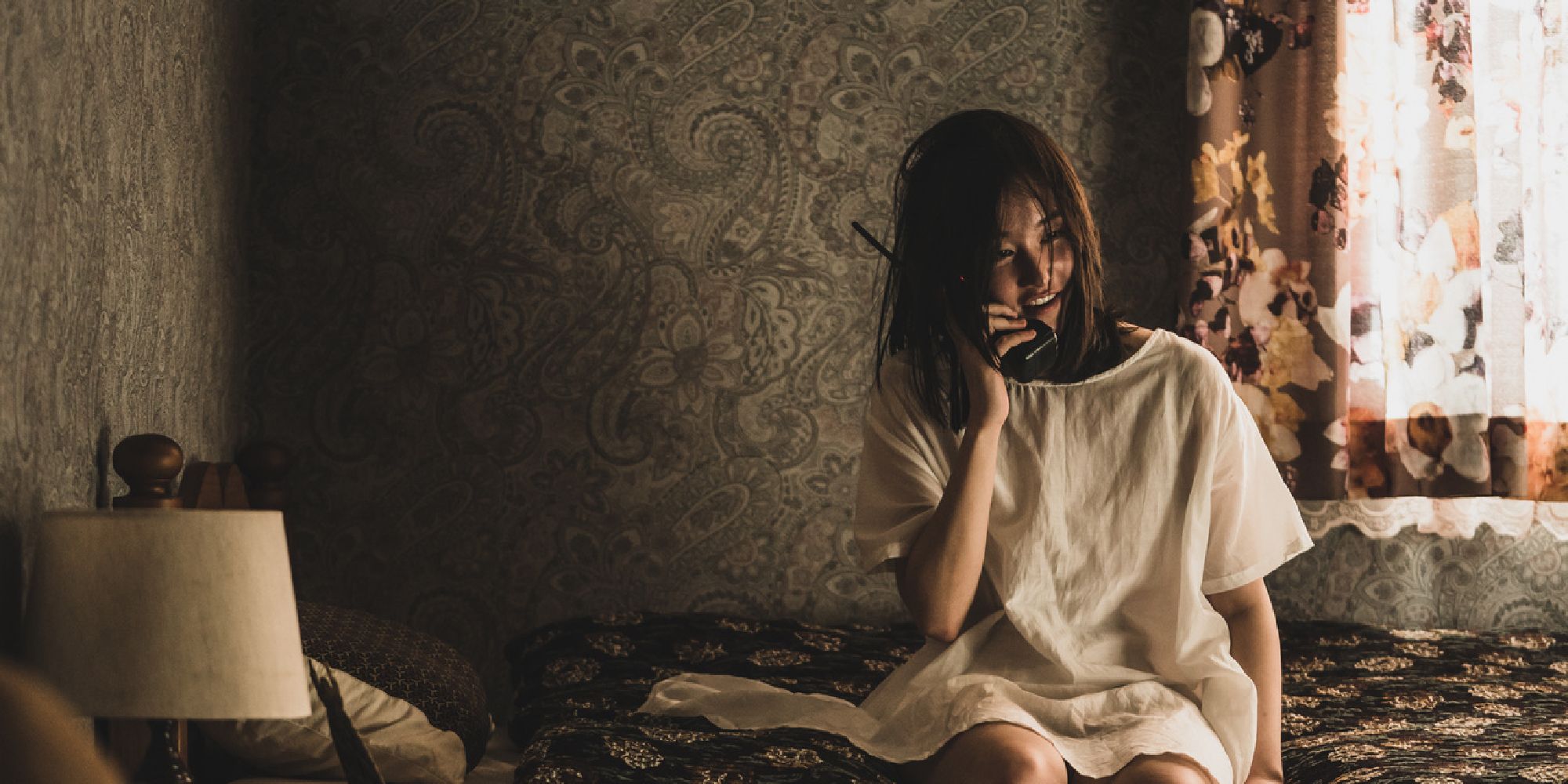 The Call is a deeply disturbing film that touches on the dangers of knowing the future, and how it can be manipulated by knowing too much. Seo-Yeon (Park Shin-hye) loses her phone when traveling to visit her mother, and inadvertently discovers an old cordless phone. Young-Sook (Jeon Jong Seo), a scared little girl, tells Seo-Yeon that her mother wants to kill her. Seo-Yeon and Young-Sook begin to help one another but soon, Seo-Yeon learns that not all calls should be answered.
RELATED: Disturbing South Korean Films That Will Give You Nightmares
The Call doesn't shy away from the darker things a human is capable of committing, and the continuous building of suspense will leave its audience hooked until the very end.
7
'Hwa-Yi: A Monster Boy' (2013)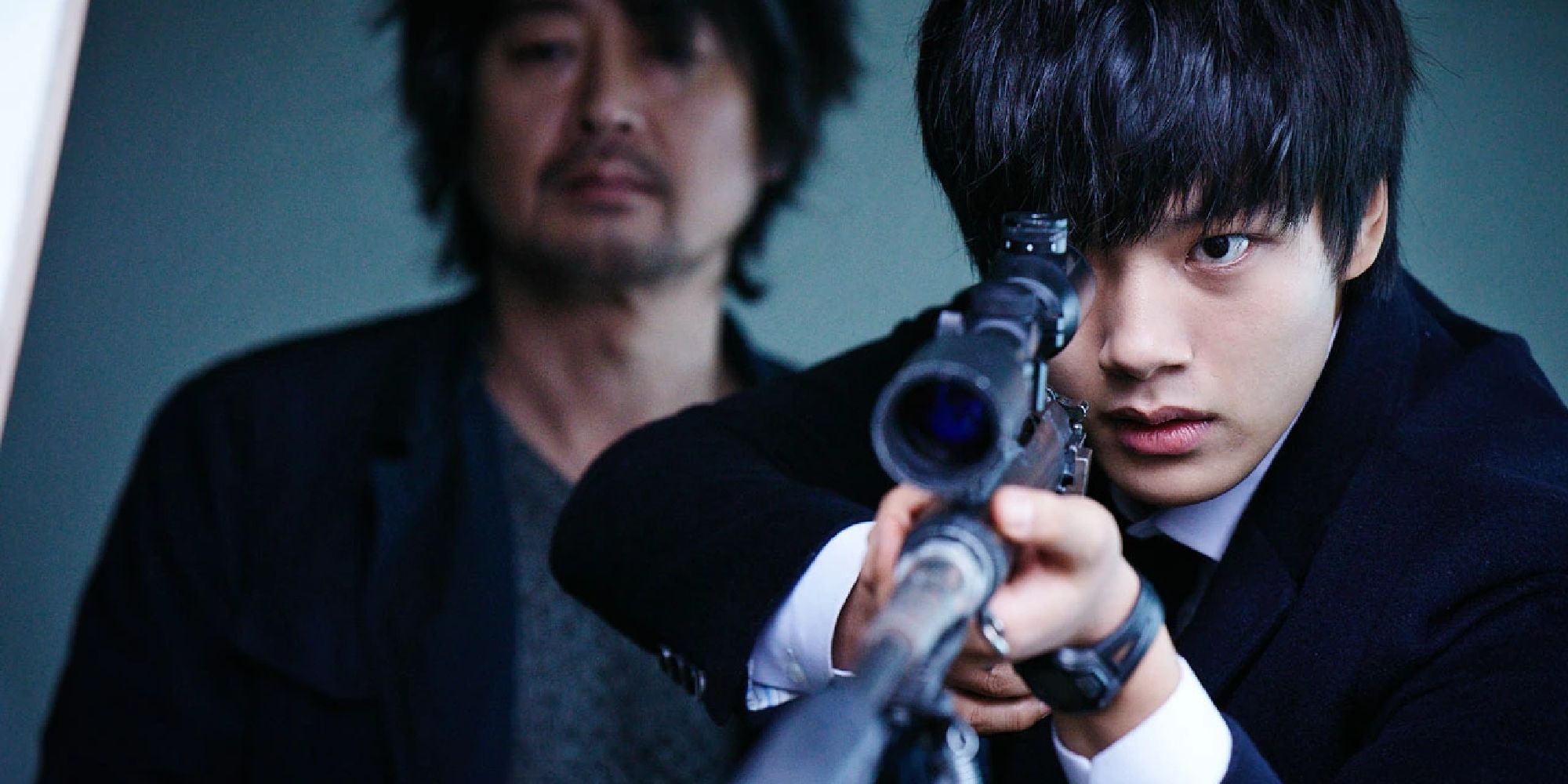 Hwa-Yi: A Monster Boy follows a group of five men who kidnaped an infant. The group, consisting of a charismatic leader, a driving expert, a planner, a guns expert, and a martial artist, raise the boy, now named Hwa-Yi (Yeo Jin-gu). After Hwa-Yi's first kill, he discovers his five fathers' secret and vows revenge.
Hwa-Yi: A Monster Boy is an intensely dark revenge K-drama film that still manages to capture a gentler side to the relationship Hwa-Yi has with his fathers. The film prompts questions about relationships with others; both the ones built and the ones a person is born into.
6
'Mother' (2009)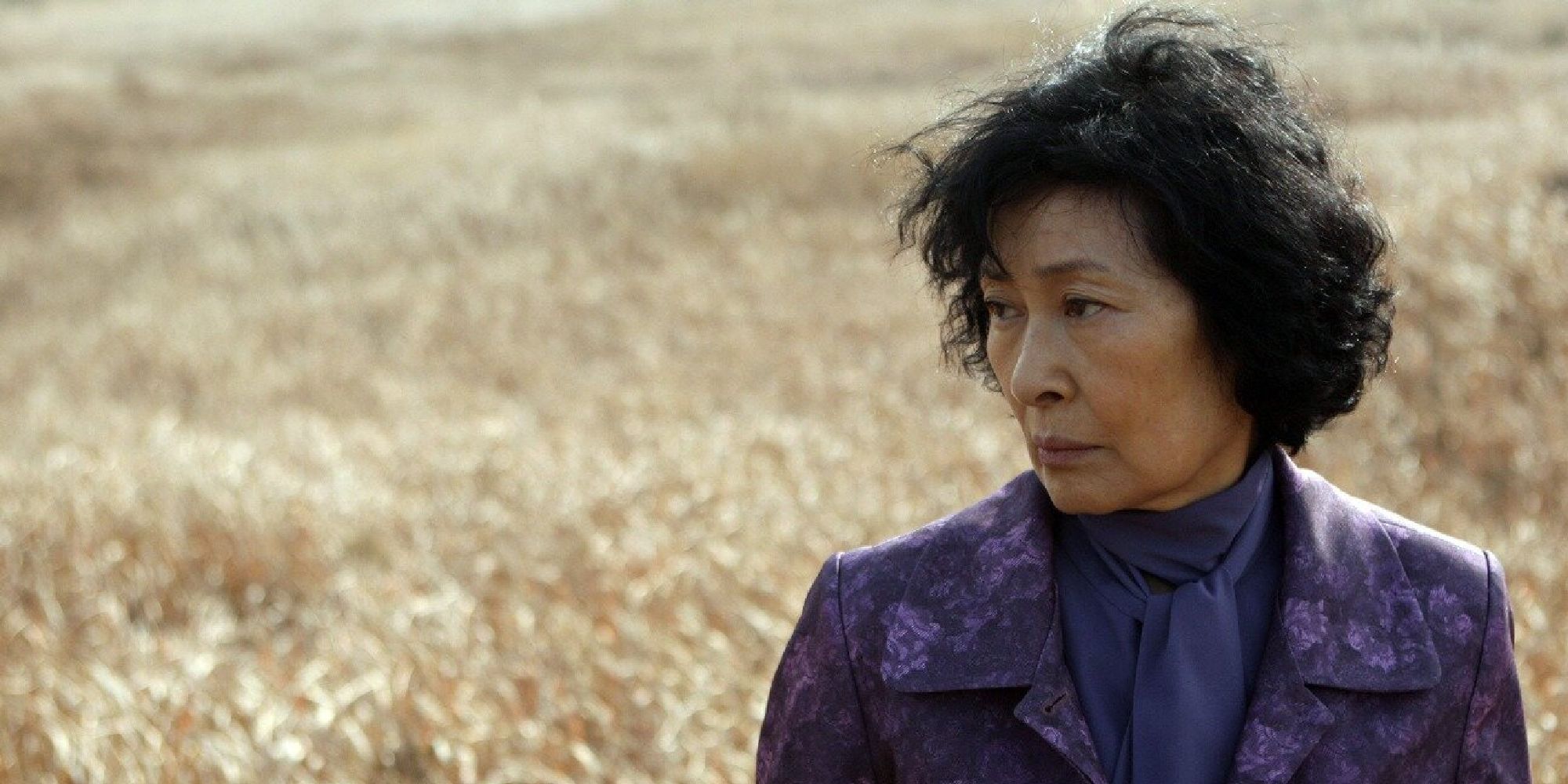 Before Darren Aronofsky's divisive film was released, an unsettling movie named Mother already existed. Directed by Parasite's Bong Joon-ho, the 2009 feature remains one of the best Korean thrillers out there. As the title suggests, it centers on a mother (Hye-ja Kim) who desperately searches for the killer who framed her son for a girl's murder.
With beautiful aesthetics and a powerhouse performance from Hye-ja Kim as the unnamed protagonist, Mother makes for a dark and all-around fantastic thriller that reflects on motherly love and devotion.
5
'The Wailing' (2016)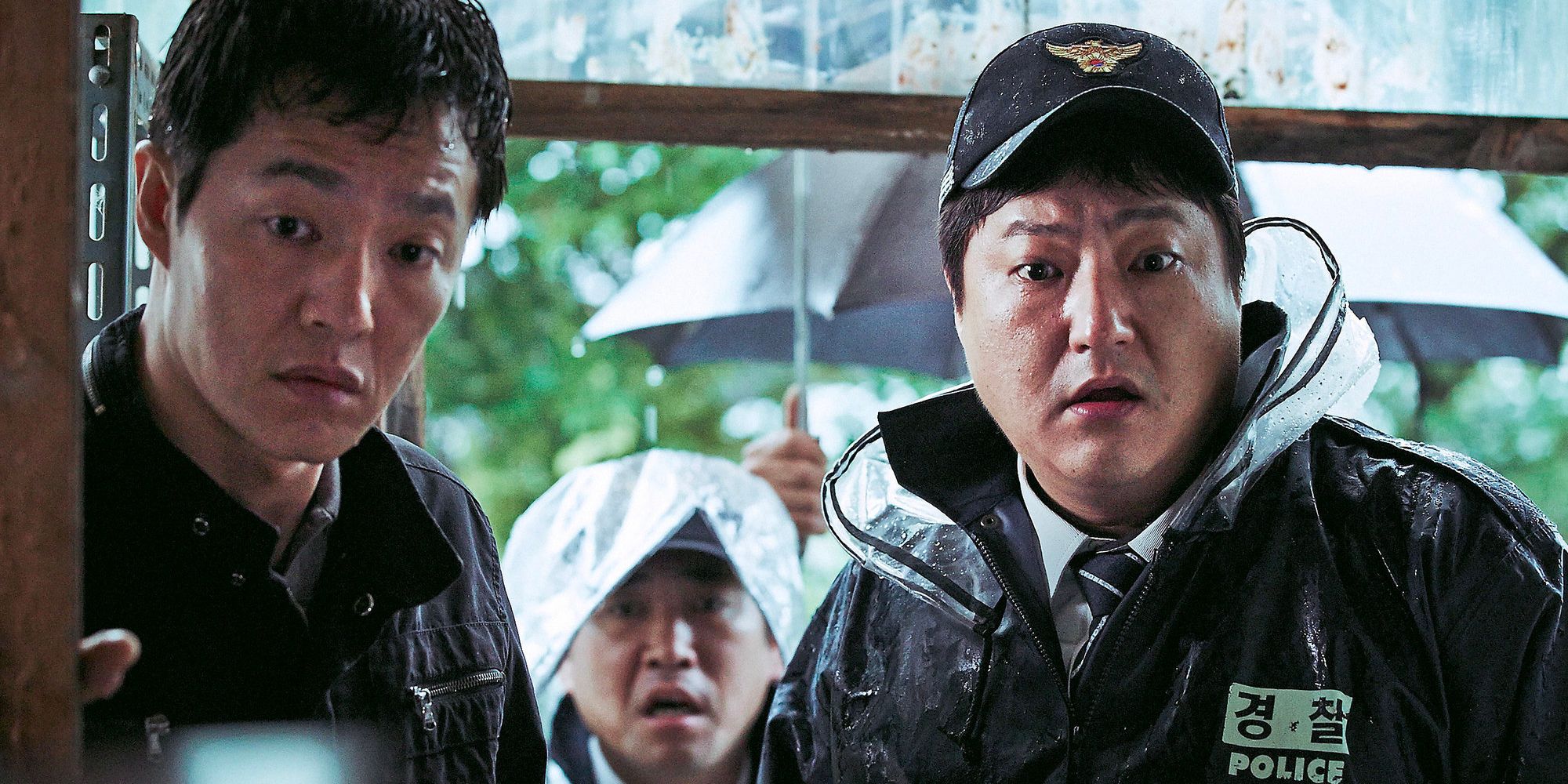 In The Wailing, a mysterious Japanese stranger arrives in a small village in the South Korean mountains, and soon after, an unusual infection breaks out, causing the villagers to become violent. Jong-Goo (Kwak Do-won), a police officer, is drawn in, in order to save his daughter from the spreading sickness. Meanwhile, Jong-Goo's mother-in-law seeks help from a local shaman, who reveals that an evil spirit has possessed his daughter.
The Wailing is a movie encompassing many genres; it is a psychological thriller, mystery, horror, black magic, and demonic film that has been written spectacularly, with many well-cast actors, who played their roles expertly. It is also a good starting point when it comes to Korean horror.
4
'Burning' (2018)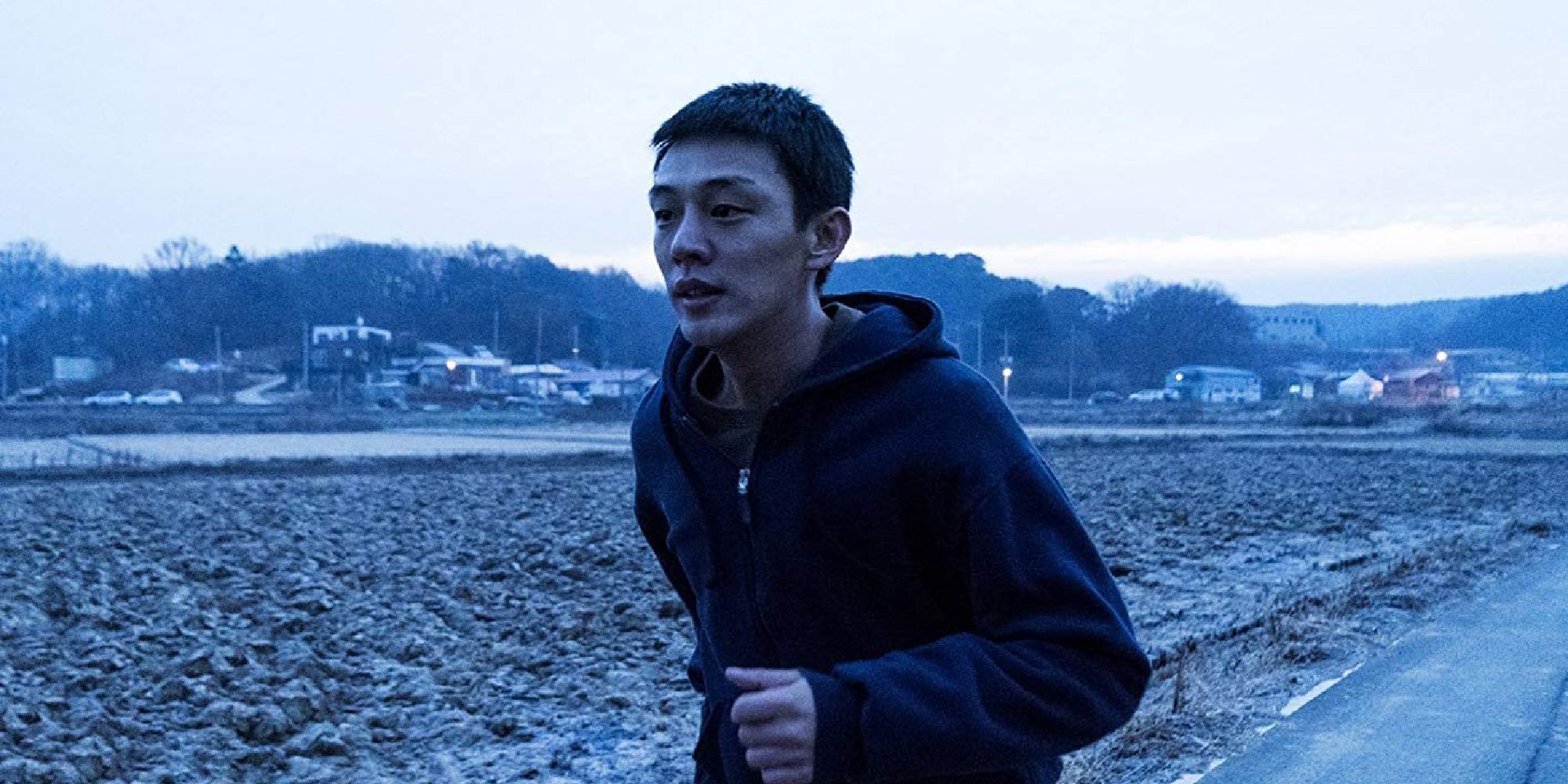 Starring Steven Yeun, Jeon Jong-seo, and Yoo Ah-In, Burning is one of the most intriguing South Korean psychological thriller movies. It centers on deliveryman Jongsu as he bumps into a girl who once lived in his neighborhood and asks him to take care of his cat while she is away. When she arrives, though, Jongsu is introduced to a mysterious man named Ben, who tells him about his bizarre hobby.
RELATED: The Best Steven Yeun Performances to Watch After 'Beef'
Lee Chang-dong's impressive feature counts on several metaphors throughout and is a very thought-provoking film. On top of great performances, this slow-burn thriller movie provides audiences with a highly captivating premise that will linger in viewers' minds for a while after watching it.
3
'I Saw the Devil' (2010)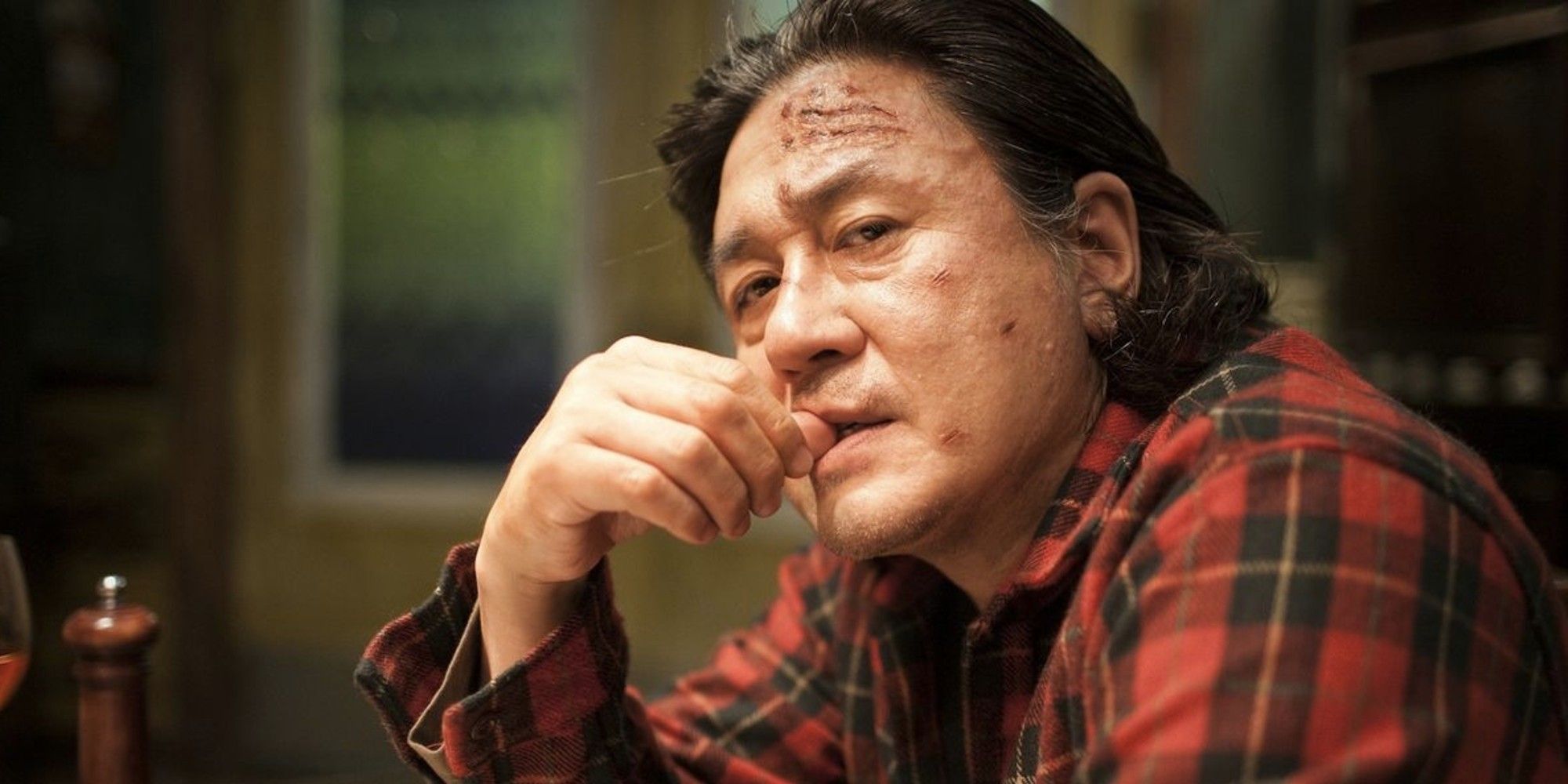 One of South Korea's best, I Saw the Devil by director Jee-woon Kim is an almost flawless revenge film guaranteed to disturb viewers. It tells the story of a secret agent (Lee Byung-hun) who seeks payback on a serial killer through a series of captures and releases.
Although it features shocking graphic violence (not advisable for the most sensitive), I Saw the Devil is a highly addictive feature that will instantly glue the audience's eyes to their screens thanks to its captivating narrative. It's also a really stylish, absolutely terrifying film.
2
'Memories of Murder' (2003)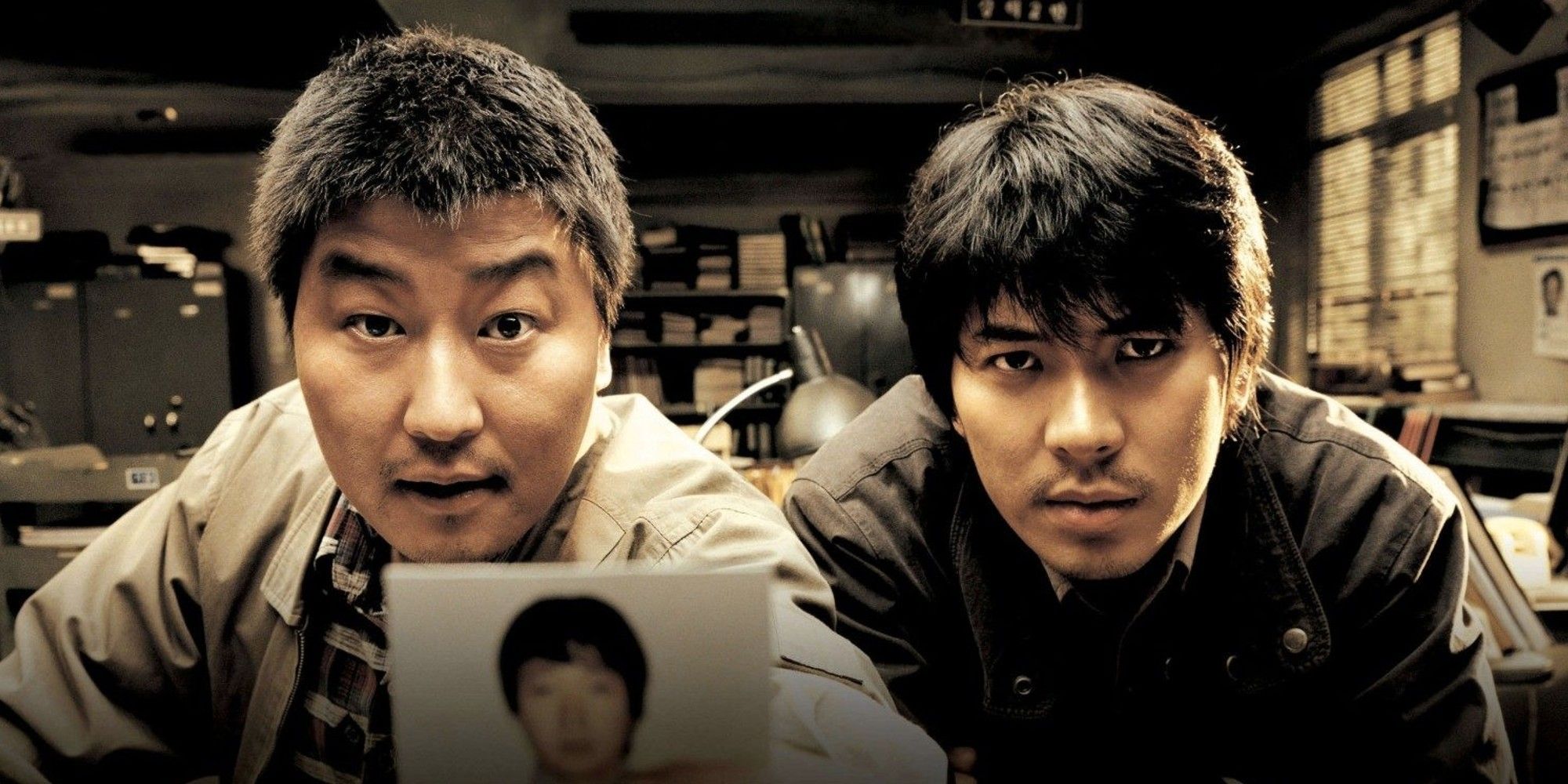 Set in 1986, two detectives (Song Kang-ho and Kim Sang-kyung) attempt to solve the terrifying case of multiple young women being found sexually abused and murdered by an unknown serial killer out on the loose.
A frightening story that reflects on injustice through and through, Bong Joon-ho's drama mystery Memories of Murder is well worth the watch, especially for those who are into absorbing thrillers. A must-see feature, this 2003 film endures one of the best thrillers of all time.
1
'Parasite' (2019)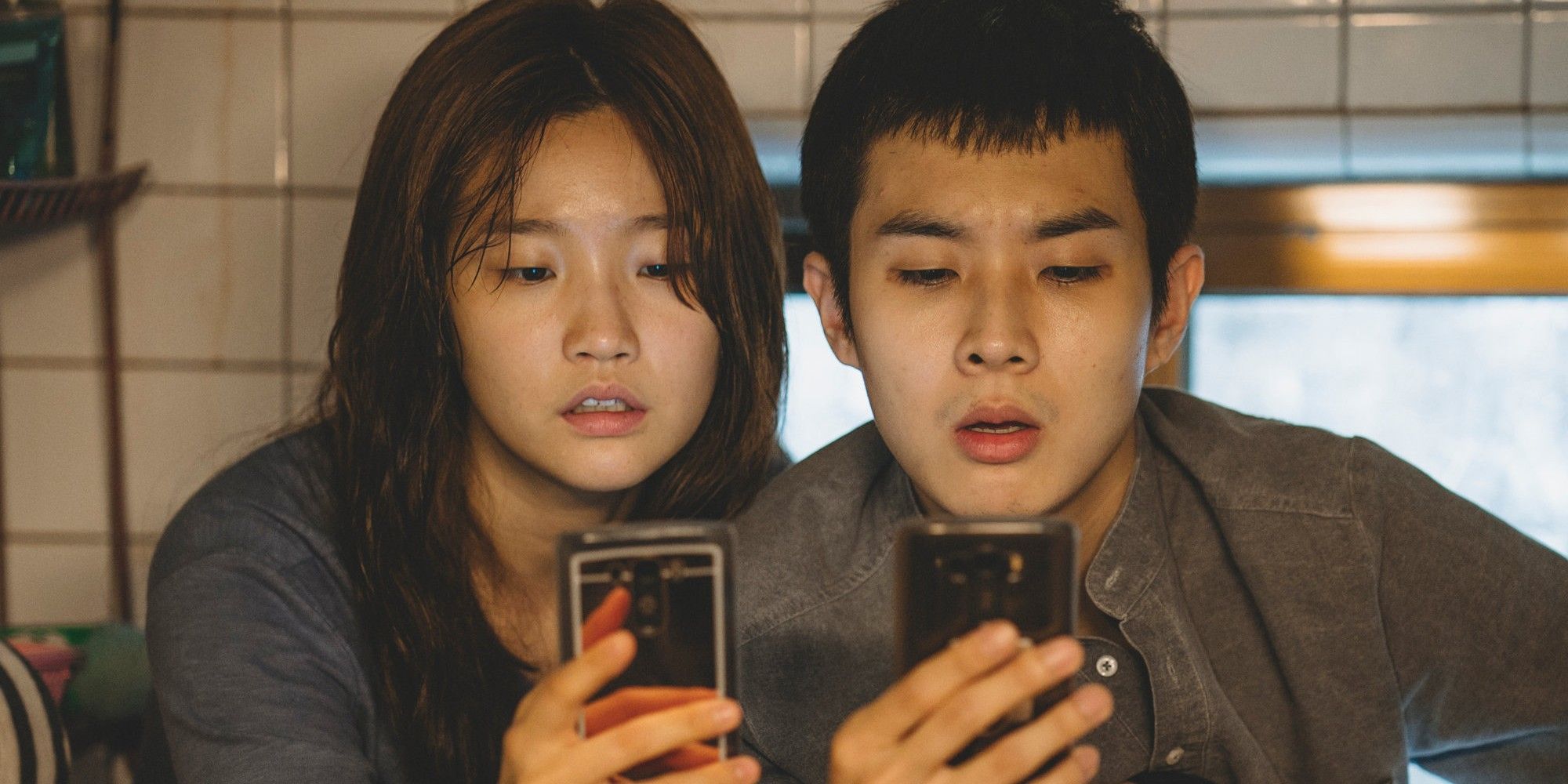 Taking the world by storm, Parasite had its audiences laughing at its underlying humor while gasping at its surprising twists. Parasite was adapted from Bong Joon-ho's play (he also directed the film), written in 2013, and follows a family struggling to make ends meet. Their luck soon changes when Ki-Woo's (Choi Woo-shik) friend suggests he take over as a tutor for a wealthy family whilst he is away.
The family gradually gains employment, even getting rid of the housekeeper, who leaves behind a secret in the house that leads to deadly consequences. Parasite skillfully dissects the characters' mental states, showcasing how a person can be led down a dark path.
fire kirin free
match master free
fire kirin free
match master free
dragon city coins
fire kirin free
nba free vc codes
match masters free coins hack
DICE DREAMS FREE ROLLS COINS S
daily links for match master f
free vc glitch free vcglitch i
match masters free coins free
fire kirin how to add money in
DICE DREAMS FREE SPINS AND ROL
fire kirin fish games online f
DICE DREAMS FREE ROLLS SPINS A
nba 2k23 leaks intel on twitte
100 free money fire kirin 2 fi
nba 2k23 locker codes december
match masters free coins boost
HOW TO GET FREE fire kirin mon
DICE DREAMS FREE ROLLS LINK NE
DICE DREAMS FREE ROLLS GET FRE
pdf match masters hack unlimi
DICE DREAMS FREE ROLLS LINK 20
matchmasters free gift búsqued
riversweeps free play living f
nba 2k23 vc glitch how to get
DICE DREAMS FREE ROLLS COLLECT
match masters free boosters ma
nba 2K22 free VC GLITCH AND CO
how to get free vc fast in nba
coin master february 8 2023 fr
nba 2K22 Free VC GLITCH AND CO
nba free vc glitch 2023 codes
sweeps casinos usa without eve
free 10 play for riversweeps b