A howl in the night. A vengeful spirit. A final girl running to safety. Sometimes you just want to watch those classic horror stories and hit those favorite horror beats. Fortunately, if you're in the market for some streaming screams, Hulu has a solid lineup of scary movies to get the job done. From the classics to current hits to indie gems that flew under the radar, we're highlighting the best of the horrifying bunch. Check out our list of the best horror movies on Hulu.
In the mood for something a little lighter? Check out the best comedy, romance, or family films on the platform, or explore the best movies on Hulu in any genre.
Editor's note: This list was updated August 2023 to include Infinity Pool.
RELATED: The 60 Best Shows on Hulu Right Now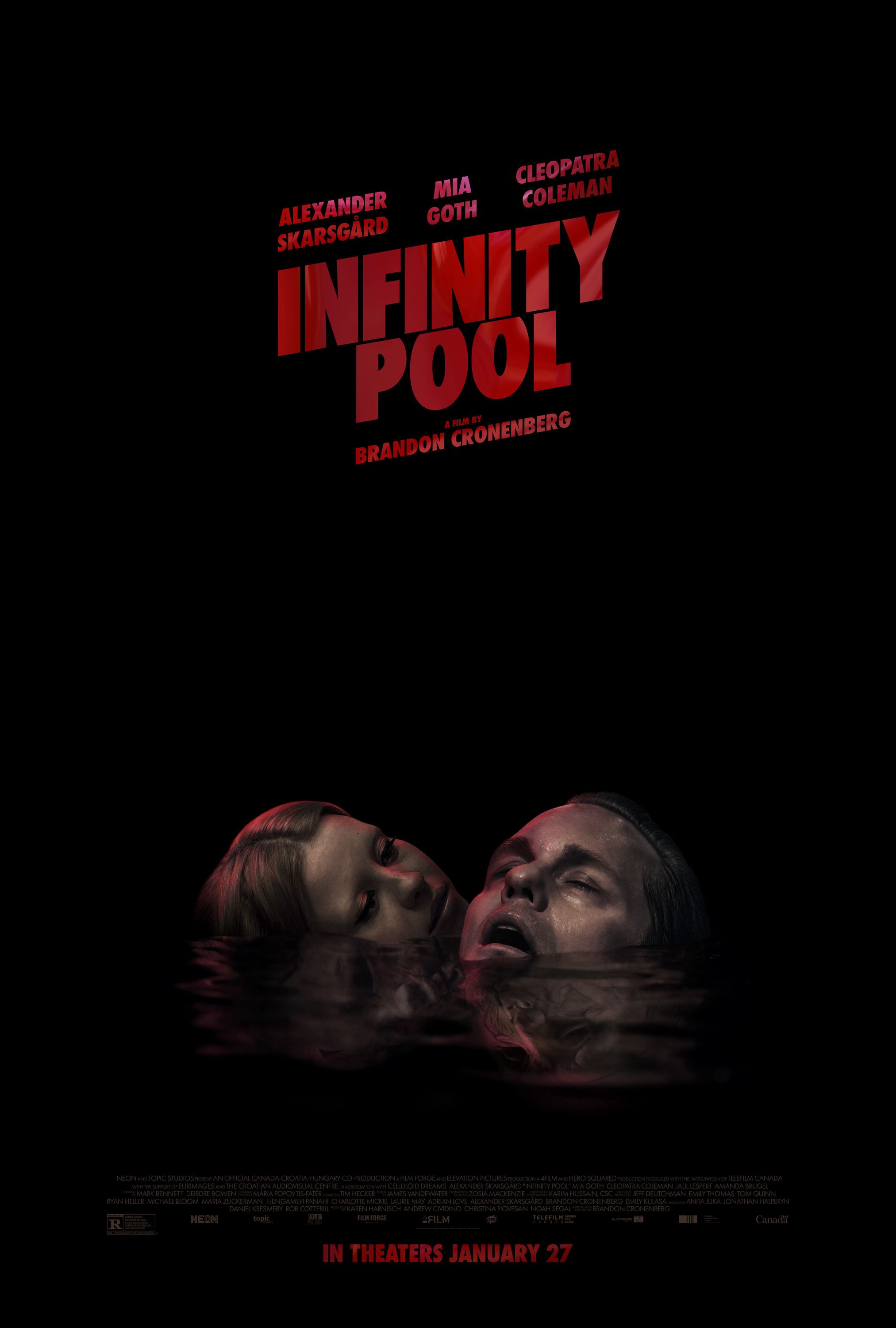 Infinity Pool
Release Date

2023-01-27

Director

Brandon Cronenberg

Cast

Alexander Skarsgard, Mia Goth, Cleopatra Coleman, Jalil Lespert

Runtime

117 minutes

Genres

Horror, Sci-Fi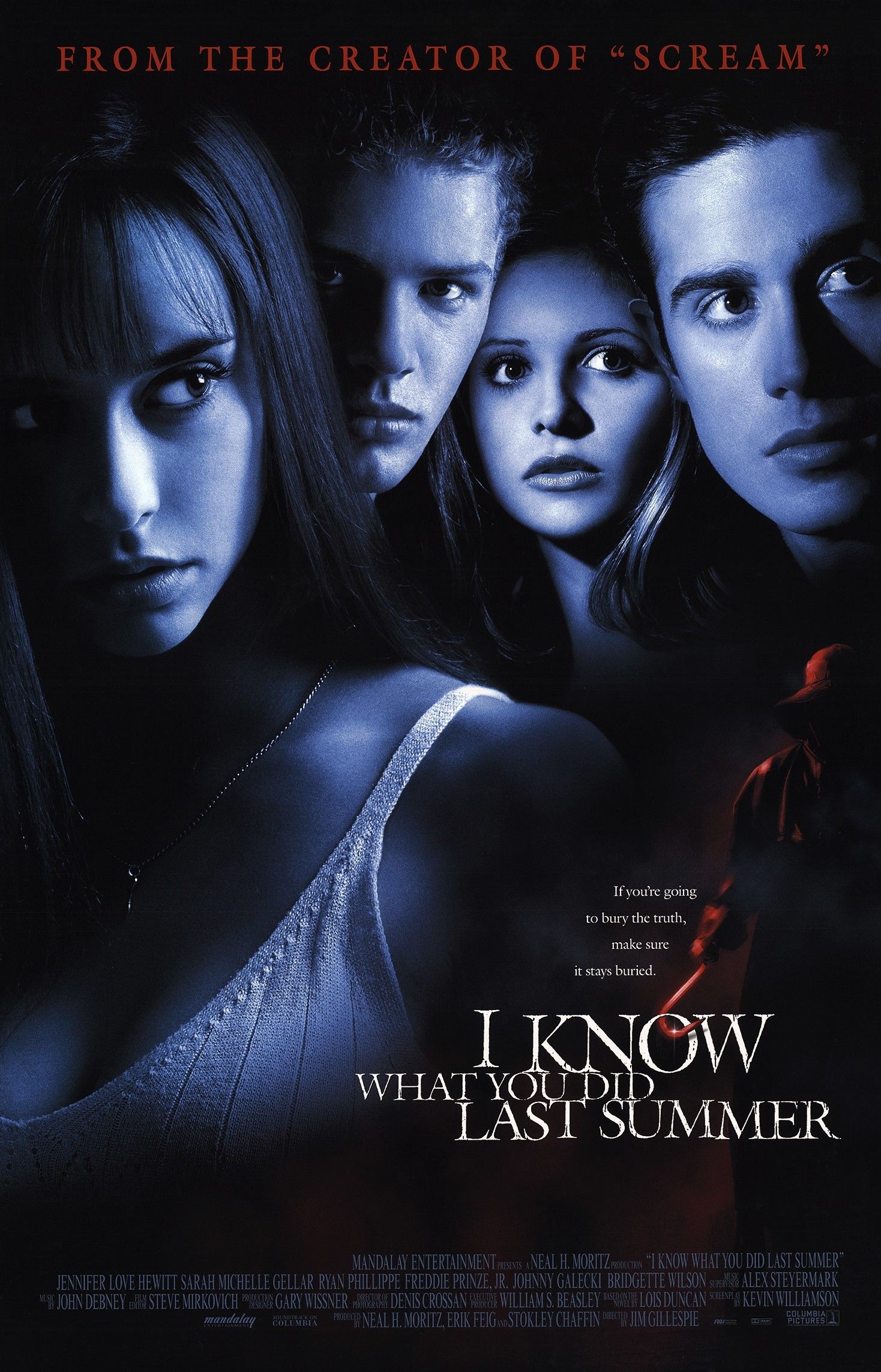 Release Date

1997-10-17

Director

Jim Gillespie

Cast

Jennifer Love Hewitt, Sarah Michelle Gellar, Ryan Phillippe, Freddie Prinze Jr., Bridgette Wilson, Anne Heche

Runtime

101 minutes

Genres

Horror, Mystery, Thriller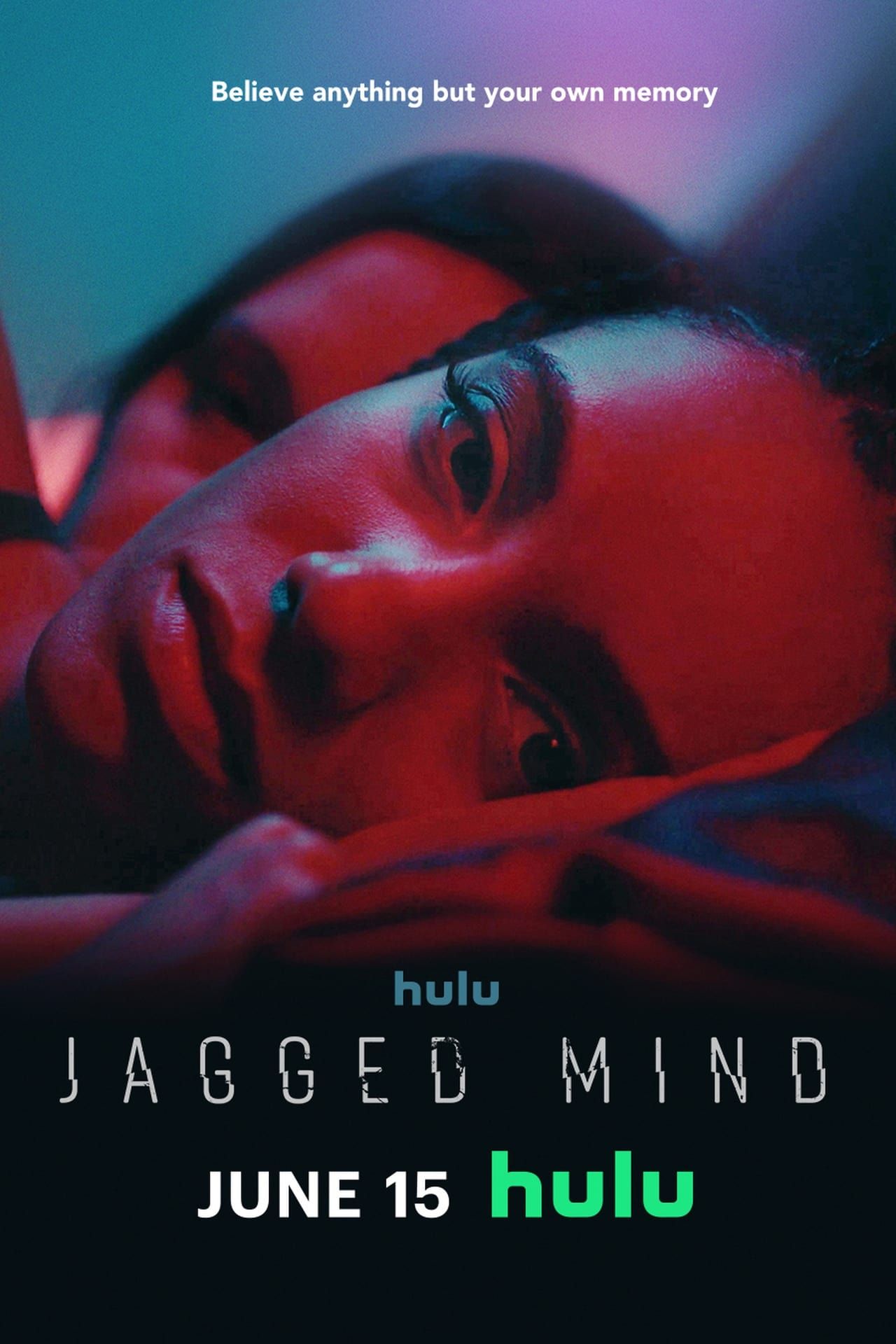 Jagged Mind
Release Date

2023-06-15

Director

Kelley Kali

Cast

Maisie Richardson-Sellers, Shannon Woodward, Rosaline Elbay, Shein Mompremier

Runtime

88 minutes

Genres

Horror, Thriller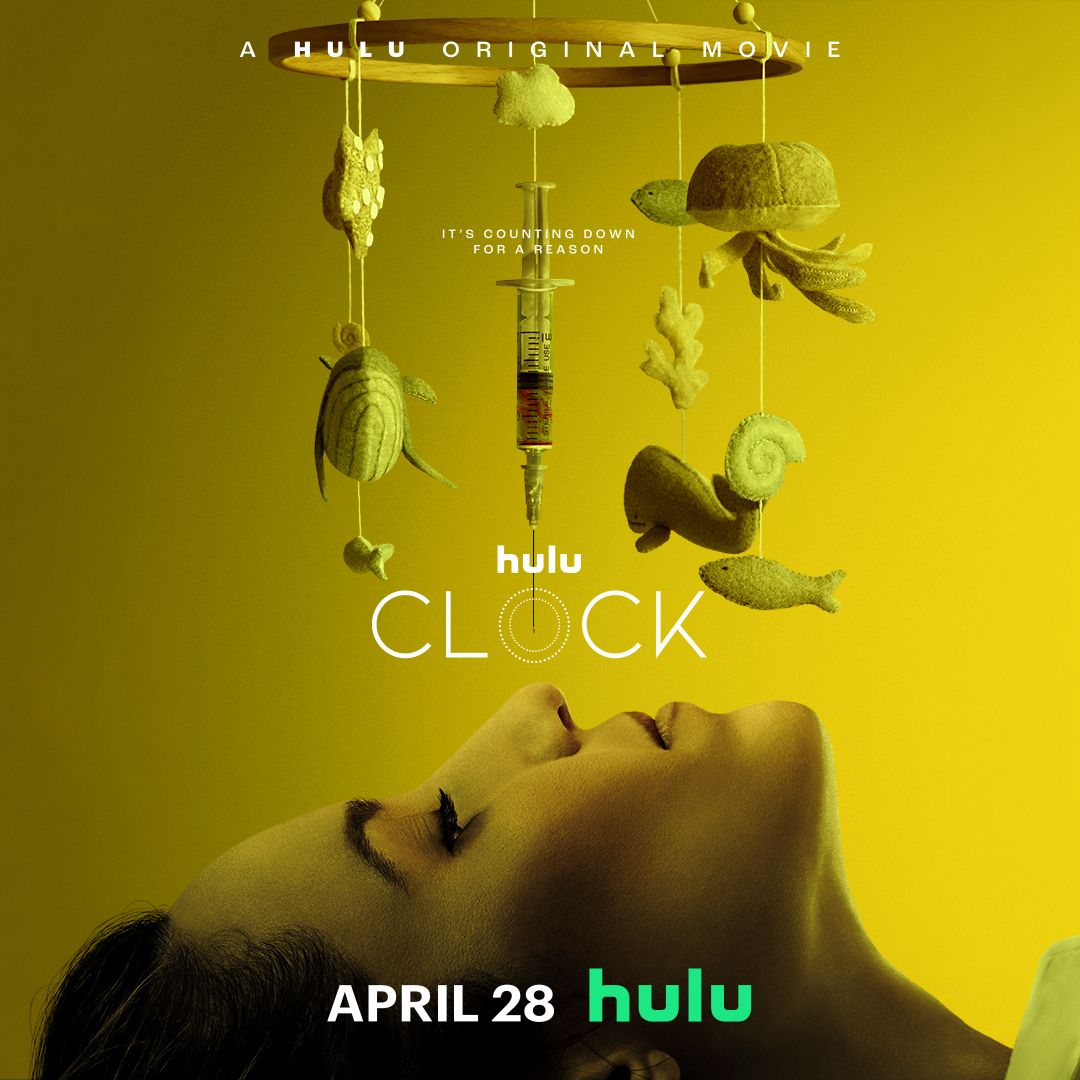 Clock
Release Date

2023-04-28

Director

Alexis Jacknow

Cast

Dianna Agron, Melora Hardin, Jay Ali, Saul Rubinek

Runtime

91 minutes

Genres

Horror, Thriller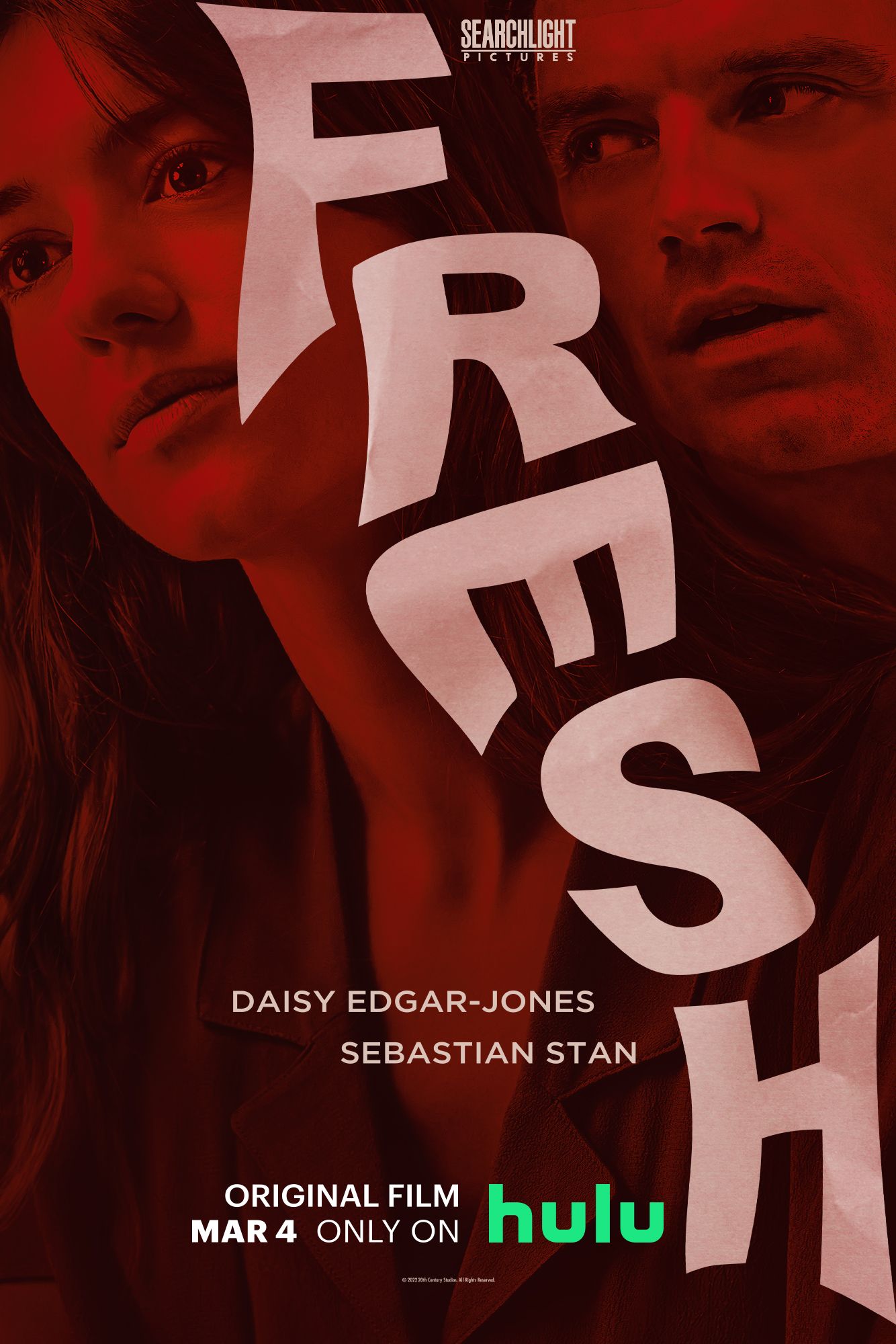 Fresh
Director

Mimi Cave

Release Date

2022-03-04

Cast

Daisy Edgar-Jones, Jojo T. Gibbs, Sebastian Stan, Andrea Bang

Genres

Horror, Thriller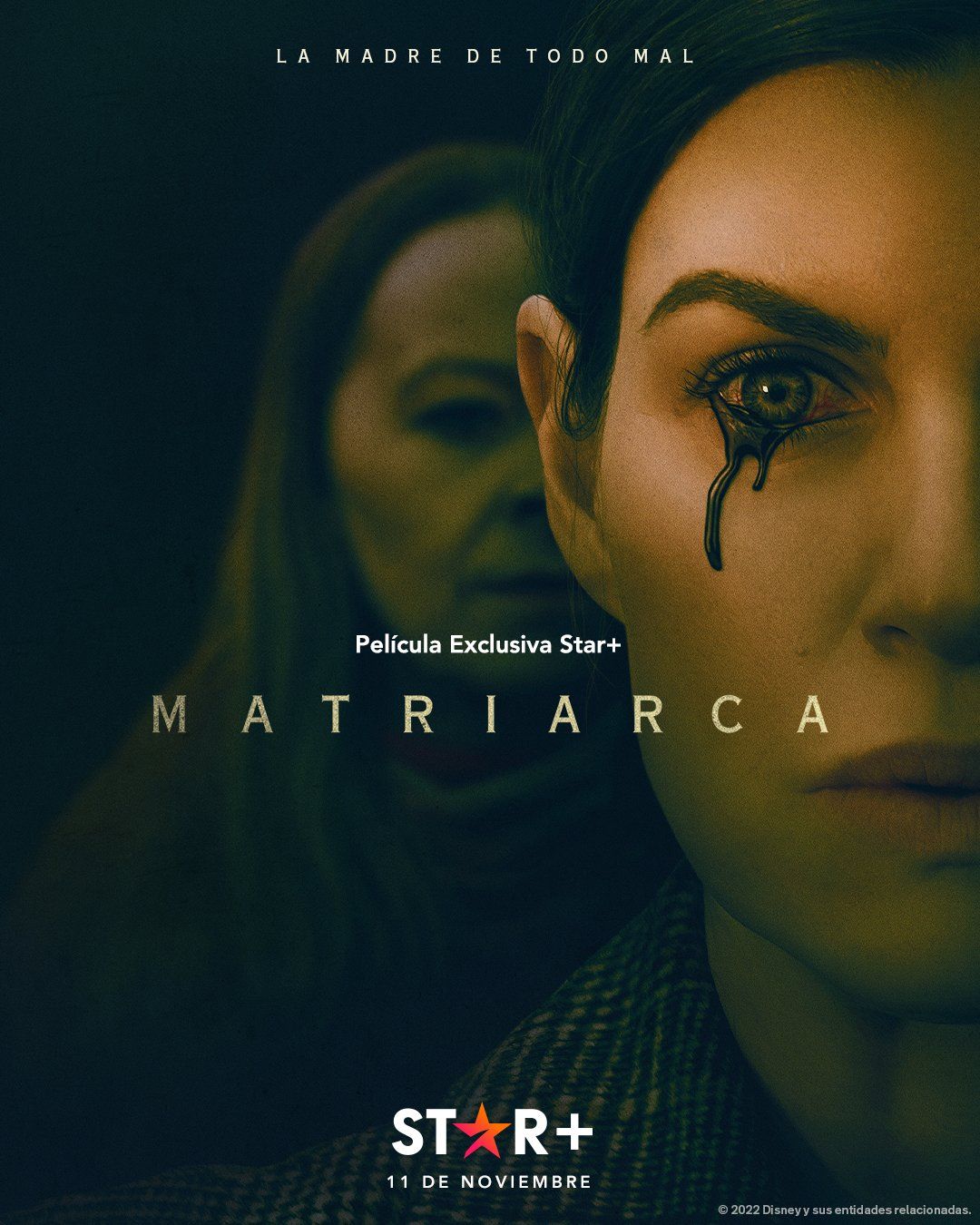 Matriarch
Director

Ben Steiner

Release Date

2022-10-21

Cast

Jemima Rooper, Kate Dickie, Simon Meacock, Nick Haverson

Genres

Horror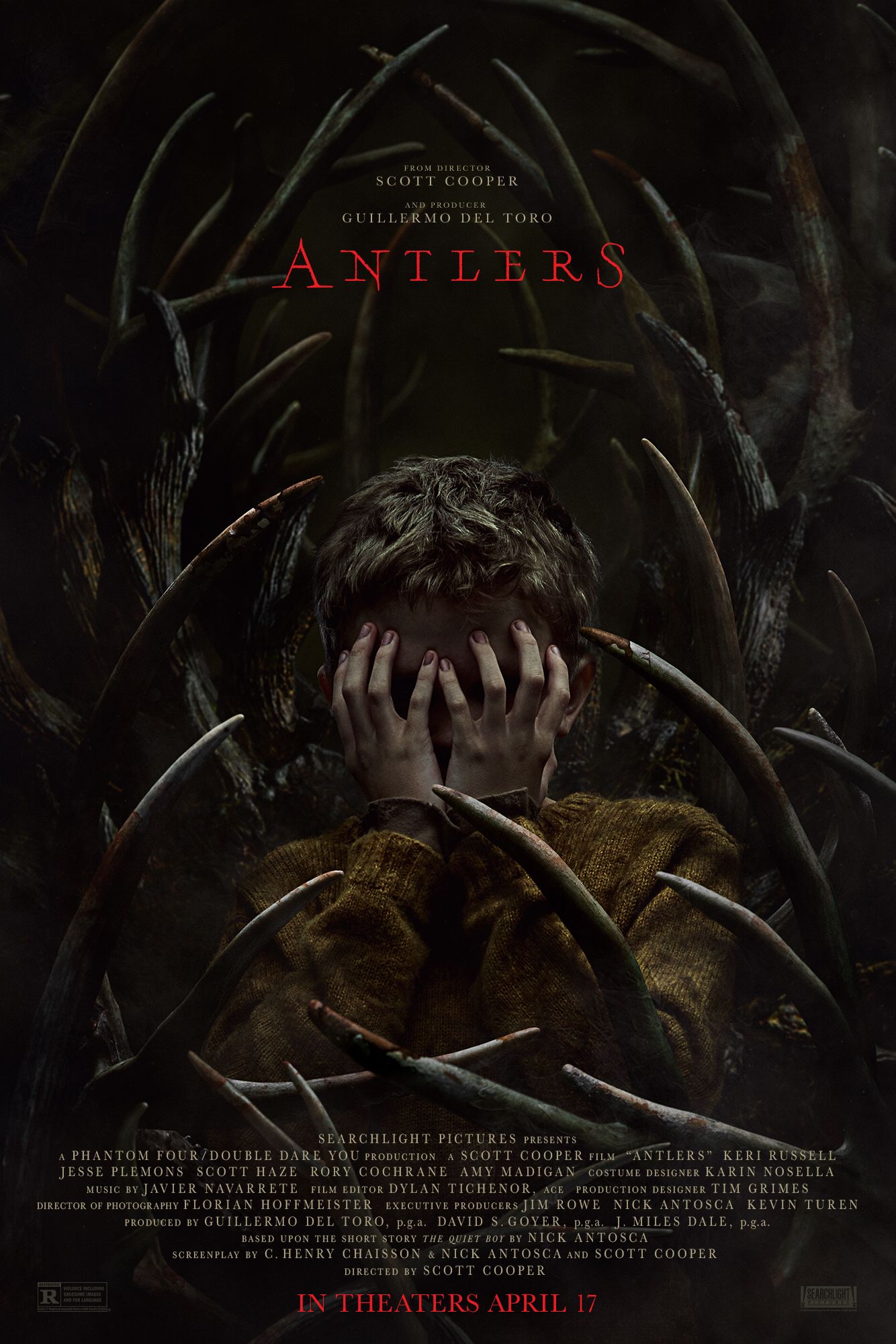 Director

Scott Cooper

Release Date

2021-10-29

Cast

Jesse Plemons, Keri Russell, Rory Cochrane, Amy Madigan, Graham Greene, Scott Haze

Genres

Horror, Fantasy, Thriller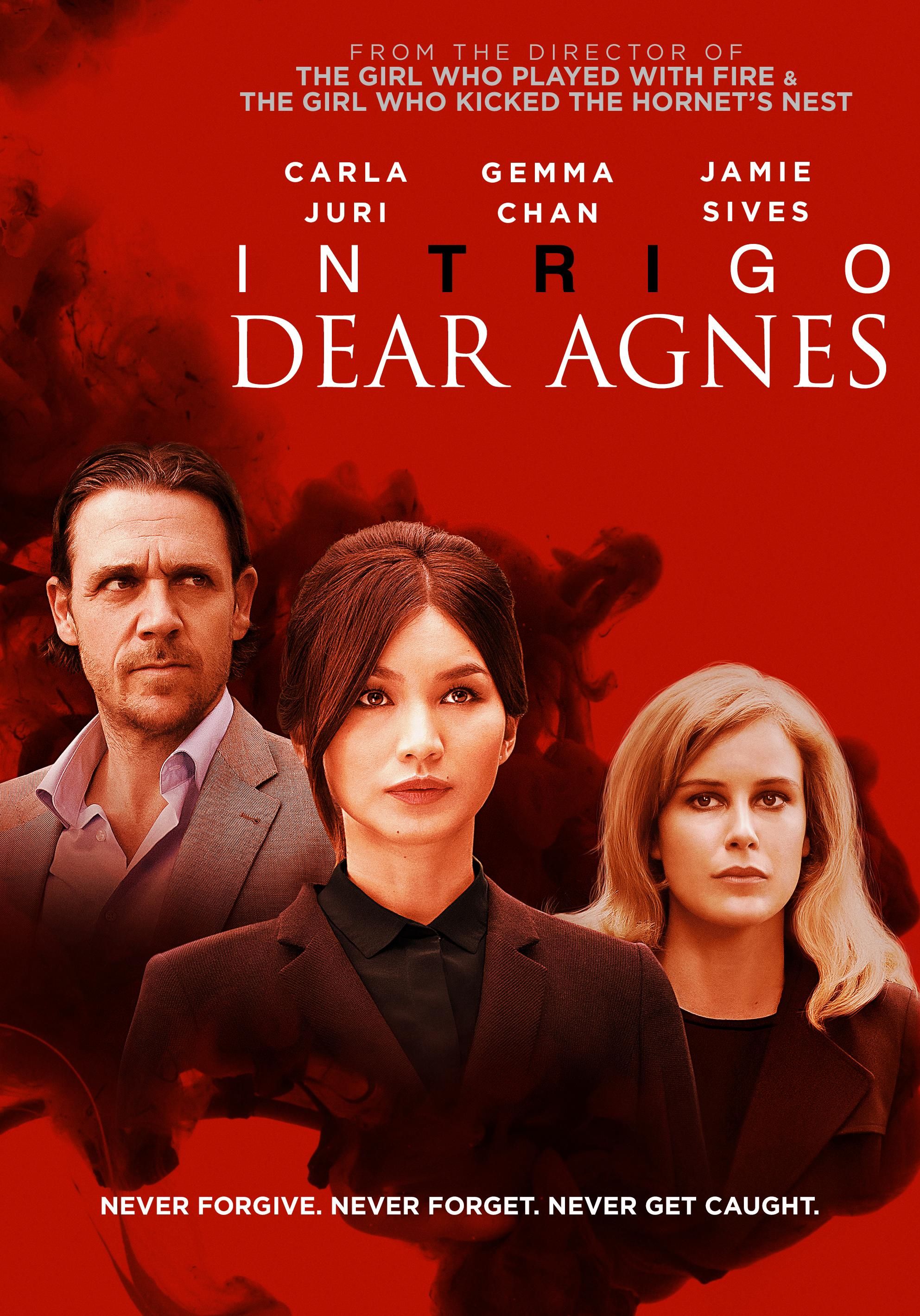 Intrigo: Dear Agnes
Director

Daniel Alfredson

Release Date

2019-10-10

Cast

Gemma Chan, Cal Macaninch, Carla Juri, Jamie Sives

Genres

Mystery, Crime, Drama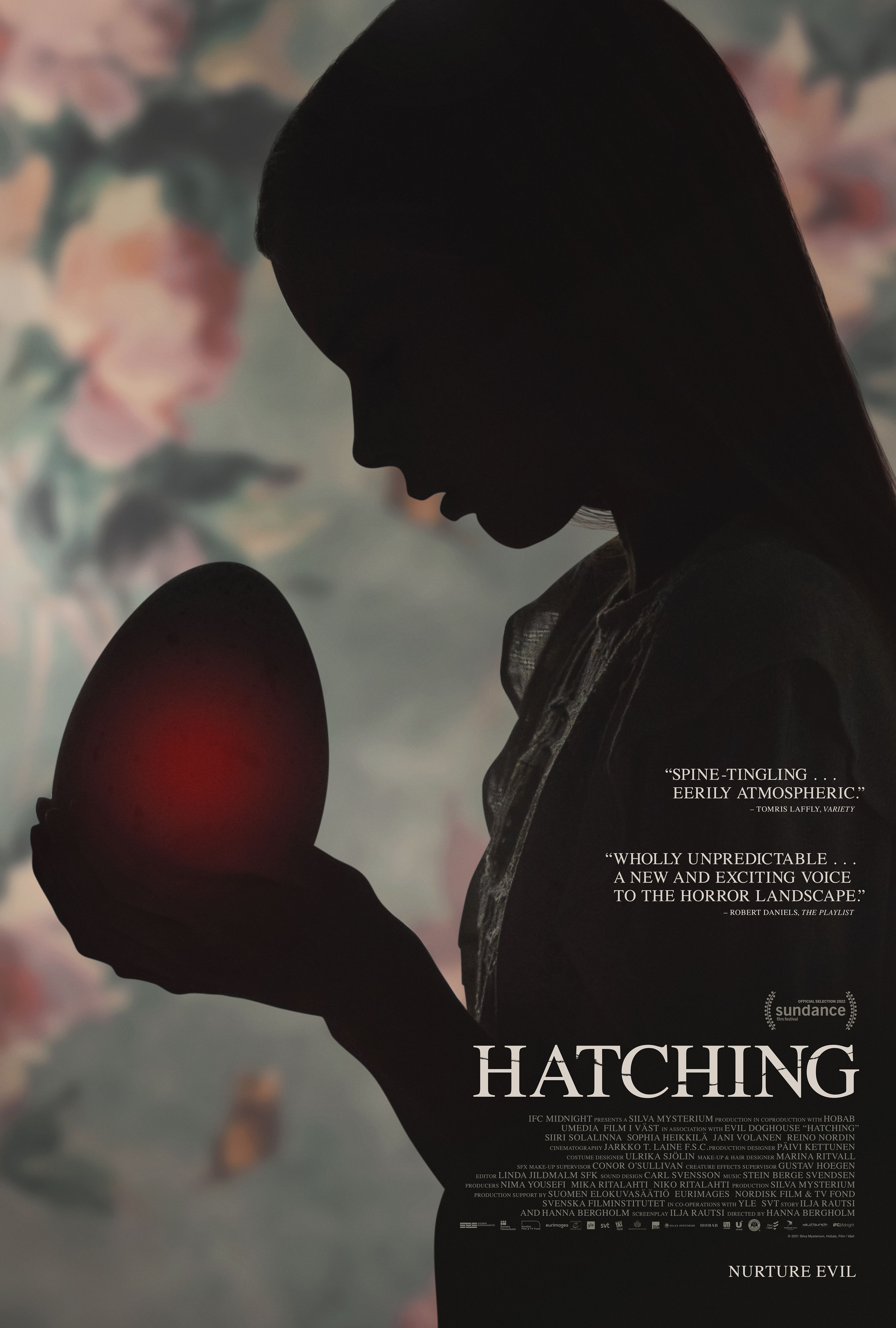 Release Date

2022-03-04

Director

Hanna Bergholm

Cast

Siiri Solalinna, Sophia Heikkilä, Jani Volanen, Reino Nordin

Runtime

91 minutes

Genres

Horror, Drama, Fantasy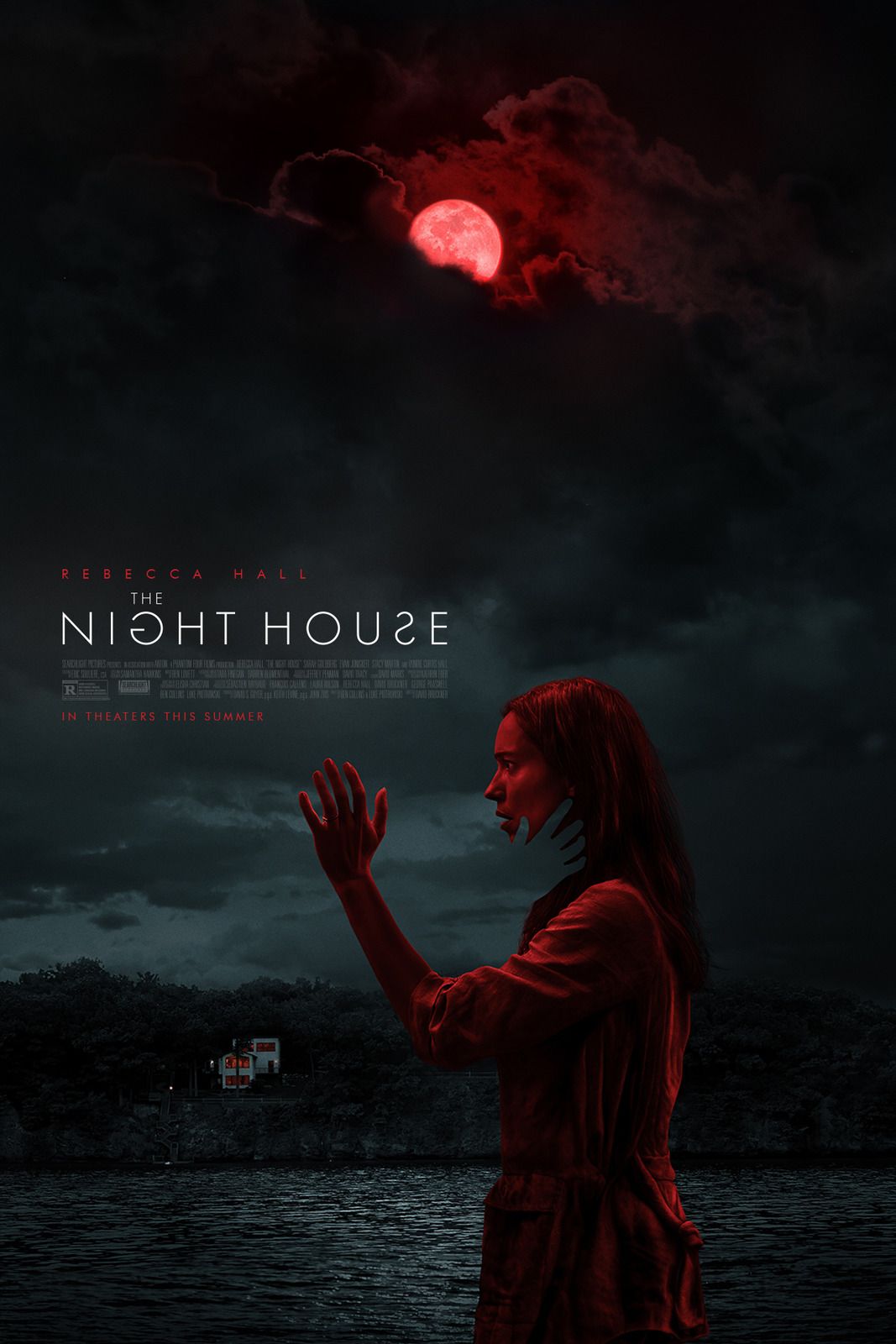 Release Date

2021-08-20

Director

David Bruckner

Cast

Rebecca Hall, Sarah Goldberg, Vondie Curtis-Hall, Evan Jonigkeit, Stacy Martin, David Abeles

Runtime

117 minutes

Genres

Thriller, Horror, Mystery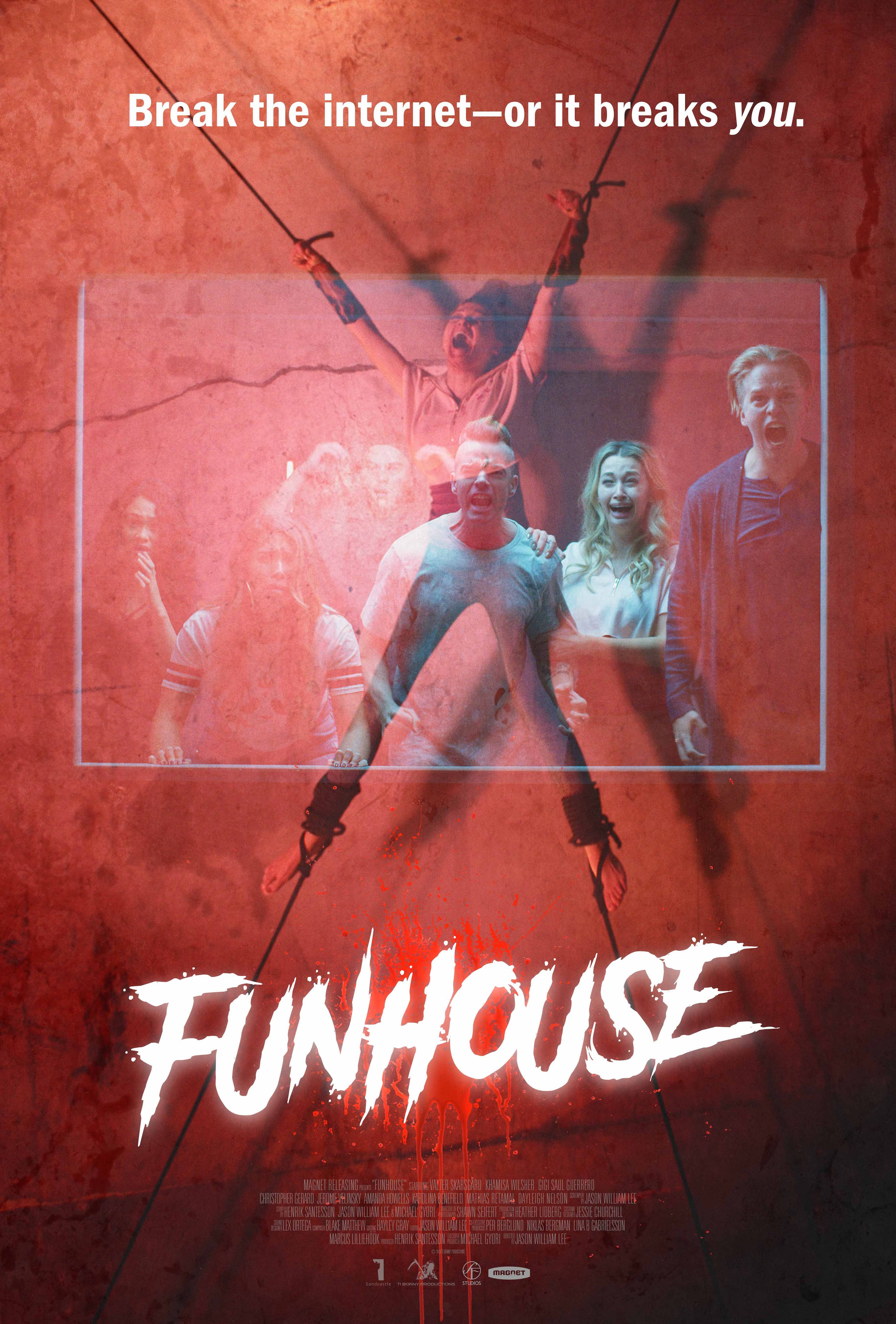 Funhouse
Release Date

2021-05-28

Director

Jason William Lee

Cast

Valter Skarsgård, Khamisa Wilsher, Gigi Saul Guerrero, Christopher Gerard, Karolina Benefield, Amanda Howells

Runtime

106 minutes

Genres

Horror, Comedy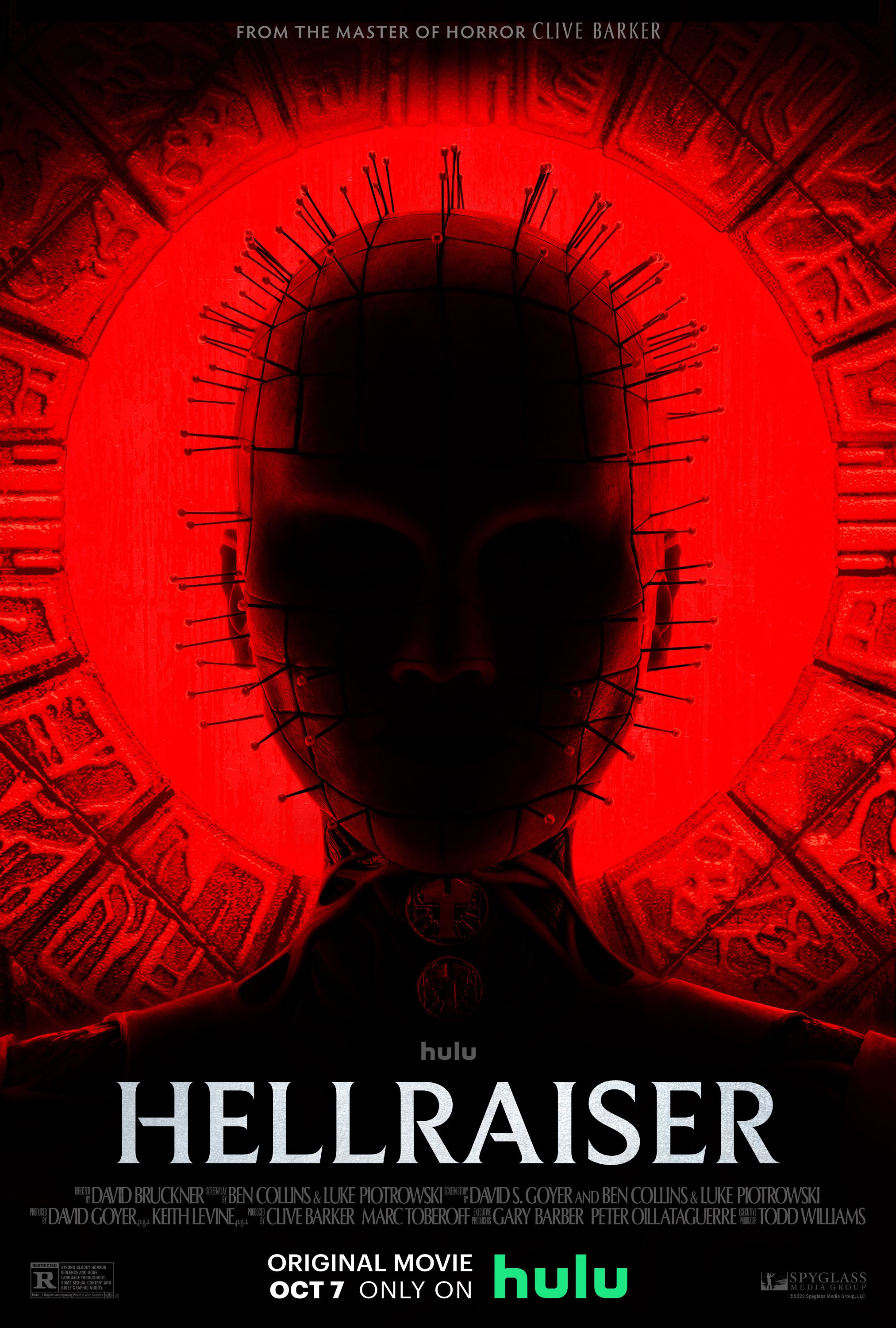 Release Date

2022-10-07

Director

David Bruckner

Cast

Odessa A'zion, Jamie Clayton, Drew Starkey, Brandon Flynn

Runtime

121 minutes

Genres

Horror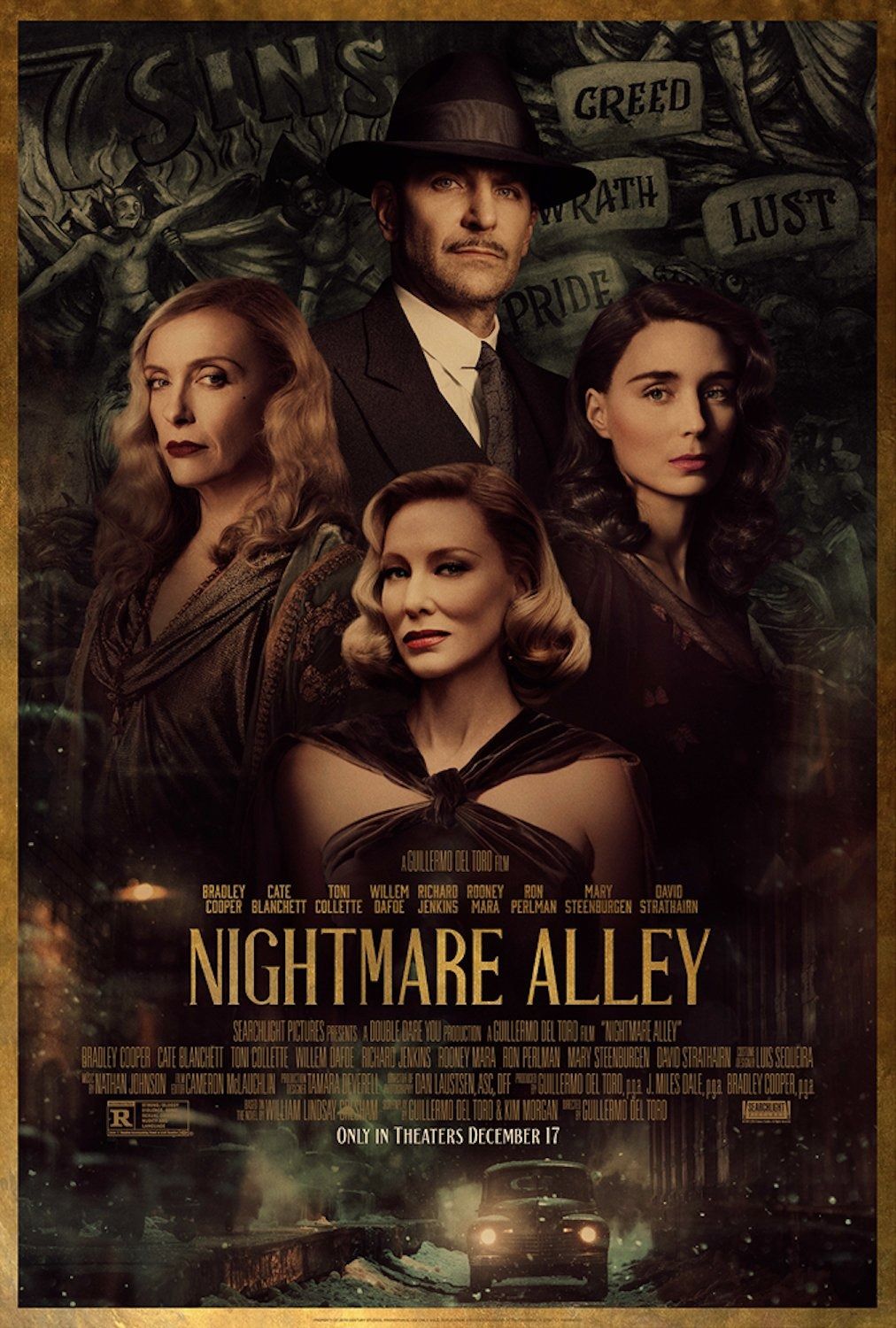 Release Date

2021-12-17

Director

Guillermo del Toro

Cast

Rooney Mara, Bradley Cooper, Cate Blanchett, Toni Collette, Willem Dafoe, Ron Perlman

Runtime

150 minutes

Genres

Drama, Thriller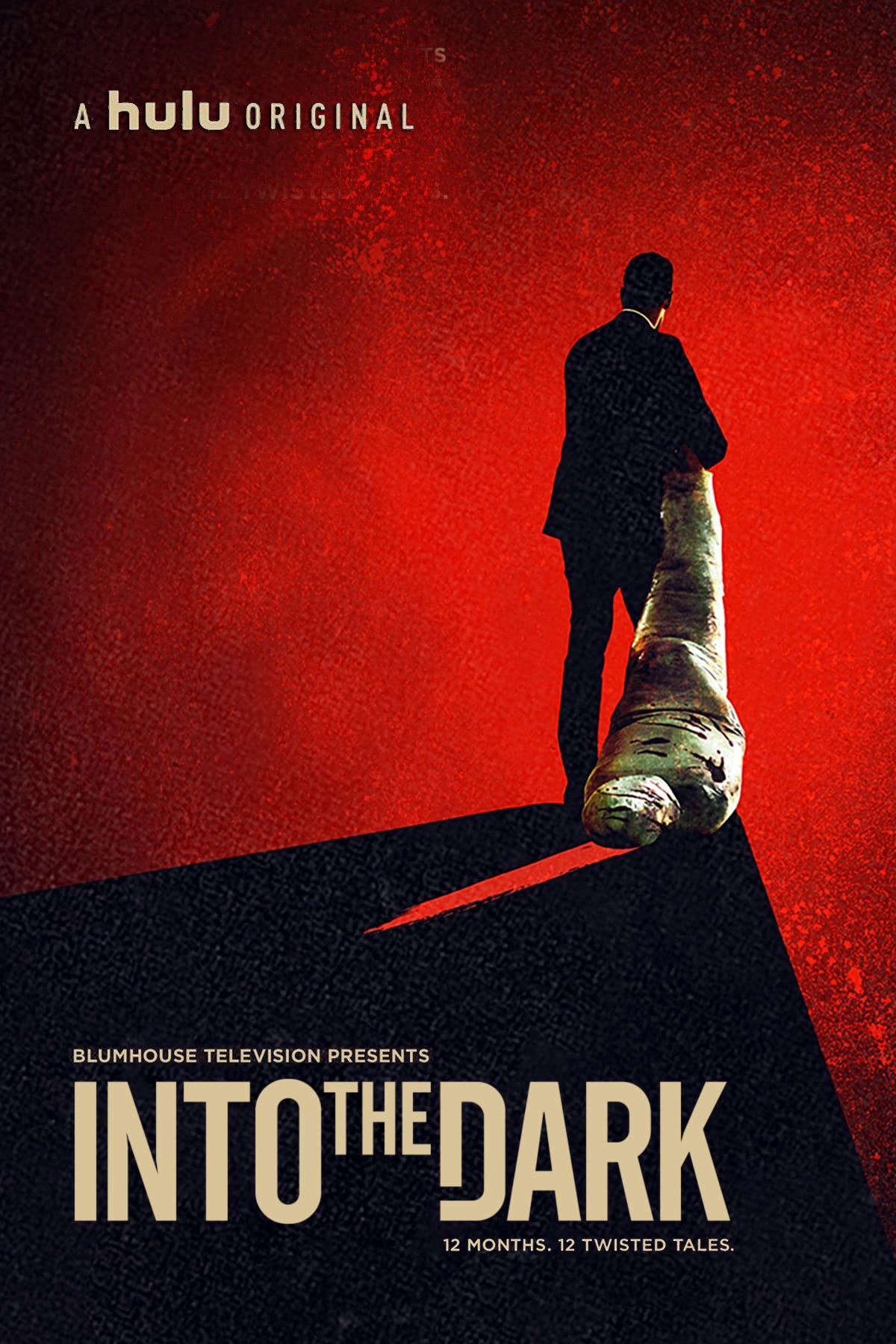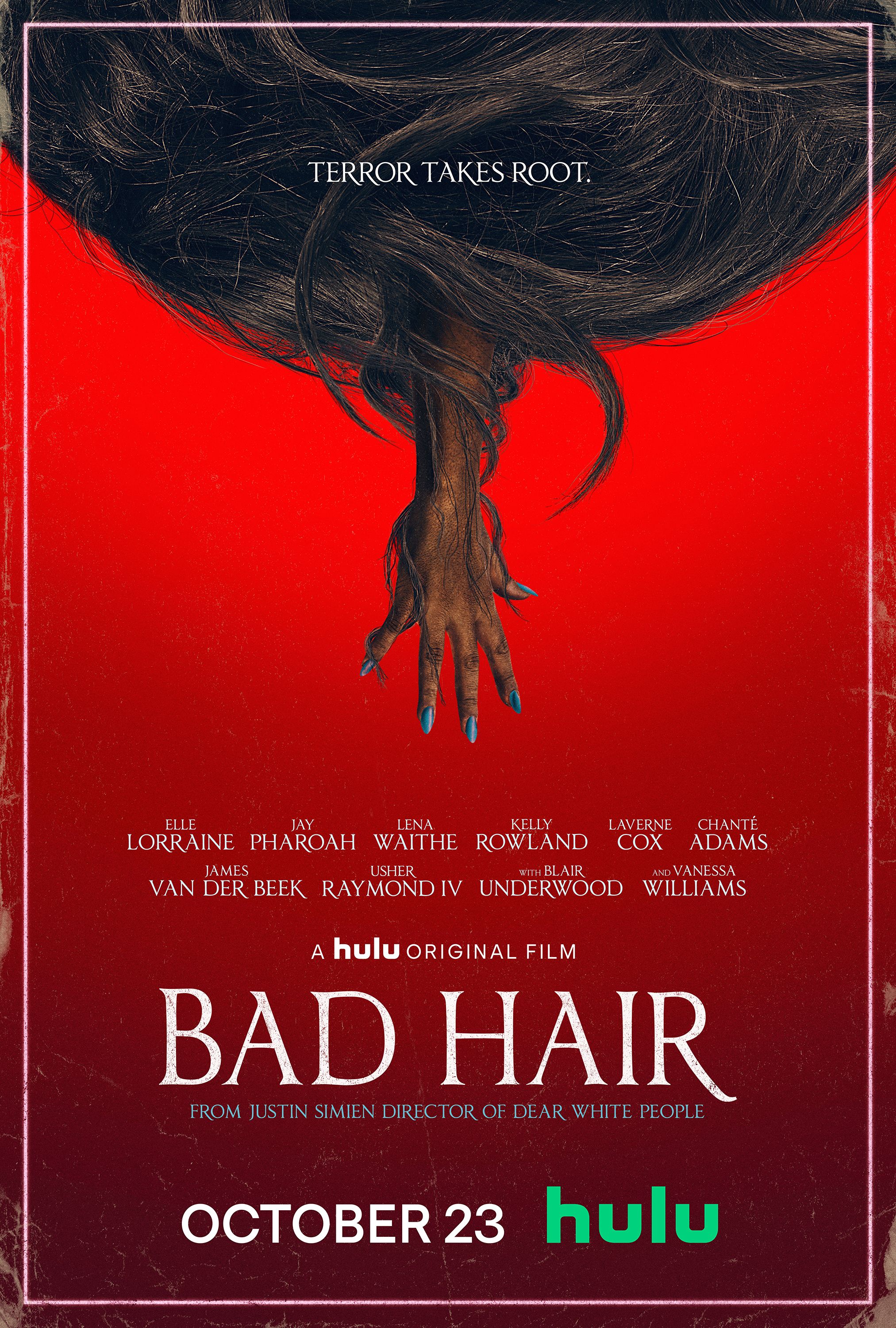 Release Date

2020-10-23

Director

Justin Simien

Cast

Elle Lorraine, Moses Storm, james van der beek, Lena Waithe, Jay Pharoah, Vanessa Williams

Runtime

102 minutes

Genres

Horror, Comedy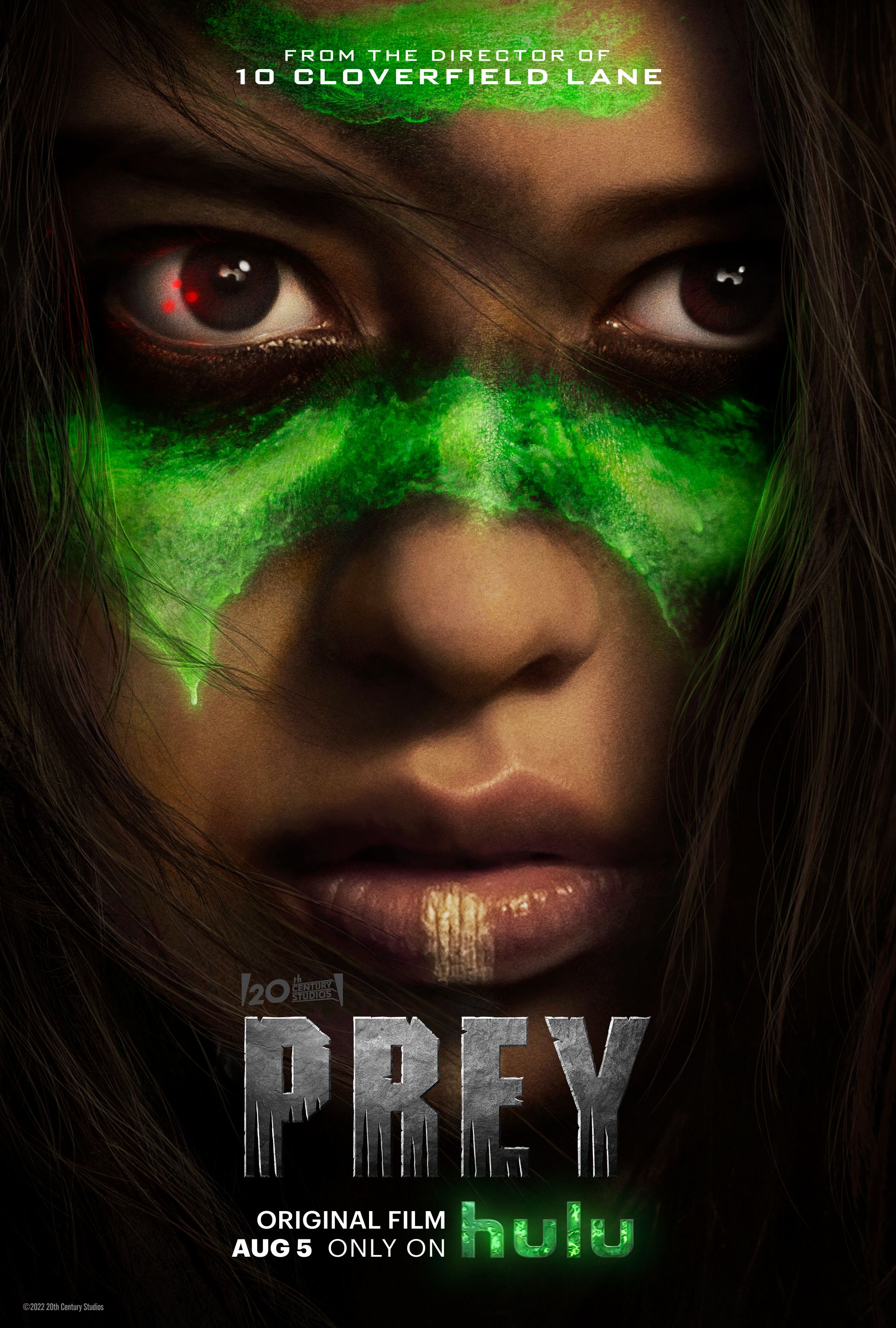 Release Date

2022-08-05

Director

Dan Trachtenberg

Cast

Amber Midthunder, Dakota Beavers, Stormee Kipp, Michelle Thrush

Runtime

100 minutes

Genres

Sci-Fi, Action, Horror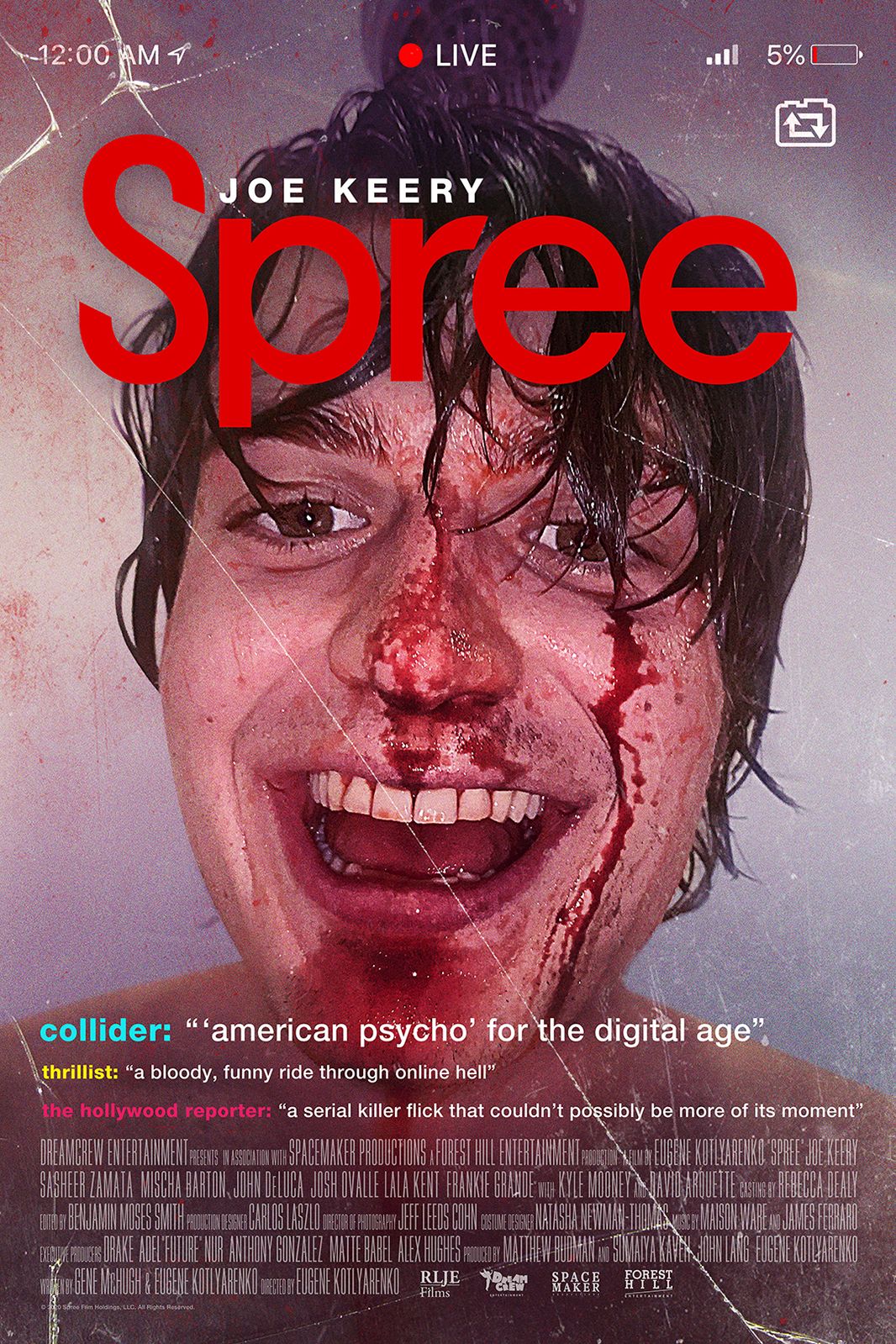 Release Date

2020-08-14

Director

Eugene Kotlyarenko

Cast

joe keery, Sasheer Zamata, David Arquette, Kyle Mooney, Mischa Barton, Frankie Grande

Runtime

93 minutes

Genres

Horror, Comedy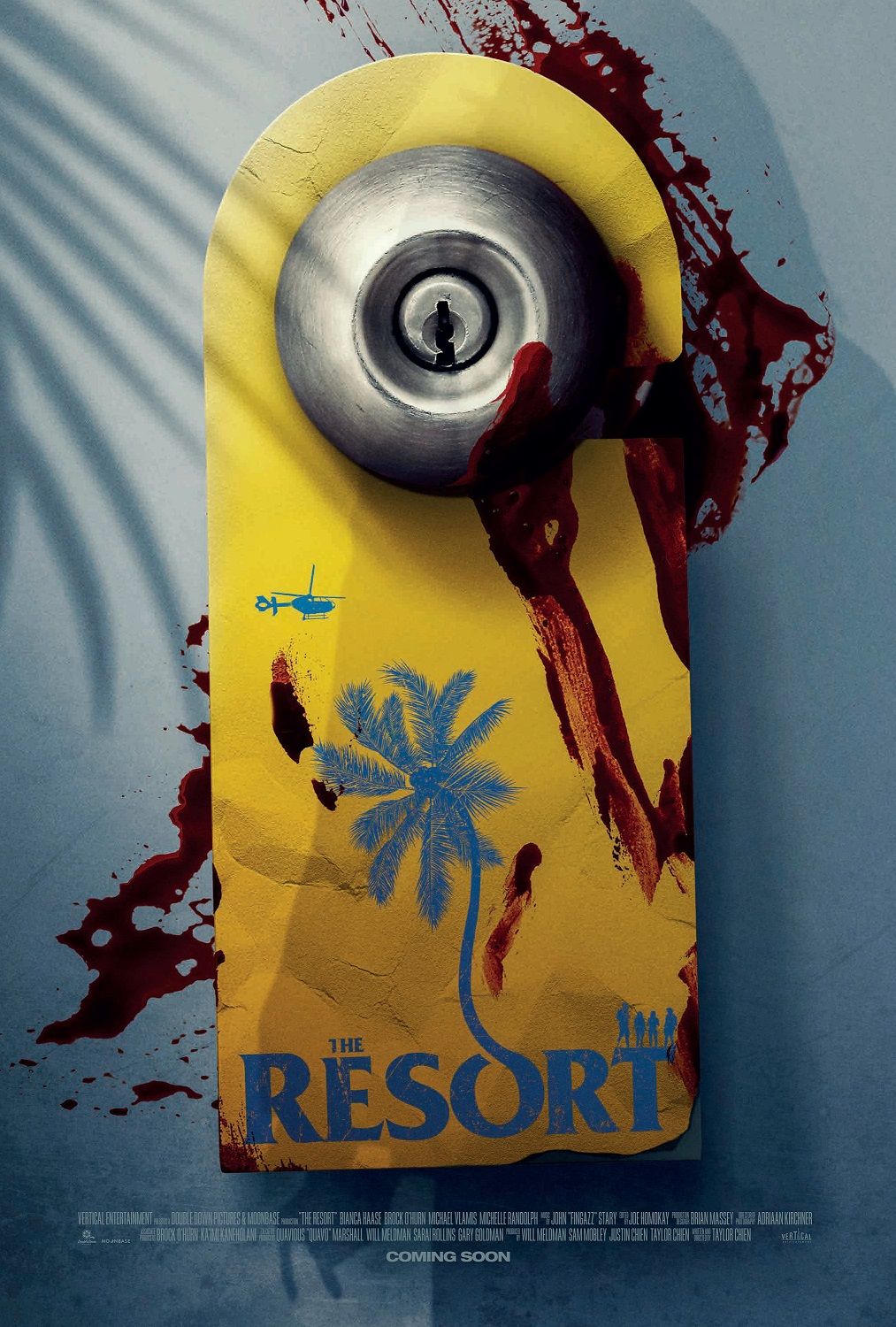 The Resort
Release Date

2021-07-12

Director

Taylor Chien

Cast

Brock O'Hurn, Bianca Haase, Michelle Randolph, Dave Sheridan

Runtime

86 minutes

Genres

Horror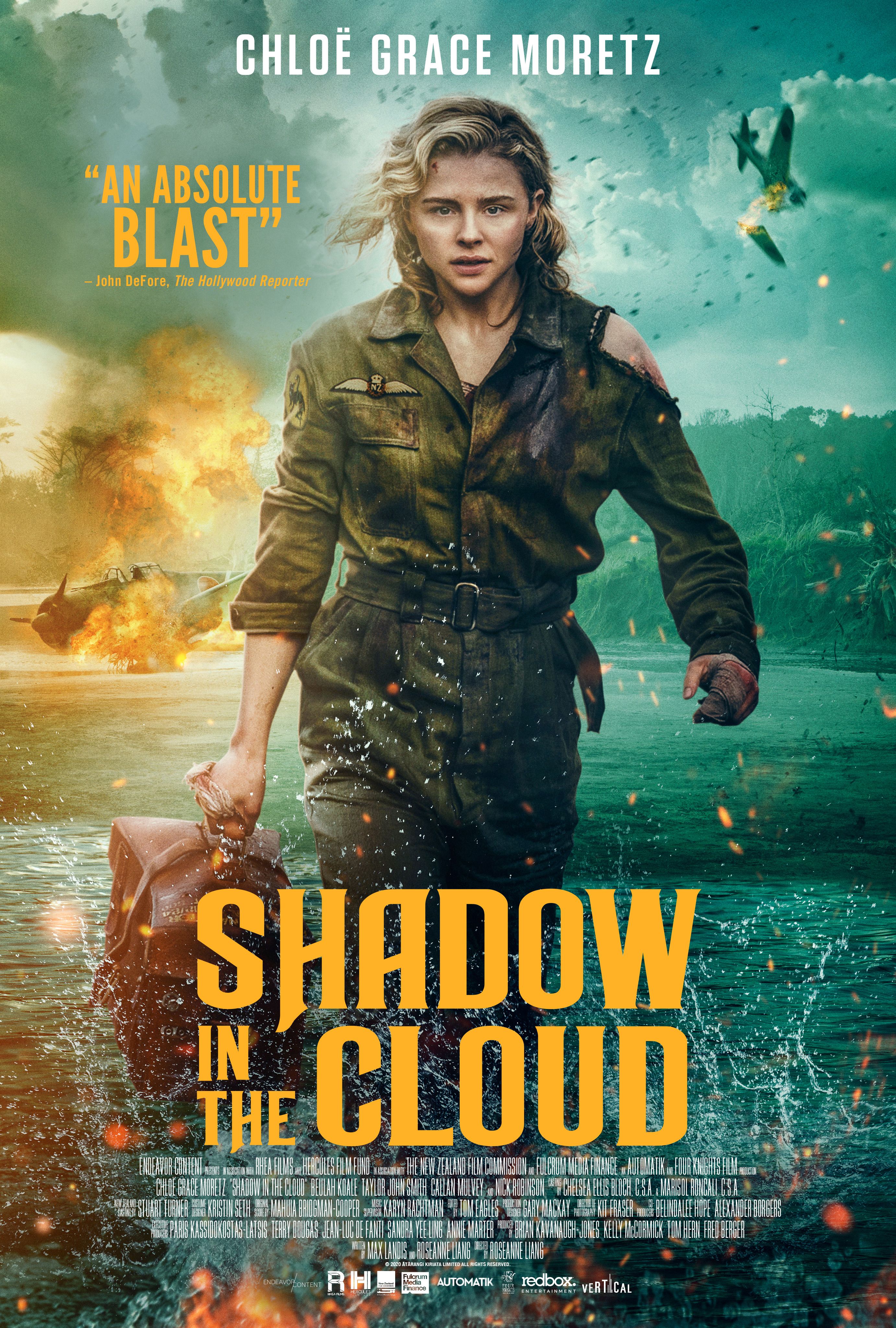 Shadow in the Cloud
Release Date

2021-01-01

Director

Roseanne Liang

Cast

Chloe Moretz, Nick Robinson, Callan Mulvey, Taylor John Smith, Beulah Koale, Benedict Wall

Runtime

83 minutes

Genres

Action, War, Horror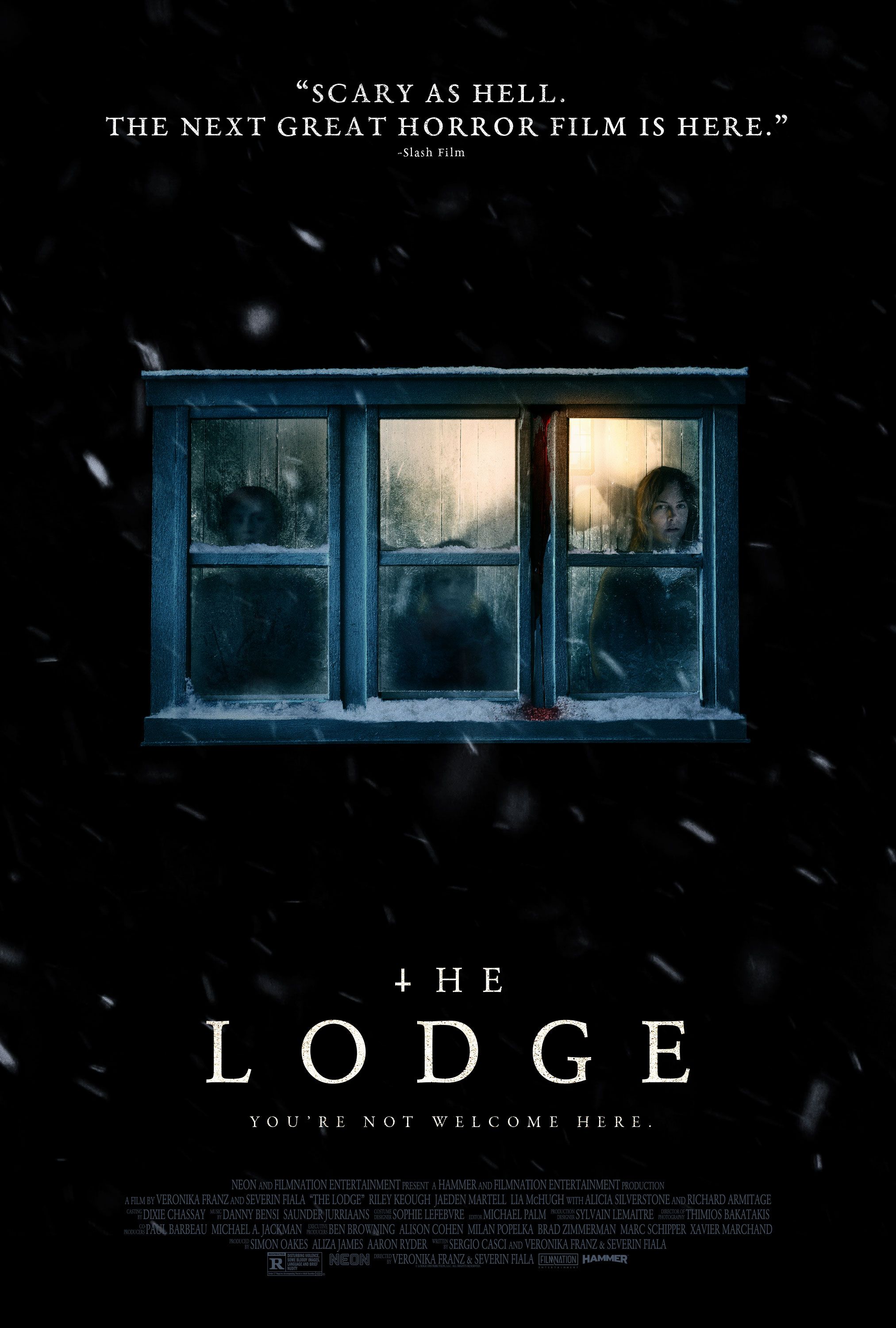 Release Date

2020-01-16

Director

Severin Fiala, Veronika Franz

Cast

Richard Armitage, Alicia Silverstone, Riley Keough, Jaeden Martell, Danny Keough, Lia McHugh

Runtime

108 minutes

Genres

Horror, Drama, Mystery False Positive
Release Date

2021-06-25

Director

John Lee

Cast

Sophia Bush, Justin Theroux, Pierce Brosnan, Gretchen Mol, Ilana Glazer, Josh Hamilton

Runtime

92 minutes

Genres

Horror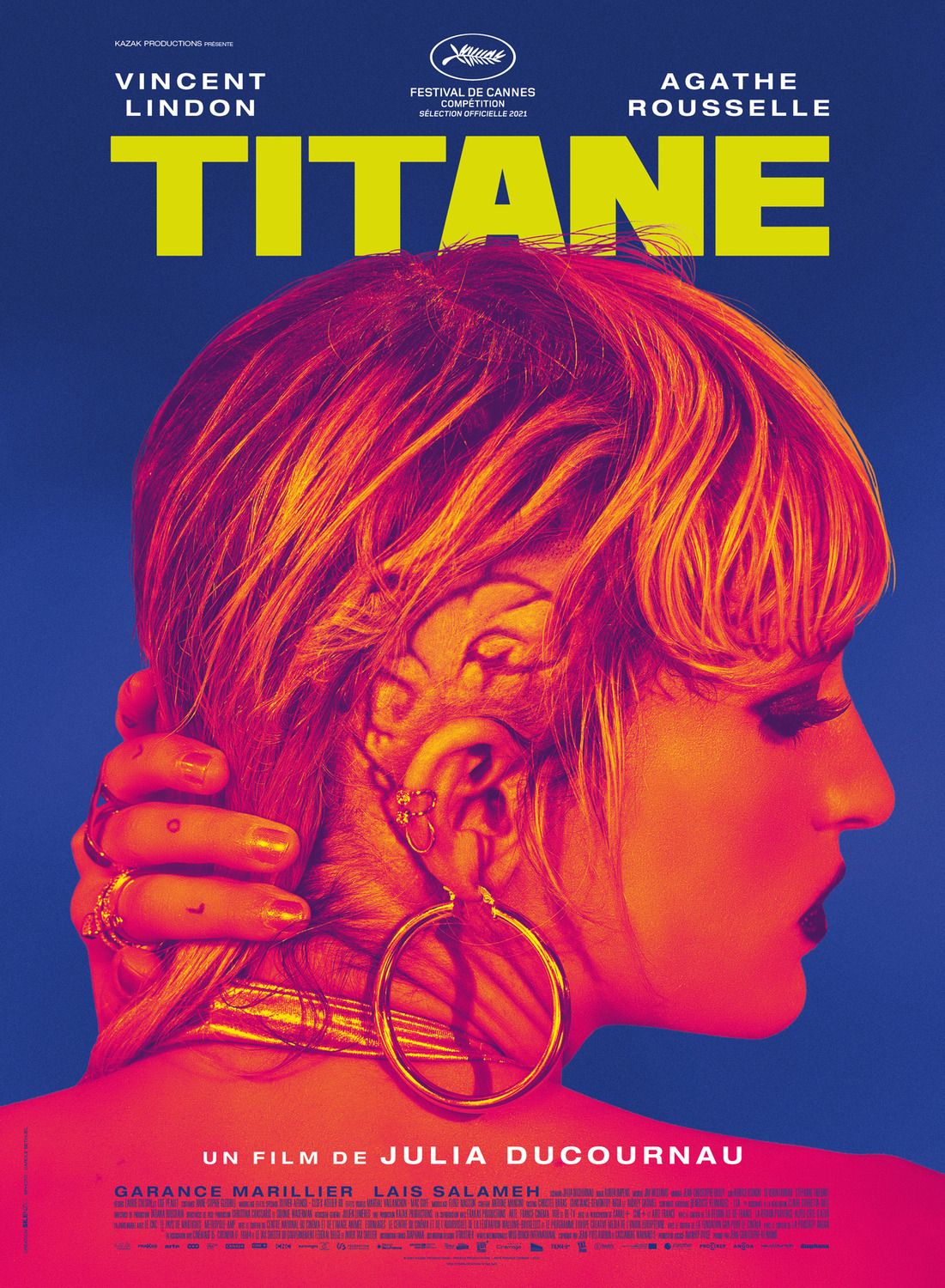 Release Date

2021-10-01

Director

Julia Ducournau

Cast

Vincent Lindon, Agathe Rousselle, Garance Marillier, Laïs Salameh, Dominique Frot, Myriem Akeddiou

Runtime

108 minutes

Genres

Horror, Drama, Sci-Fi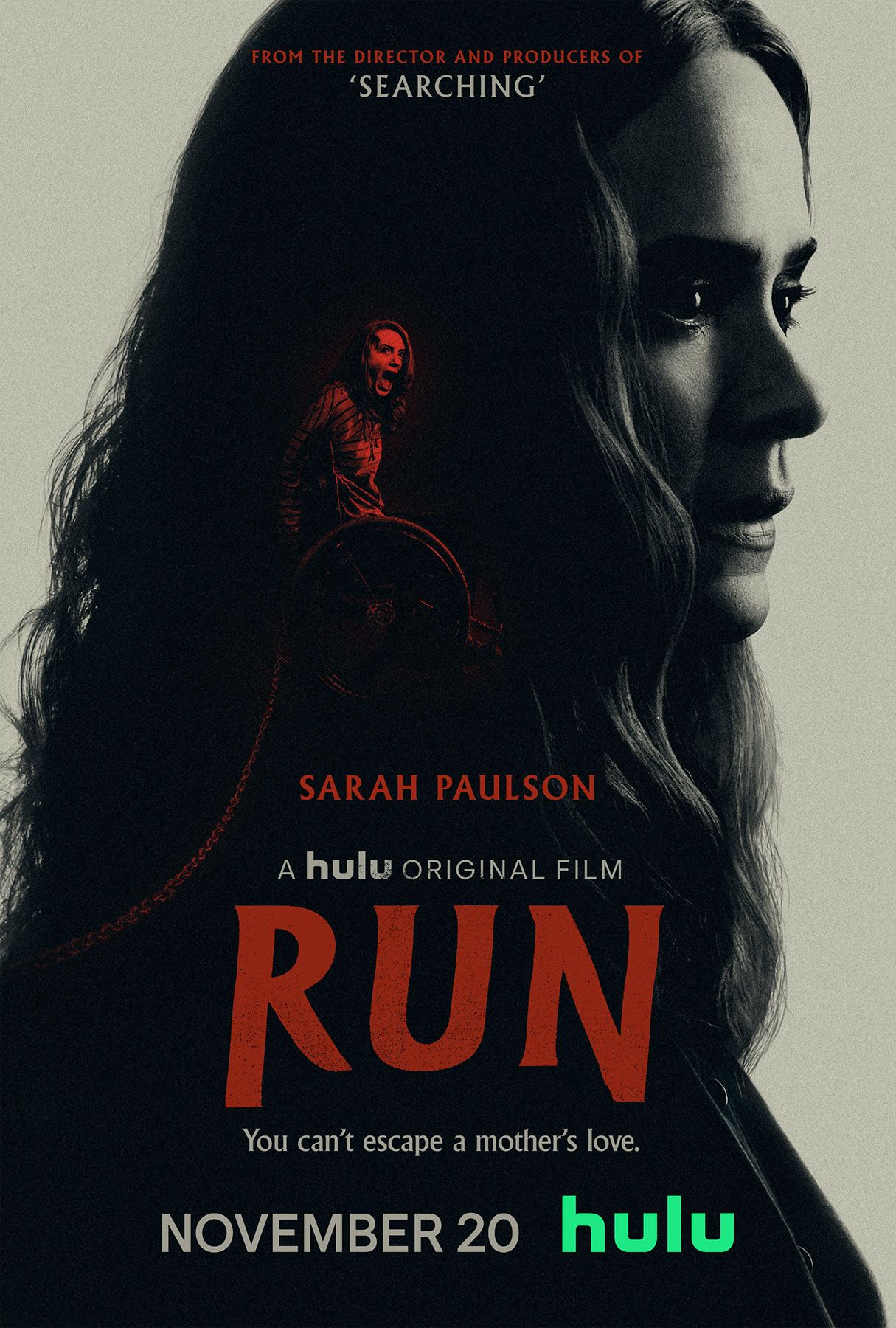 Release Date

2020-11-20

Director

Aneesh Chaganty

Cast

Sarah Paulson, Kiera Allen, Sara Sohn, Pat Healy

Runtime

90 minutes

Genres

Thriller, Mystery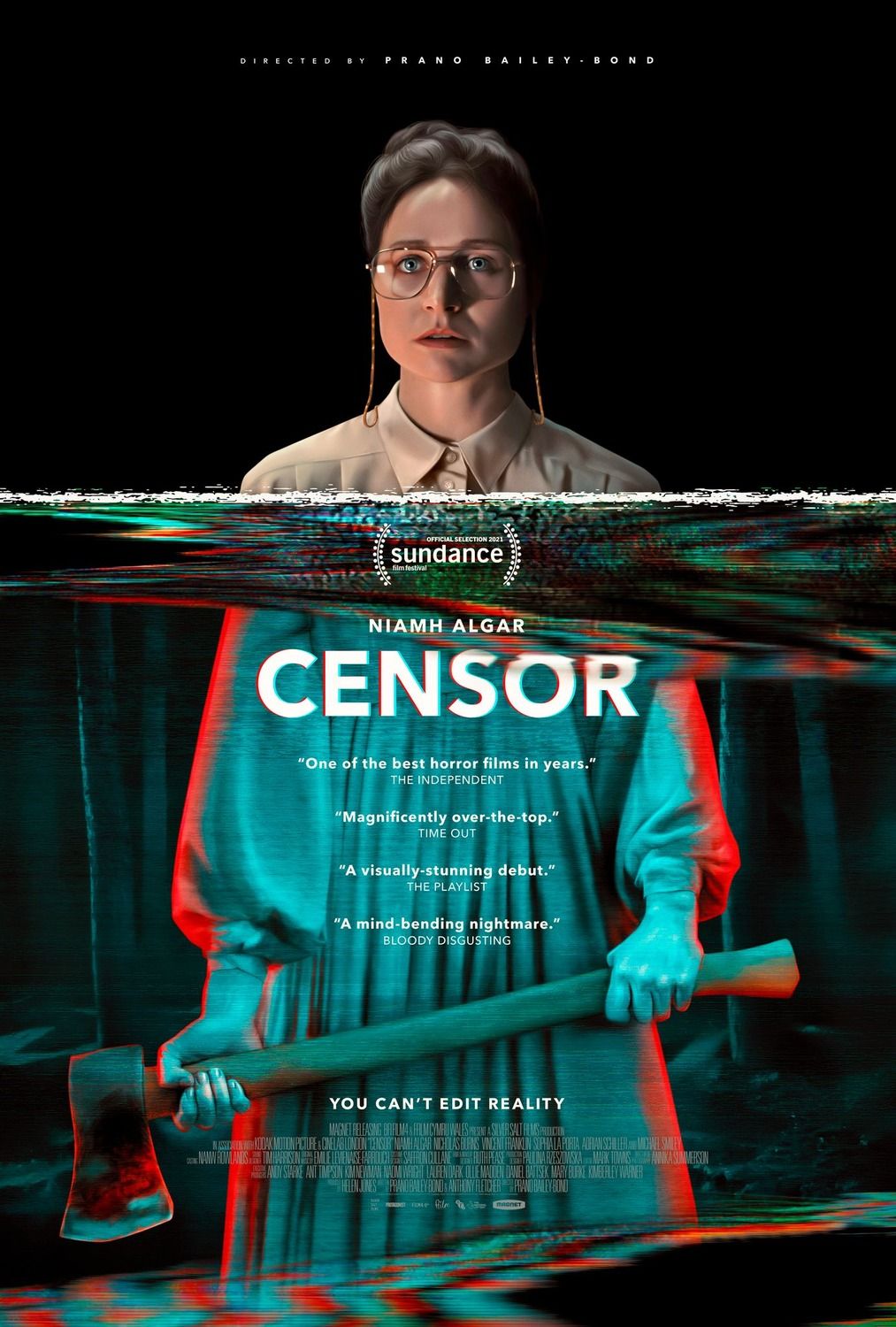 Censor
Release Date

2021-06-11

Director

Prano Bailey-Bond

Cast

Niamh Algar, Michael Smiley, Nicholas Burns, Vincent Franklin, Sophia La Porta, Adrian Schiller

Runtime

84 minutes

Genres

Horror, Mystery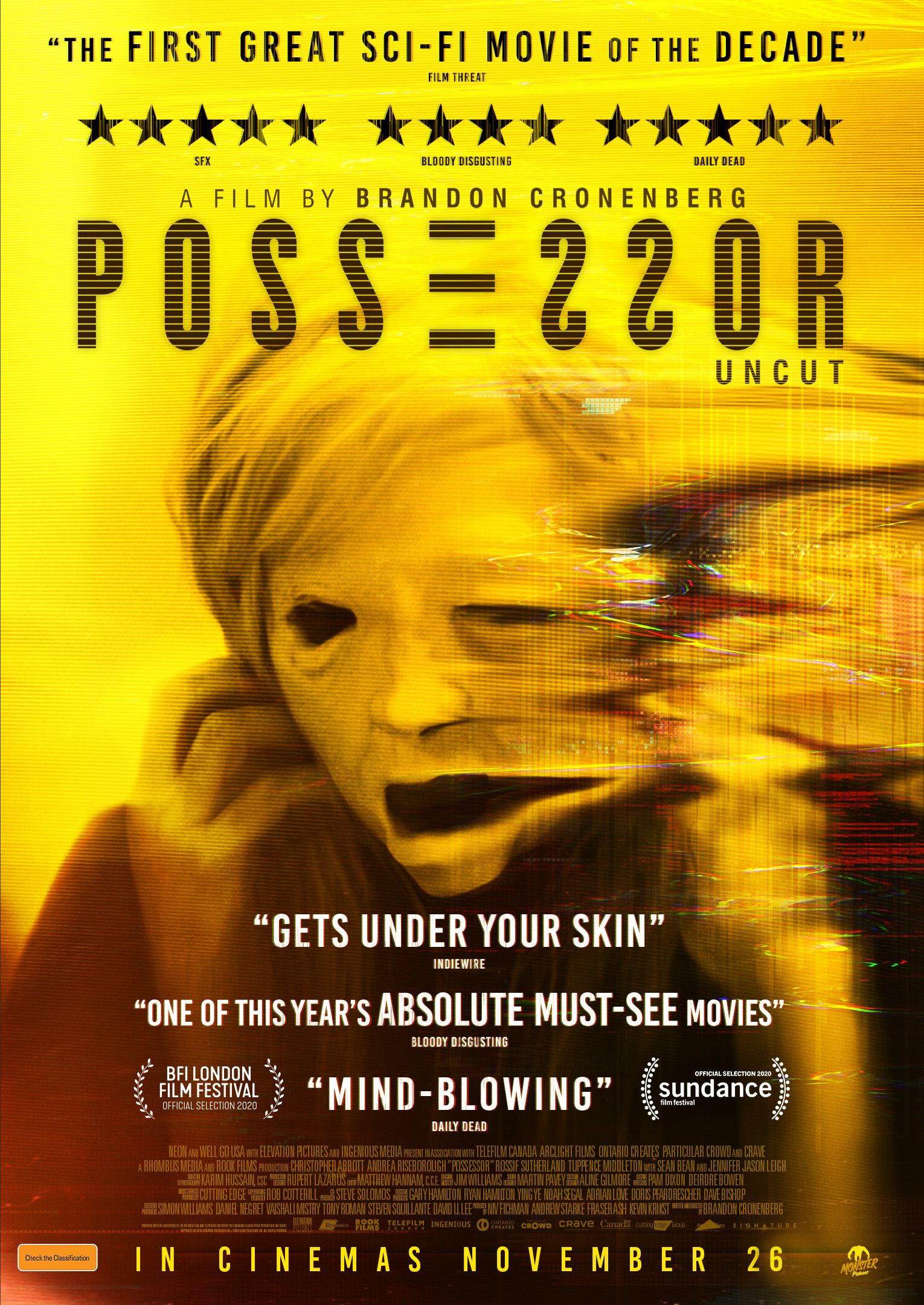 Possessor
Release Date

2020-10-02

Director

Brandon Cronenberg

Cast

Andrea Riseborough, Jennifer Jason Leigh, Sean Bean, Tuppence Middleton, Christopher Abbott, Kaniehtiio Horn

Runtime

103 minutes

Genres

Sci-Fi, Horror, Mystery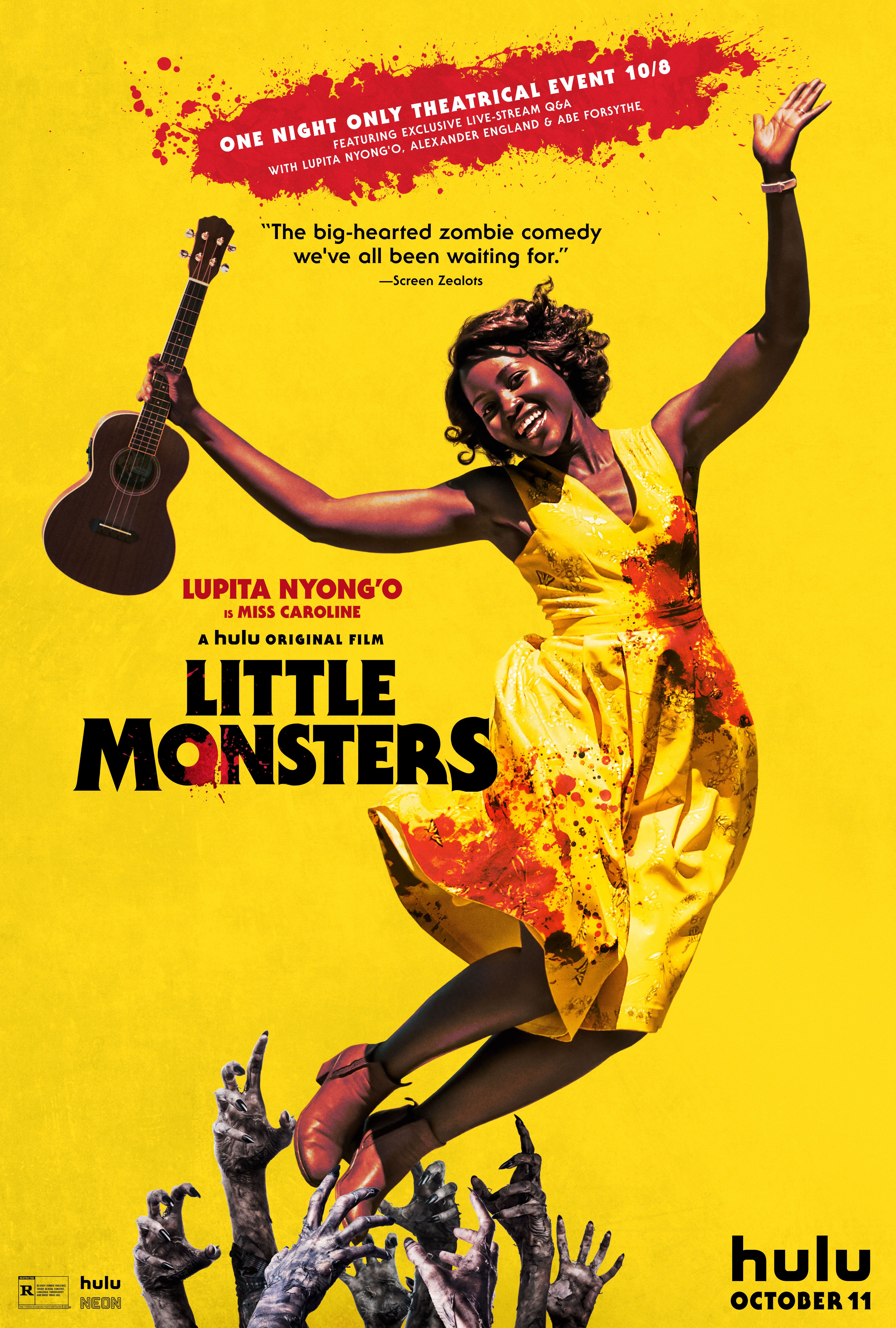 Little Monsters
Release Date

2019-10-11

Director

Abe Forsythe

Cast

Lupita Nyong'o, Josh Gad, Stephen Peacocke, Kat Stewart, Nadia Townsend, Alexander England

Runtime

93 minutes

Genres

Comedy, Horror, Sci-Fi