Bitcoin and Ether fell during Monday afternoon trading in Hong Kong, along with most other top 10 non-stablecoin cryptocurrencies by market capitalization.
See related article: Weekly Market Wrap: Bitcoin falls below US$26,000 following Evergrande's bankruptcy
Bitcoin, Ether fall, top 10 cryptos mixed, SOL leads losers 
Bitcoin traded at US$26,044 as of 4:30 p.m. in Hong Kong after it falling to a two-month low of US$25,409 last Friday.  
Ether slipped 0.65% during afternoon trading in Asia to US$1,672, after it fell 9.55% during the past week.
The world's two largest cryptocurrencies have been struggling to rally due to a lack of uplifting market catalysts, Jonas Betz, crypto market analyst and founder of consultancy firm Betz Crypto, told Forkast.
"[In recent weeks], potential ETF approvals have boosted the cryptocurrency market, but in the absence of developments in that regard, as well as no other significant developments, investor sentiment remains slack. Furthermore, regulatory uncertainty, particularly around the [Securities and Exchange Commission] SEC's stance on inflation, leads investors to be more cautious." 
The SEC has delayed a decision on approving the spot Bitcoin ETF application of Ark Investment Management on Aug. 11, following a 21-day public consultation. John Reed Stark, a former SEC attorney, tweeted last Friday that the chances of an ETF approval are "slim and none."
Tron's TRX token was the day's biggest gainer in the top 10, up 1.59% in the past 24 hours to US$0.07564 as Solana's SOL token led losers with a 1.88% drop to US$21.29.
Total crypto market capitalization over the past 24 hours fell 0.06% to US$1.05 trillion while market volume decreased 1.40% to US$22.91 billion, according to CoinMarketCap data.
Forkast 500 falls following OpenSea decision, Ethereum NFT sales rise
The Forkast 500 NFT index fell 1.03% to 2,326.58 points in the 24 hours to 4:30 p.m. in Hong Kong and declined 6.05% during the week. 
Ethereum's 24-hour non-fungible token sales rose 14.93% to US$9.07 million, boosted by the largest Ethereum-based collection, the Bored Ape Yacht Club (BAYC), which rose 49.42% to US$1.7 million. DeGods also rose 68.54% to US$553,008, while Milady Maker sales surged 391% to US$456,990, according to CryptoSlam.
DraftKings, a Polygon-based NFT project, maintained its position as the third-largest collection across all chains after its 24-hour sales rose 98.72% to US$765,676. Polygon's 24-hour sales rose 33.43% to US$1.22 million, but the Forkast POL NFT Composite declined 0.22%.
Bitcoin's 24-hour NFT sales fell 12.34% to US$322,748, as Uncategorized Ordinals sales fell 8.62% to US$97,530, with Bitcoin remaining the seventh largest network by 24-hour NFT sales volume.
OpenSea, one of the world's largest NFT marketplaces, announced on Thursday it would stop enforcing creator royalty fees, making them optional. The change will take effect from August 31. The platform will continue to charge a 2.5% fee for every transaction. The decision received widespread criticism. Yuga Labs, the company behind BAYC, said it will gradually cease support for the platform.
Asian equities fall, Hang Seng plummets to 9-month low, U.S. stock futures rise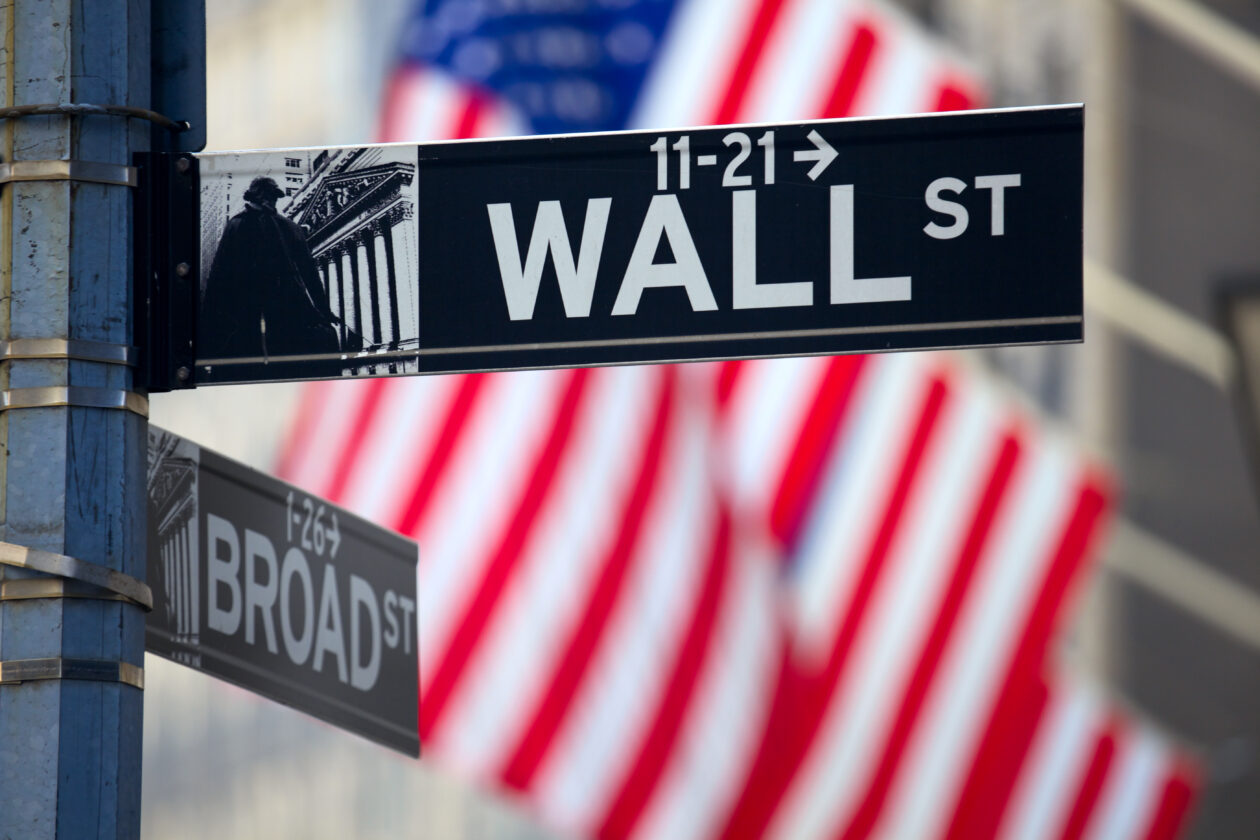 Most major Asian equities fell as of 4:30 p.m. in Hong Kong, except Japan's Nikkei 225. Hong Kong's Hang Seng Index, the Shenzhen Component and the Shanghai Composite all posted losses.
The Hang Seng fell below the 18,000 mark for the first time since November 2022, sinking around 21% since its peak in January, due to mounting concerns over the health of the Chinese economy.
The annual inflation rate in Hong Kong edged lower to 1.8% in July, from 1.9% in the previous months, beating market expectations of 2%. The falling inflation failed to lift investor sentiment.
Major U.S. stock futures rose on Monday, with the Dow Jones Industrial Average futures, the S&P 500 futures index and the tech-heavy Nasdaq-100 futures all posting gains.
U.S. policymakers remained concerned about inflation, leaving the door open for further policy tightening, as shown by the minutes of the Fed's July meeting, released last week. Investors are now looking ahead to Fed Chair Jerome Powell's remarks at the central bank's annual symposium on Friday.
On the corporate front, investors are anticipating Monday's earnings reports from Zoom, Nordson Corporation, Fabrinet and Agora.
See related article: Singapore's Stablecoin framework, Australia's crypto landscape & Binance shuts 'Connect'

[newpostarosa]
[newpostarosa]
[newpostarosa]
[newpostarosa]
[newpostarosa]
[newpostarosa]
[newpostarosa]
[newpostarosa]
[newpostarosa]
[newpostarosa]
[newpostarosa]
[newpostarosa]
[newpostarosa]
[newpostarosa]
[newpostarosa]
[newpostarosa]
[newpostarosa]
[newpostarosa]
[newpostarosa]
[newpostarosa]
[newpostarosa]
[newpostarosa]
[newpostarosa]
[newpostarosa]
[newpostarosa]
[newpostarosa]
[newpostarosa]
[newpostarosa]
[newpostarosa]
[newpostarosa]